Last night, it was all business. I'm now a manager for two people. I'm going to stop right there until I know I can help them get to where they need to go. Rad!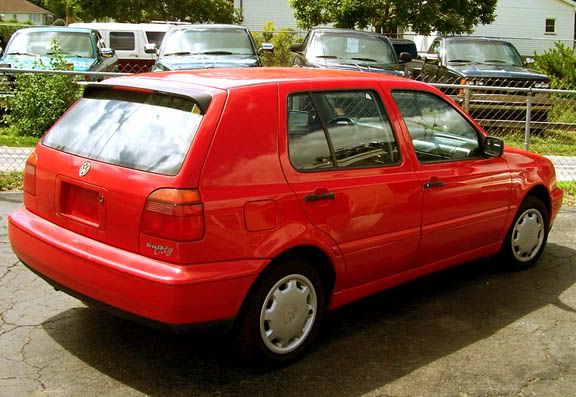 I saw this coming home from work today. I'm interested in purchasing it. It really reminds me of my 1984 Volkswagen Diesel Rabbit. This is a 1995 Volkswagen Golf City. Good deal on good wheels.
What to do tonight? I think I'd like to have a bit of fun. So, if anyone knows of something get ahold of me and we'll paint the town red...