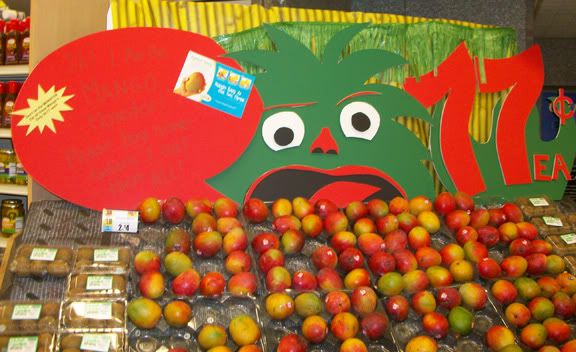 The Mango Monster at Tops in Penfield. Their target marketing segment is apparently me and I did buy the Mango.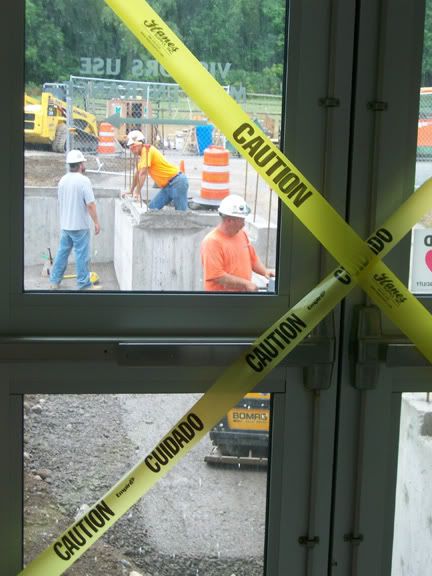 Cuidado! The work continues on the Lollypop Farm expansion and renovation!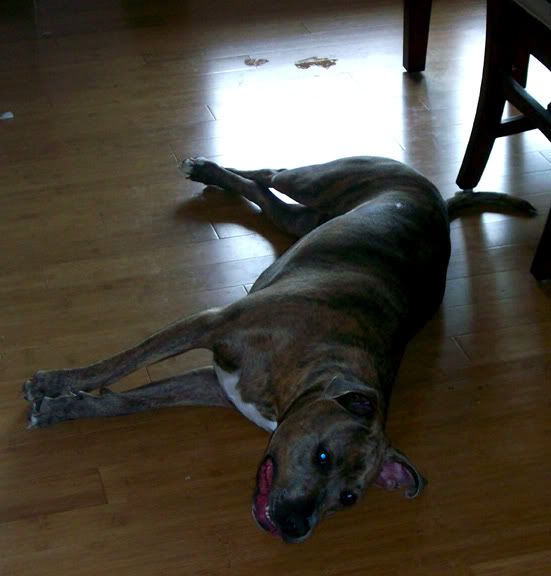 This is Stella, aka Lady Meatball.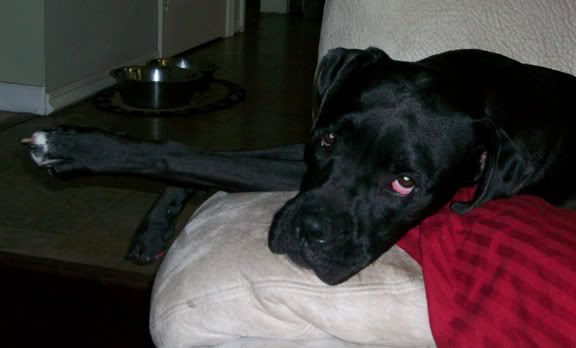 Rocky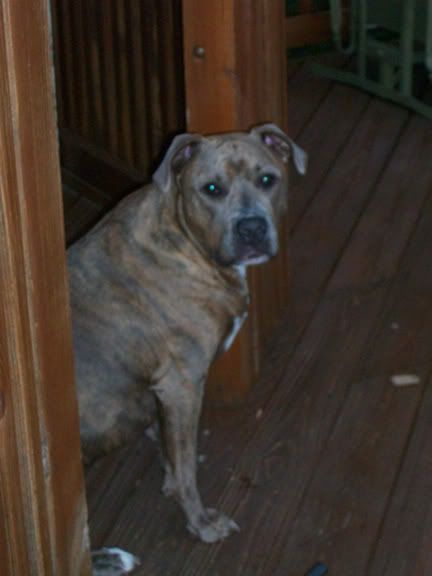 Enjoying the evening before watching the Olympics
The lap dog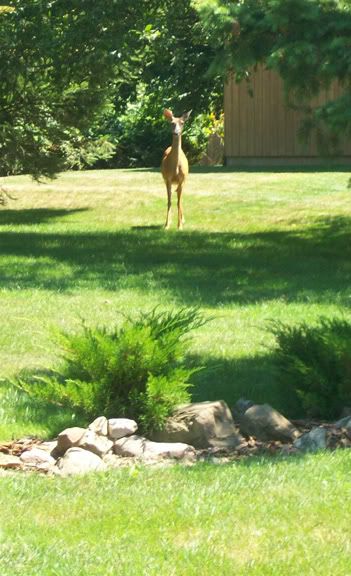 A deer hanging out in a suburban subdivision in Webster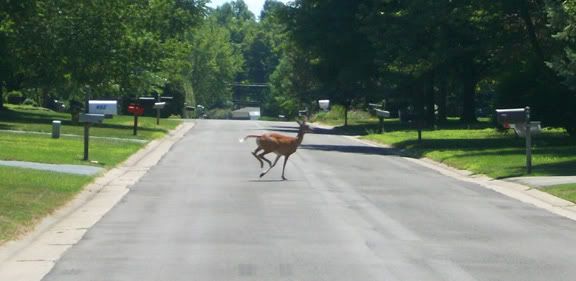 Bolting through the yards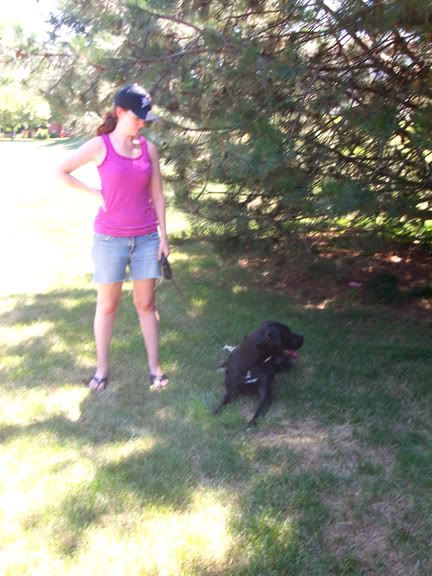 When Rocky is done walking, he's really done walking...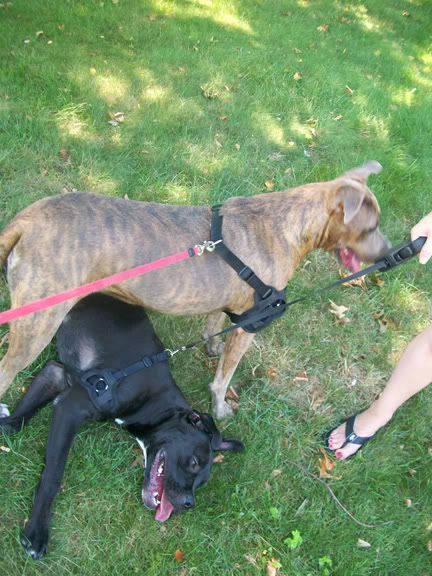 Still done...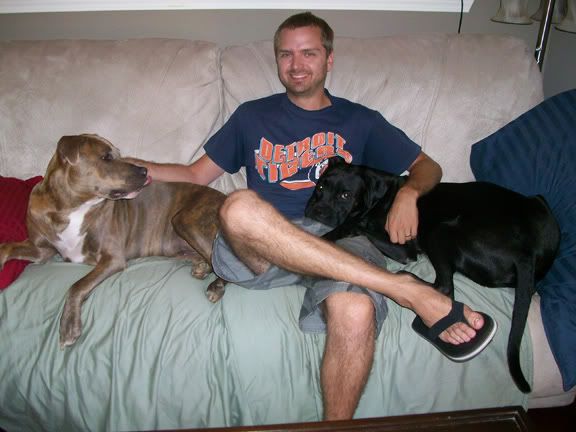 The calm before the storm
Front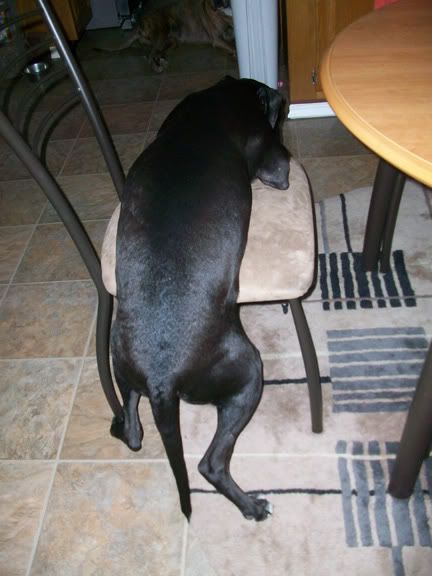 And back...
Outrun the Sun race against Melanoma is this weekend! Get inspired by watching this:
http://rochester.ynn.com/content/top_stories/592986/family-comes-together-to-bring-awareness-and-raise-money-for-melanoma-research/
and register here once fully inspired! Over 300 people are signed up to participate!
www.melanomaaction.org