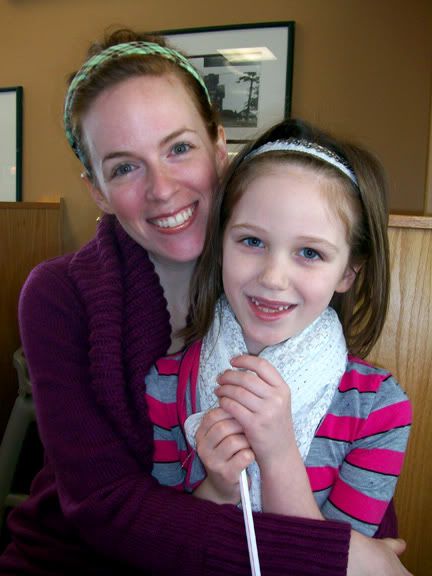 Megan and Rachel at Bill Gray's having a fine meal before we head over to Roberts Wesleyan College to see their production of Cinderella.
Rachel with her friend, Squirmy the Wormy.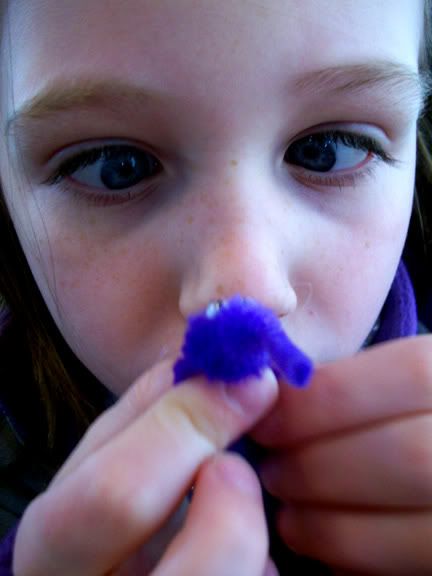 Close up of Rachel and Squirmy
Us at the Andrews B. Hale Auditorium.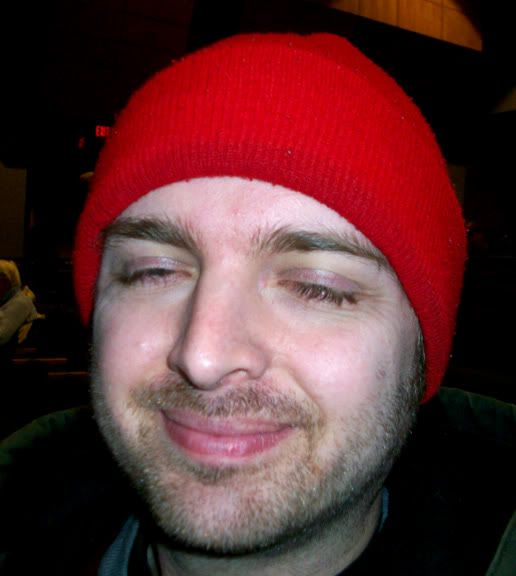 Rachel had the opportunity to take some "candid shots" with the camera.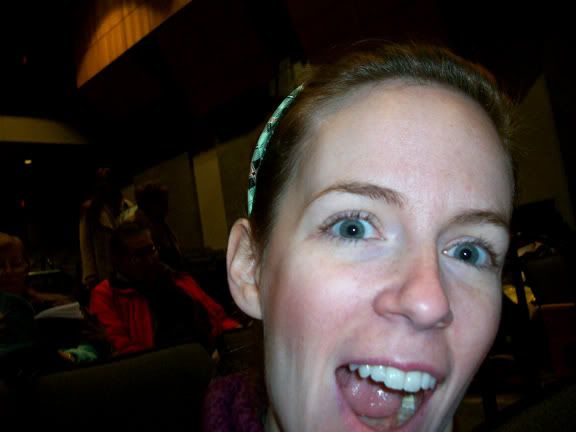 Oh Aunt Meg!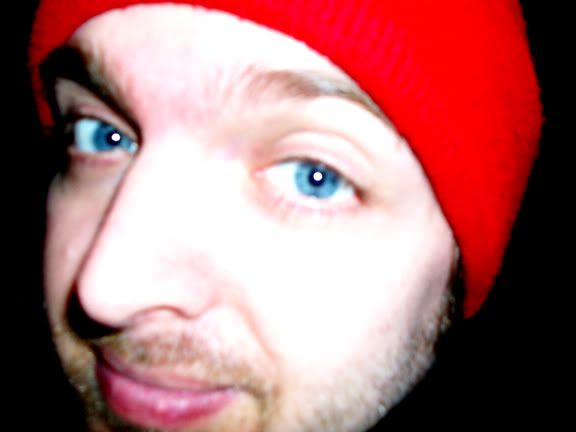 Handsome...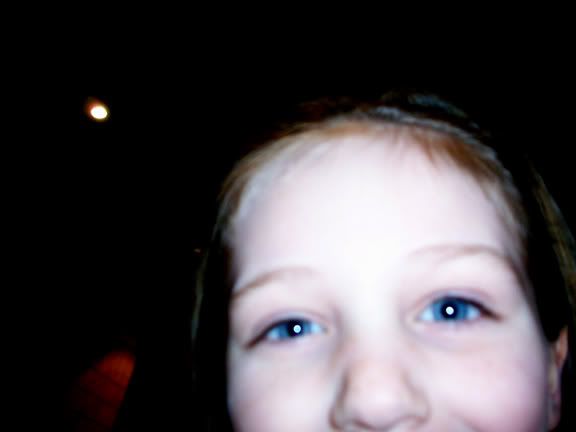 At least she got everyone! Good job Rachel! Too bad I didn't have a pic of when she met the Fairy Godmother and told her how beautiful she was and that she was a good singer. Oh when she told Cinderella that both of their real names is Rachel. Merry Christmas Rachel (Dudette)!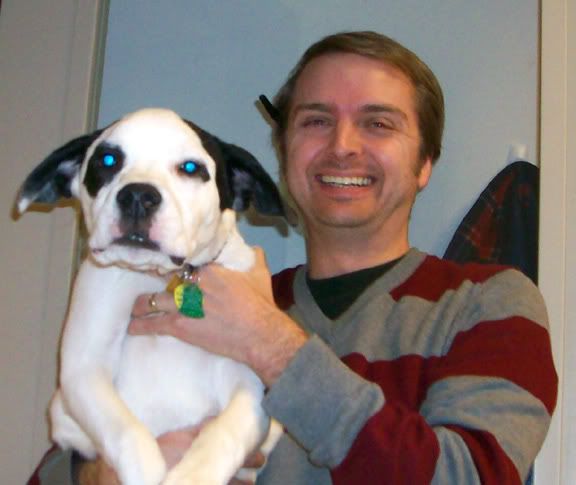 PETEY! Why are you so big? How come you are so squirmy?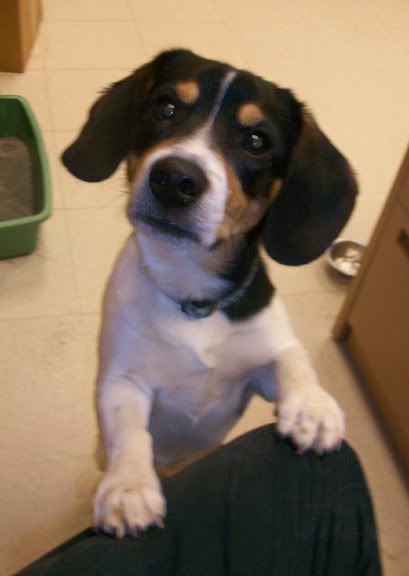 This is Buzz. He's the newest visitor to my office. Right now, he's wondering why I'm working on the computer instead of petting him. I don't know, Buzz...
This is a on temporary exhibition in my office. It's called Rainbowl by William Kenneth Daw and was featured at the Memorial Art Gallery in their "Extreme Materials" show. This is his bio from the show:
In the summer of 2004, Ken Daw challenged himself "to find a creative way to feed as many of my four-legged friends as possible, while inspiring the public to see the rainbow of beauty in the everyday objects that surround us." Consequently, he founded Pawlick Studios, through which he sells his dog food mosaics to raise funds for animal shelters and promote pet adoption awareness.
and a link to his website if you want to see more:
http://dogfoodart.blogspot.com/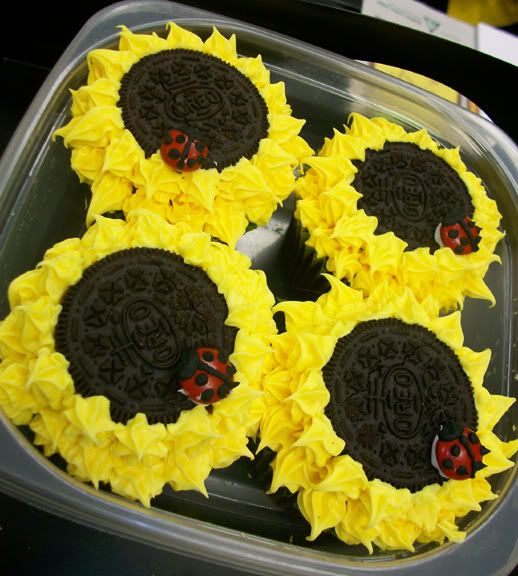 Special shout out to Karen's daughter for the Oreo cupcakes with M&M ladybugs. THANK YOU!!!