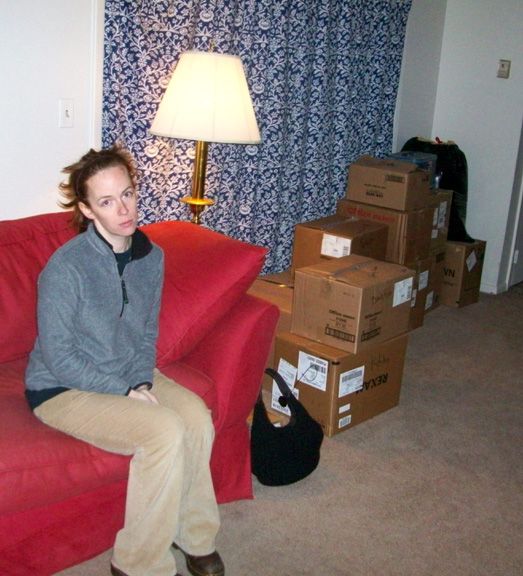 This is the look of a sad little girl who's husband won't let her move into her new house earlier than planned.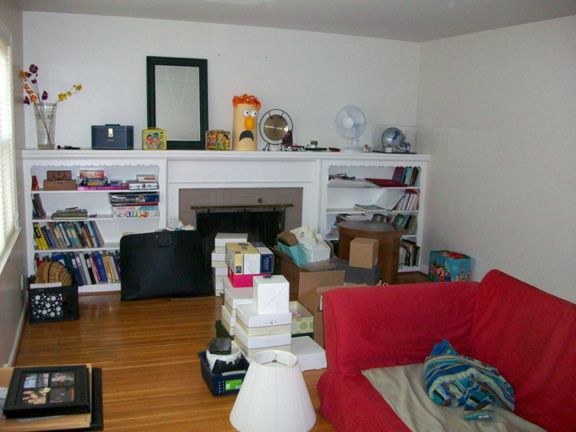 Almost all of our junk fits into the living room. And moving is the best way to fight post-Thanksgiving turkey coma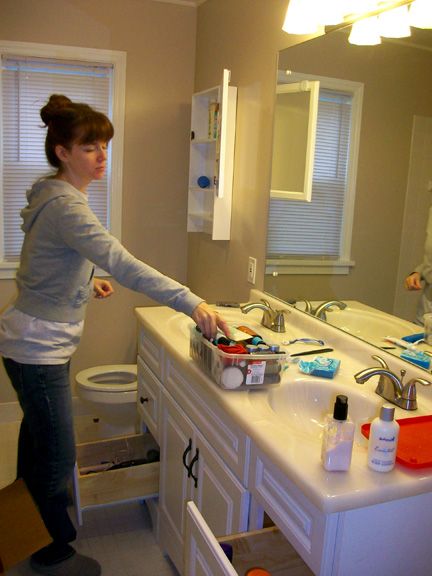 Everything has a place and every place has a thing (except the 2nd floor, which is vacant)
So, for those of you that really want to know, our new address is: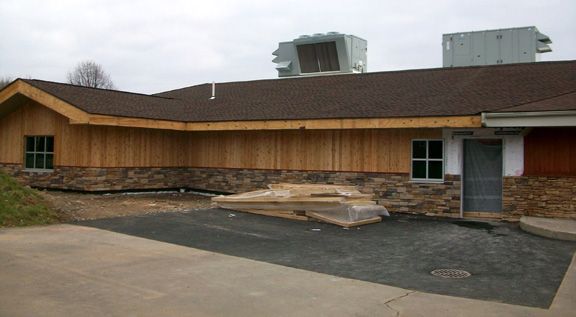 We'll be moving soon at Lollypop Farm too! This is the exterior of the new clinic with siding and all.
There will be lots of happy cats looking out these windows soon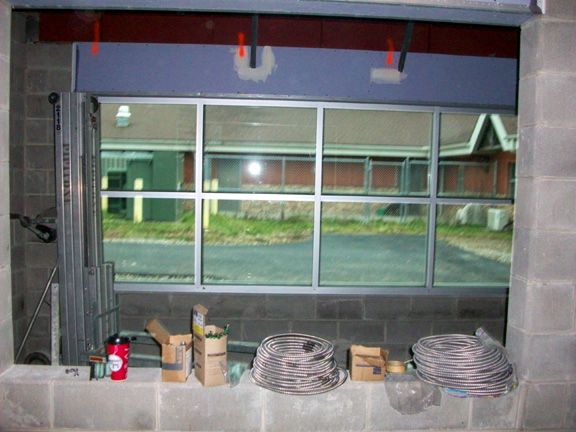 Cats-eye view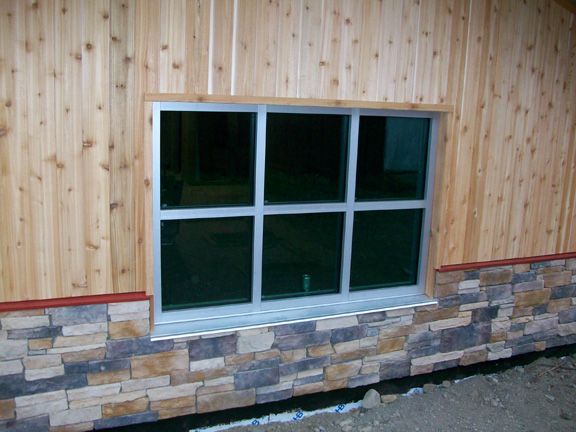 Nice masonry!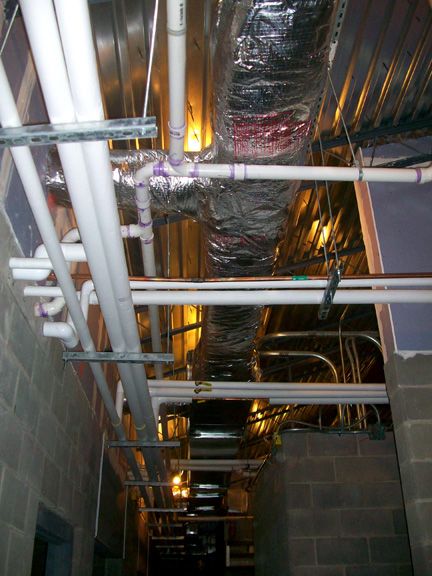 For all you HVAC and other system fans out there...
Interior of the new training center. Quite a vast expanse!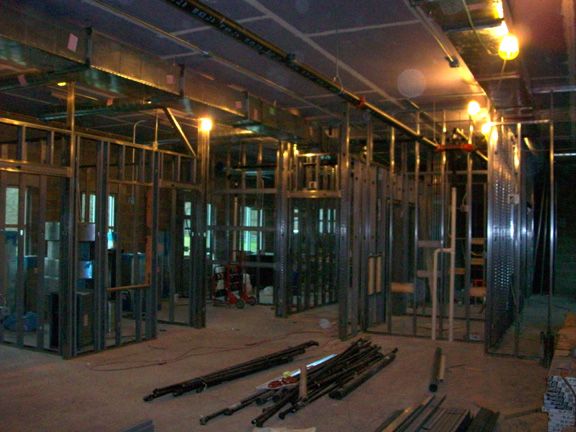 The walls about to go in the new office space. In front is open office space for desks and other equipment. Offices on the left side. Kitchenette straight ahead. Bathrooms slightly to the right. And the far right and back will be meeting rooms. A lot of progress and it won't be long before it's all finished!
That's about it for now. As things stand now, the next episode will be "how to fix insulation problems in your home." Good thing it should be a nice, warm weekend...
A huge

THANK YOU

to a lot of people:
Terry Clar for letting us into every home in Monroe County and being patient with two idiot first-time home buyers. To Bob Schreiber for teaching us about houses, all the running around, and generous support in trying to find a place to call "home." To Megan's dad for storing our crap at his house for longer that we'd like to admit and so, so, so much, much more. To Dave and Alison for working the morning shift of the move and moving the armoire into its final resting place (+ coffee). Rich for letting these homeless bums squat at his place, move us in-and-out-out-and-in, and countless other ways big and small. Erin brought the sugar high of Girl Scout Cookies and pop to finish out the move. Marianne, who is pimping out our apartment (more on that later). Mike Renahan for a couple great home inspections. To Rachel for moving in a dining room table and breaking in Scrabble at our new house. I'm sure I'm forgetting lots of people and apologize if I did. THANK YOU!
THANK YOU!
THANK YOU!

None of this would have been possible without you!!!