Hey!
If you are interested in writing articles for my 'zine, please check this out: http://blog.myspace.com/index.cfm?fuseaction=blog.view&friendID=21946350&blogID=180170212&MyToken=dd4ce09e-cf0d-422e-a74b-f8736613d785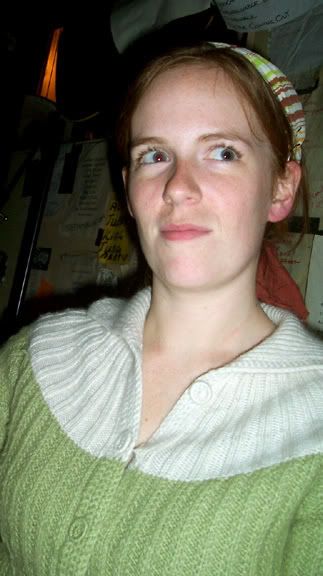 Megan is really excited about her new job at AIA...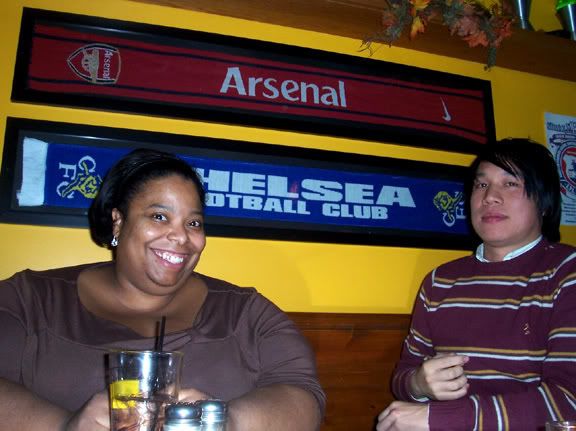 If there's one thing I like...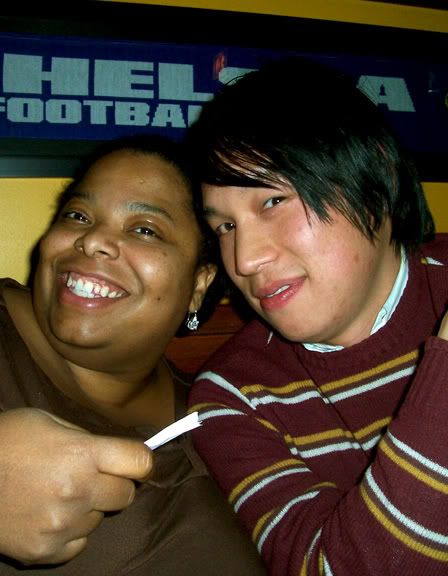 ...it's people gittin' together!
YANKEE DOODLE DANDY!
Yankee Doodle Dandy, Gem, and a bearded Geisha at Katie's Halloween Party!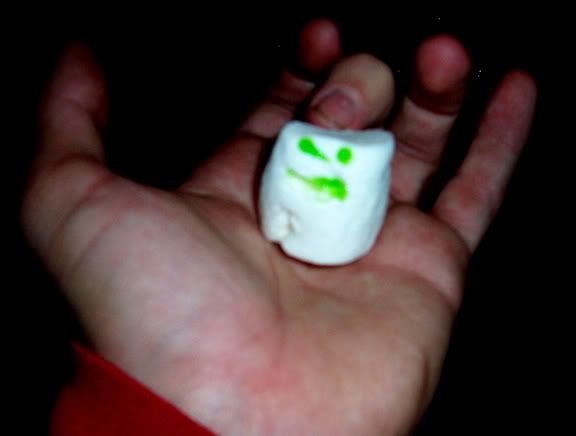 It's a tasty ghost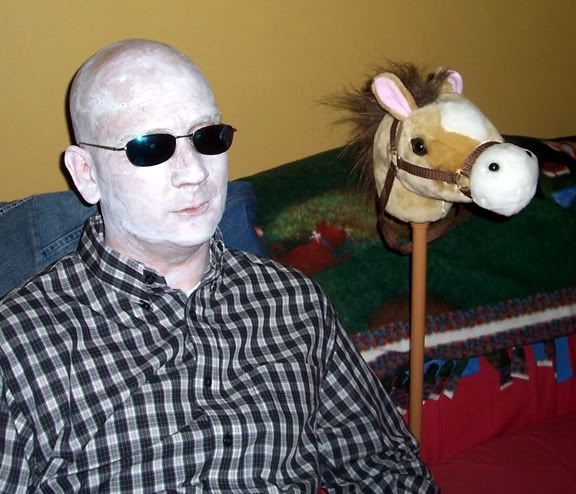 Powder and a pony named "horse."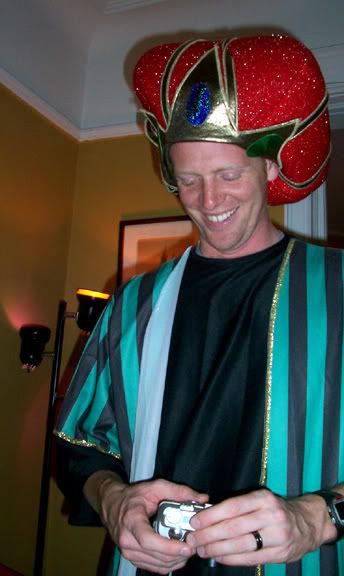 Some nice guy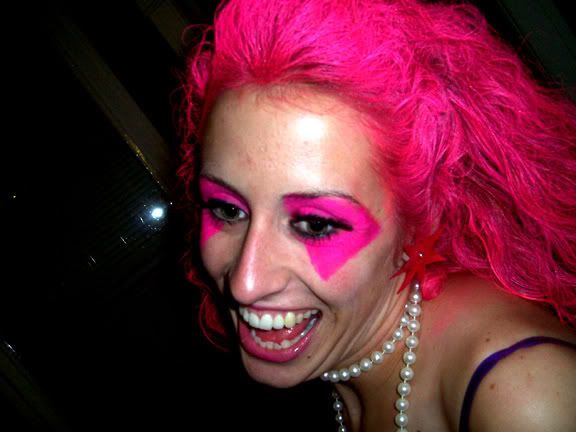 It's Gem.
Powder is a drinker of Mike's Hard Lemonade? Now that is product placement.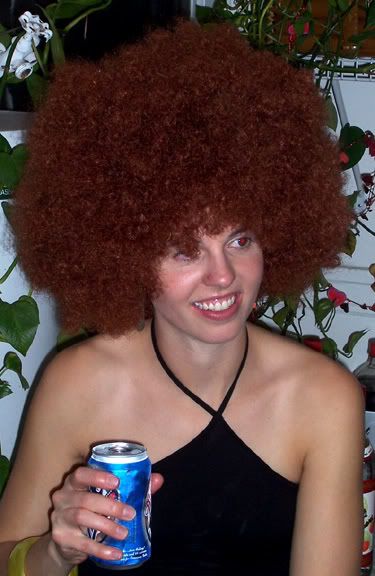 Nice wig!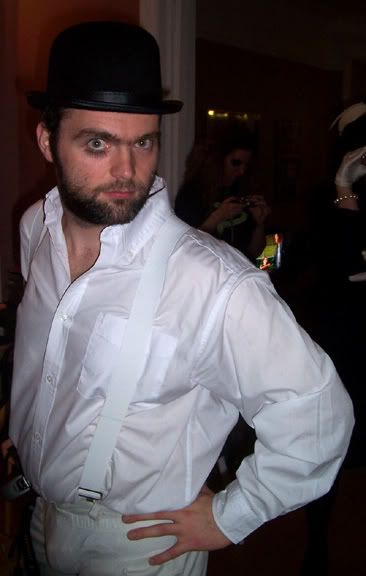 Clockwork Orange!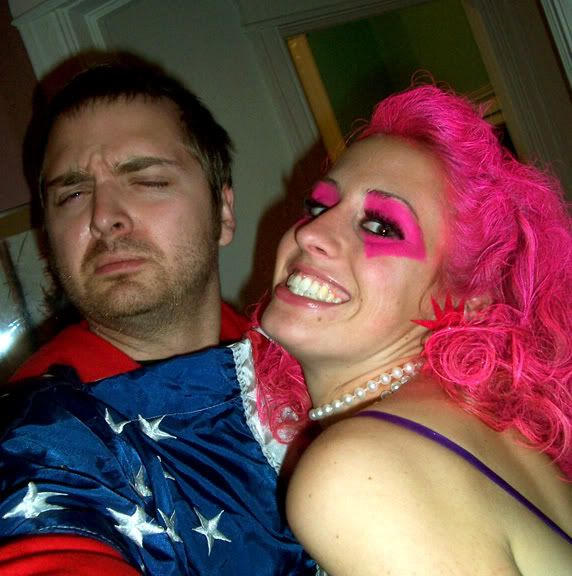 The American Flag and Gem!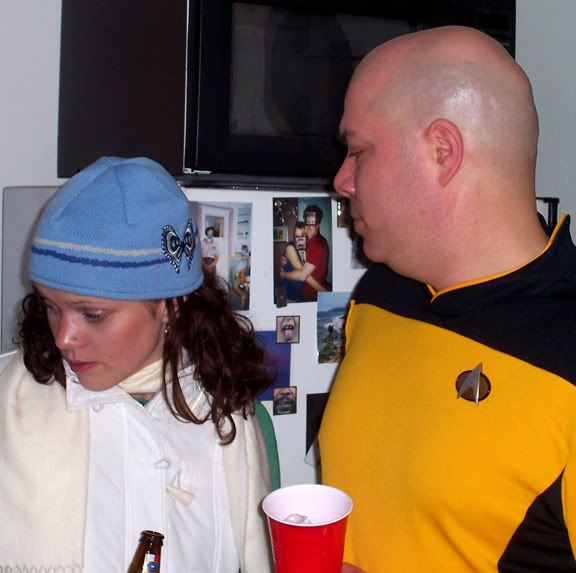 A girl and Capt'n Picard.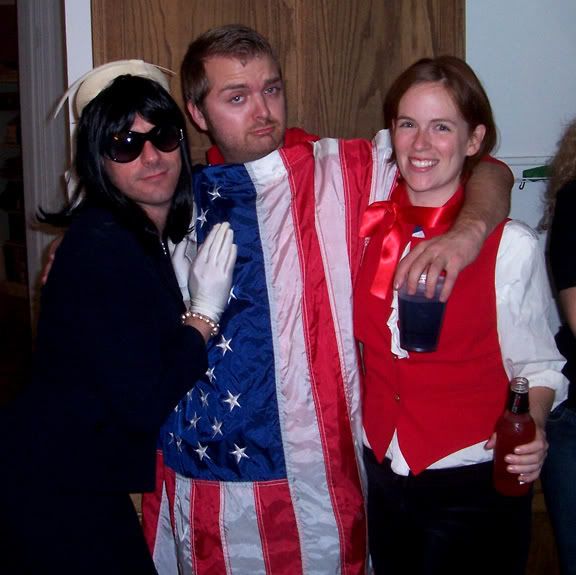 Symbols of America: Jackie O., the American Flag, and Yankee Doodle Dandy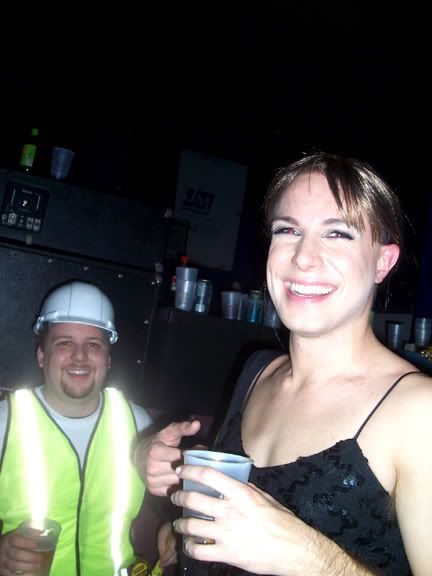 Ryan as Heidi Klum. The construction workers seem to be enjoying!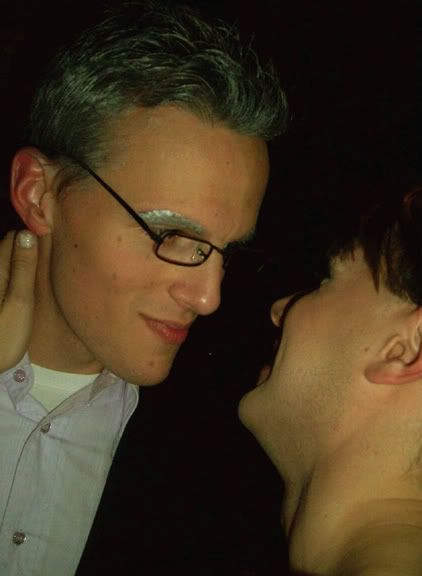 Tim Gunn and Heidi Klum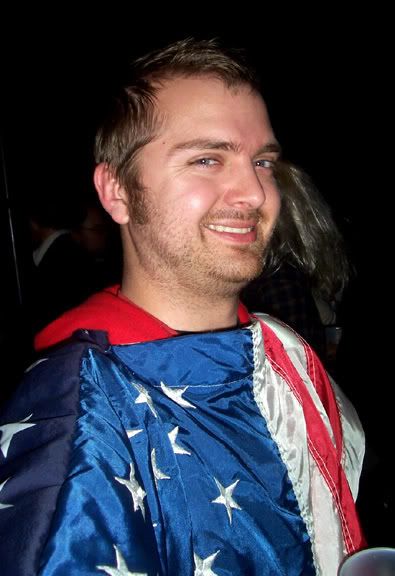 Betsy Ross would be proud.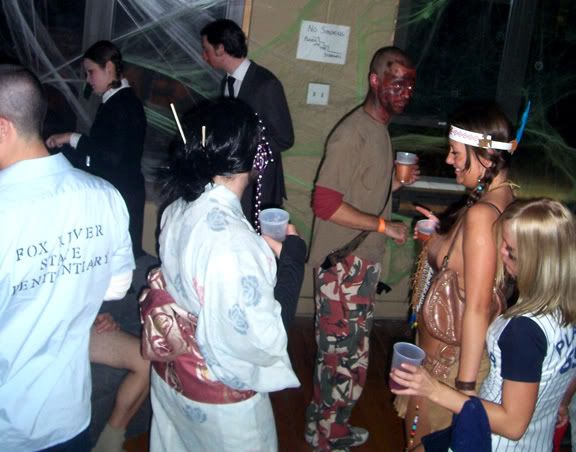 John hittin' on dancing girls.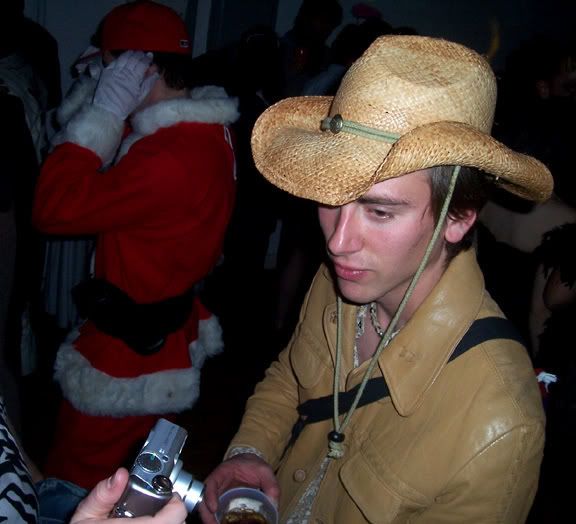 It's Hansel.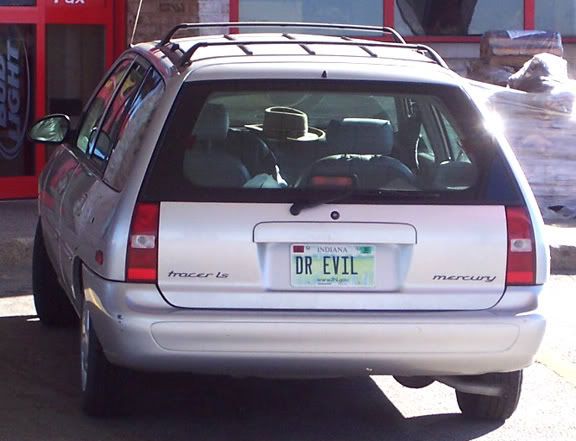 I like that Dr. Evil drives a Mercury Topaz Stationwagon. I really do!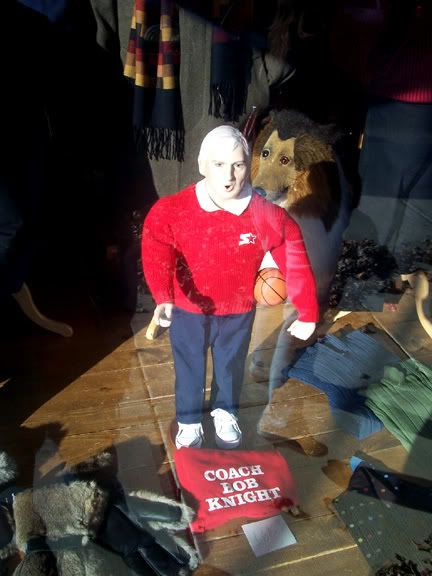 You know you are in Indiana when you see Bob Knight Barbie Dolls and bear gloves in the window.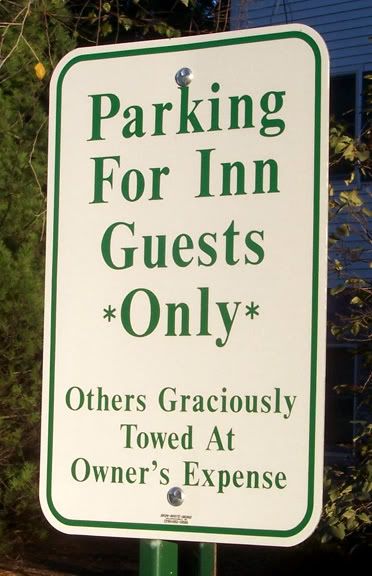 At the bed and breakfast we stayed at even getting towed was a kindly done.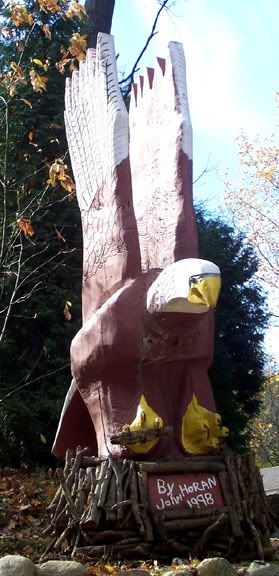 USA USA USA! GO EAGLE!
LADY LIBERTY, YOU ARE SWEET!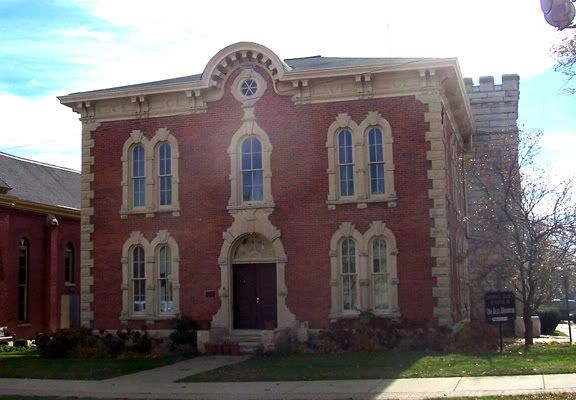 The Old Timey Jail Museum in downtown Valparaiso.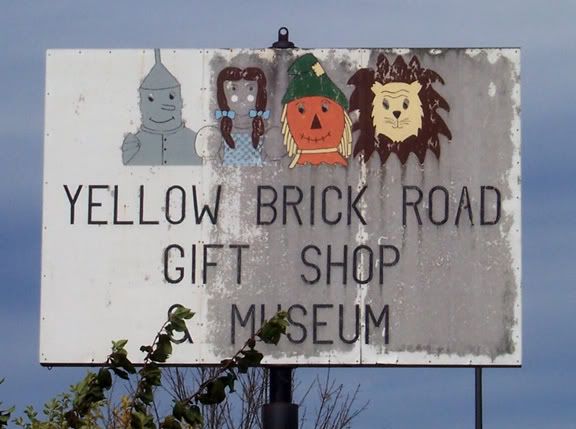 Oh yeah! Welcome to Chesterton, Indiana!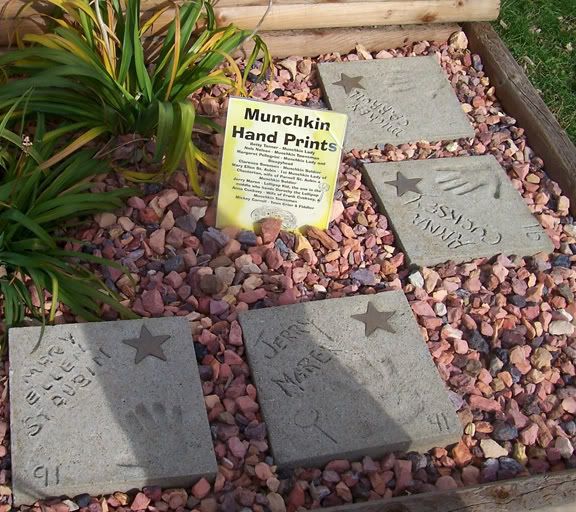 The handprints from the Munchkins!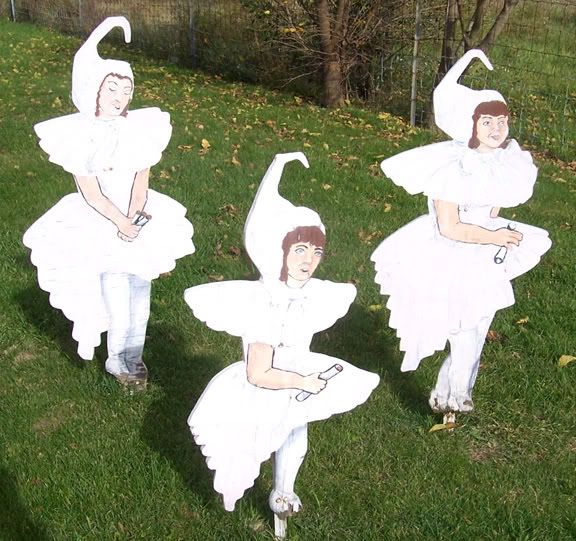 I don't remember who these guys are...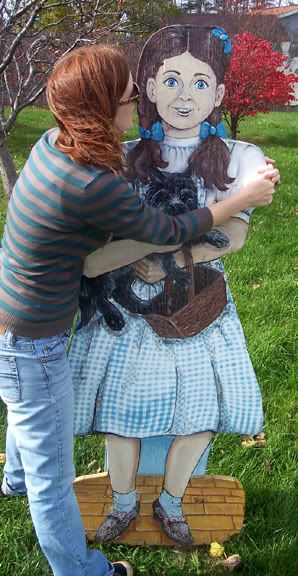 Megan with Dorothy and Toto.
Me and the Scarecrow. What? He's not the Scarecrow from Batman returns? What a rip-off...
The Cowardly Lion.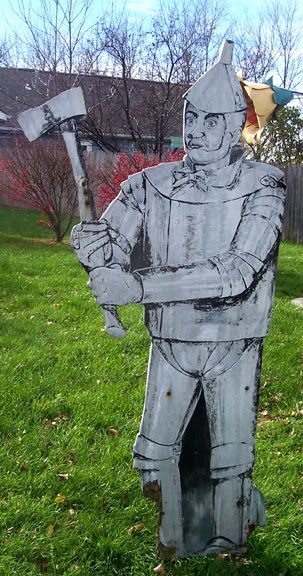 The Tin Man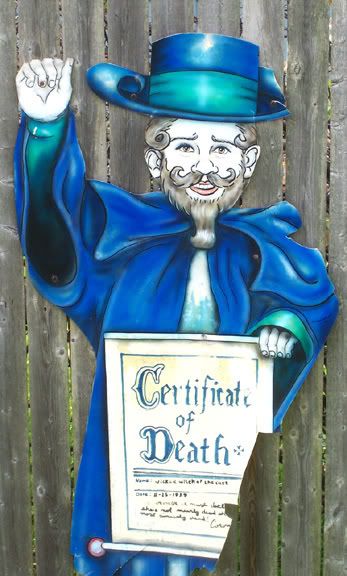 Look at this guy. A death certificate for the Wicked Witch of the East.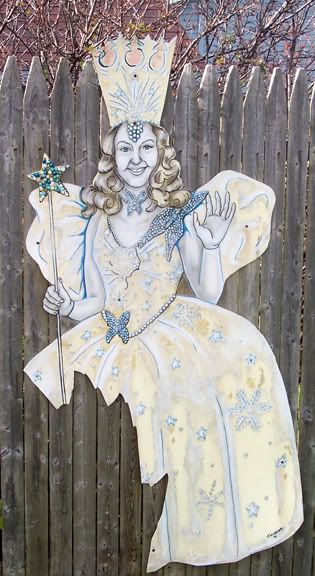 Glinda! At least most of her...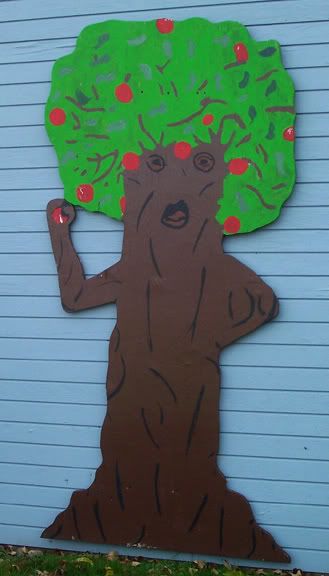 The worst looking tree ever...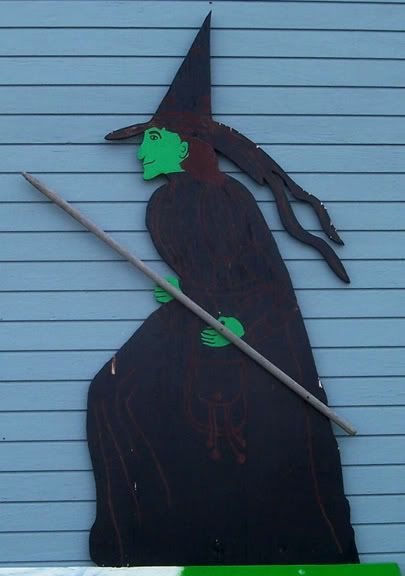 The witch!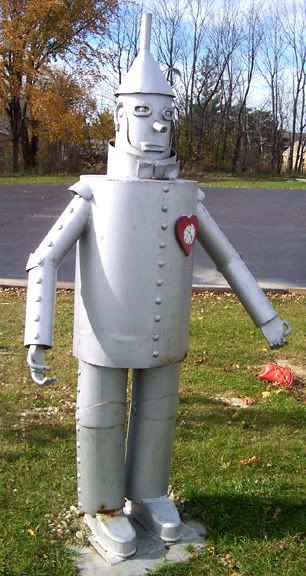 Another Tin Man!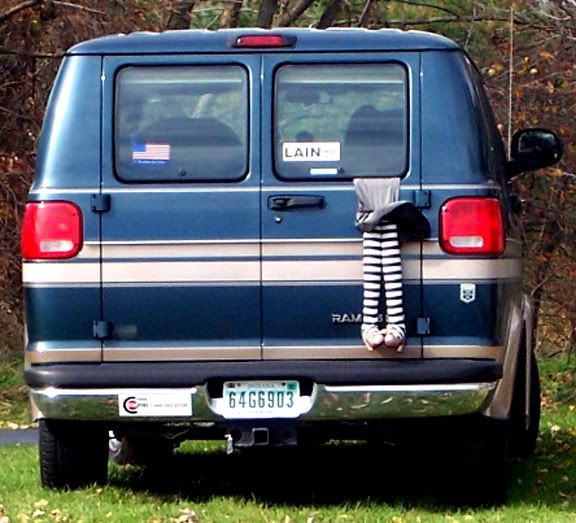 The Wicked Witch in a van... Classic!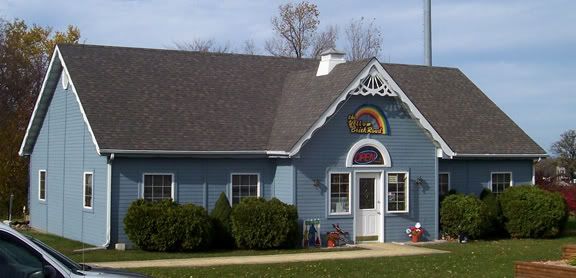 Oh Yellow Brick Road Museum and Gift Shop. You made my weekend in Indiana so very interesting...