So, I'm at the Illinois DMV getting a new license with a picture that makes me look like a fat serial killin' terrorist when I look a bit closer at my birth certificate. My parents were 26 years old when they had me. I'm 26 years old and no where near children. Having children and getting married is what old people do. Spooky and just in time for Halloween! Which, I have lots of Halloween parties to go to before I go on a trip to Indiana this weekend.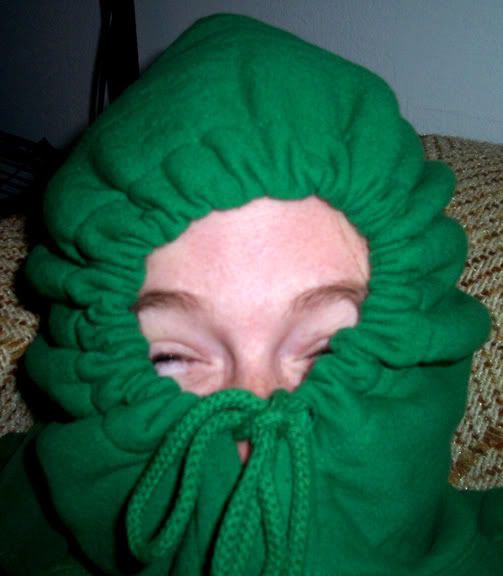 Look what I have to deal with!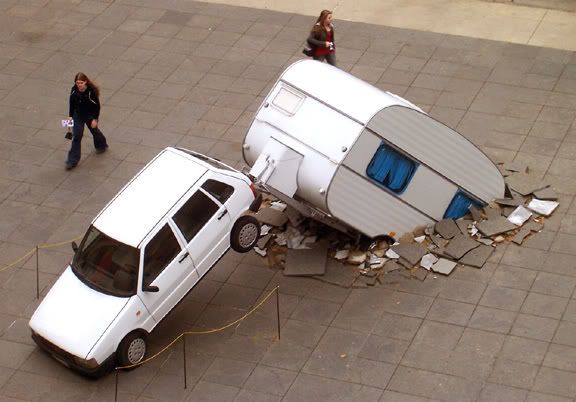 Chicago traffic is out of control.
Creepy store displays are my favorite.
The set of Escanaba In Da Moonlight, which I saw at the Circle Theatre in Forest Park, Illinois. I liked it better than the movie since it was a bit more refined. The story was way clearer and more vulgar. Who knew I was this much of a Michigan man?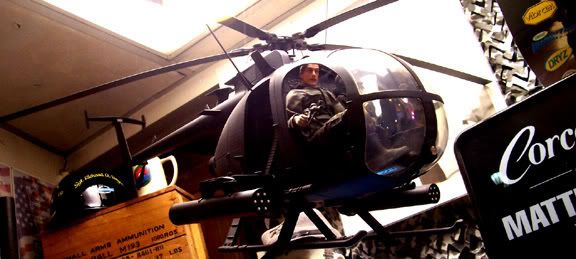 Storefront in Forest Park, IL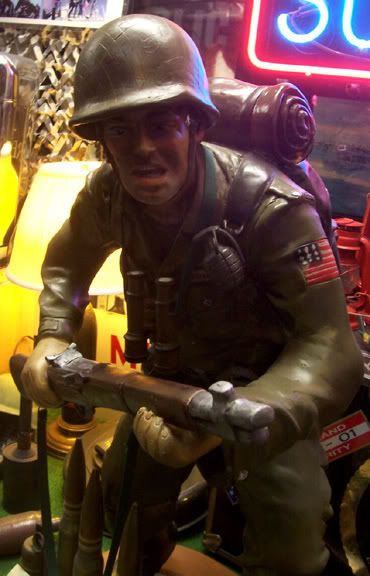 I wonder what the purpose of this was originally? It's not an umbrella holder...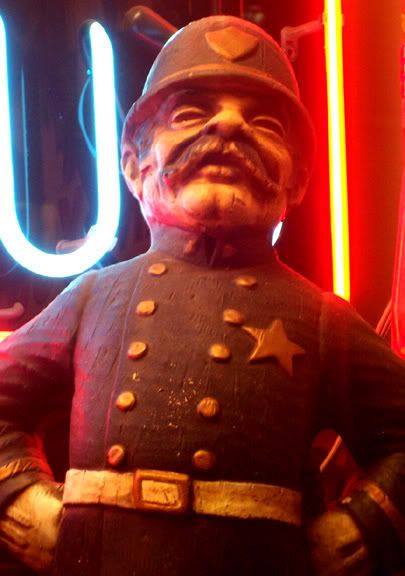 The purpose of this is to make me smile.
Chicago Marathon near Fullerton on Clark. There were 40,000 runners. Way too much for me to do that early on a Sunday morning...
X-Men Unite!
Much love and hope to see you all soon!
Mike