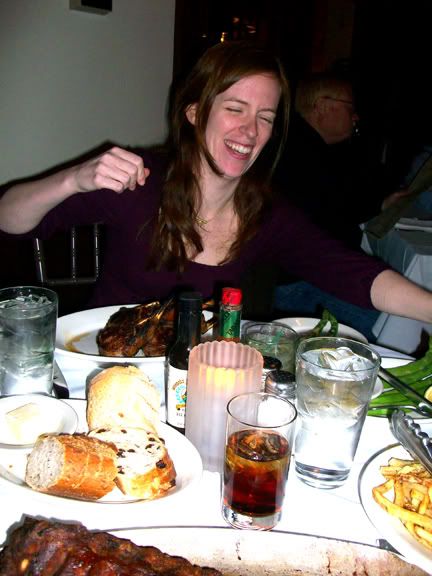 Megan on Valentine's with all our food. We went to Hugo's Frog Bar. The service was poor. The food was bad. The bill was high. Disappointing. They did have huge portions though...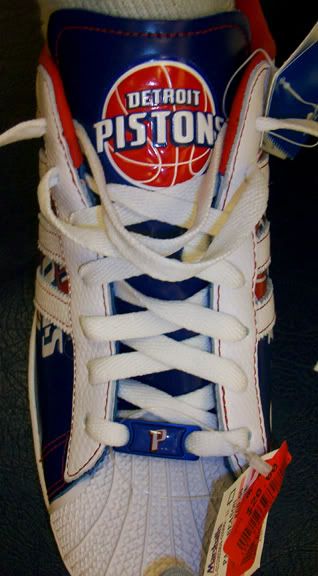 My new shoes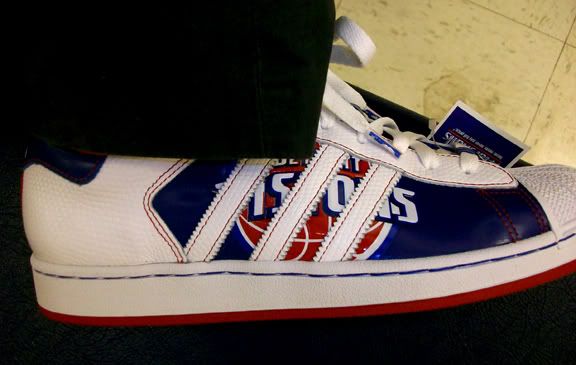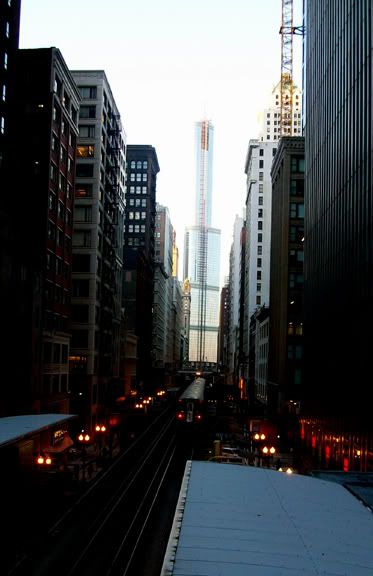 A view up Wabash toward the Trump Tower before I head to Rochester, New York to plan a wedding!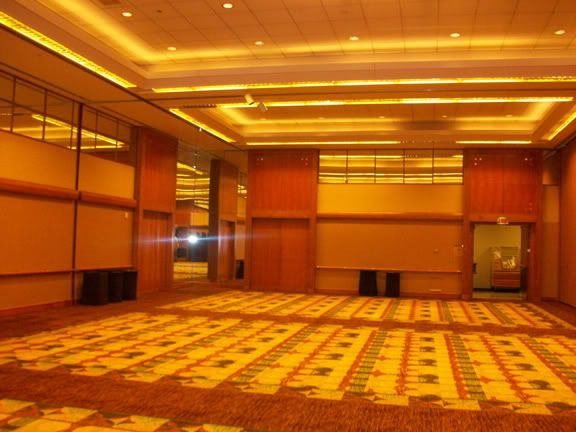 Here's the downtown Hyatt where we're having our reception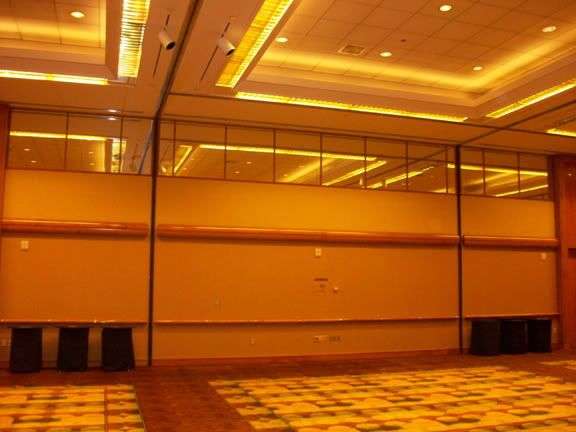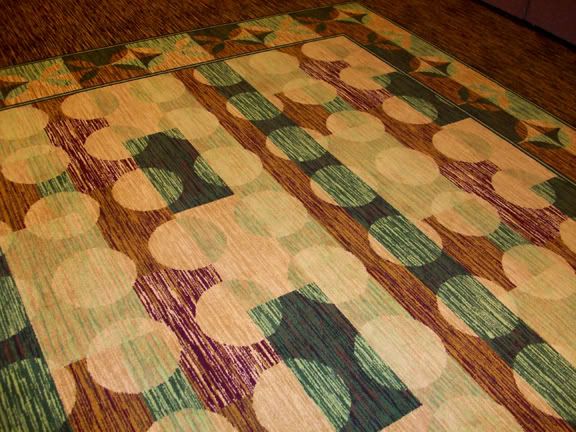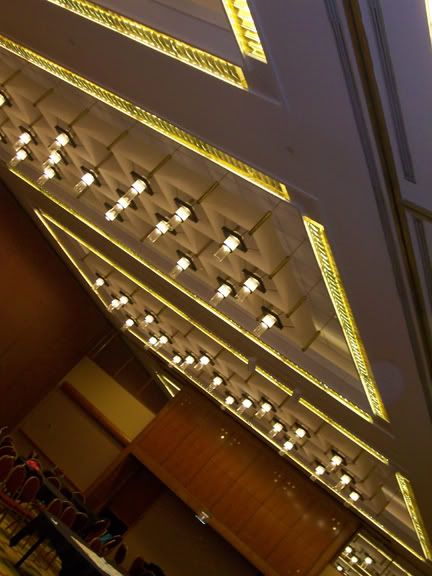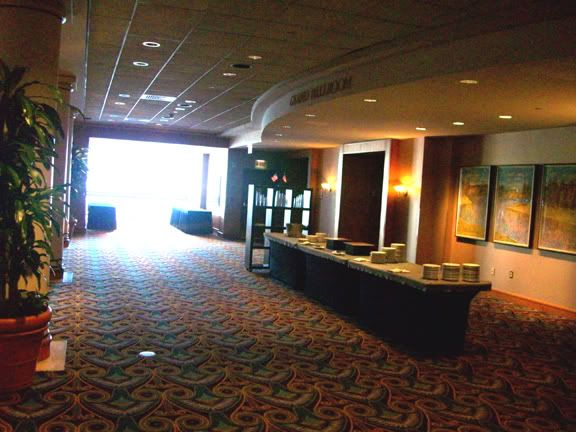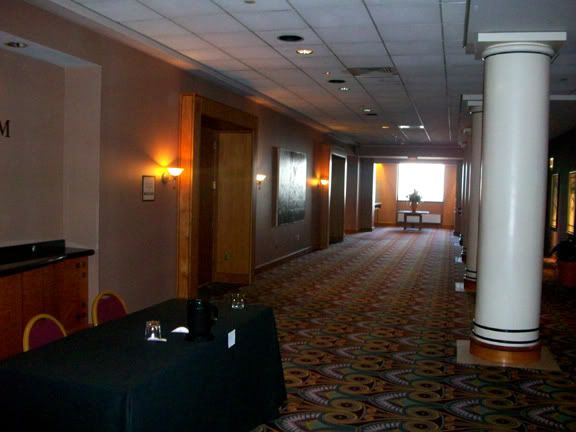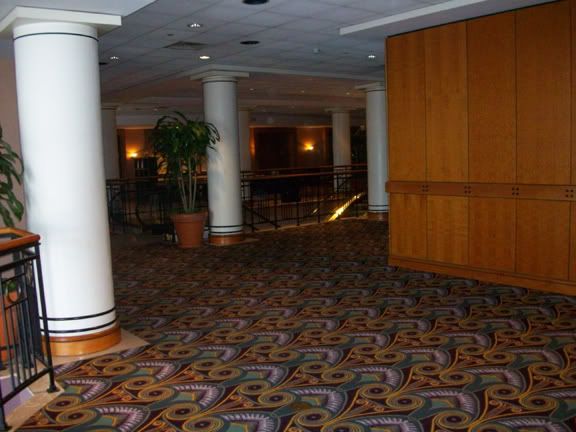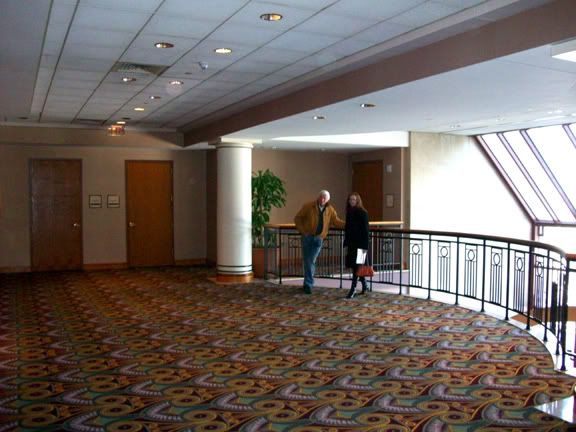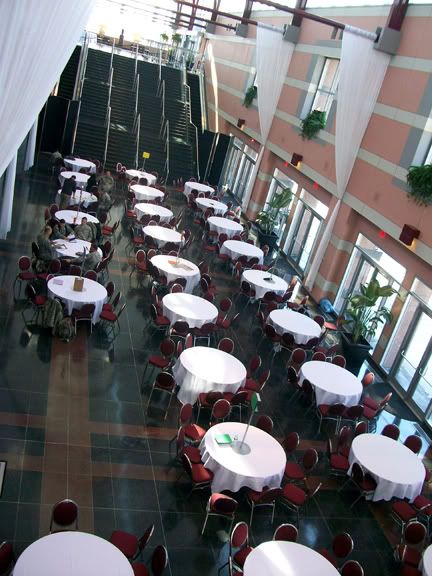 We're not going to the convention center
Not at the Clarion (soon to be Radisson) either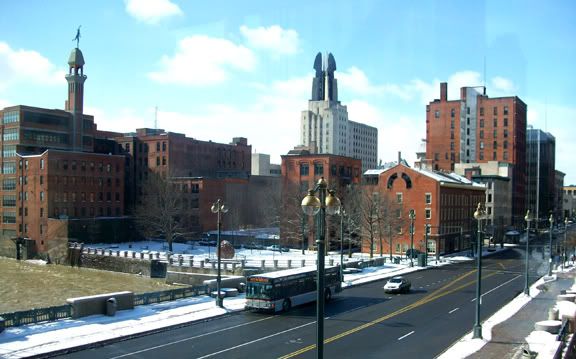 View of downtown Rochester from hotel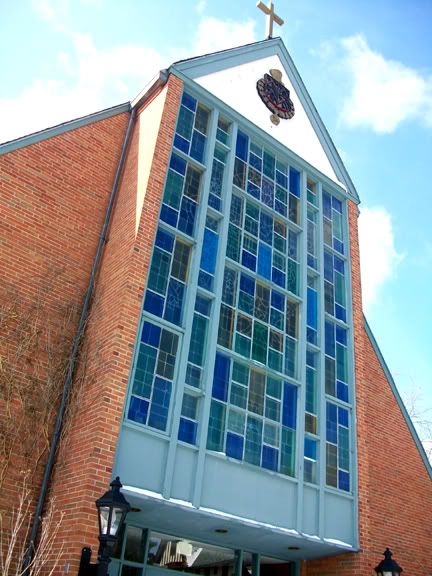 St. Thomas Moore. Hopefully, the church we get...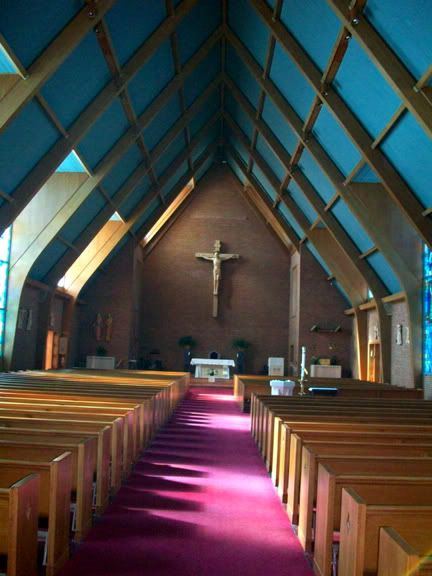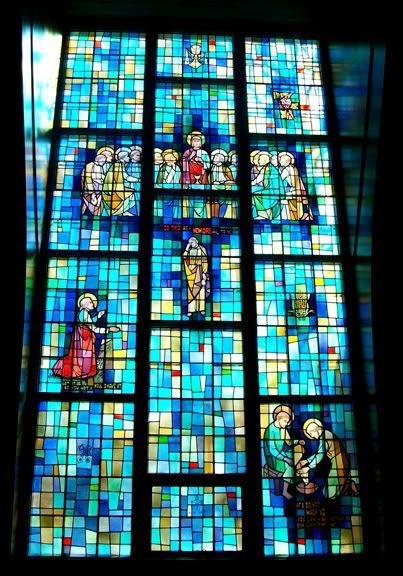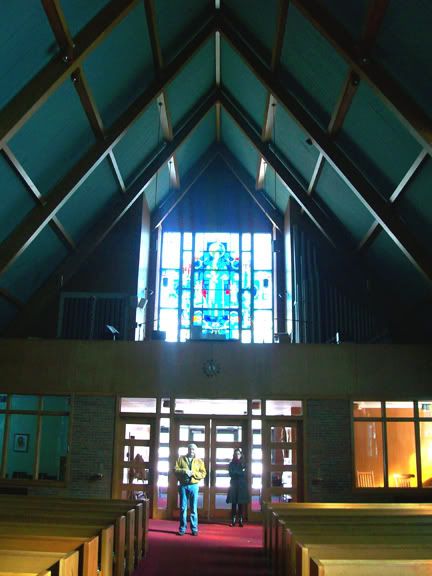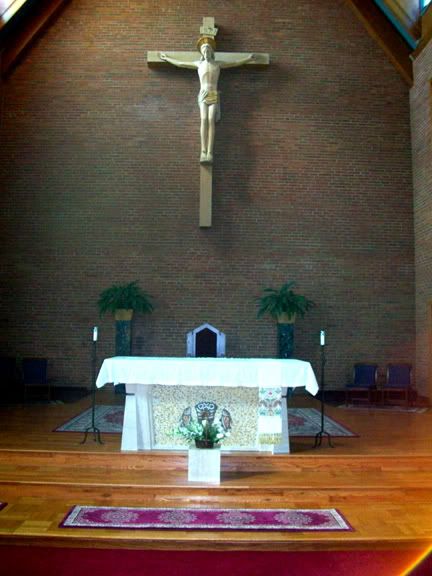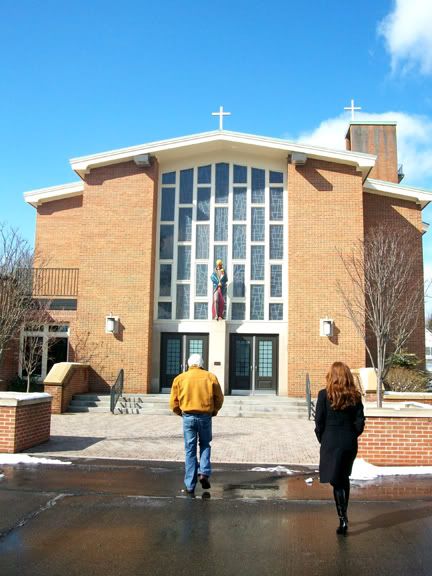 St. Louis. The backup church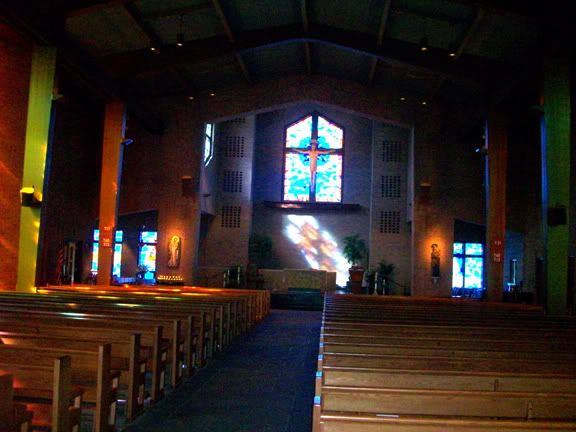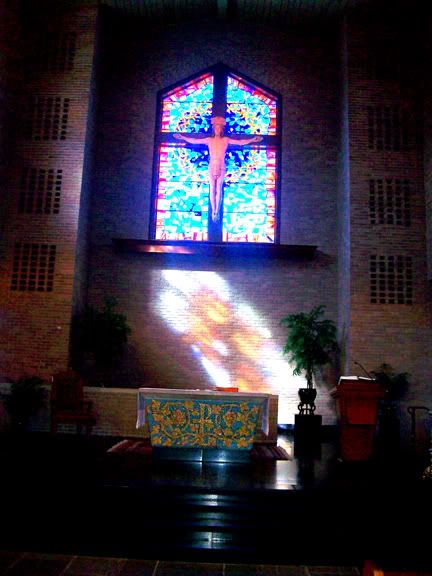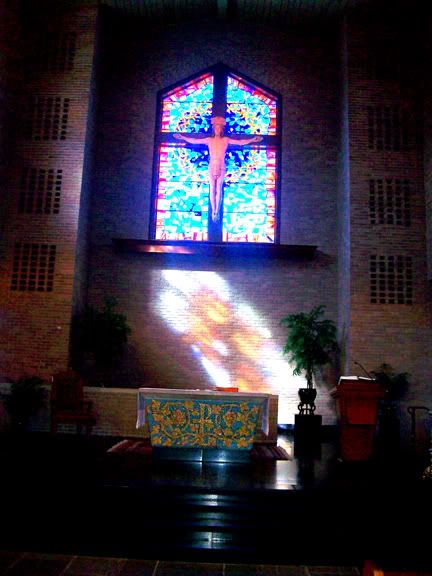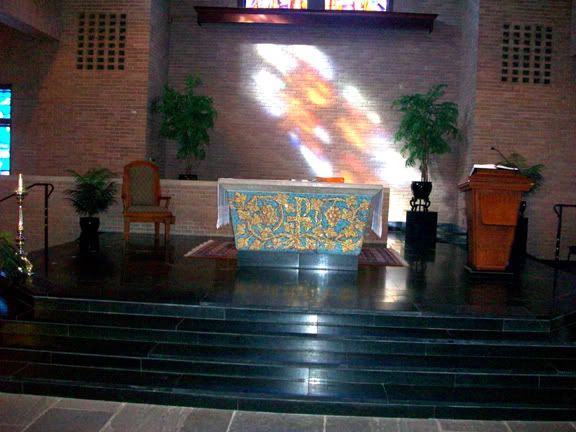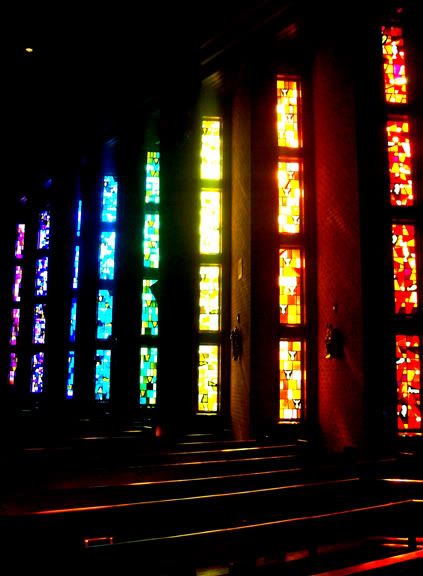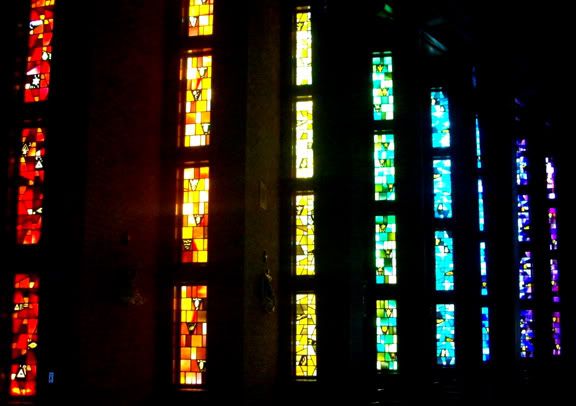 The candy shop we went to before the florist meeting...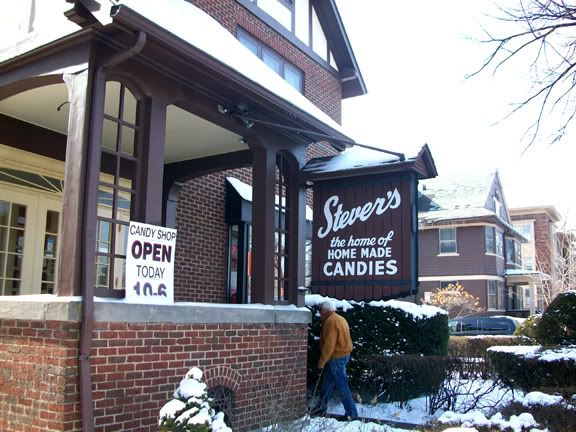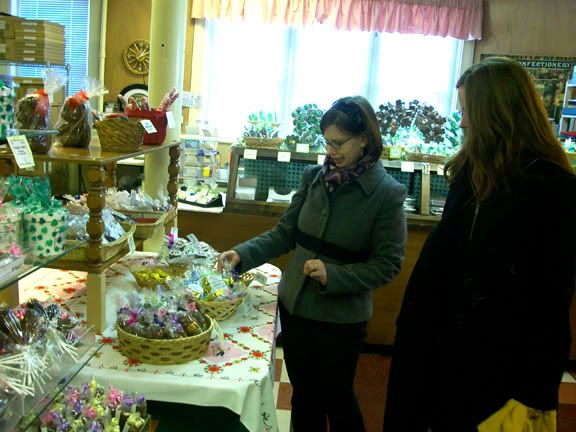 Megan and her Maid of Honor at the candy store.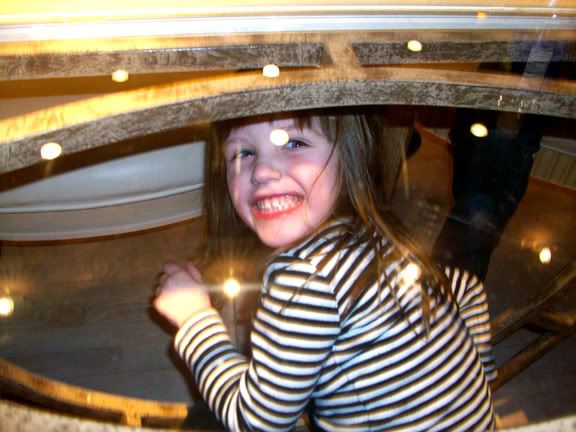 My future niece causing trouble under the dining room table at dinner...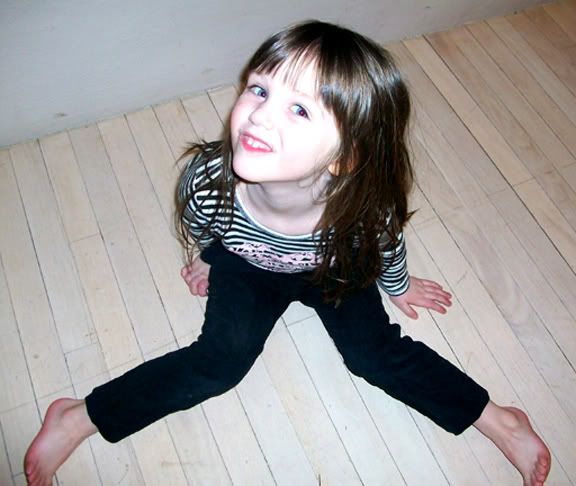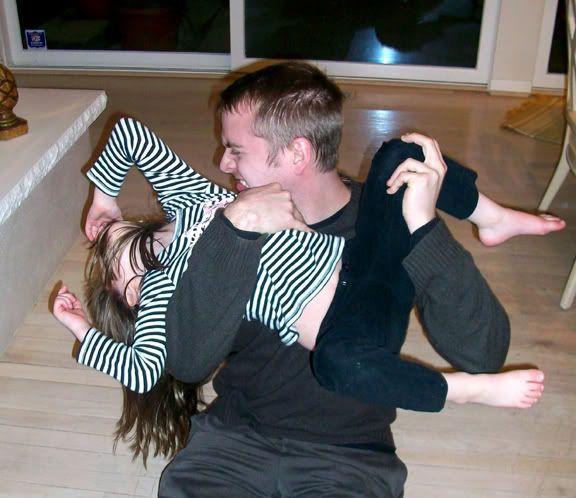 She thinks I am the worst hide and go seek player ever. But, I do make a very nice eagle shadow puppet...
The Auditorium Building. Nice place, but not going to work out. We toured during a church service...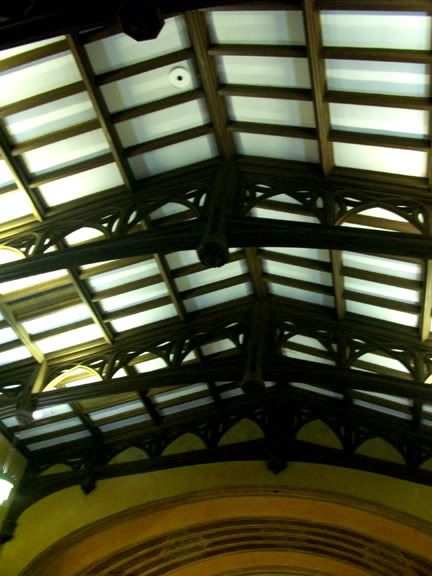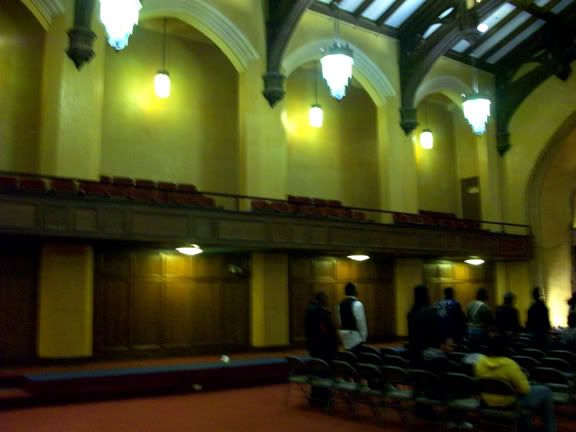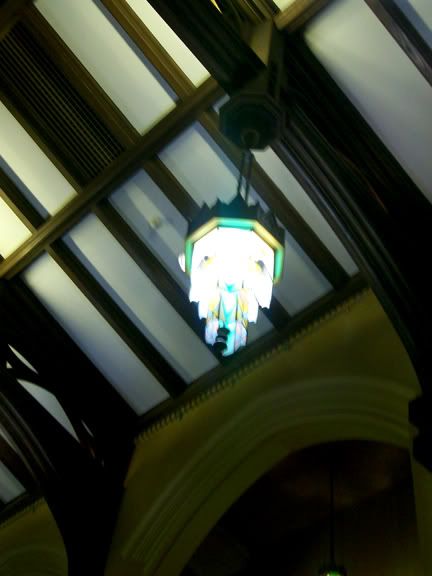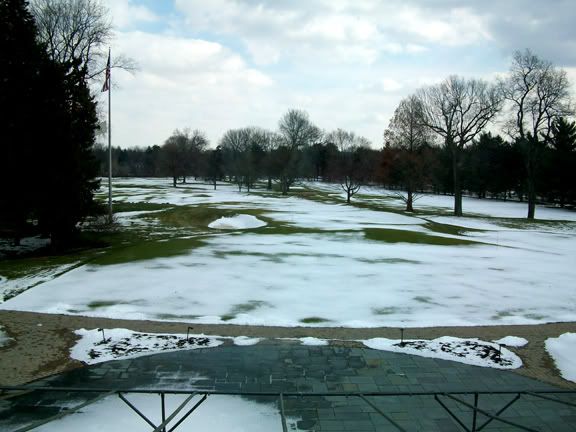 The Country Club of Rochester, where we will most likely have a very fun rehearsal dinner. There should be a bit less snow on the golf course in June...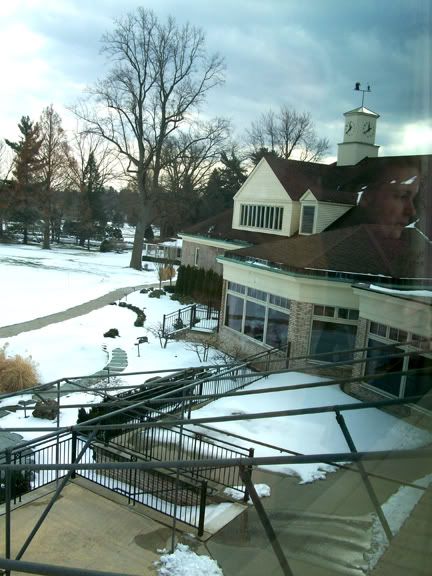 So, lots was done for the wedding last weekend. LOTS... So, give us a few days and we'll have our wedding website up to date. "Wedding website?" you say. Yep.. It's at:
www.mywedding.com/bellkraus
Check early and check often.
xoxo,
Mike