It was Christyn's b-day and we had a HUGE celebration at work!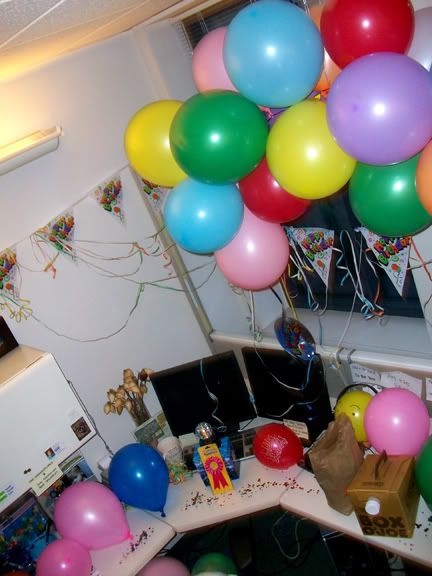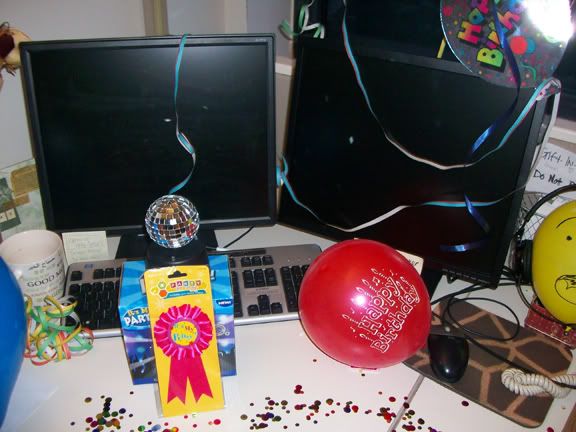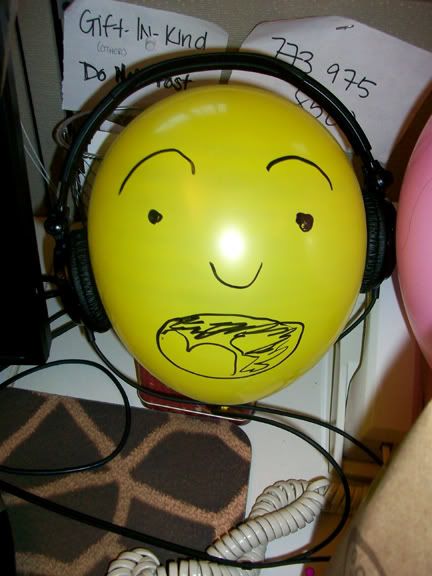 Rockin' out!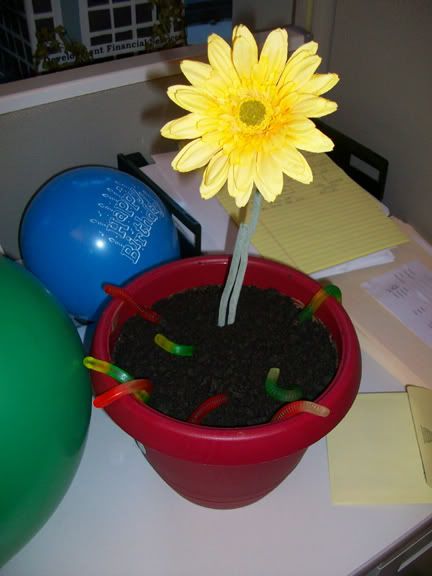 This is "Dirt Cake" made of ground up Oreos by my anonymous boss lady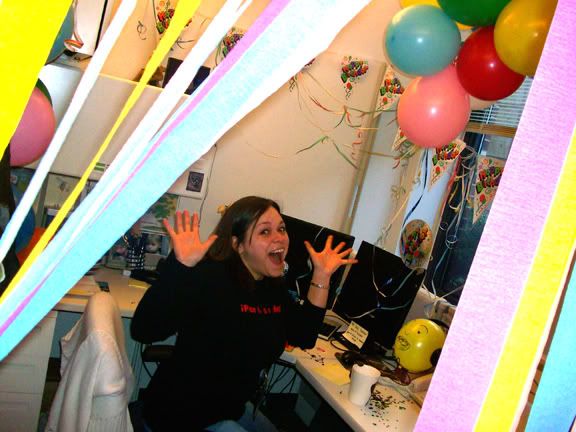 The birthday girl.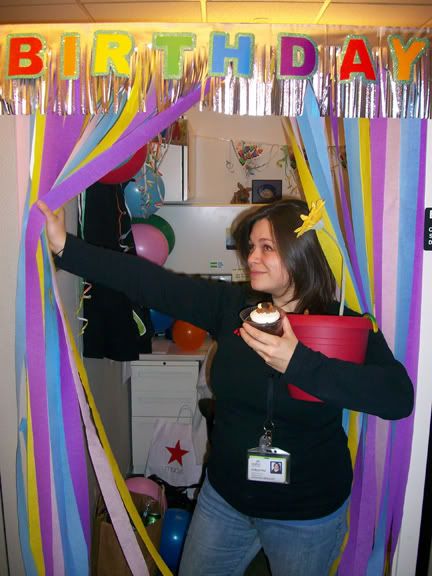 Yep, this will end up on Twitterbook...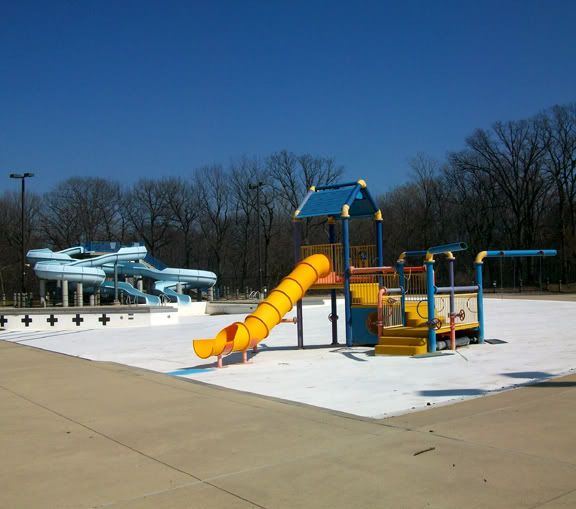 The public pool at the forest preserve calling out to us saying "Come on kids! I know it's not that warm yet, but I can still be fun!"
Old washed out bridge in the preserve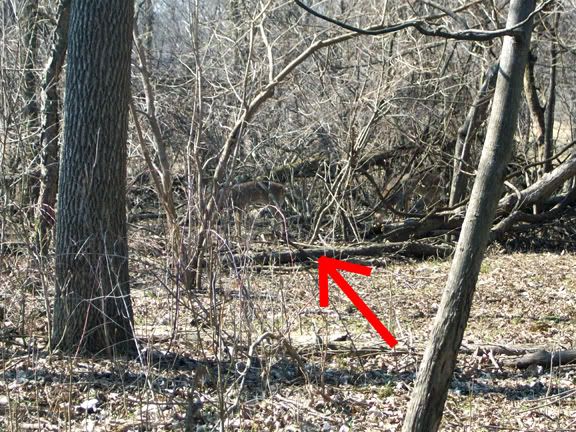 In this picture, there are six deer. See if you can find them!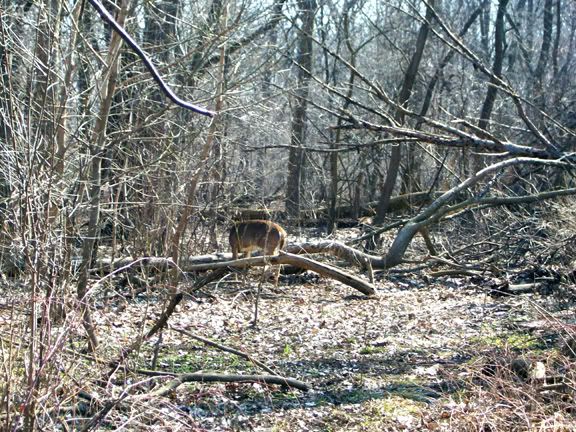 Bambi being scared off by me VERY quietly breaking every stick in the woods sneaking up on it.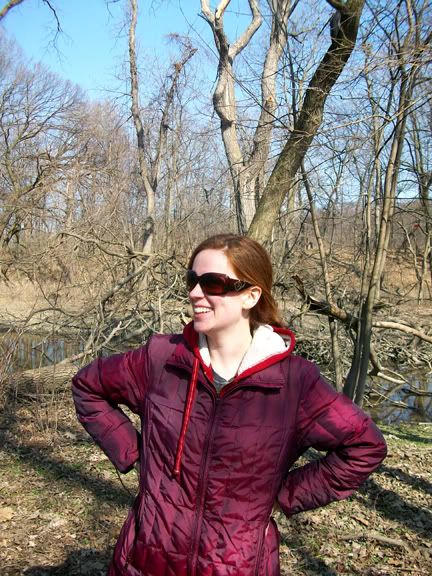 My "wife of the future."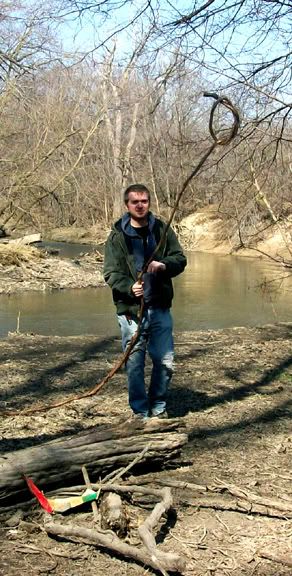 Unfortunate for her, I'm her "husband of the future" and I just broke the tree swing...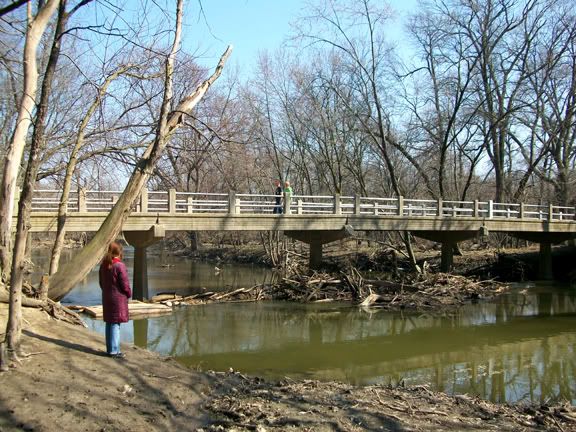 Megan pondering if there are trolls under the bridge...
PS - The cancelation of the Southside Irish Parade gets a big thumbs down from me. Chicago needs it's own little Mardi Gras to celebrate the end of the bitter winter.