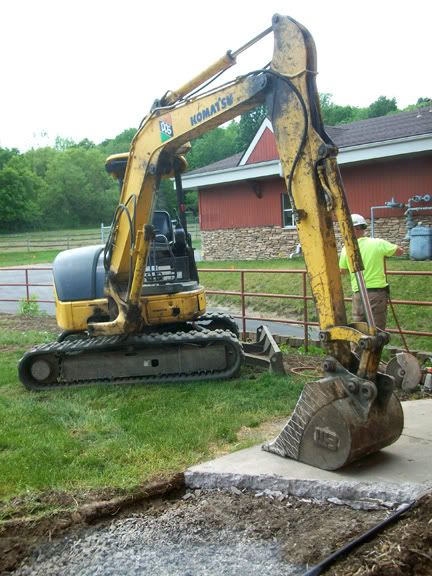 Goodbye Sidewalk! The construction begins at Lollypop Farm for the expansion and renovation of our facilities!
The animals don't seem to mind the construction
No more Acky Breaky Barn...
Julie's Goose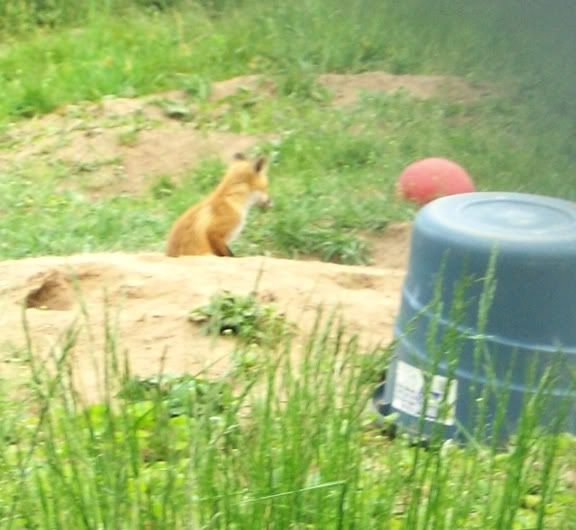 INVADER! A fox moved into the emu area and had babies. And, before you ask, they are not available for adoption.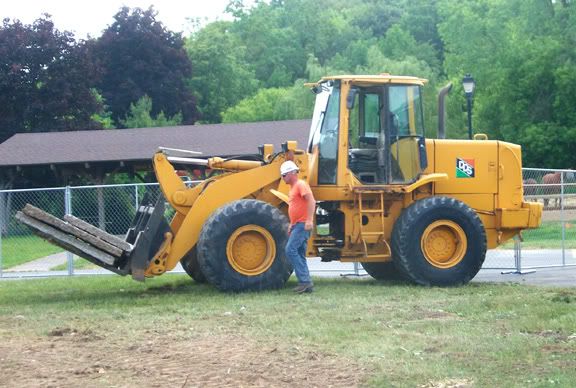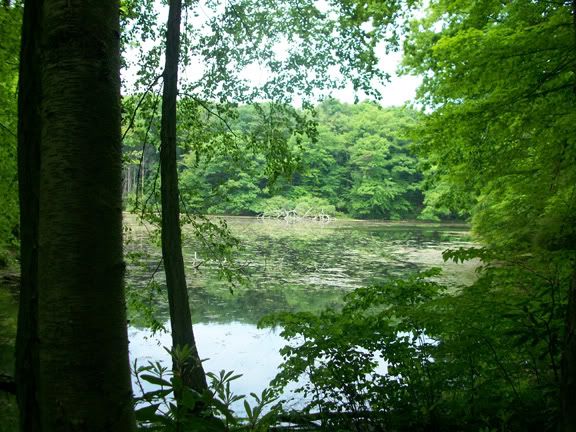 A view of Eastman Lake at Durand Eastman Park
Frog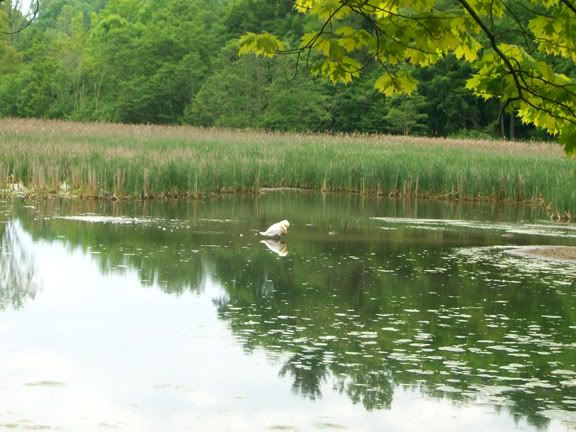 Swan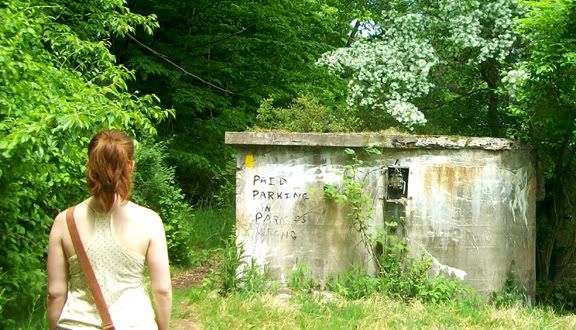 Wife. And, to our disappointment, not a hobo hut...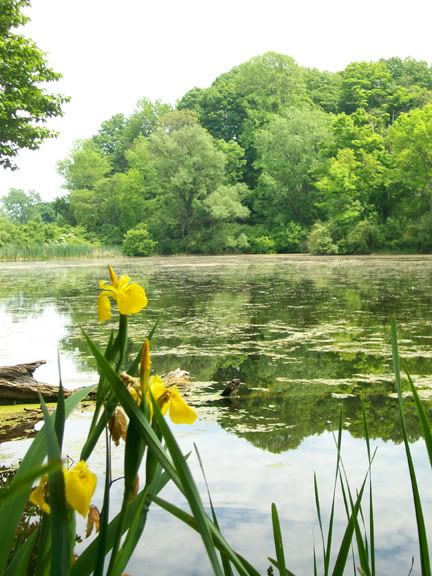 Some kind of wild, swamp flower
Another frog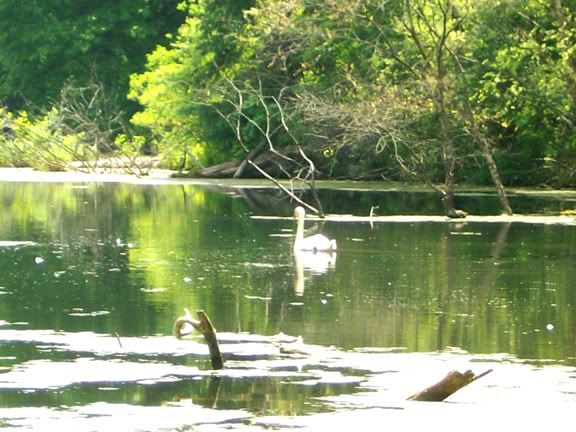 Swan in Durand Lake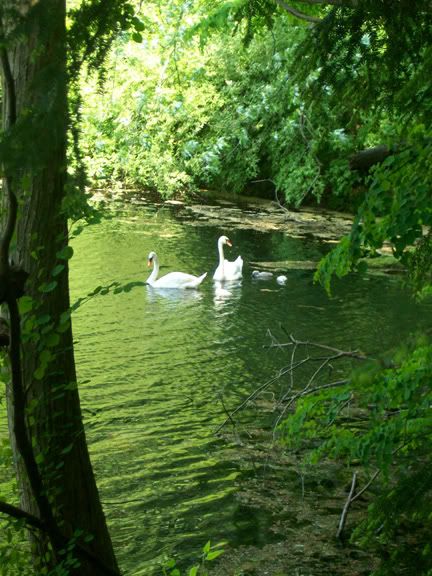 There are three chicks, but I don't know where the third went...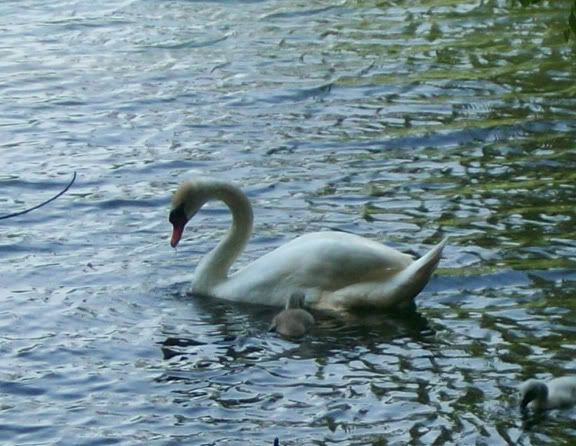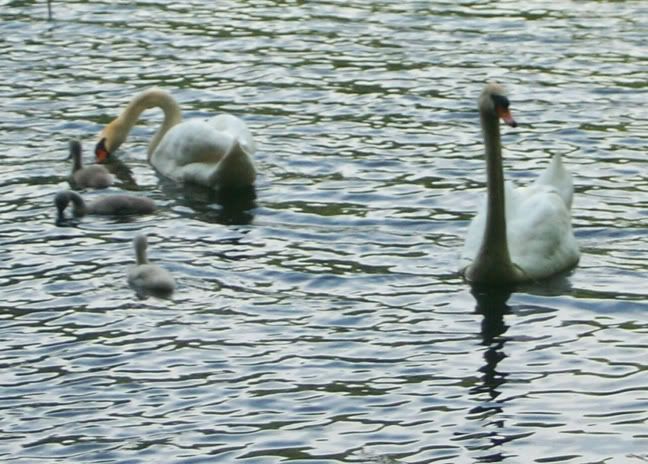 Three Lakes Pavillion. Looks like an old castle, but probably the porch of some old mansion.
Living in Rochester, you sometimes forget there's a Great Lake here
More Lake Ontario
Megan with the 80 lbs lap dog, Steeeeeeeeella!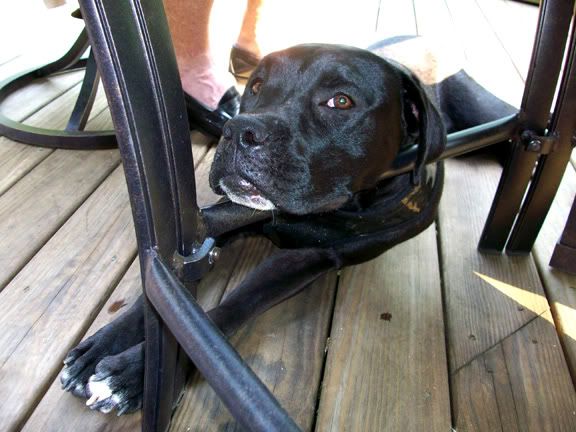 Rocky just hanging out
And Gertie not quite sure what to do about the dogs that are more than 13 times her size
That's about it. REALLY, REALLY, REEEEALLY busy these days. Really...