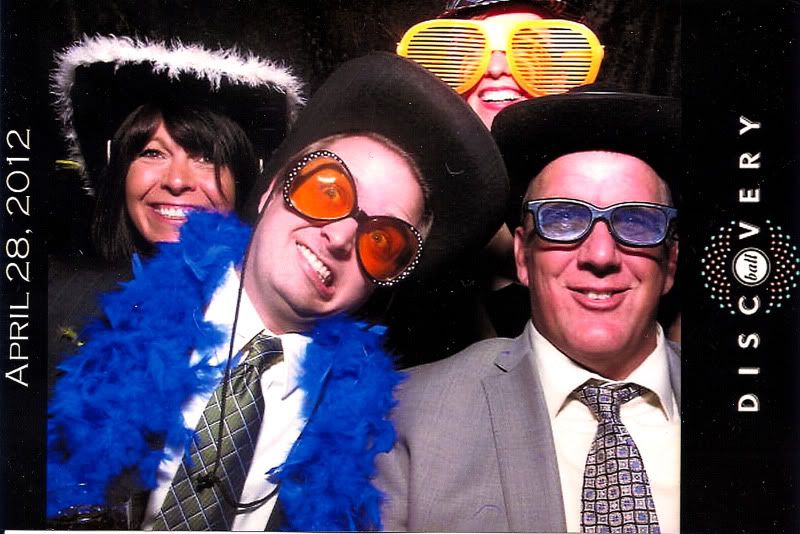 Alison, Me, Megan, and Dave at the Wilmot Cancer Center's Discovery Ball at the Convention Center.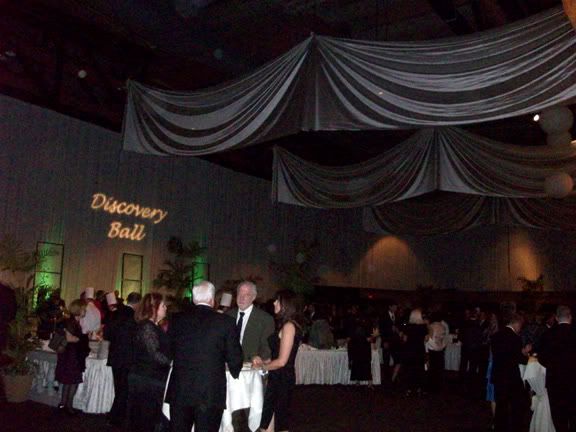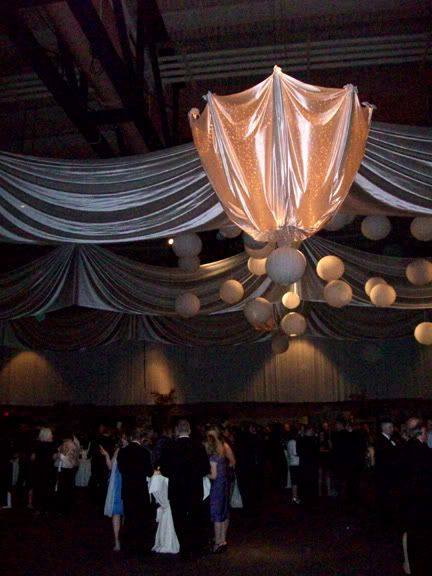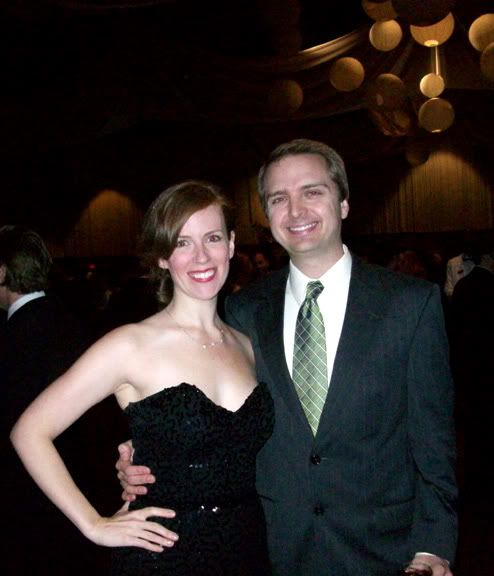 It's not often that both of us are gussied up and not working...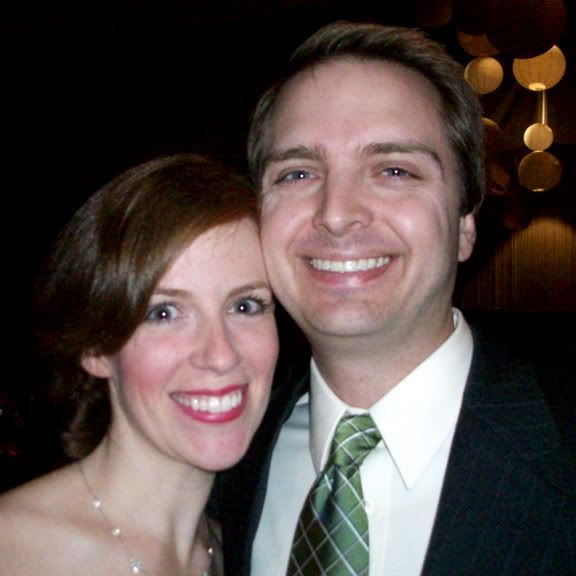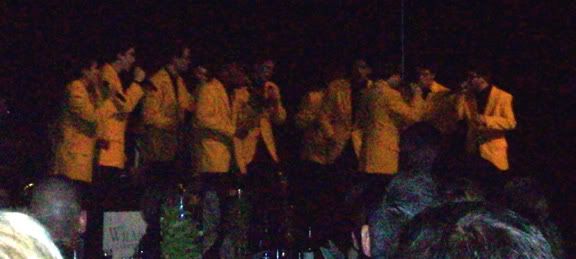 The Yellow Jackets from the Sing Off. http://www.jackets.org/fr_home.cfm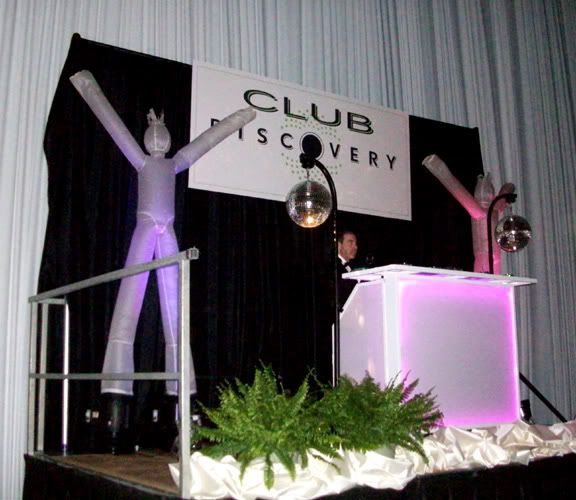 Club Discovery. They even had those dancing wind guys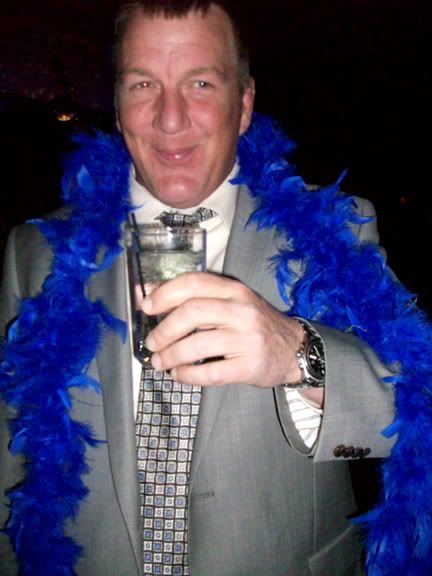 I hope this is a preview of Naples this summer...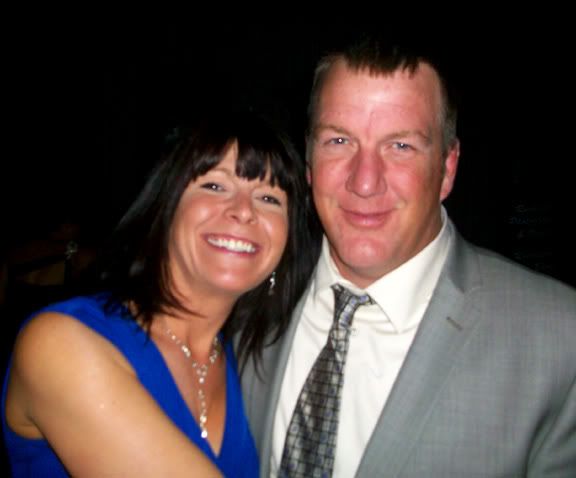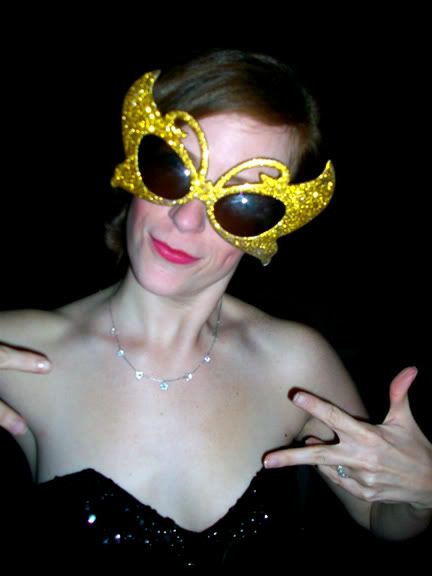 My wife Lady Gaga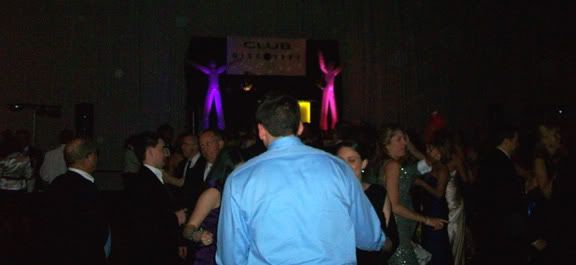 Dance Party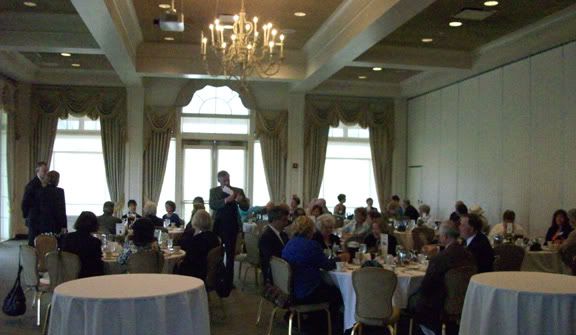 They are letting me in all the nice places in town lately. This is a work event at the Monroe Country Club on behalf of Lollypop Farm.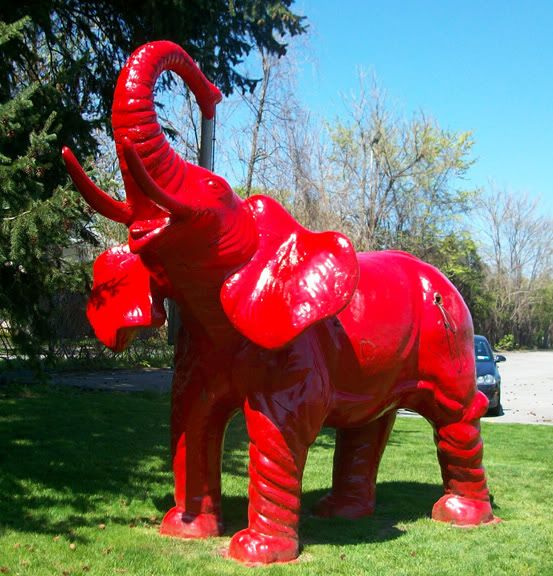 It's not everyday that you find a giant red elephant while looking at houses.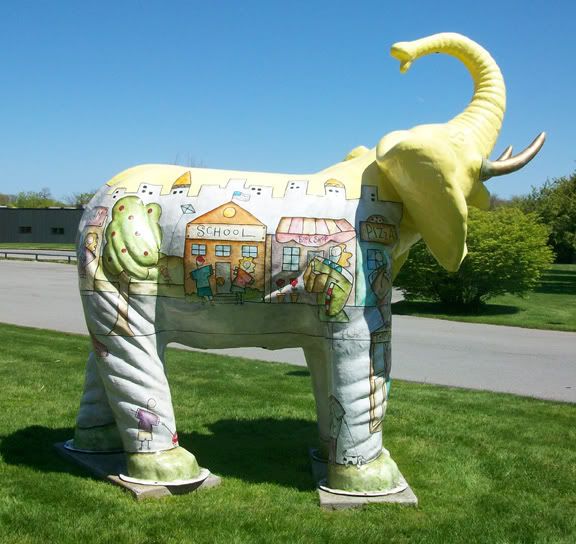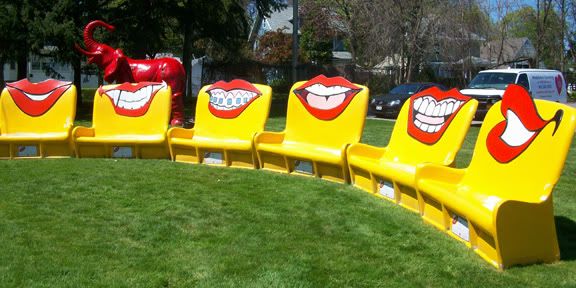 Please join my Google+ page at:
https://plus.google.com/b/109919277993035879485/
Or my Pinterest Page at:
http://pinterest.com/mikekraus/
You get bonus points if you tell me what the purpose of Pinterest is...
As always, there's Facebook and Twitter too:
http://www.facebook.com/MikeKrausBlog
https://twitter.com/#!/MikeKrausBlog