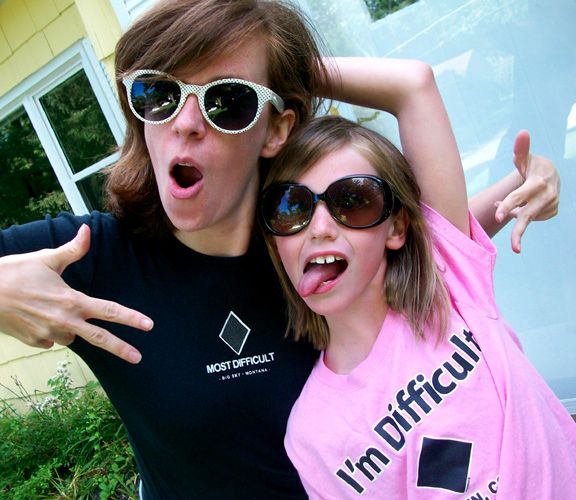 HAPPY (belated) BIRTHDAY RACHEL! HOPE YOU HAD A FUN SLUMBER PARTY!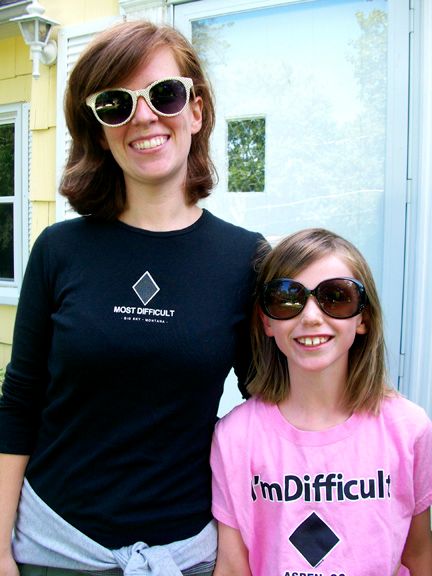 "I'm difficult" with "Most difficult." Only a matter of time before the apprentice becomes the master...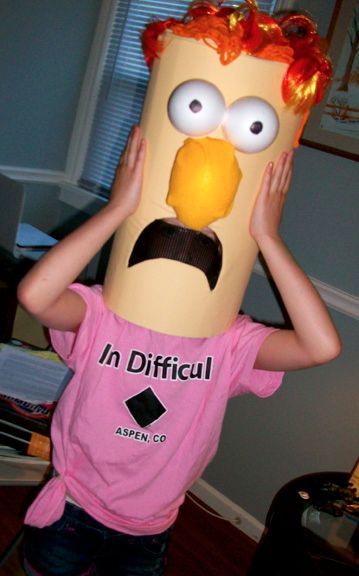 MEER MEER ME MEER! You mean we're going to eat pizza and play board games! Beeker is excited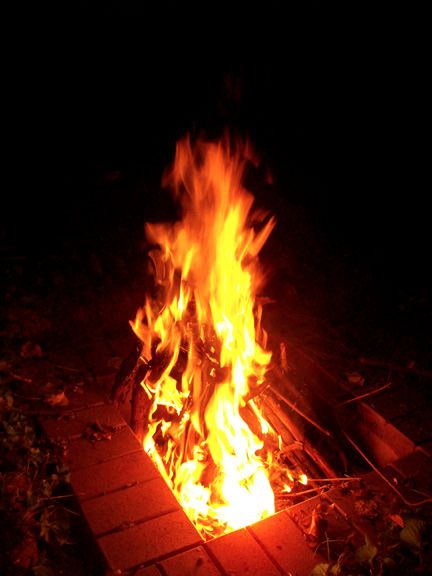 Bonfire means one thing, Aunt Megan has S'more supplies!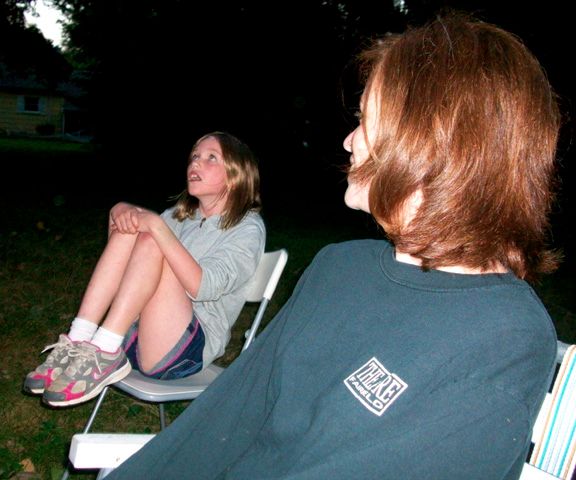 Rachel ponders the deer and two fawn she just saw. Wonders if the fawn would be willing to join the slumber party and snuggle.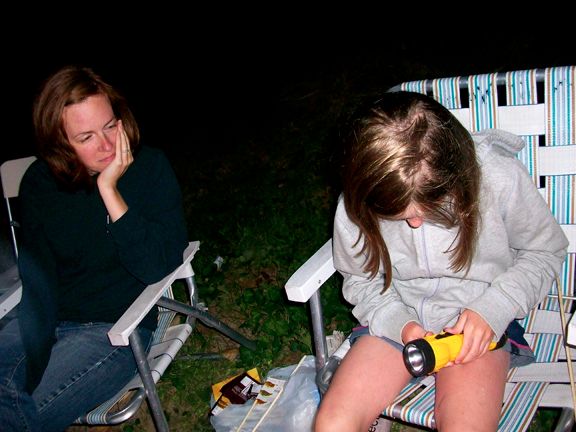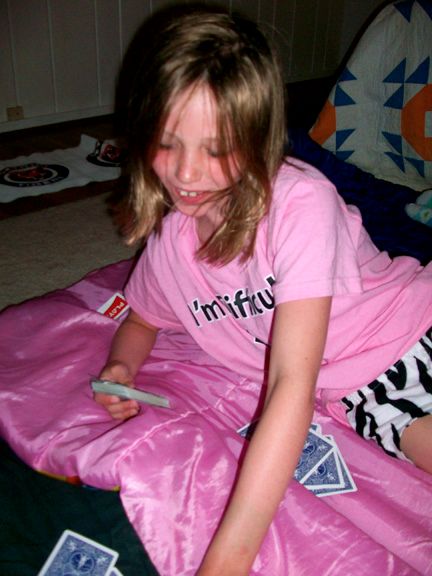 Nothing like a little Palace, Garbage, and Go Fish card games before going to bed.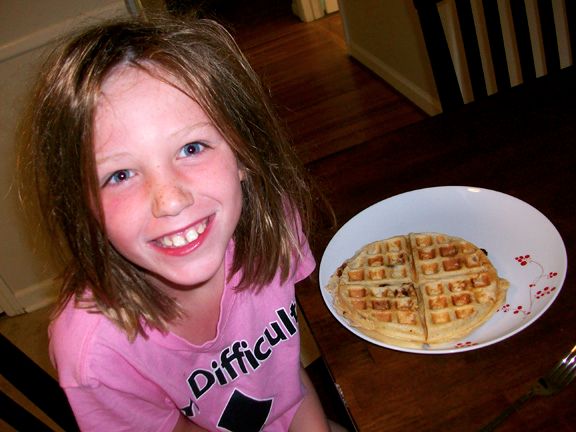 CHOCOLATE JELLY WAFFLES! Some little girl really loves her Aunt Meg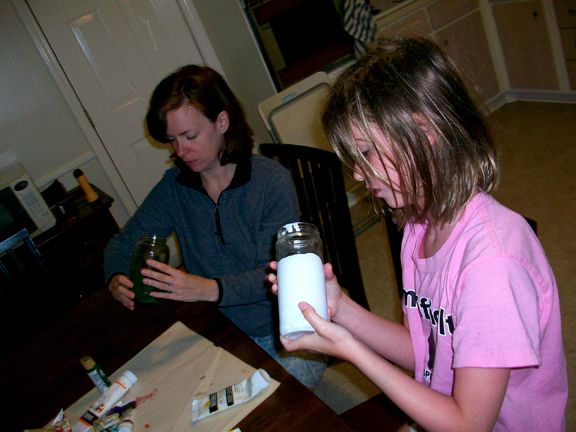 Aunt Meg and Rachel working on their arts and crafts project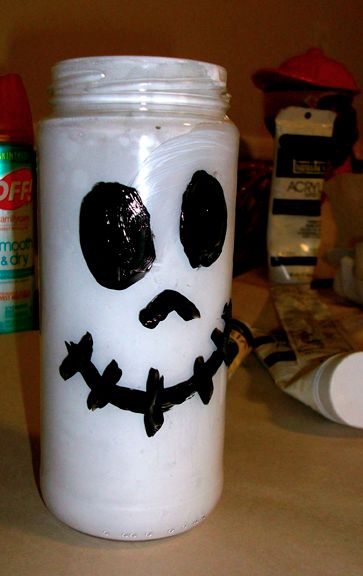 A skeleton vase!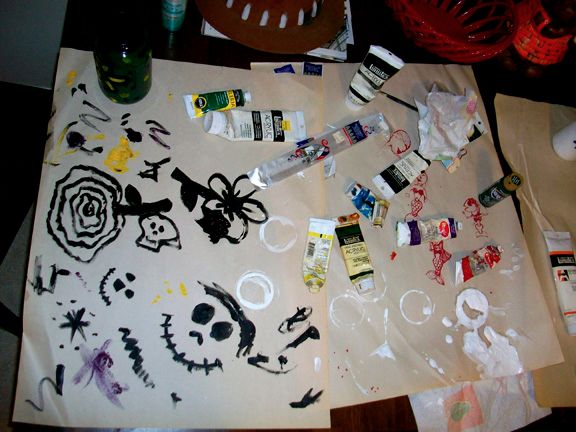 Even the garbage is art! We hope you had a lot of fun with us Rachel. We hope you had fun on your really belated b-day slumber party!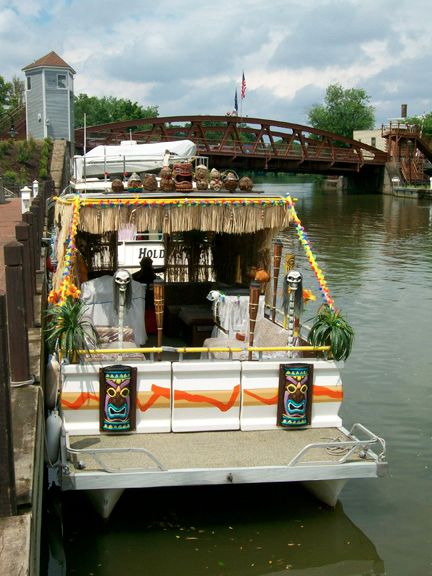 On another note, when did Megan and I buy a boat?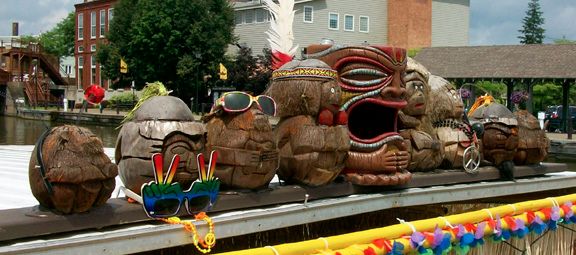 The gang's all here. Nothing like walking along the Erie Canal in Fairport and finding a fun pontoon boat. I'd like to take this ship from Buffalo to NYC.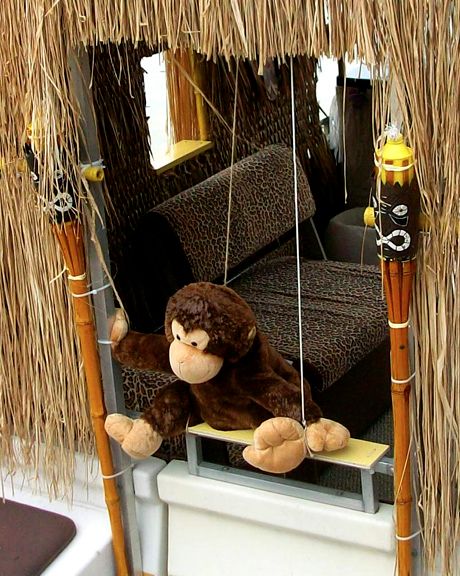 Cap'n of da ship!
YEAH! FRIED TURKEY! Or, someone is starting a meth lab... This is you start thinking when you watch Breaking Bad.