Just got back from New York. Had a busy week and looking to be another big week moving to a new apartment and all...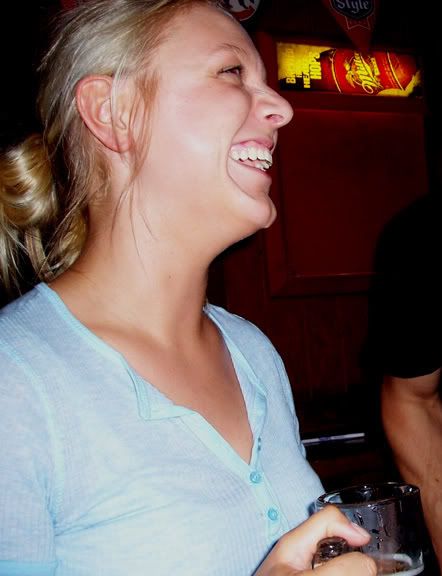 My new roommate Karli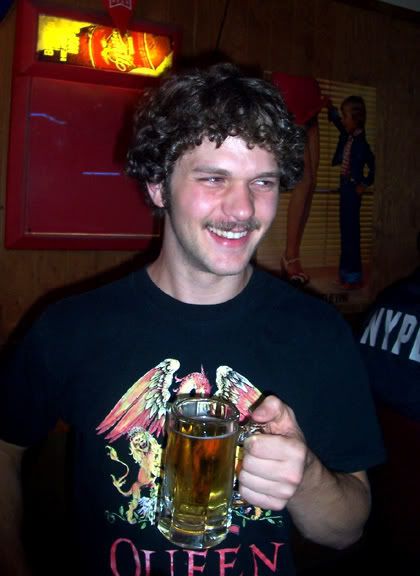 My new roommate Nick.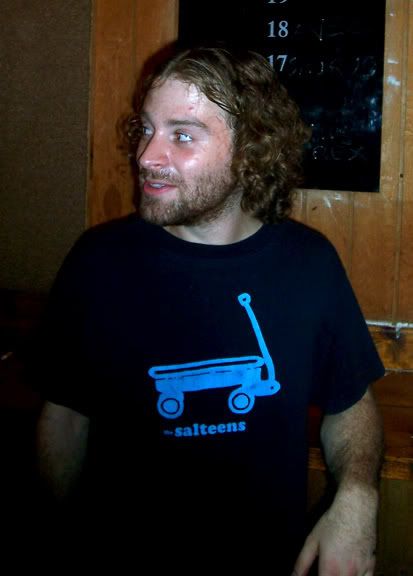 My new roommate and former neighbor Matt.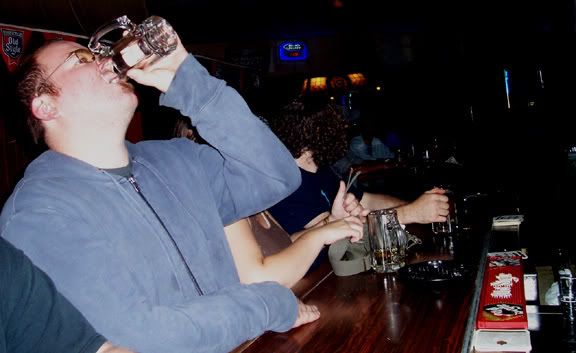 Cliff at the Two Way.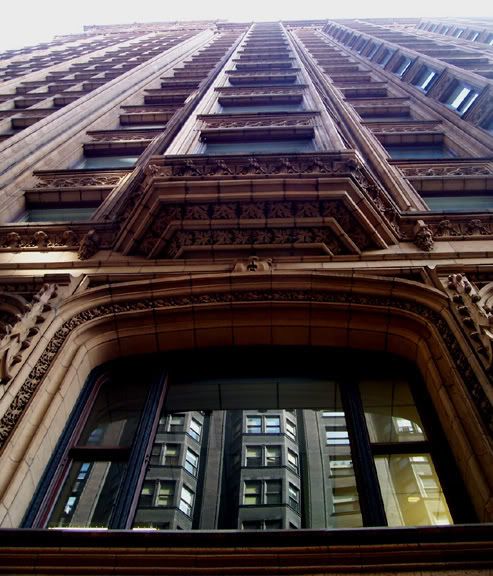 The Fisher Building.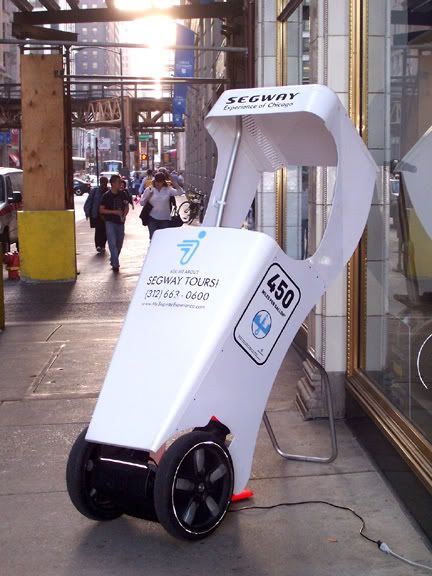 The Segway Phonebooth.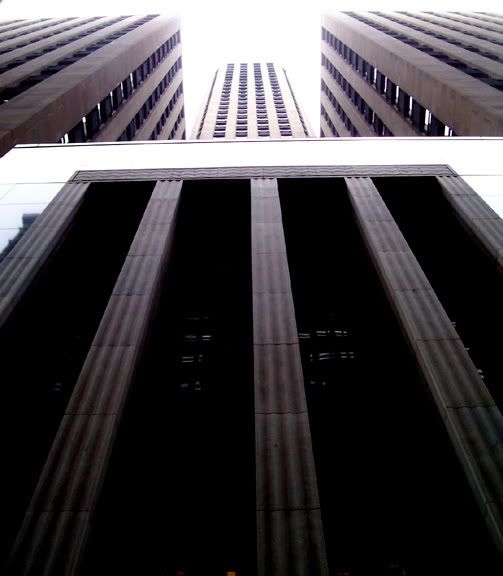 The LaSalle Bank (Field Foundation) Building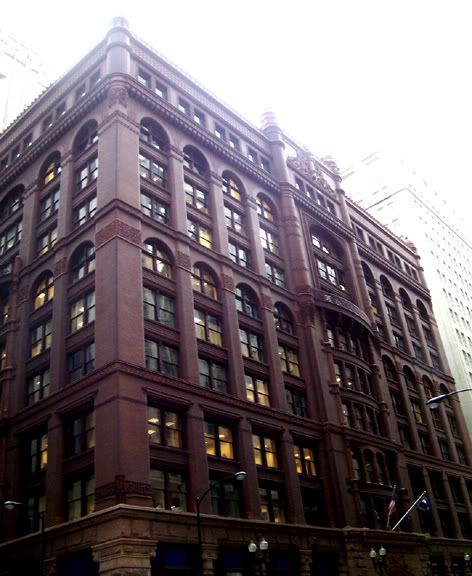 The Rookery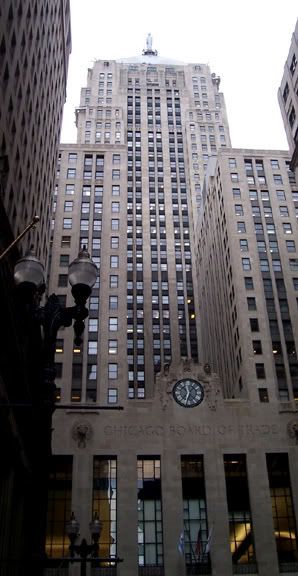 The Chicago Board of Trade.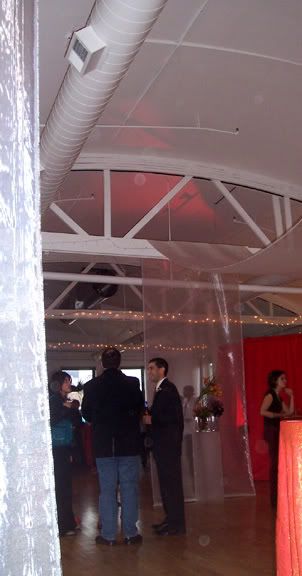 Food party at some westside gallery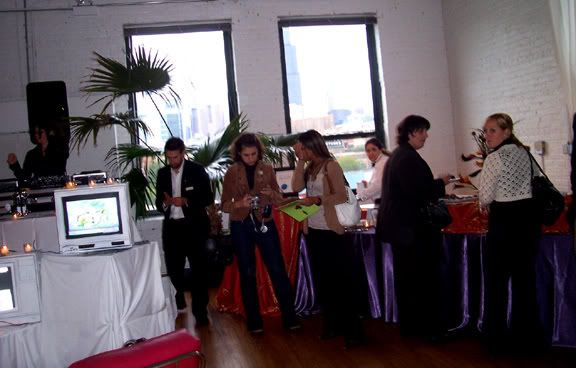 More food gallery stuff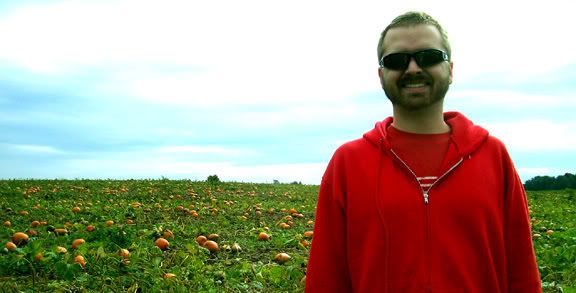 Me in a giant pumpkin patch outside of Rochester, New York.
This is what I was driving in New York. "If you have the means, I highly suggest it. It is so choice."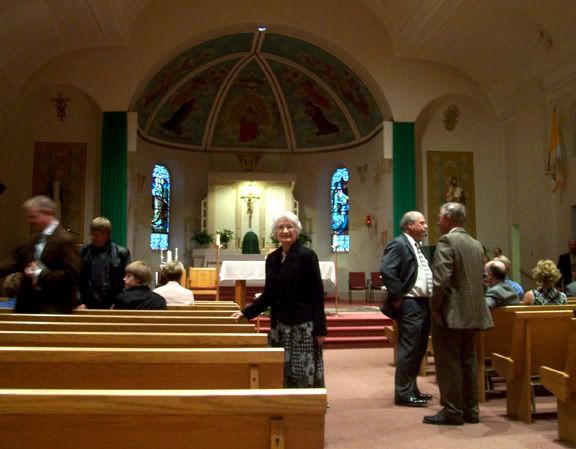 Sarah and Pete's wedding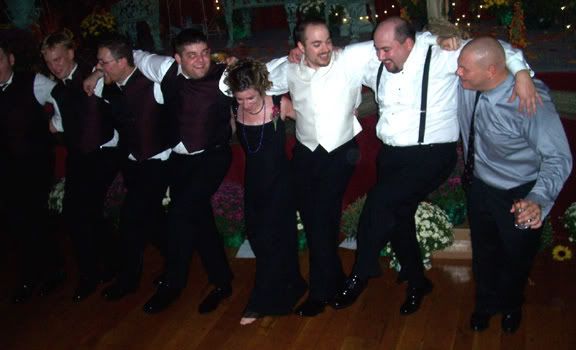 Sarah and Pete's Reception!
Tailgating at the Buffalo Bill's game against the Jets. These guys we hung out with converted this bread truck into a party bus. You'll see...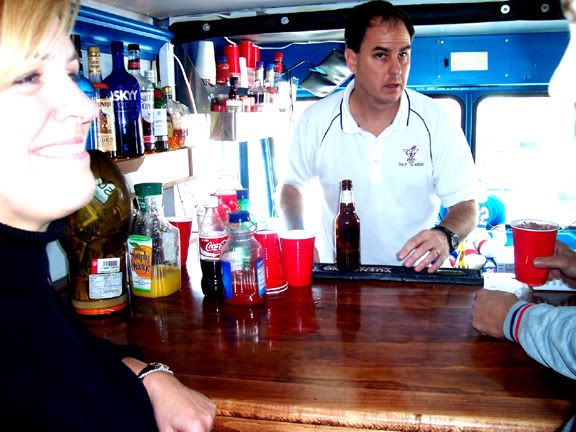 This is the bar inside the bread truck.
Cooking meat for the tailgate.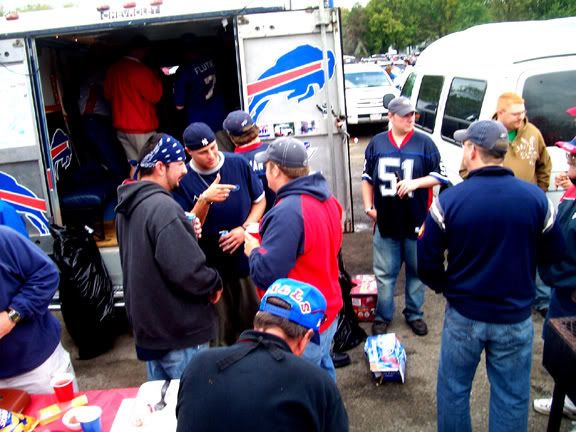 BILL'S!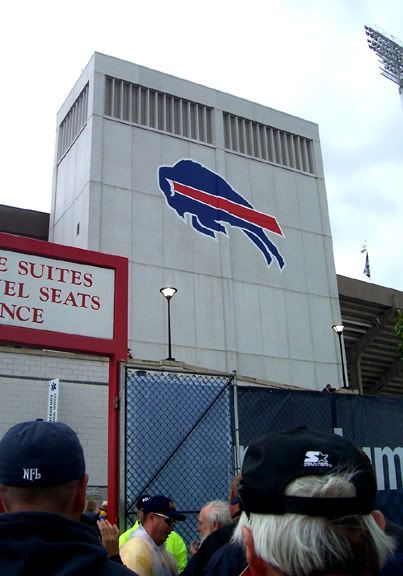 Ralph Wilson Stadium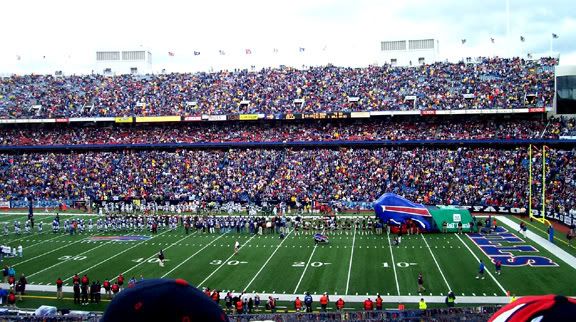 Inside the stadium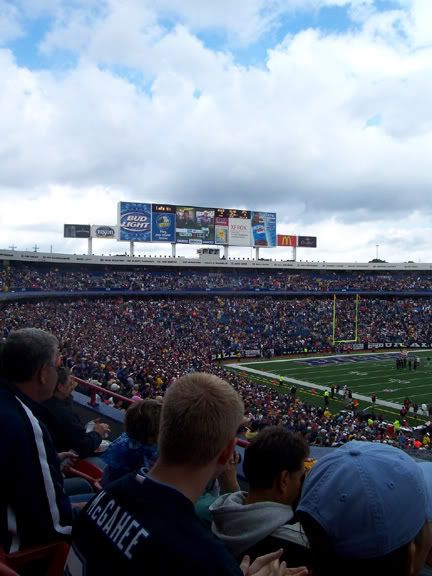 There's around 72,000 people in this stadium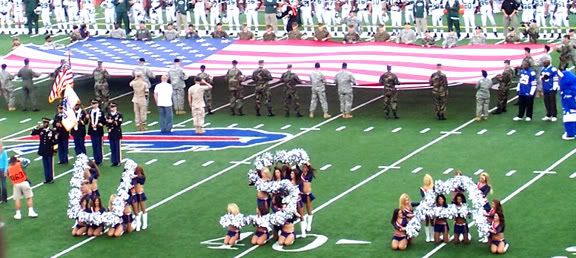 USA! USA! USA! USA! USA! USA! USA! USA! USA! USA! USA! USA!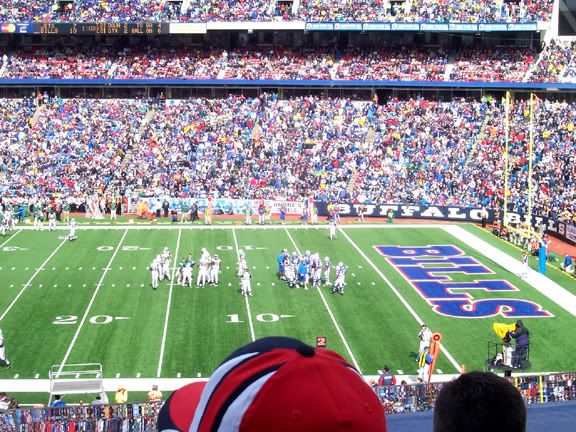 After the game, as we headed out of the stadium I met Hall of Fame Center Kent Hull of the Buffalo Bill's when they were multiple year Super Bowl contenders with Jim Kelly. He's about what I imagine Paul Bunyan to be like...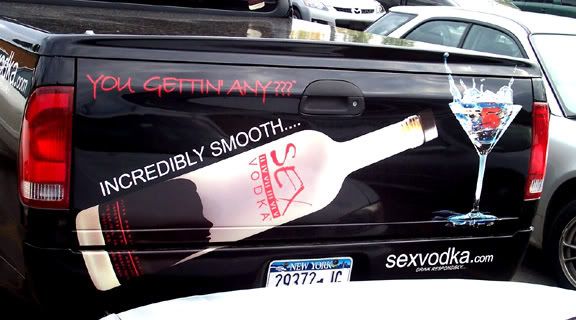 Nice...
The only image I am missing is of the bartender at the wedding. Some short lady who was a bit drunk and hilarious. As we were leaving the wedding, she drove past us and yelled at me "RUM AND COKE!!!!" I will love and miss her forever. Had a great time in New York and can't wait to visit more of the east coast soon!
xoxo,
Mike