NOTE: Monday Night Klub - Chicago Chapter on September 11th @ Cleo's on Chicago, east of Damen on the southside of the street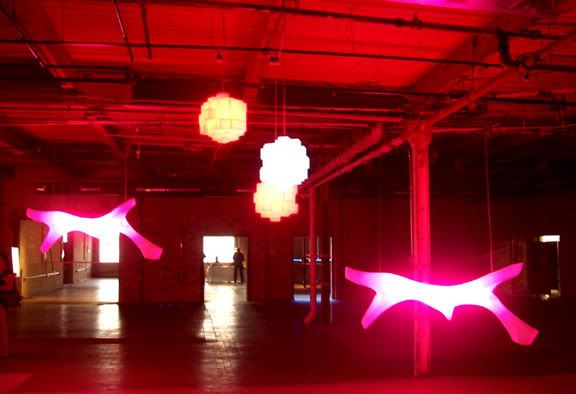 The Museum of Contemporary Art had a lighting event at their warehouse in the Garfield Park area. The best thing about Chicago is having access to anything and everything you could imagine.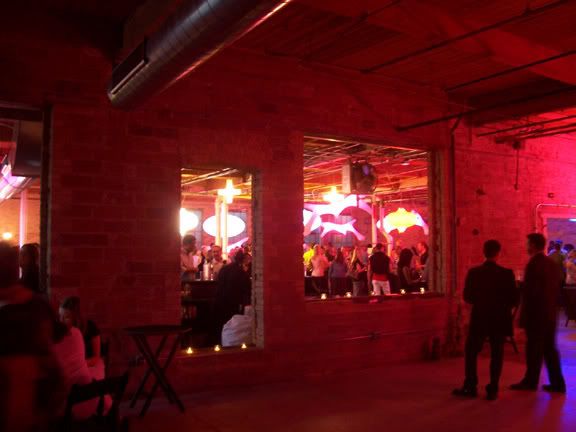 Just outside the main room.
Inside the main room.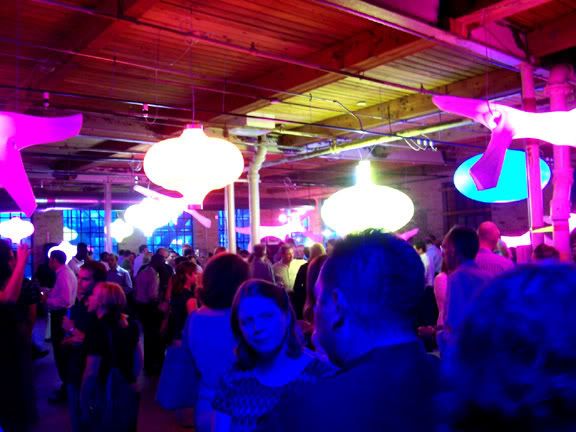 I like the lighting in this picture.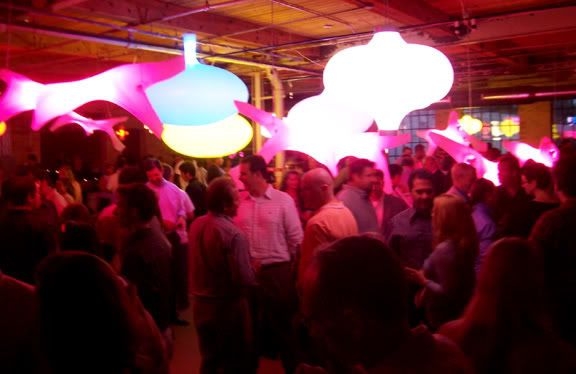 Big balls of light.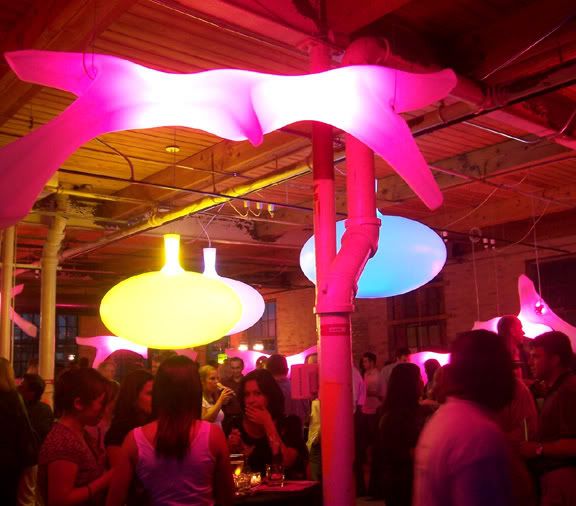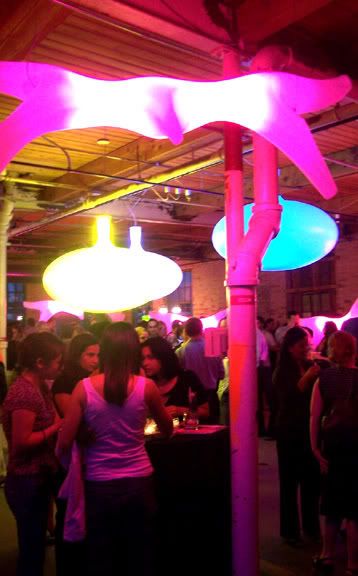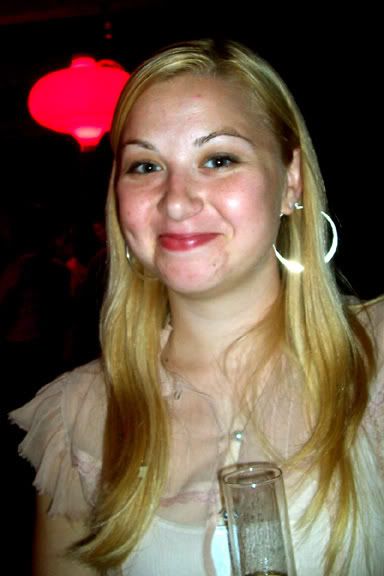 A nice photo of Bess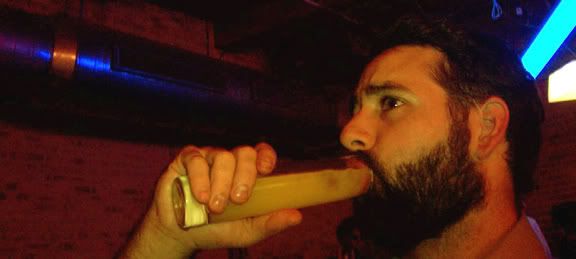 John just doesn't take nice photos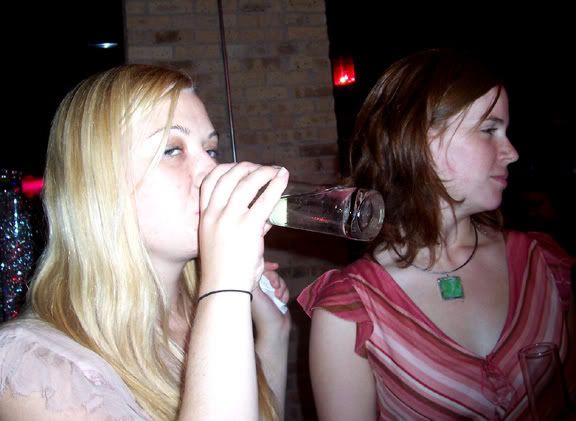 Bess and Megan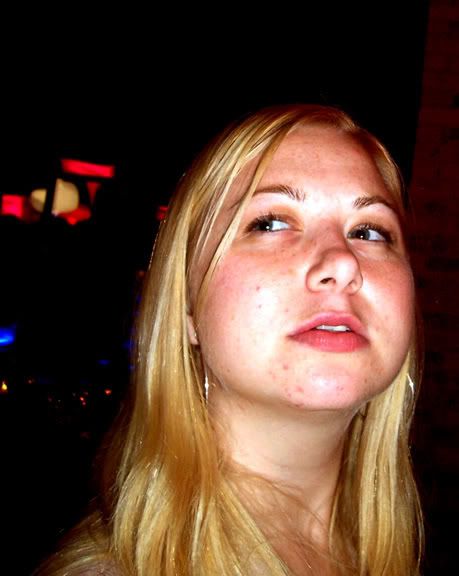 She looks in wonder...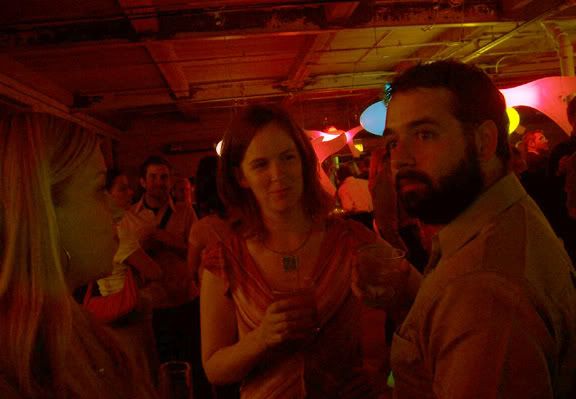 Bess, Megan, and John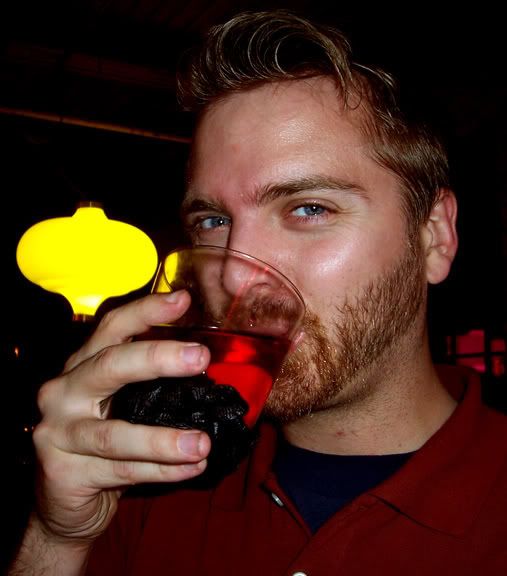 Me and if you look close enough you will notice I stole Conan O'Brien's hair.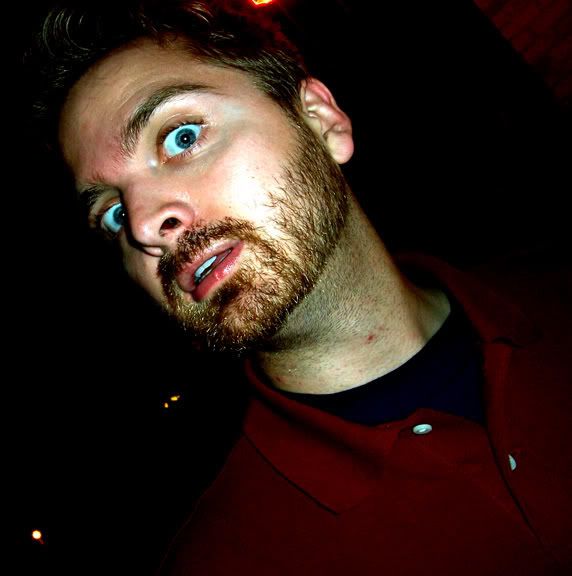 Scary movie poster.
A series of scary movie posters.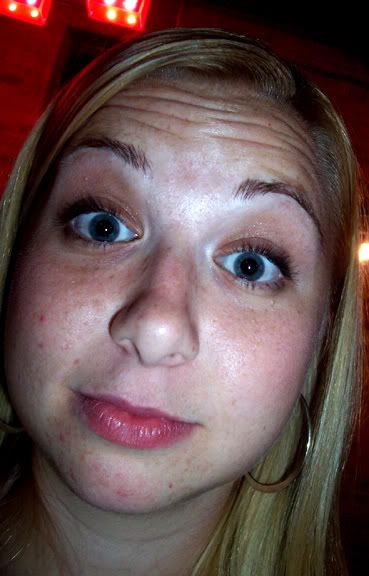 More surprised than scary...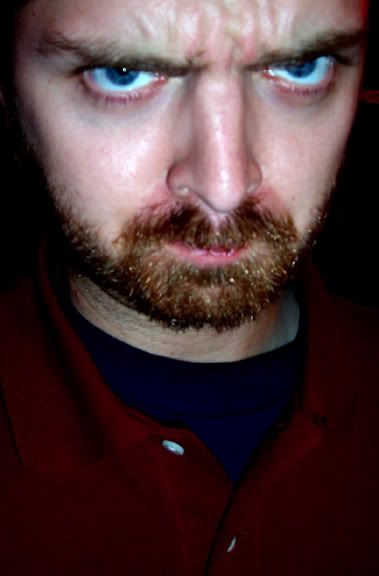 Okay... We're done...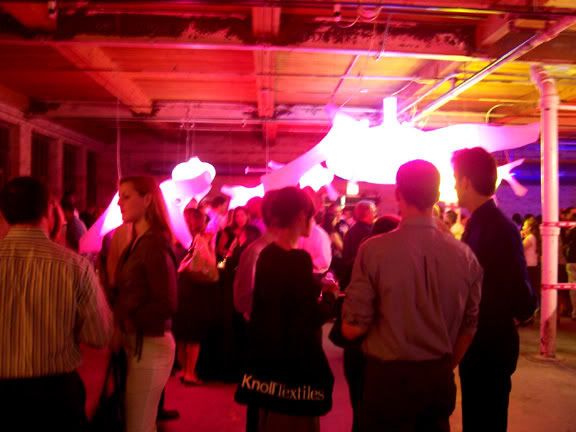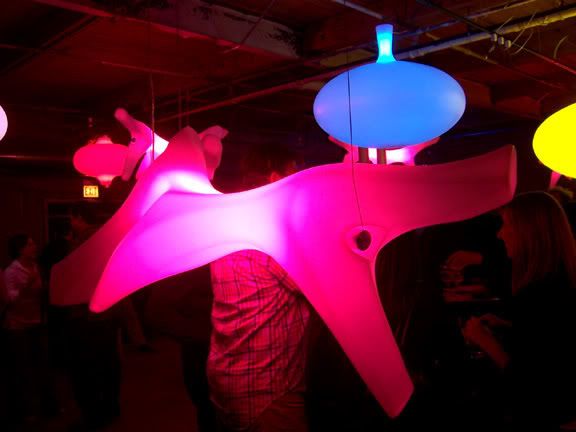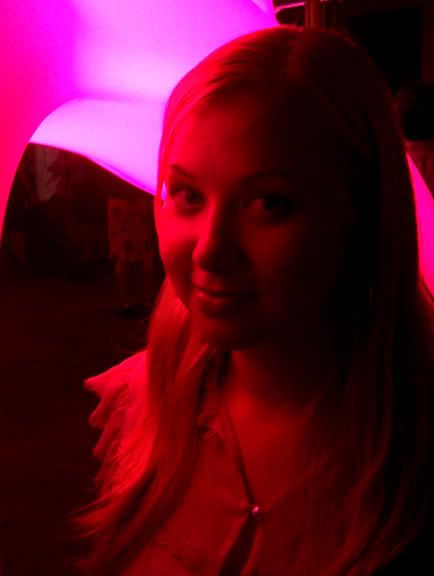 Bess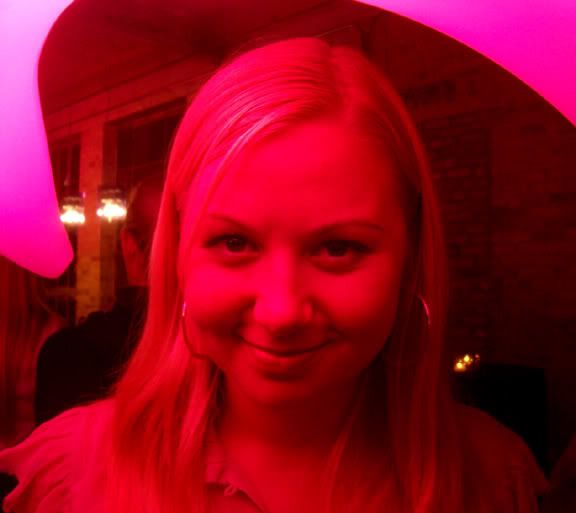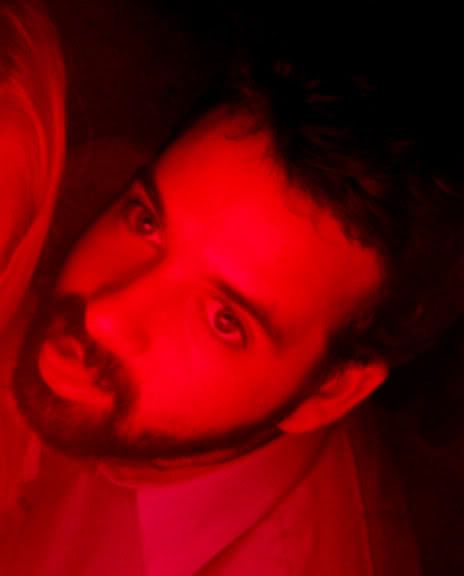 John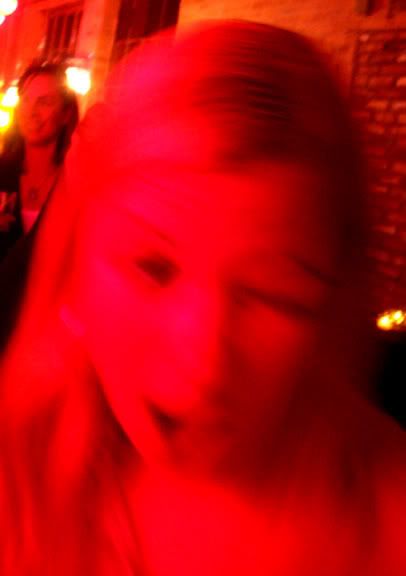 The amazing thing is that I didn't photoshop this image at all. Bess is the devil...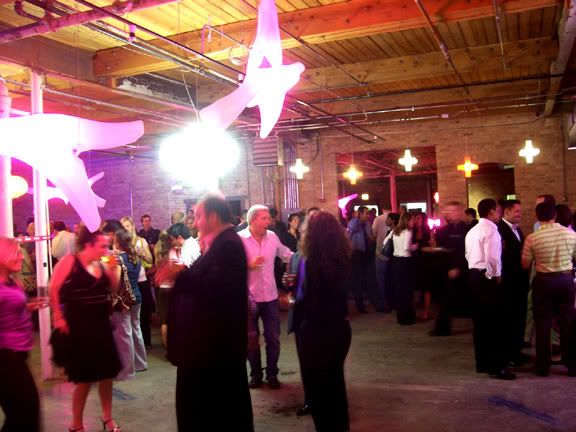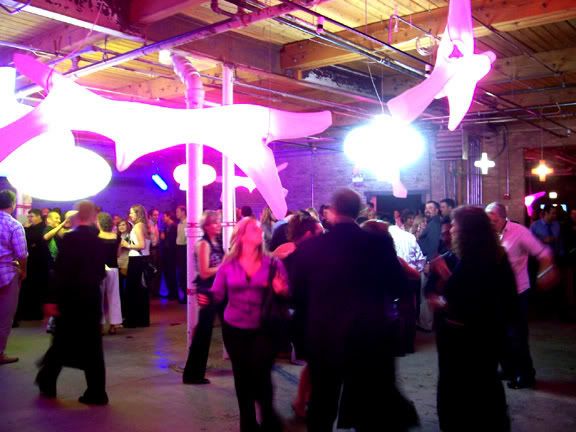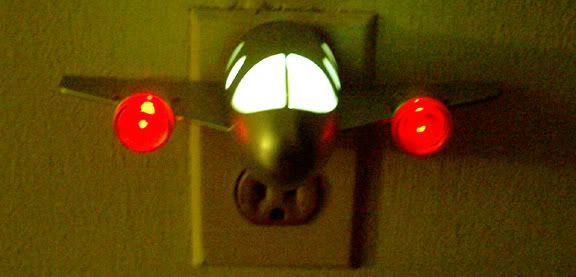 Look what showed up in my apartment. Cool...
We'll, I was suppose to go play baseball today in Humboldt Park, but it's raining. We'll see what happens instead. More MNK - CC plannin' I guess. See you all tomorrow!
xoxo
Mike