Friday, April 25, 2008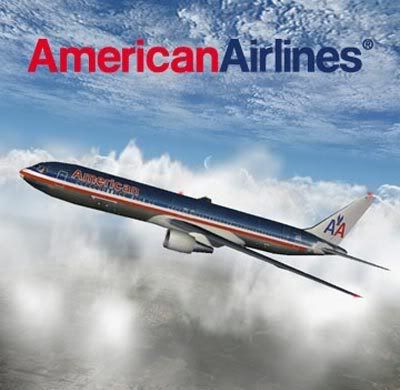 This will now be my responsibility...
Tuesday, April 22, 2008
As many of you know, Nick Nummerdor has started his own nonprofit organization along with a few other people. I'm helping consult for the Chicago Youth Skateboard Project and they need some assistance. We're looking for a lawyer and/or accountant to do some pro bono work. A lawyer for some advice about waivers and possible issues with mixing children with skateboards. An accountant to review the 1023 tax forms for the 501 (c) 3 status of CYSP. So, if you or someone you know is interested, please feel free to contact me or Nick Nummerdor:
http://www.myspace.com/chicagoskateboardproject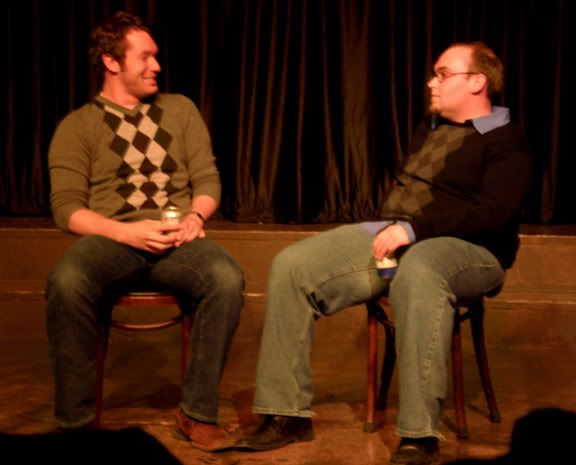 Bubba/Brandon is in the group The Evidence. They are really good and you should see them. This is the group that opened for them, The Lumberkings, and they are hilarious as well. Here's their info:
The Lumberkings look to explore how man is affected by society and vice versa through a series of two-person improvised scenes that are far less pretentious than this description would have you believe.
Donny's Skybox Theatre @ Second City
1616 N. Wells St., Chicago, IL 60614
Call Bubba for more info. at: 805.570.1069
Building on their acclaimed closing night act from this year's Chicago Sketchfest, The Evidence return to the stage to slightly alter the landscape of sketch comedy.
THURSDAY, APRIL 17TH @ 10:30pm
THURSDAY, APRIL 24TH @ 10:30pm
THURSDAY, MAY 1ST - FINAL PERFORMANCE! @ 10:30pm
Tickets $10, $8 students, $5 TC students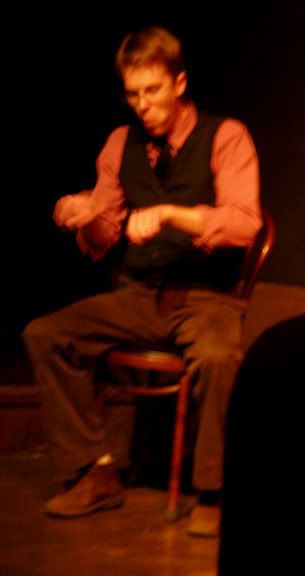 Here's Bubba as Ed Harris at a cafeteria.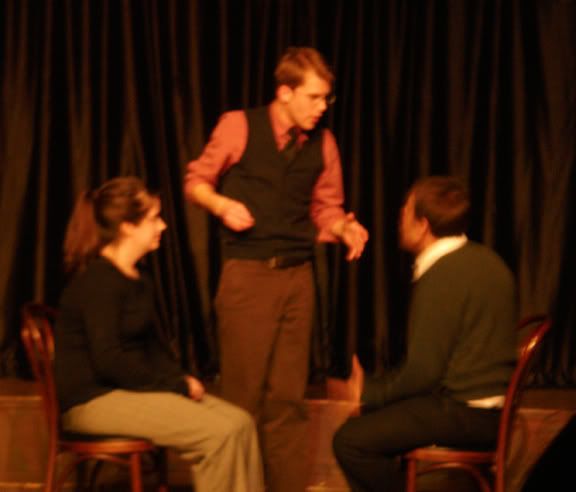 "Are You Ed Harris?" What a jerk...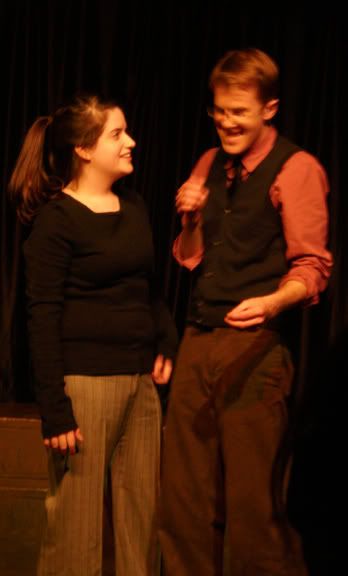 There's nothing quite like a pervert going through the underwear at Gap...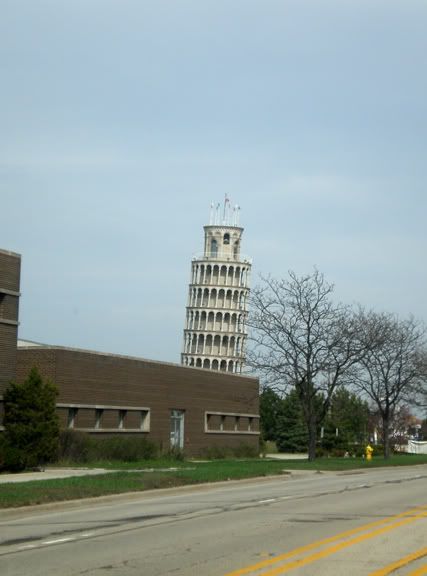 So, here's the world's famous Leaning Tower of Niles, Illinois. Here's some information about it:
Leaning Tower of Niles, Illinois @ Roadside America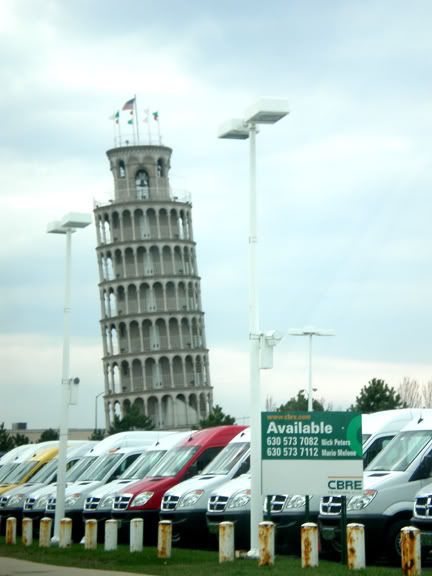 Fine Italian inspired architecture surrounded by the fine American urban planning of strip malls and car lots.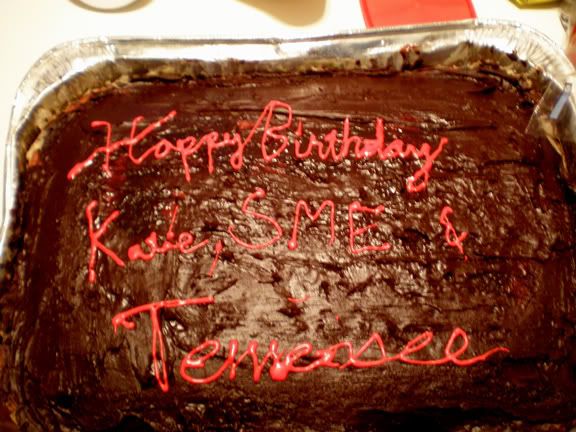 HAPPY BIRTHDAY KATIE, SME, & TENNESSEE! You will be a great off-Broadway show one day!
Here's B-day girl Katie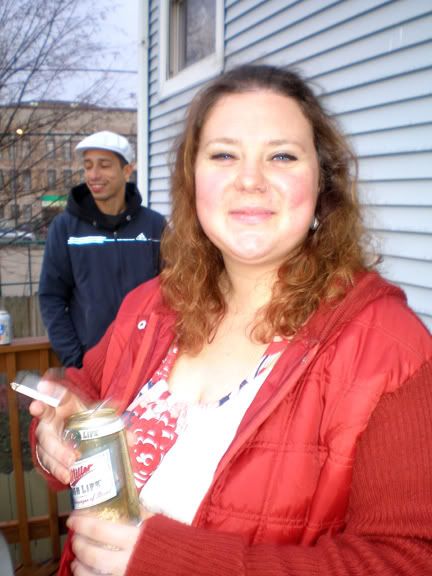 B-day girl SME
Finally, b-day boy Tennessee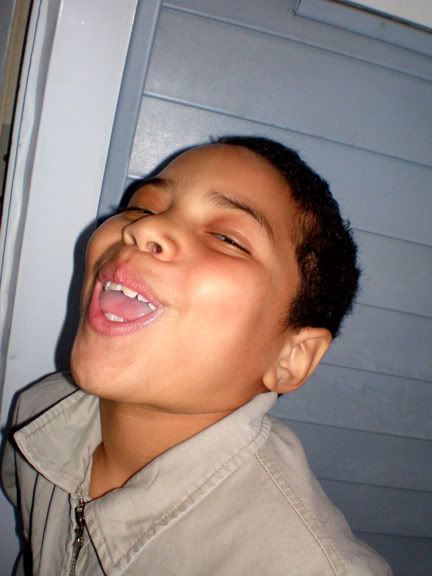 Tennessee loves his new apartment. There's a yard to play in and kids love to play with him. There were about eight kids screaming "TENNESSEE! TENNESSEE!" during the night. Cliff and SME's place is really nice too.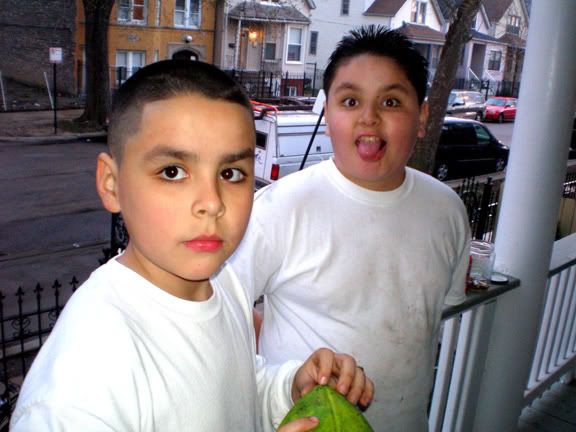 A couple more of the neighborhood kids. It seems the neighbor kids love to party with us these days.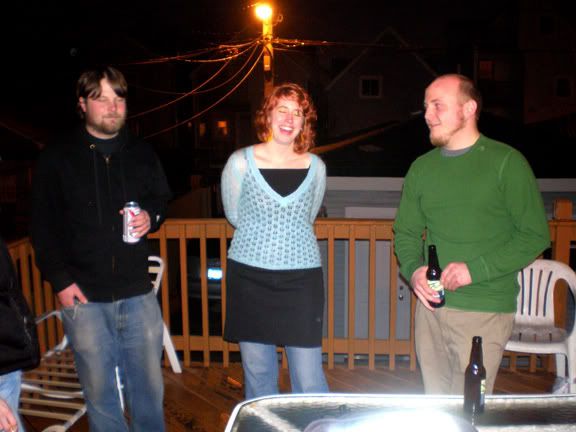 Mike, Frances, and Noah on the patio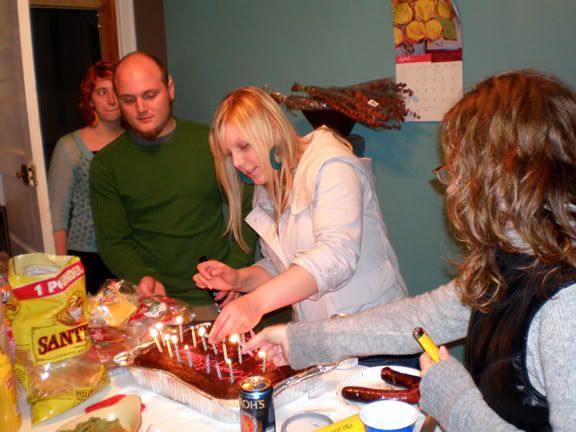 Frances, Noah, Karli, and Katie lighting the cake. Where's the cupkarli's?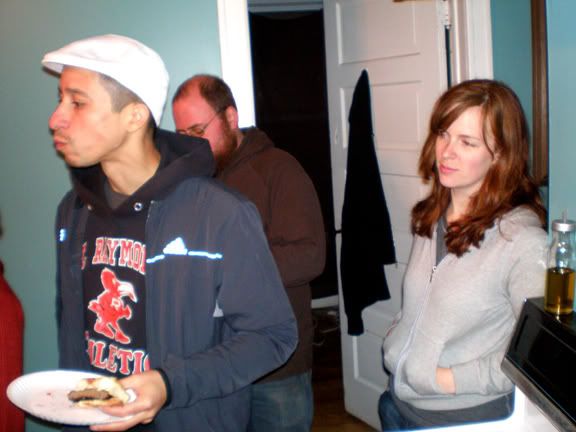 Hector (?), Cliff, and Megan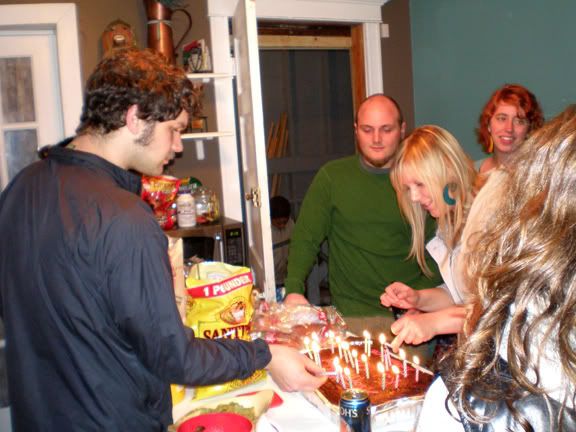 The cake was real good. It was marbled and huge.
Nick making sure Tennessee gets in on his b-day action. Also, who is that in the background? IT'S MALI!!! She came in and visited us from New York.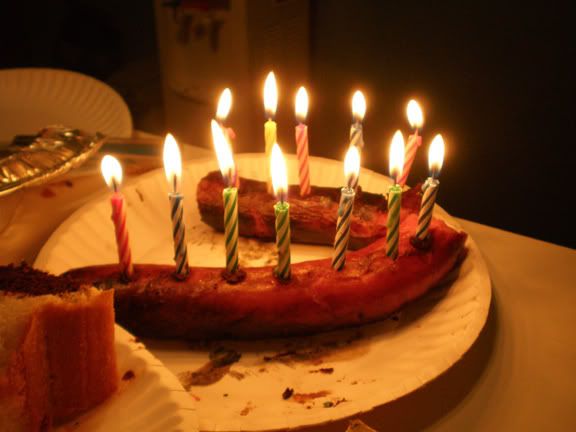 "Sausage is a religion in Chicago." -Judge from Top Chef: Chicago. Here's proof
HAPPY BRATDAY!!!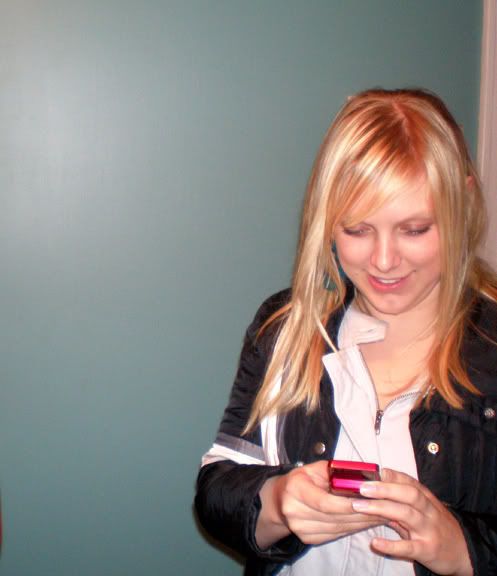 Admiral Karli Nelson on her latest CD release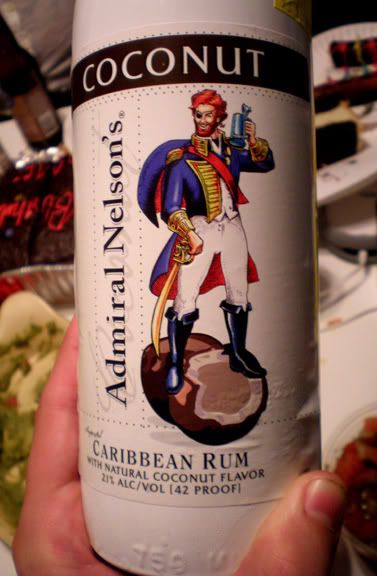 Here's Admiral Nelson's rum. He looks like Conan O'Brien in weird pants with two capes. Also, is he standing on huge coconuts or is he really small? I love these kinds of logos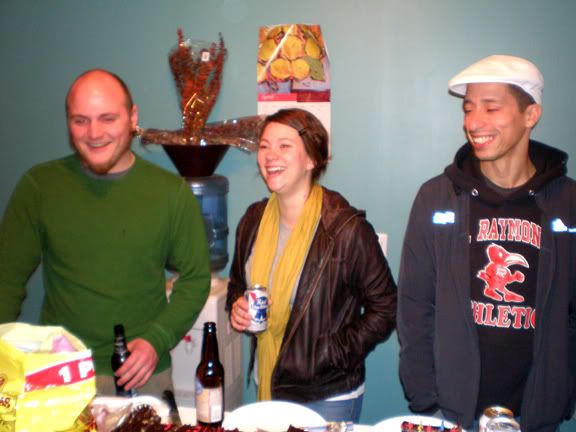 Noah, Amanda, and Hector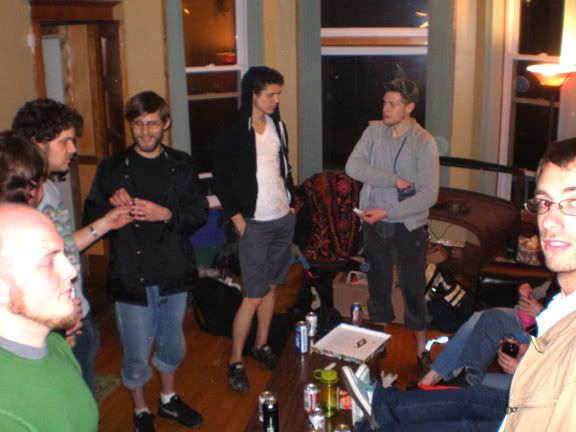 Bring the party to the livingroom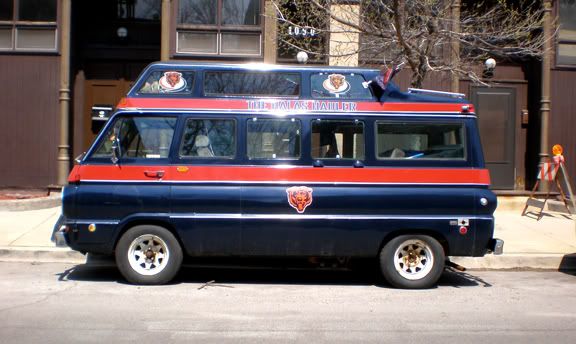 Megan and I decided to head over to the LP Zoo for the Green Apple Festival and found this. This is the 2nd Bears van I've found in a week. It may be my new summer hobby.
You know her by now.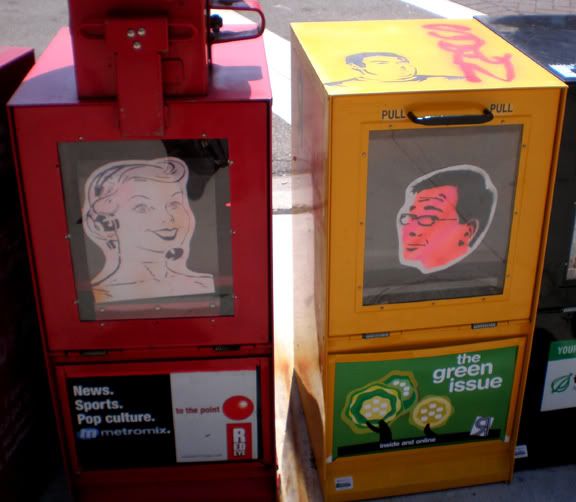 Making newspaper boxes interesting.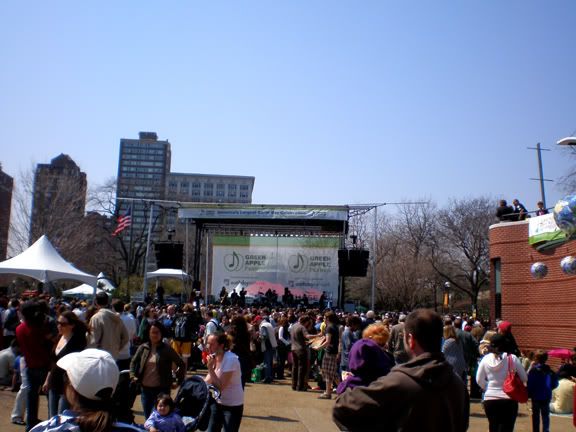 Green Apple Festival at LP Zoo to promote Earth Day.
KYLE ORTON!!! He's one of my favorite football players. For you who don't know him, he's best known for being the 3rd string quarterback for the Chicago Bears in 2006 when the others were injured. He got them to the playoffs by no turning the ball over and letting the defense score touchdowns. For real...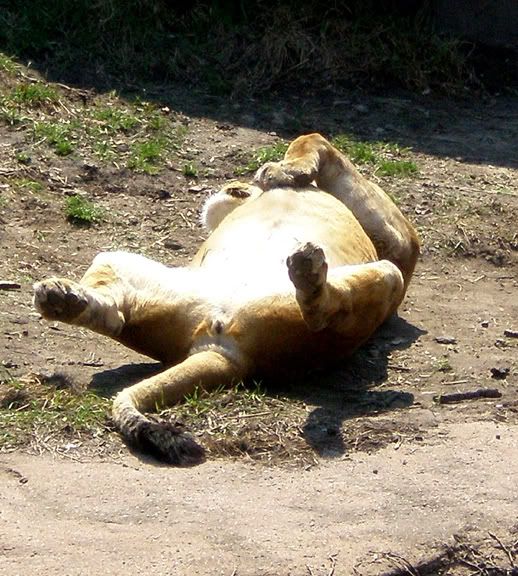 Lady lion sunbathing
Lion looking at all the people he could eat at the Green Apple Festival
Mmmmm.... Delicious lion food....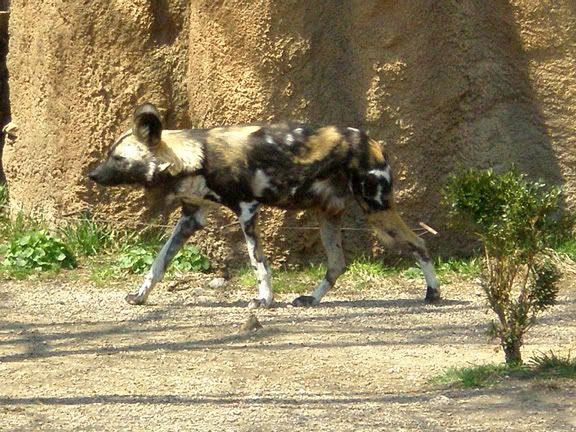 I really liked these guys for some reason. They're Wild African Dogs and were pretty active. The hippie music was probably bothering them.
Another Wild African Dog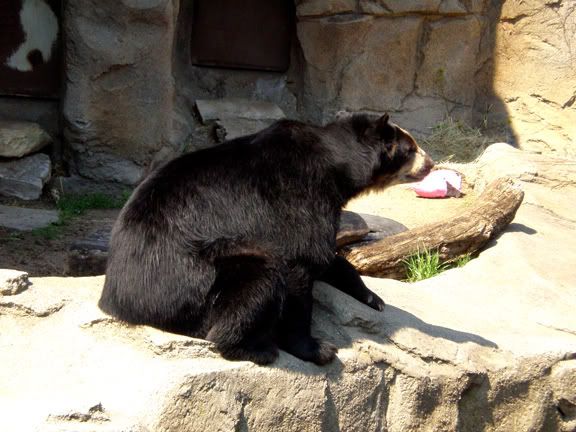 A Sunbear. I really like having bears as neighbors.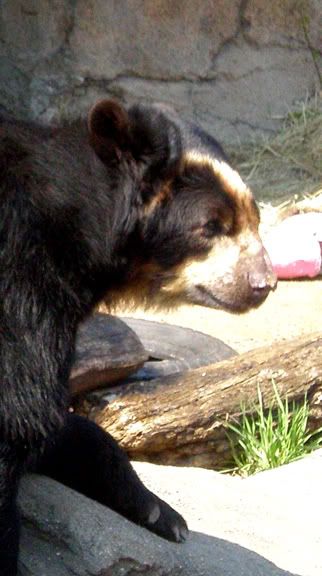 If I illegally owned any exotic animal, it'd be a bear and he'd ride a bicycle.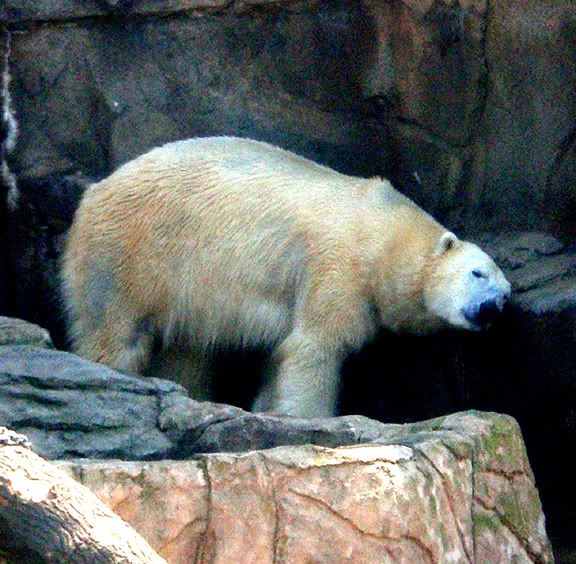 POLAR BEAR!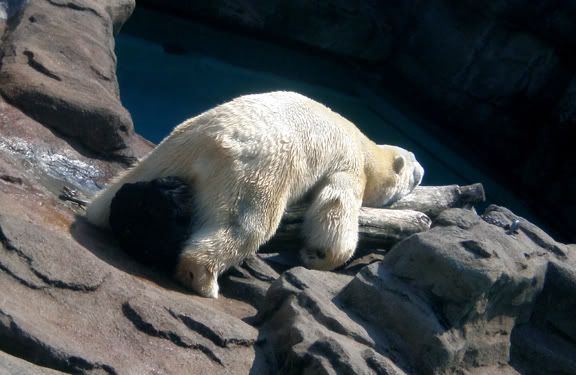 Here he is scratching or dry humping a log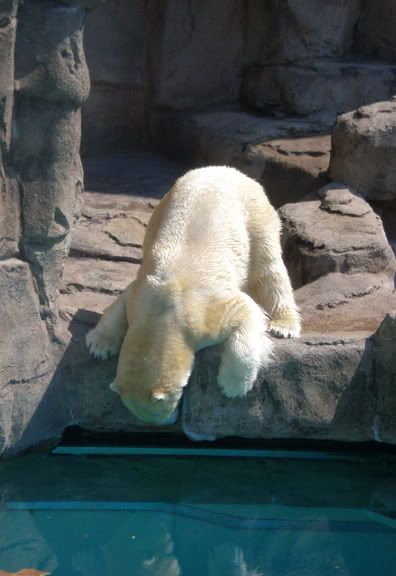 The bear found something good to lick on the bottom of that rock...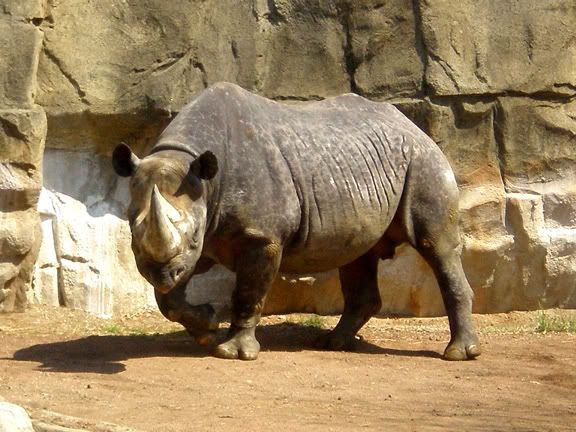 A Black Rhino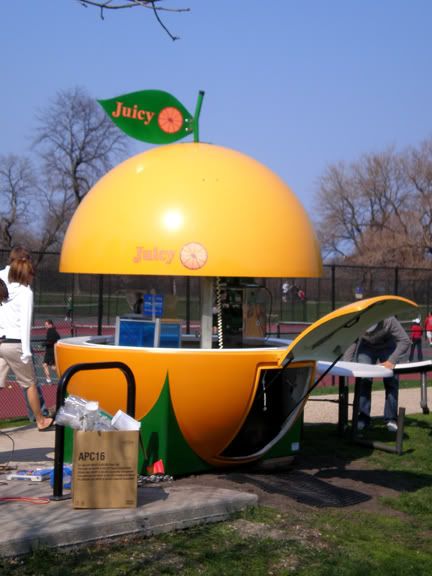 A mobile juice stand!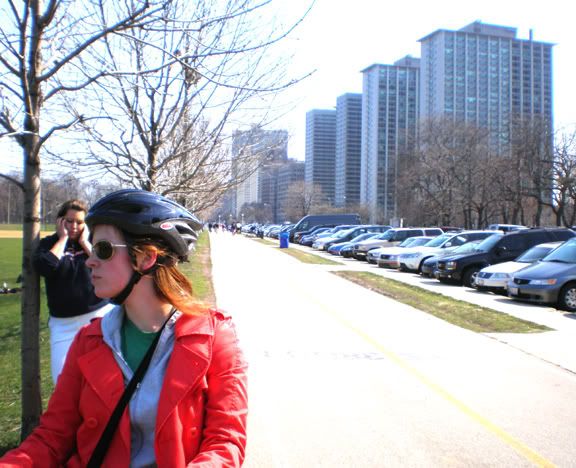 Epic pic of Megan biking along Lakeshore Drive near Irving Park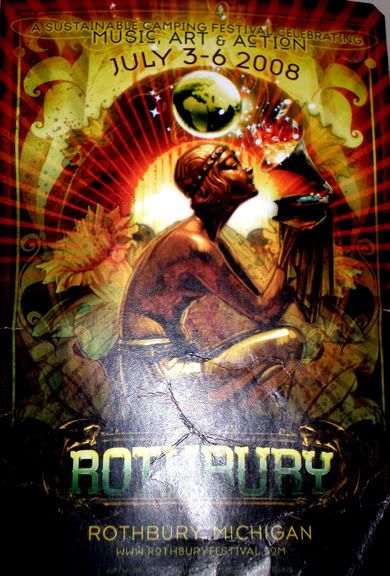 Finally, here's the first thing the hippies at LP Zoo gave me. A postcard for the Rothbury Festival. I grew up near Rothbury and it's weird to think of anyone going there on purpose. It's the same weekend as Summer Celebration and the Muskegon Air Fair. I hope they are all a success. But, it seems with how many months there are that people in Muskegon say "This place is so boring" they could spread them out a little bit. But, what would Muskegon be if it weren't self-destructive?
That's all from the beautiful hamlet of Chicago. Until next time.
xoxo,
Mike
Thursday, April 17, 2008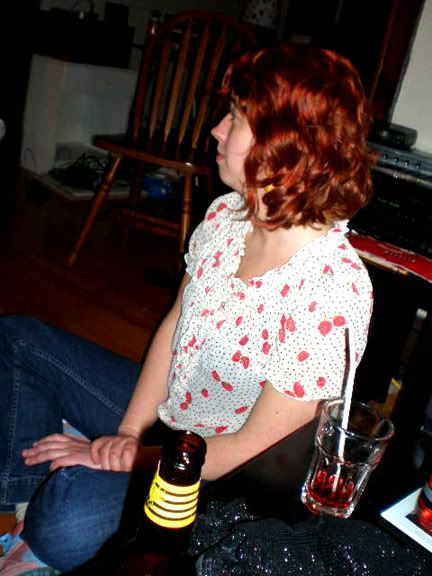 Frances hanging out at Damanda & Kevin's apartment before we all head out for Alice Won's b-day party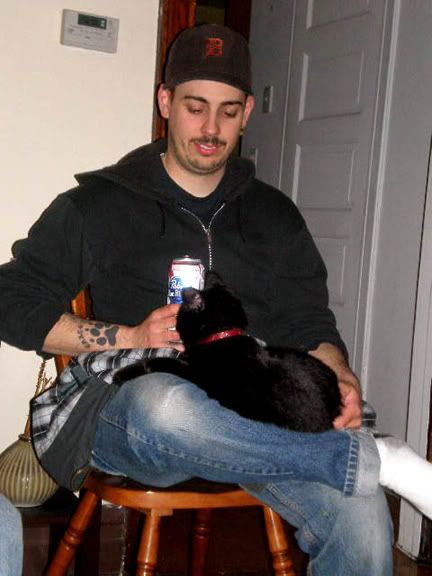 Brent hanging out with Bruno
Angela, Brent, Nick, & Noah in Kevin and Damanda's huge kitchen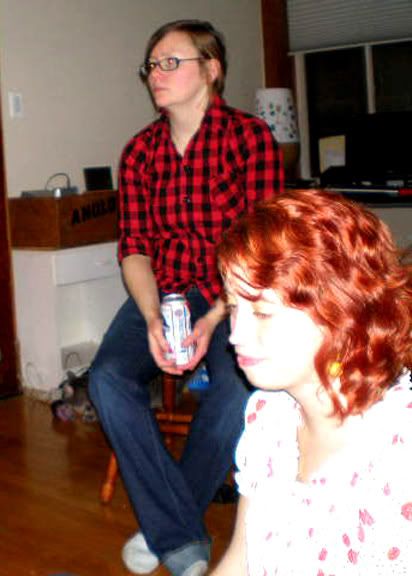 Angela and Frances
This evening's host; Damanda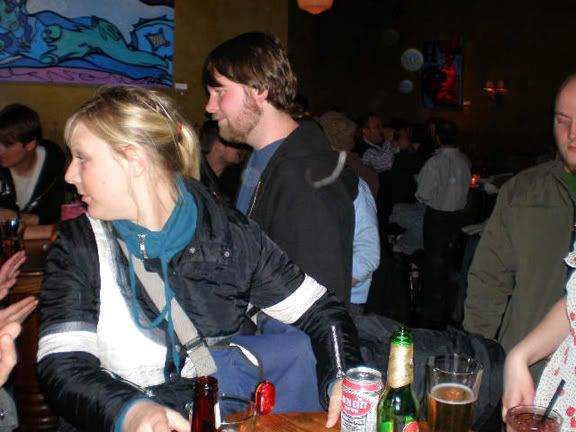 The party was moved over to Lemmings on Damen just south of Armitage where Alice Won was partying with some other folks and more Muskegon Exiles.
Frances cutting Noah out of their picture together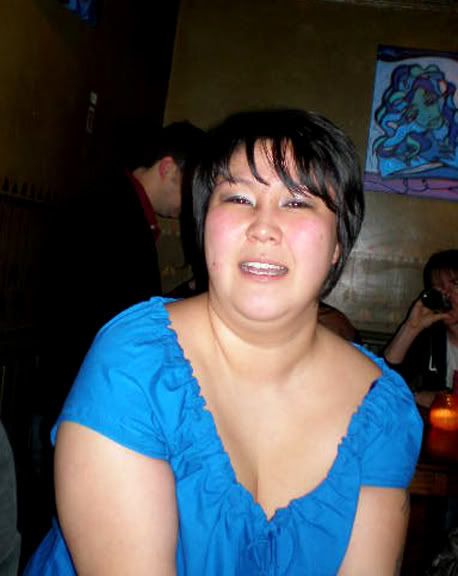 Doesn't she look like the B-day girl? I'll admit, this isn't a good one of you... sorry...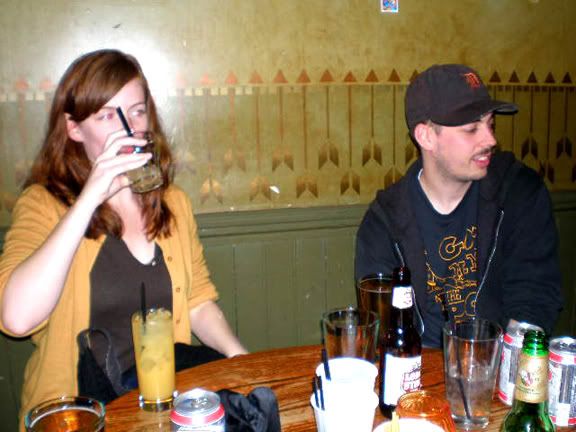 Megan and Brent. They were having some kind of philosophical conversation about something. Probably about Death Race 2000, which was on TV (a highly suggested movie from me).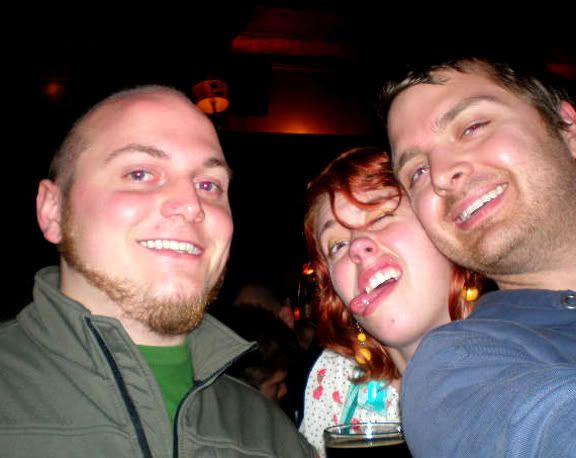 Noah, Frances, and myself. Sorry Frances, we didn't realized it was suppose to be one of "those" photos...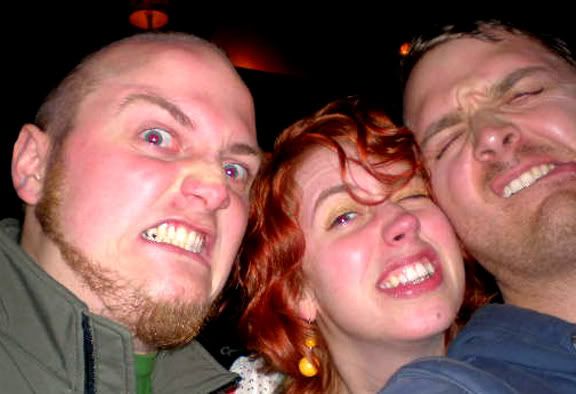 Here we go!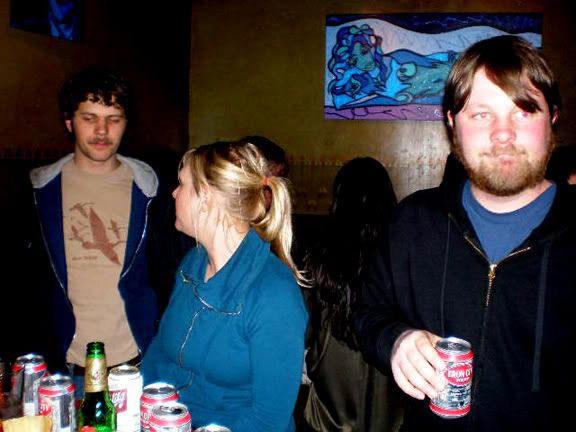 Nick, Karli, and Mike, who is drinking Iron City Beer: Lemming's featured "shit can of the month for $2.25"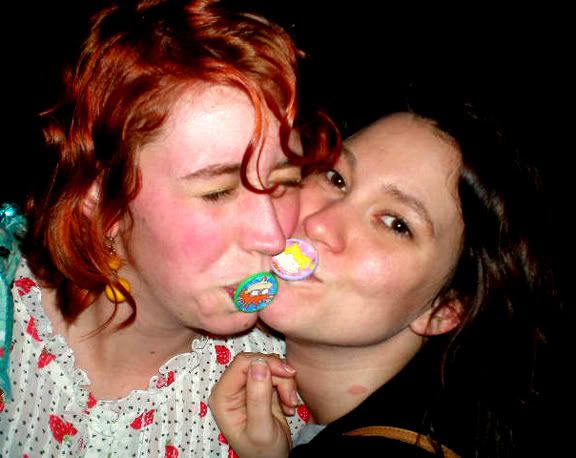 Frances and Damanda with some button things from the birthday cupcakes or something.
Damanda's new MySpace photo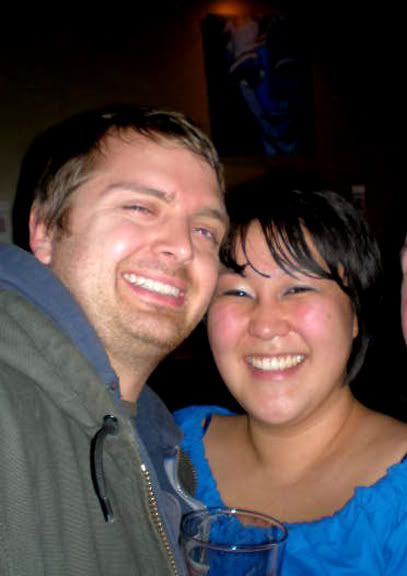 Me and the B-day girl; Alice Won. This is a much nicer picture of you!!!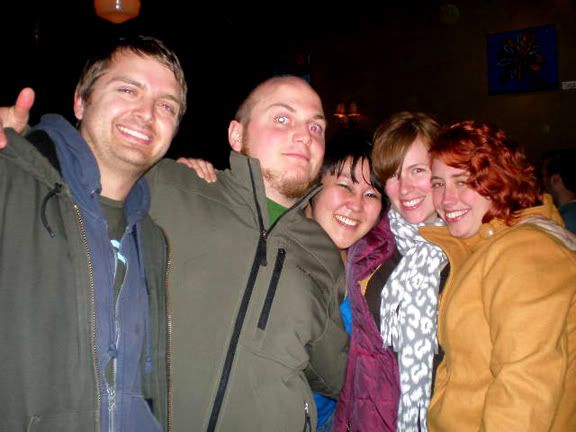 Me, Noah, Alice, Megan, & Frances. Megan, we should have this one printed and placed on the wall.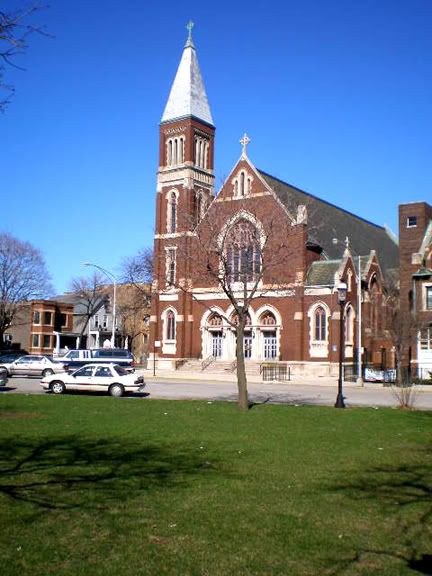 Ahhh, the heaven's have opened up. God looked down on his lonely planet and saw people suffering from a difficult winter. Those poor Chicagoans cowering under blankets on their couches. And, with an effortless drag of his finger he cleared away the clouds and drew up warm winds from the south. He was indeed great. Or, something like that....
Church on Humboldt/Sacramento Blvd.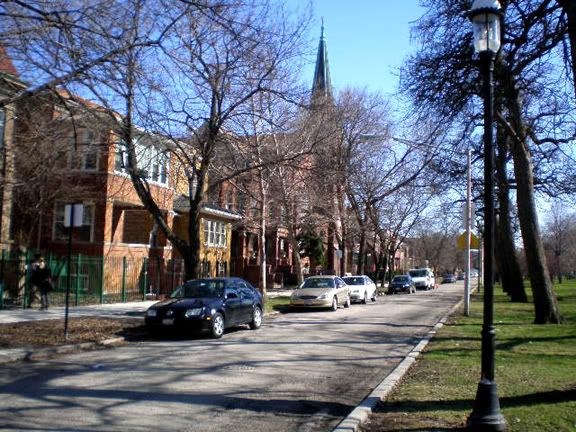 Just off the Blvd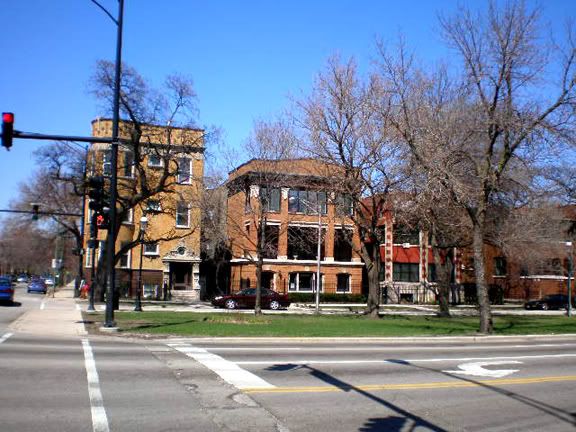 Logan and Sacramento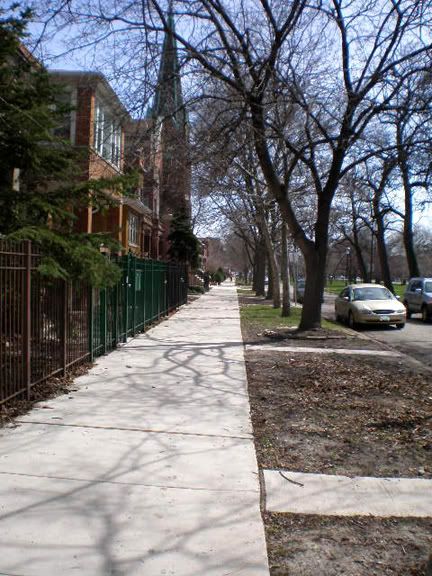 Taken a few days later. I didn't realize this until now. But, I think it's the same photo from 2 above, but a slightly different angle...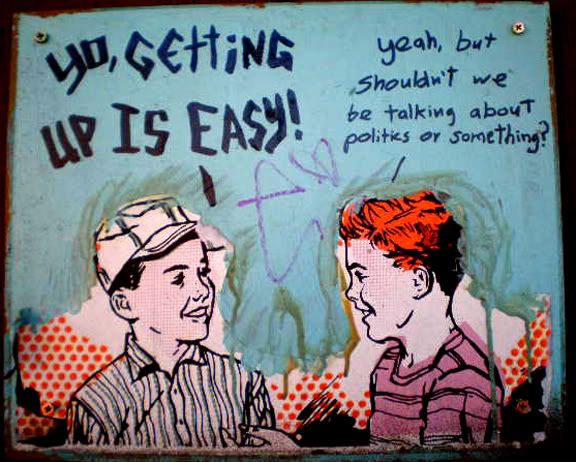 High art graffiti at a construction site on Kedzie south of Montrose
Chicago Bears van I found on the northside. Chicagoans love their bears. You'd know that if you saw Top Chef: Chicago last night. Did you see "the Refrigerator?" He's so awesome. I want to be his friend. Megan and I laugh about an interview he was ... "I go feesshin'... with my buuuudddies..." Now, I can add him yelling at the little Asian guy "Com'on man and just gimme the ribs."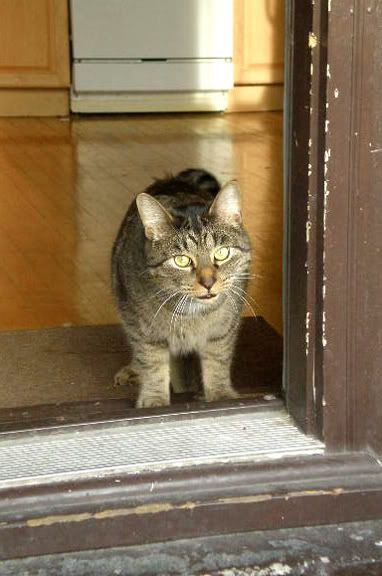 Perfect BBQ weather last night (except for the hurricane force wind early on). Blue's not sure about this "outdoors" room of the apartment. Just look at the fear in his eyes.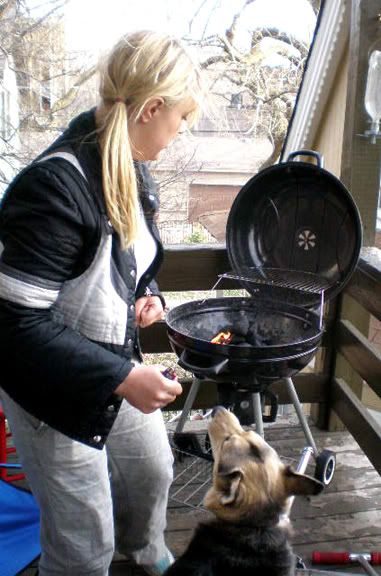 Karli breaking in the new grill with Tennessee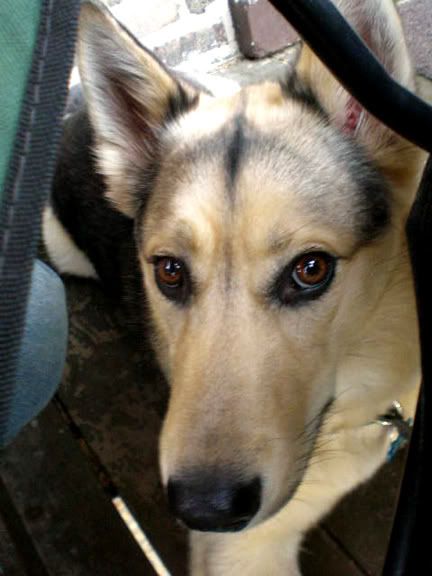 Tennessee's face shot. He's going to be a famous actor like everyone else. Only, he'll be successful!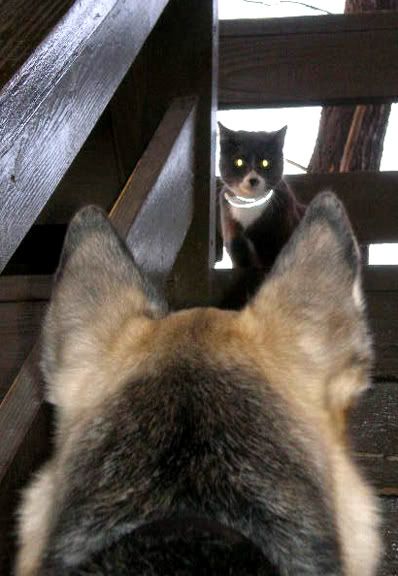 Though the eyes of a dog...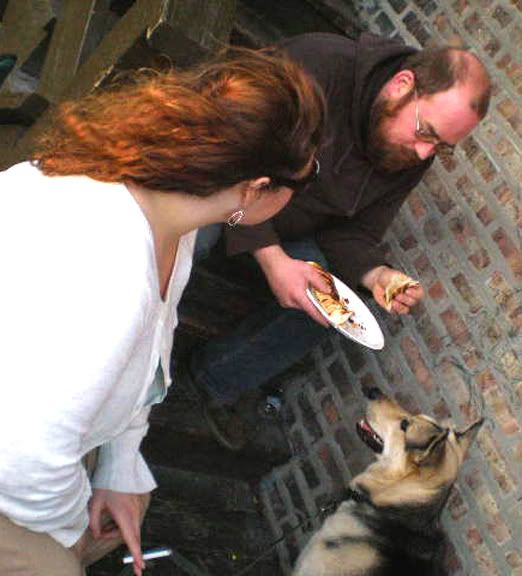 Cliff, SME, and Tennessee. One big happy family
SME at twilight.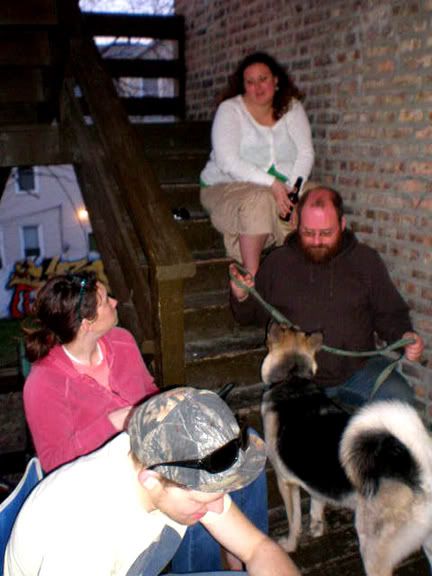 Damanda, Tyler, SME, Cliff, and Tennessee BBQing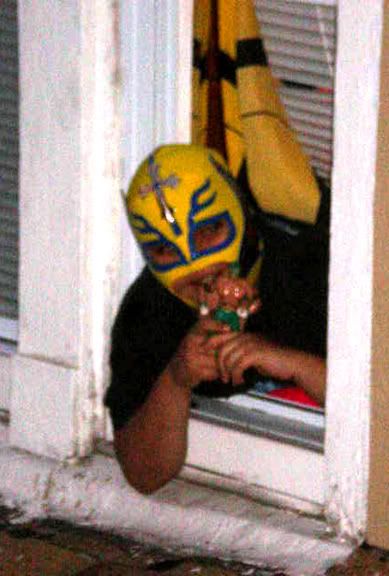 You may remember Junior from my last blog fixing his bike with me. During the BBQ, he discovered he could hang out with us if he leaned out his second floor window. Here his is in his Mexican wrestling mask and action figures. He also attacked me in the mask on North Ave. before I knew he had it too and I thought I was going to fight the 9 (?) year old. He's quickly becoming one of my favorite kids...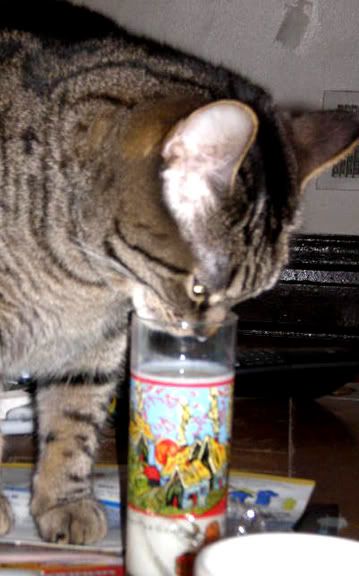 Lady showing why she's a fat 20lbs cat. Here she's stealing Nick's tall shot glass of milk...
HERE'S A COUGAR THAT SOMEHOW ROAMED CHICAGO FOR A FEW DAYS IN THE ROSCOE VILLAGE NEIGHBORHOOD, WHICH IS BETWEEN WHERE MEGAN AND I LIVE!!!