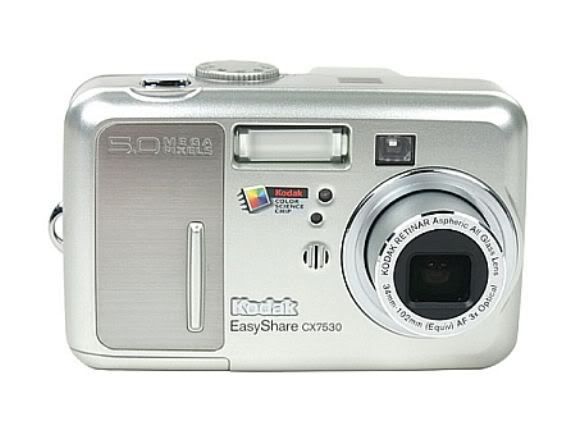 RIP good friend. He died at the Chicago Bulls game last friday. This Kodak EasyShare CX7530 5.0 megapixel camera was the best camera I've ever had. I beat the hell out of it and it should have died sometime in the summer of 2005. I've dropped it in sand, spilt all kinds of liquids on it, and all sorts of other things. The hard drive and all still works, but the lens refuses to open anymore. With that said, that means there probably won't be many photo blogs in the near future.
*Kodak, if you would like to sponsor my blog, I'm willing to negotiate...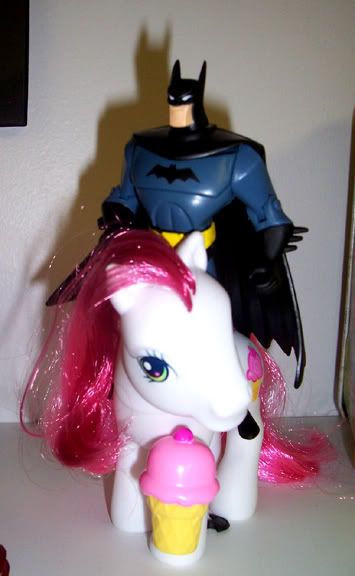 The last image taken on my little Kodak. Batman riding My Little Pony off into the sunset...