Happy Birthday Frances!!! We had a great time hanging out with you!!!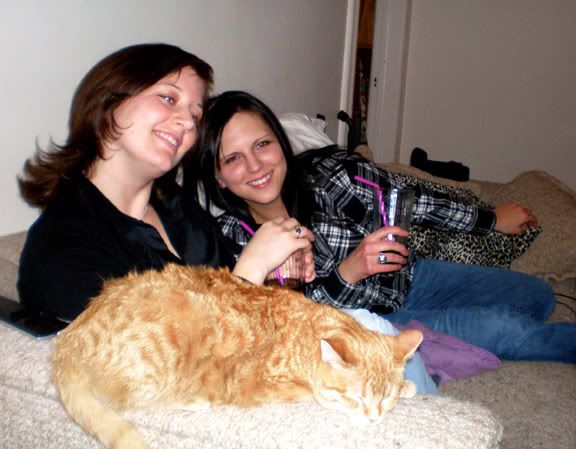 Leslie and Amanda with cat (Kung Fu or Pop Tart?)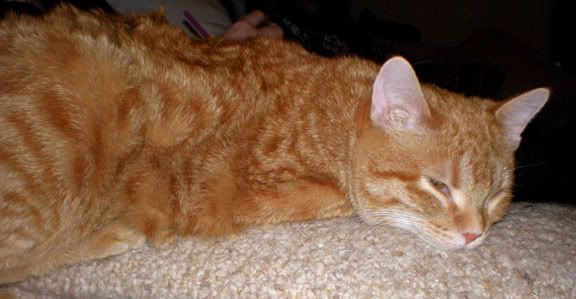 Same cat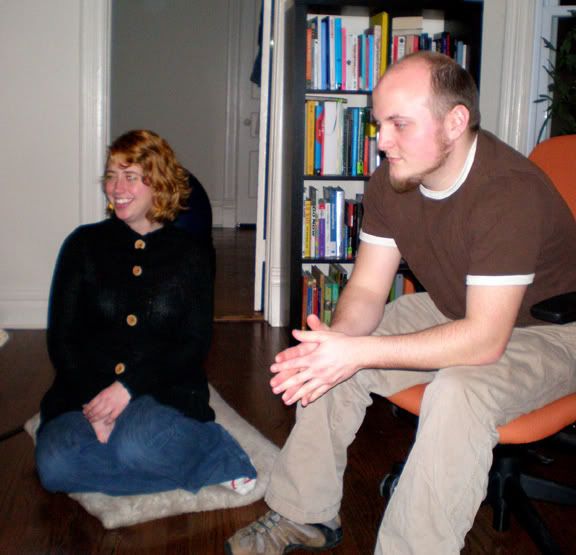 Frances (the b-day girl) and Noah (soon to be b-day boy).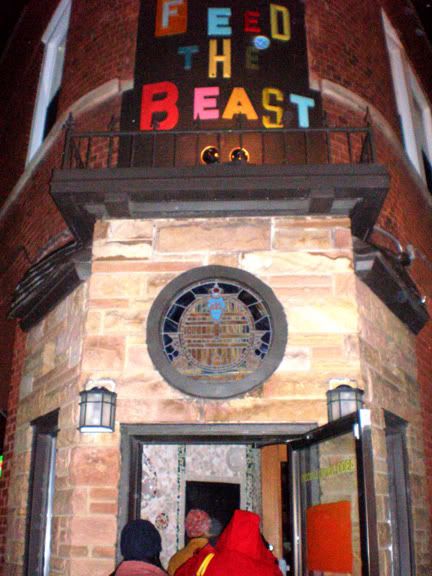 Dinner at Feed the Beast. This use to be a funny little German restaurant. Now it's a funny little hipster restaurant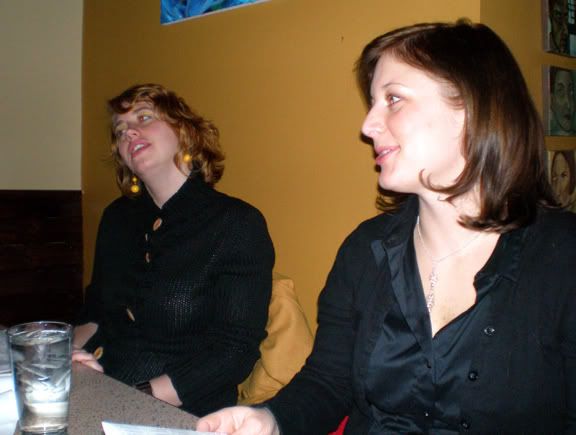 Frances and Leslie
Frances! You were suppose to make a stupid face! Now we have to do this all over again!!!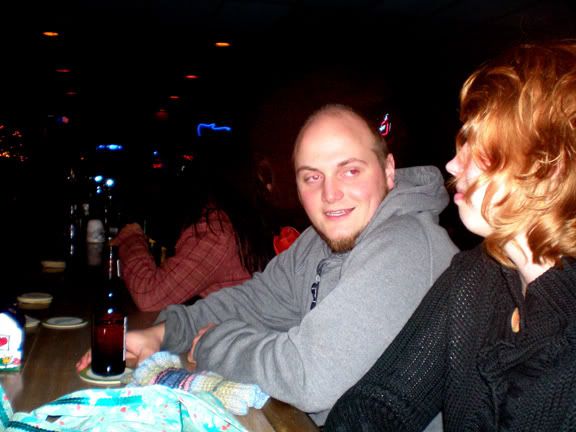 Noah and Frances at the Save More Bar. This bar was completely awesome. It was a dive with cheap beer, pool table, and jukebox.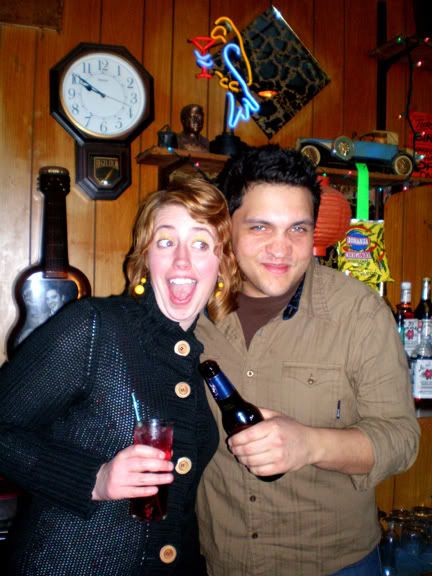 Frances with our new favorite bartender Jason.
WHOA FRANCES! That's quite a chug you took!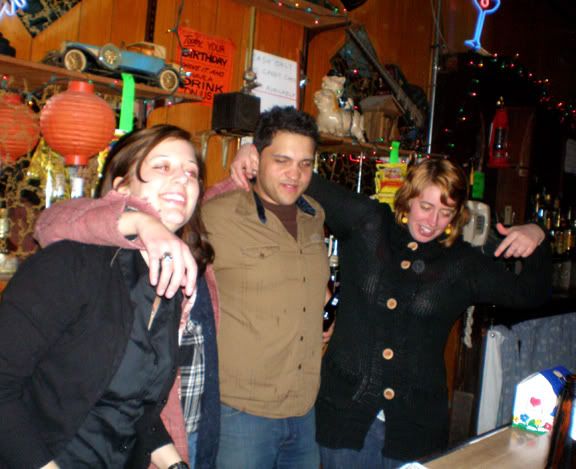 When did the Save More turn into Coyote Ugly?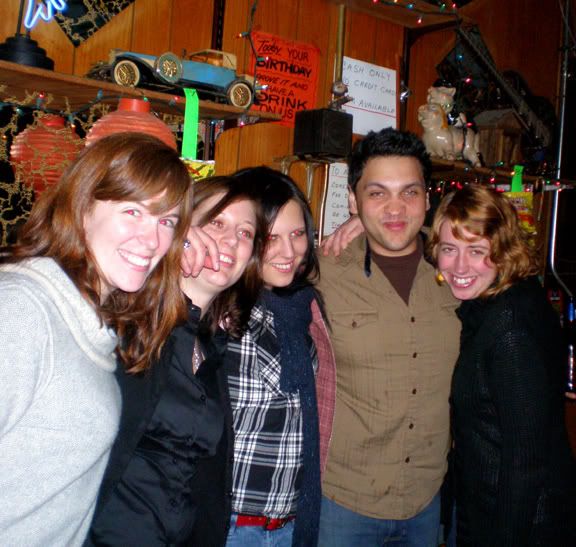 Megan, Leslie, Andrea, Jason, and Frances!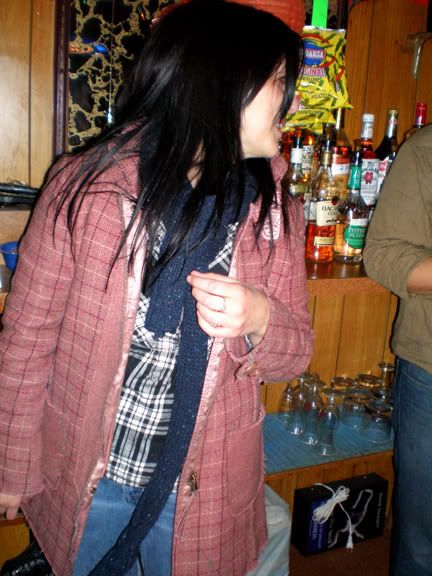 ANDREA: If blonde is "blonde," red is "redhead," and brown is "brunette," what is someone with black hair"
MIKE: Um... "Sulty?"
MEGAN: Definately a "Vixen."
JASON: VAMPIRE! What? No good? I'd make out with you...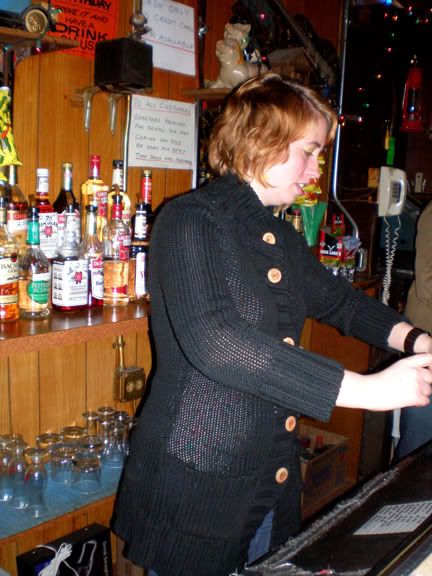 Frances' new career path
Wise words are placed on post it notes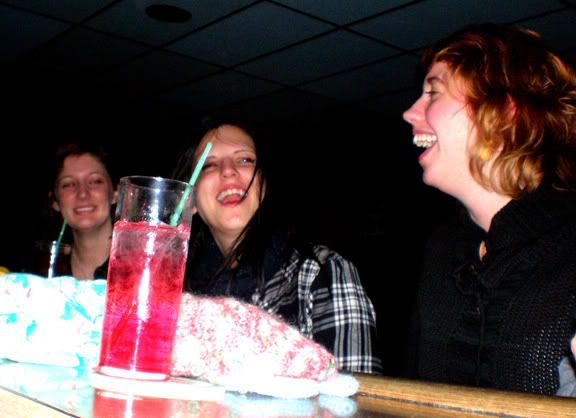 Leslie, Andrea, and Frances.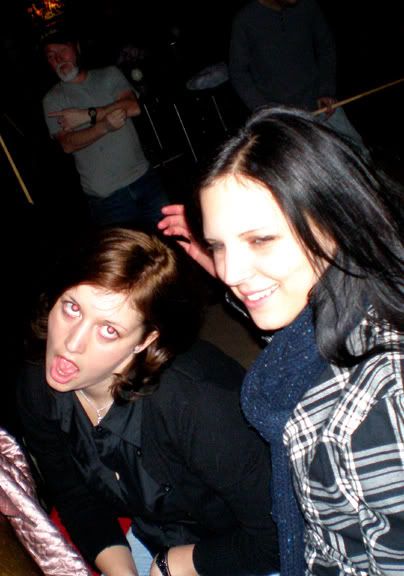 Leslie and Andrea rockin' out!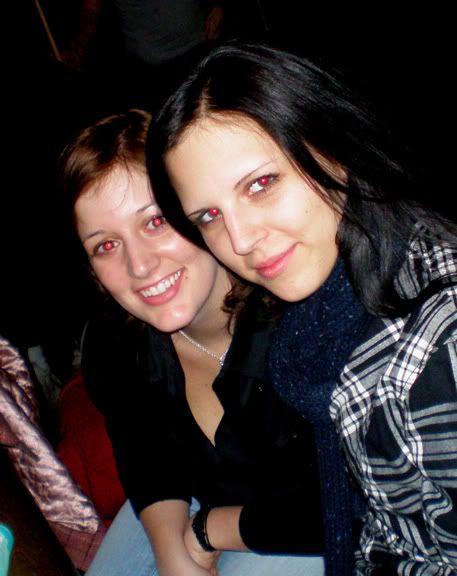 Leslie and Andrea in a nice pic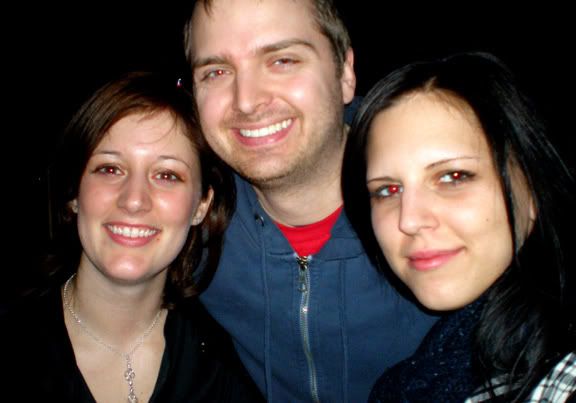 Leslie, me, and Andrea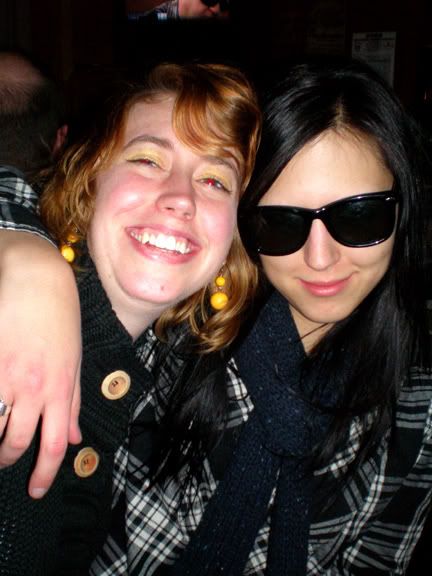 Frances and Andrea w/ glasses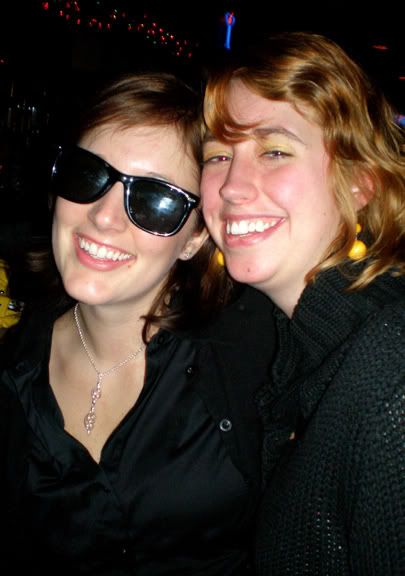 Leslie w/ glasses and Frances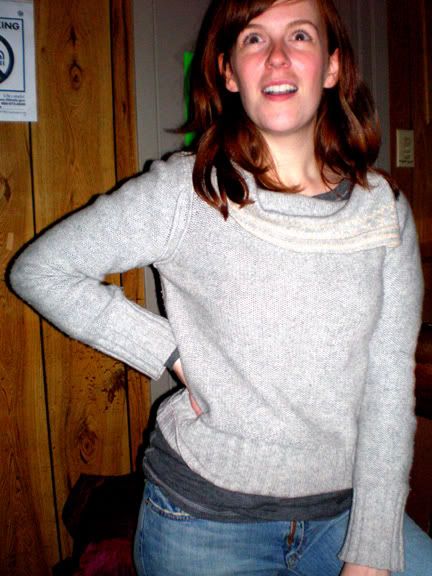 Megan posing for the American Eagle catalog spread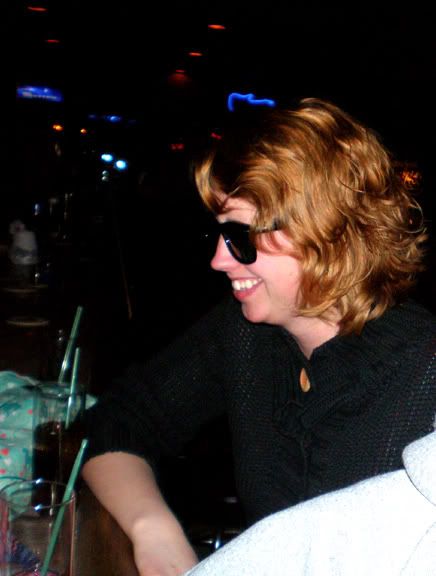 Life's hard for Francy Pants blues musician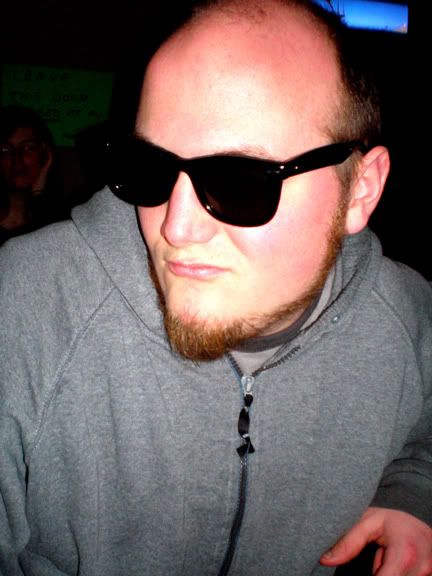 Noah is such a badass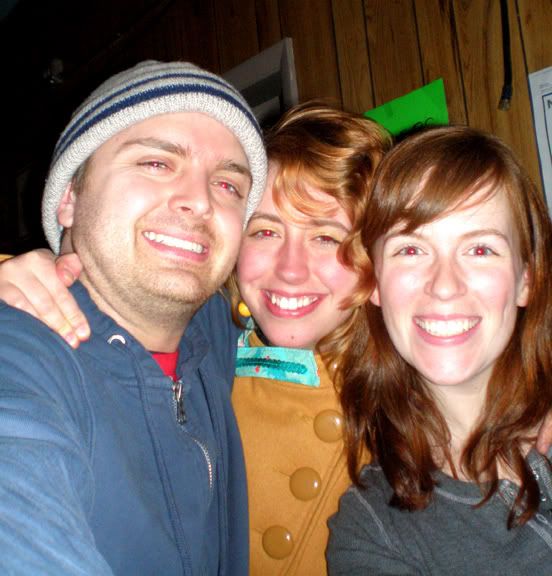 Me with the redheads (Frances & Megan)
HAPPY BIRTHDAY FRANCES!!! Noah, what are we doing for you?
Please add my FACEBOOK page. I'm still sticking with MySpace, but using this as my "professional page" in hopes of getting a job.