Hey,
I hope everyone had a Merry X-Mas. I had a half-and-half x-mas. Some parts good, some parts making me love the fact I live in Chicago. Anyway, here is the evidence...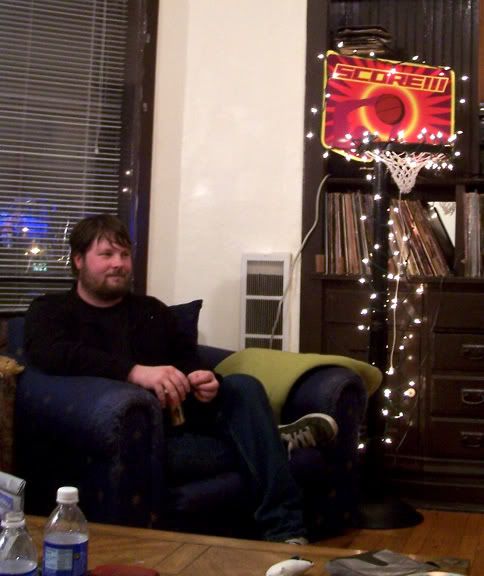 Mike Nummerdor at Murder House with the "x-mas tree."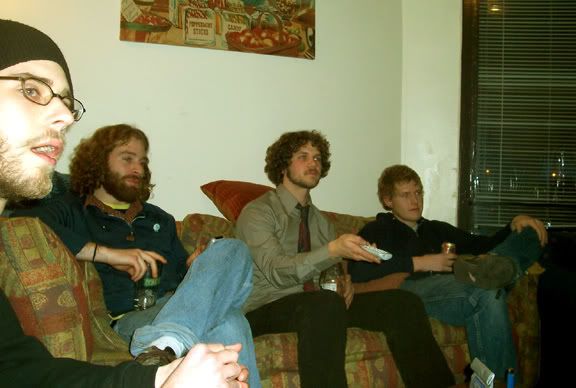 Andrew, Matt, Nick and Tyler at Murder House.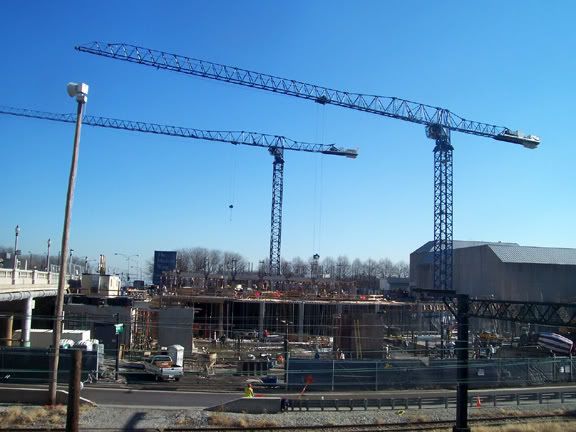 This is the Renzo Piano expansion of the Art Institute. It should be finished sometime around 2009.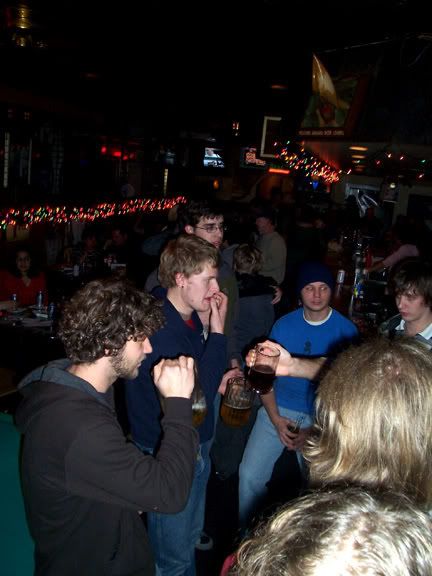 At Marine Tap Room with... Um... Everyone I've ever met.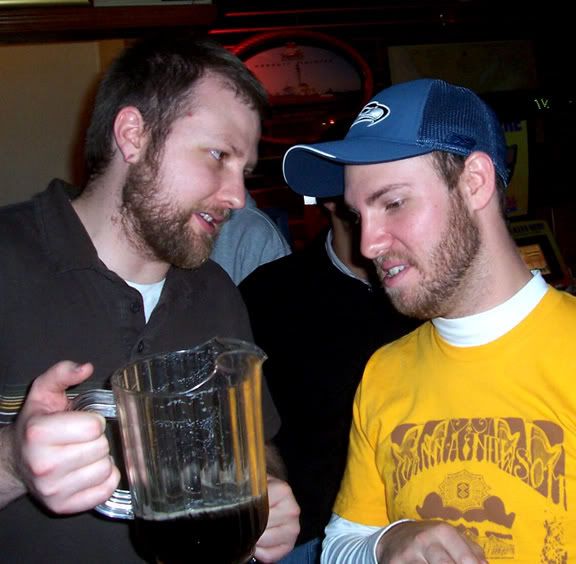 Kevin and Jed over a "Muskegon Mug."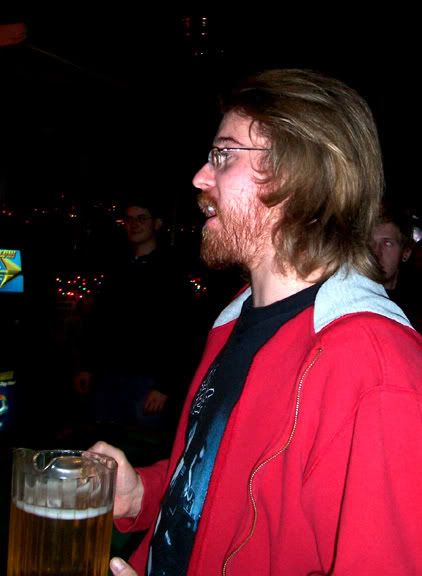 Brian!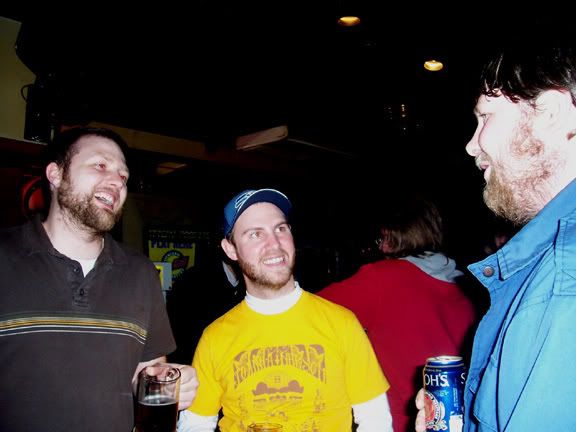 Kevin, Jed, and Mike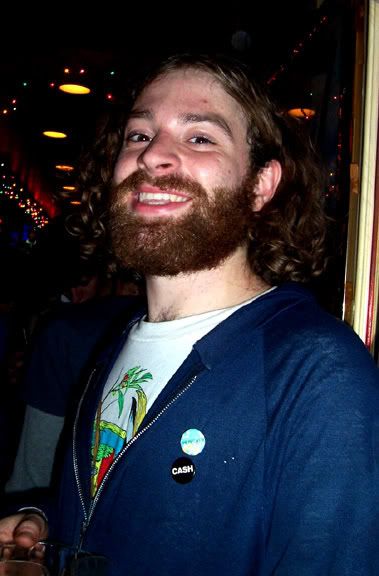 Matt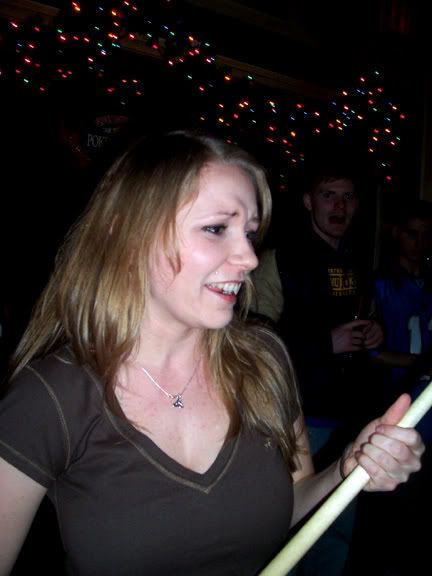 Kate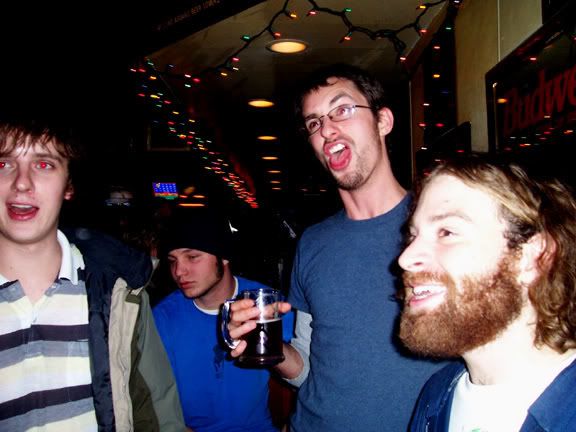 Nice face, Nate.
At Andrea's house for a party. Adam is amazed!
Still at Andrea's
A fine looking group.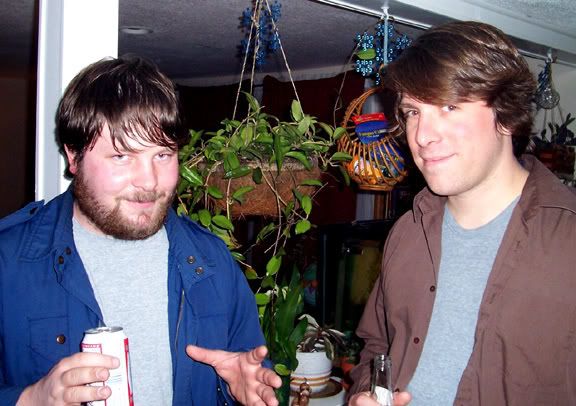 Mike Nummerdor and Jacob Dykema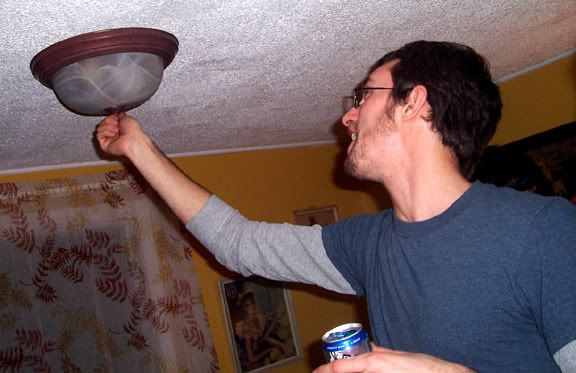 Nate tweeking the light nipple.

Downtown Muskegon. This is the second urban renewal, which is really trying to fix the mess of the 1960-70s rebuilding of downtown...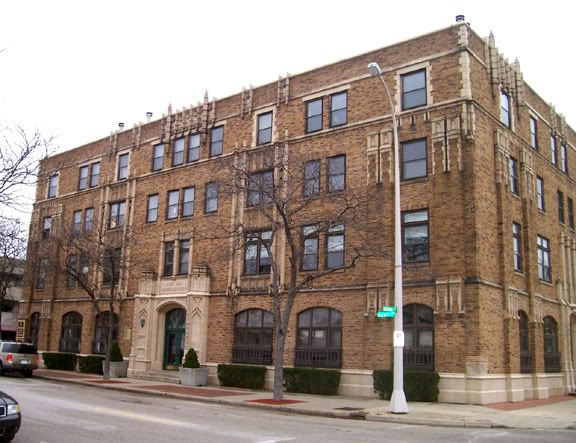 My dad's new place.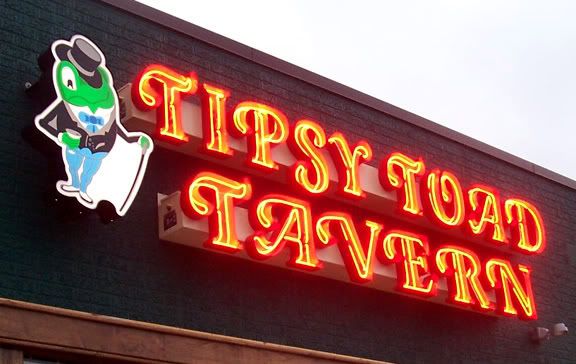 Is that the frog from the WB?
Old Muskegon Train Depot.
That's it as far a x-mas goes. I'm not sure what's going on for NYE either. So, arg...
Mike