Welcome one; welcome all!

Seems we've made some national headlines for "snow" in Chicago. Not sure why. It didn't seem like a big deal to me. We were even on Nightline for snow. Chicago got snow. Why is that news? Do they put Florida on the news for thunderstorms or Nevada in the news for dry weather? Anyway, it must have been a slow news day or something. It's not like there's a failing war or anything going on...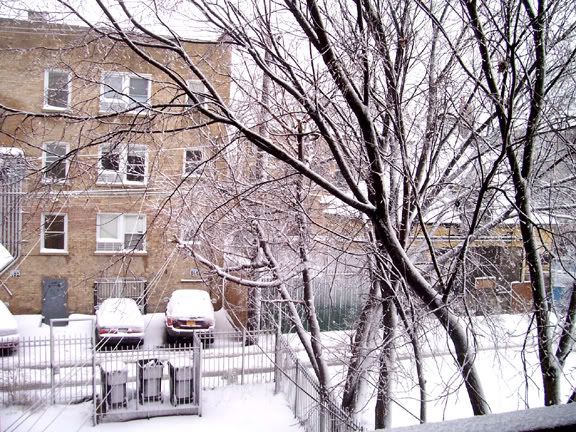 This is when snow is the best. It's fresh snow. No one has walked in it. It's not melting. It just looks like a postcard.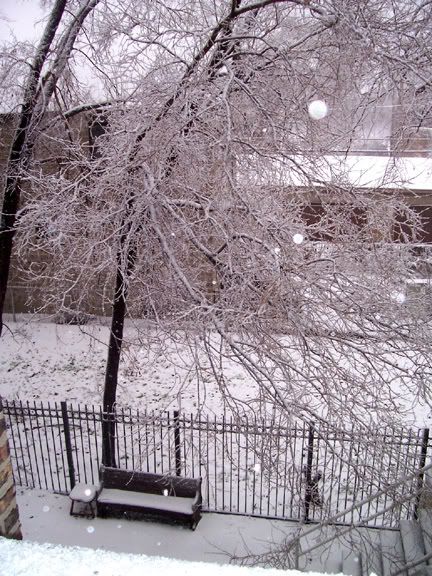 Outside my apartment.



On the way to work down Richmond facing North Ave.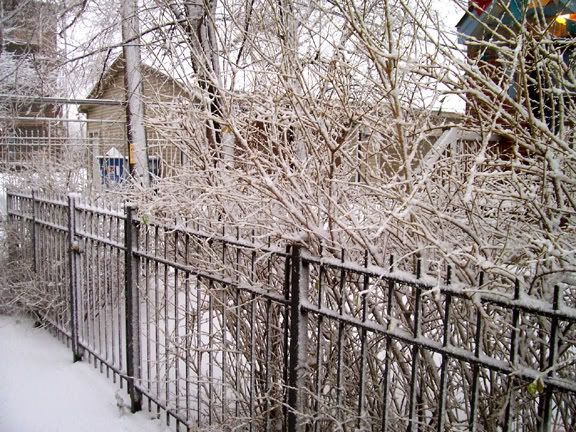 A fence with a tangle of trees



Blue Line Damen stop looking south down Damen.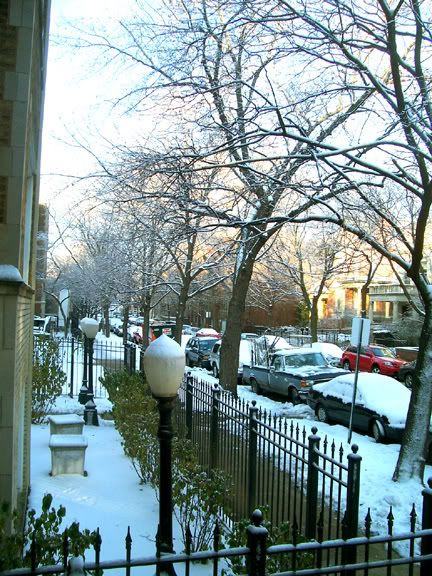 Arlington facing west.




Some church group was passing this out at the train station the morning after our first big snow of the year. I thought Tropicana was passing out samples. Some church passed these out with stickers that said "Jesus said to feed the poor, instead we have fed ourselves." Okay... Then why are you feeding people who are commuting to their good jobs in the city?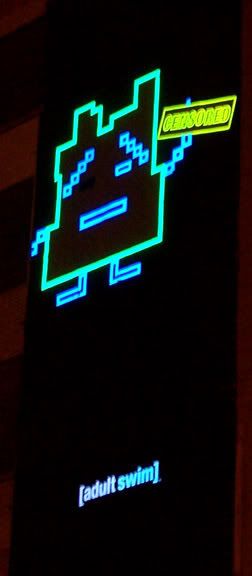 I'm not a fan of advertising, but I have to admire Cartoon Network's campaign.



German Christmas Village at Daley Plaza!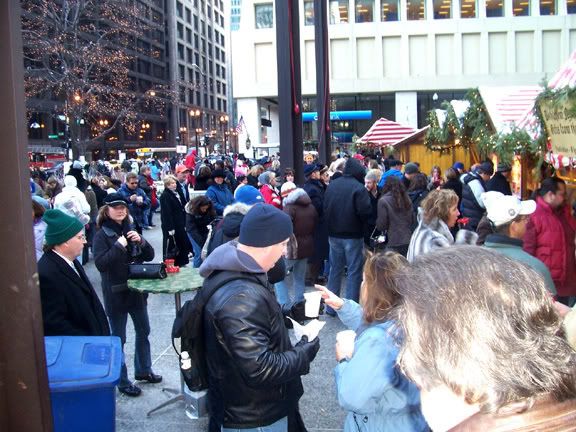 Look at all of these nutcases!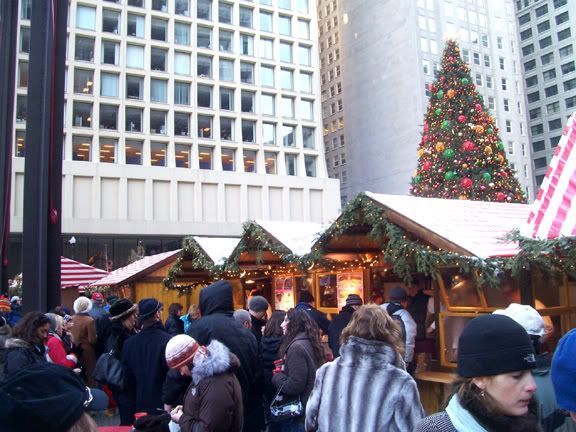 EAT MORE BRATS, KRAUTS!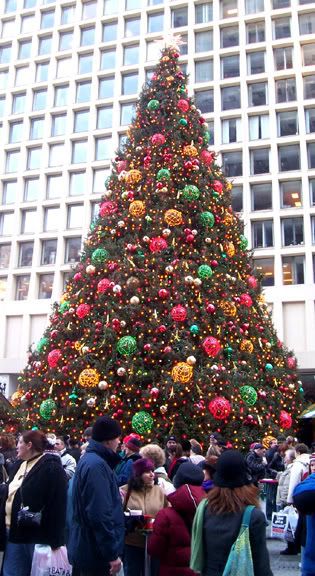 This x-mas tree is actually constructed out of hundreds of x-mas trees. Each branch is a tree. It's crazy to see them install it.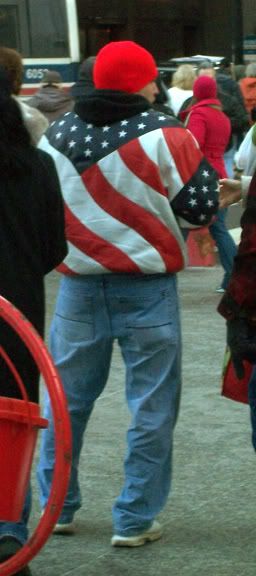 I never ask for much, but I'm really hoping for this coat for x-mas! USA!
USA!
USA!
USA!
USA!
USA!
USA!
USA!
USA!
USA!
USA!
USA!
USA!
USA!
USA!
USA!
USA!
USA!
USA!
USA!
USA!
USA!
USA!
USA!
USA!
USA!
USA!
USA!
USA!
USA!

That's it from Chicago.

xoxo,

Mike