I got Megan a dog for our first anniversary!!!! Not really. I was going to Megan's theater party and almost hit him with my car. In honor of the show she was in, Company, we named him after the main character Bobby. His real name was Joyous and had quite an exciting day with us.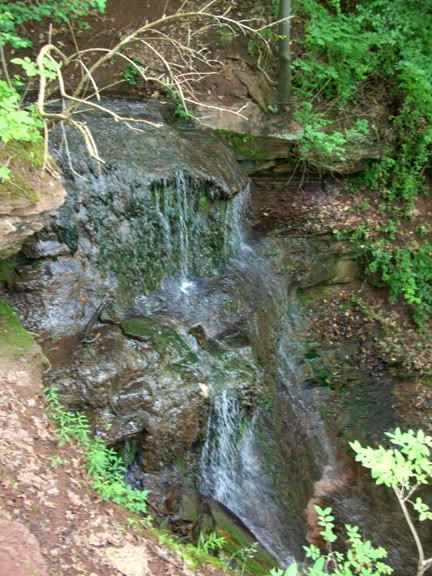 We decided to head to Turning Point Park in Rochester. It's a pretty cool park and wish we could have spent more time there. But, we had to return Bubby Joyous to his real home, which he was very happy to get to...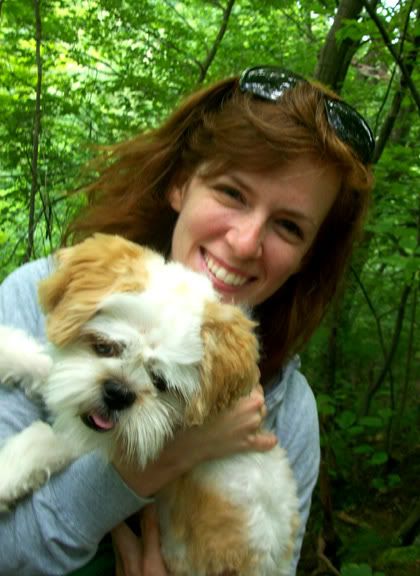 Megan and Bubby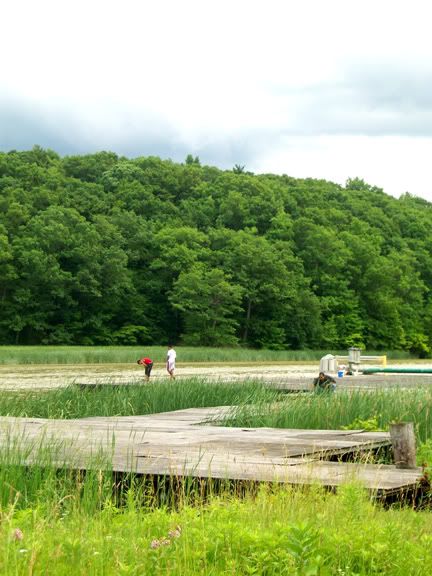 At the Genesee River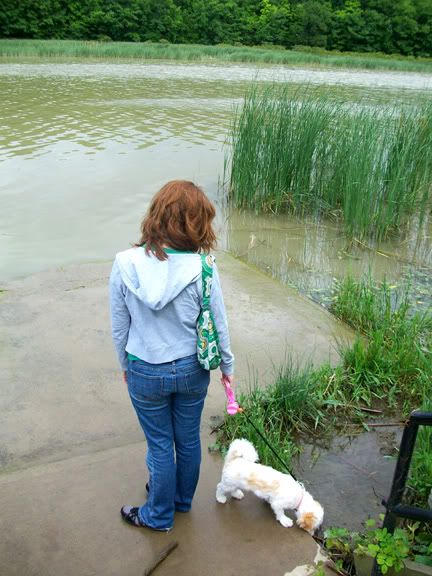 More Megan and Bubby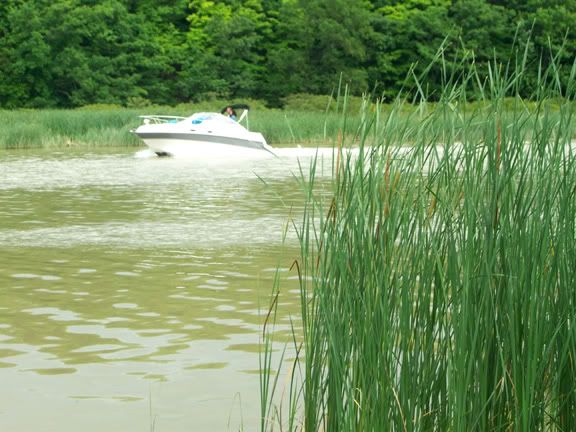 a boat
Our Official First Anniversary Photo. They are available for sale along with those of Prince Harry and Kate...
Talking about weddings, CONGRATS TO THE BRAMBLEWOODS! Looks like it was a fun time in Michigan at Katie and Andrew's wedding. Wish we could have been there to share!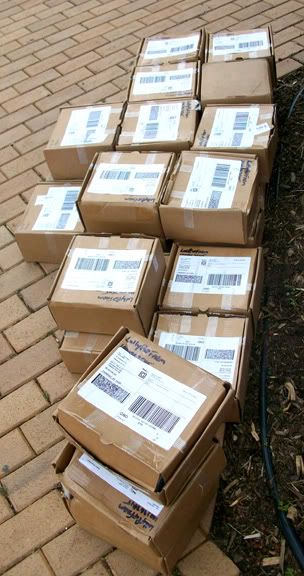 What's in these boxes? Bricks! AND I'M SO EXCITED I AM GETTING TO INSTALL THEM TOMORROW!!! We've had so many issues with weather and all that I thought that they'd never get in the ground. Thanks to Zaretsky Landscaping, I'll have many, many happy donors soon! YEAH!!!!!!!!!