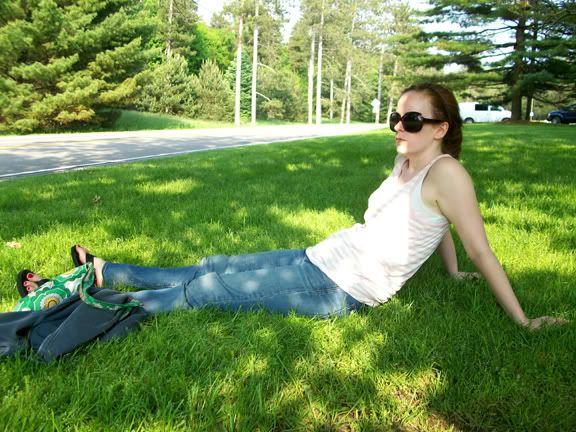 Look at this tired little girl! Megan suggested a nice little walk along the Erie Canal. You know, just from Pittsford to Fairport. I'm always up for a walk, but she didn't realized it is an eight mile journey (one-way). And, unlike Chicago, there's no El train back to the car. So, we took 31F and some back roads back home and we took a break on the front lawn of the Monroe Golf Club.

The Pittsford Regatta. Just a few crew boats out that day.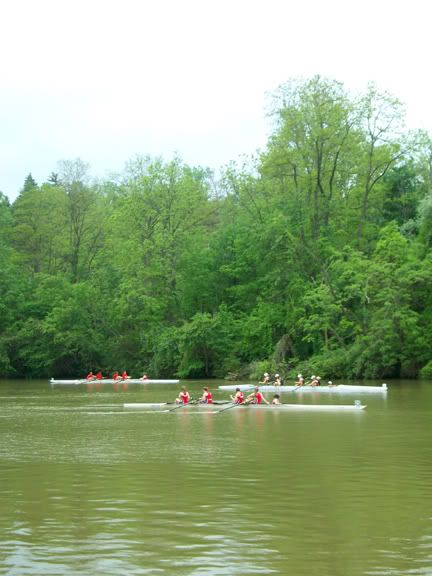 I didn't ever see this growing up in western Michigan. Jet ski racing, maybe...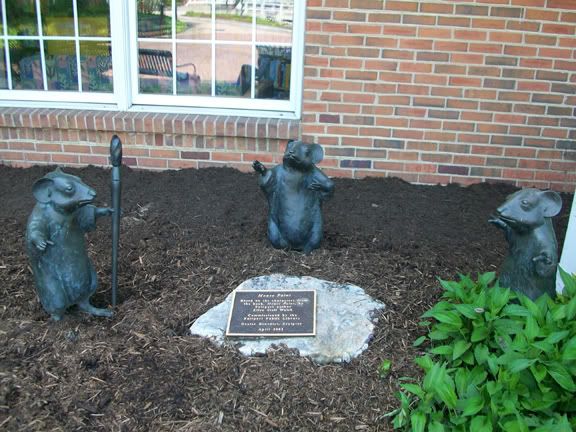 A tribute to the book Mouse Paint by
Ellen Stoll Walsh, who is from Fairport, New York. Never read the book, but now I feel I have to since she's a neighbor.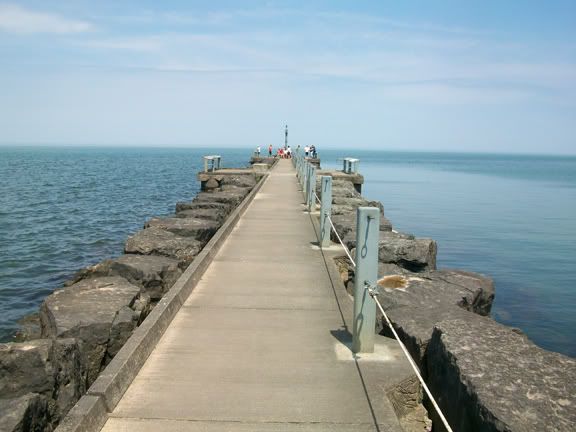 Pier at Webster Park on Lake Ontario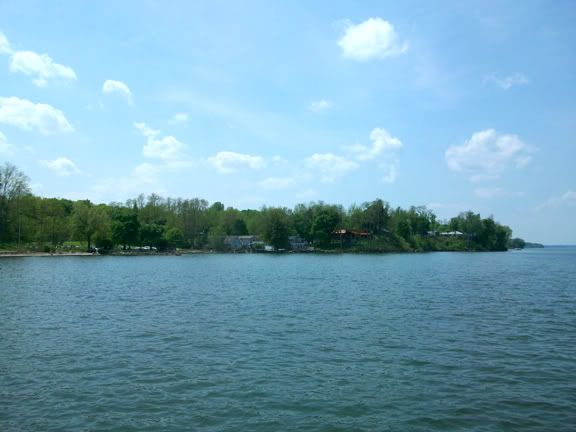 Webster Park from the pier. Don't let the picture fool you, this is during a very severe thunderstorm. In fact, the whole weekend pretty much looked like this with dire predictions of heavy rain. So much for plans...
Candid Megan!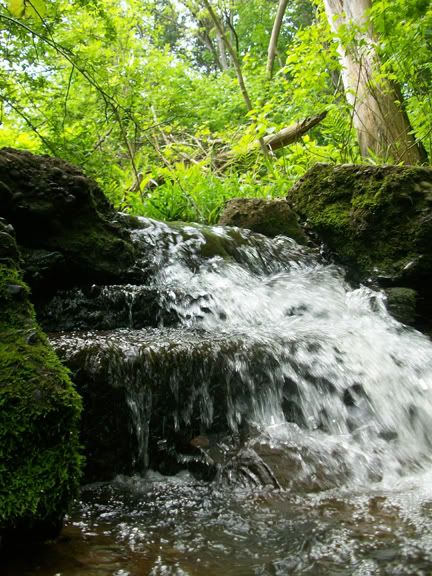 MORE WATERFALLS!
Hank's Ice Cream in Webster. Megan's favorite ice cream and for good reason!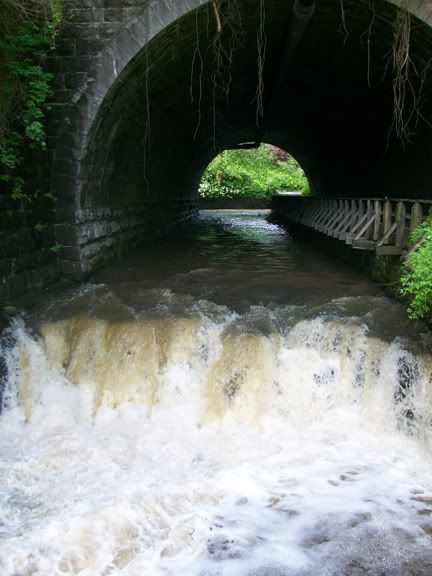 MORE WATERFALLS! This time in Corbett's Glen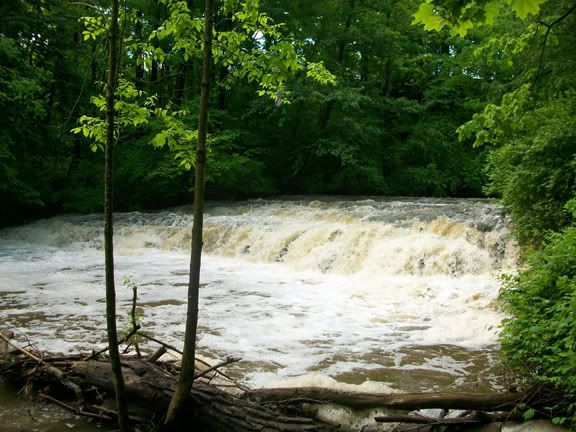 Did you know there are a lot of waterfalls in Rochester?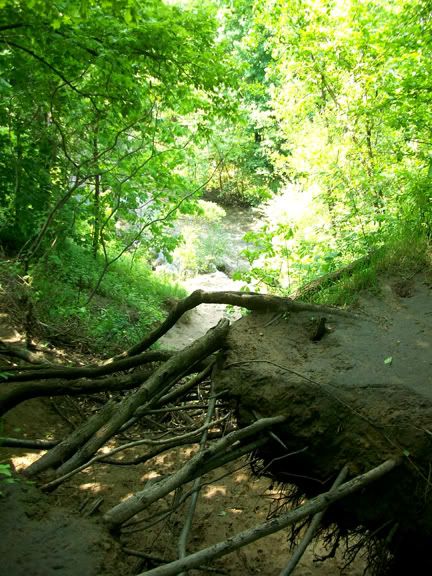 The sand dune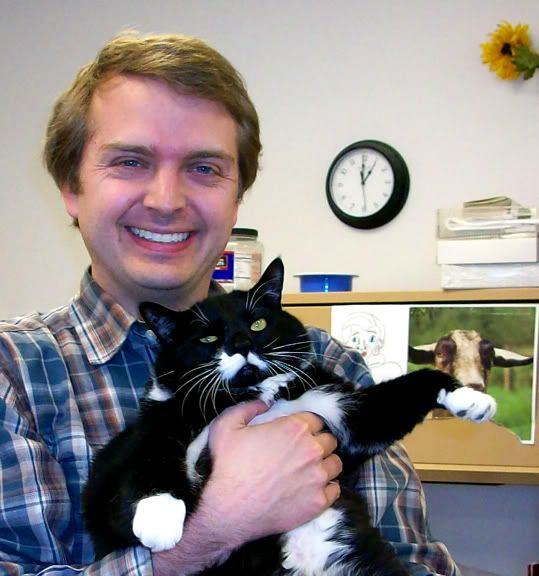 MINNIE FOUND A HOME! Apparently, her new home is her old home. I don't understand the whole story, but she's got a place to live.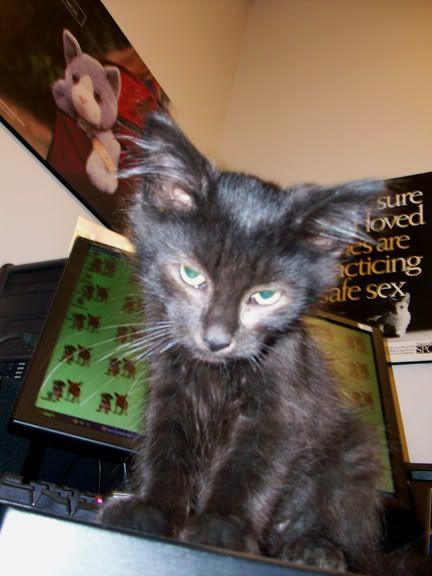 One cat leaves and two takes its place. Please adopt him!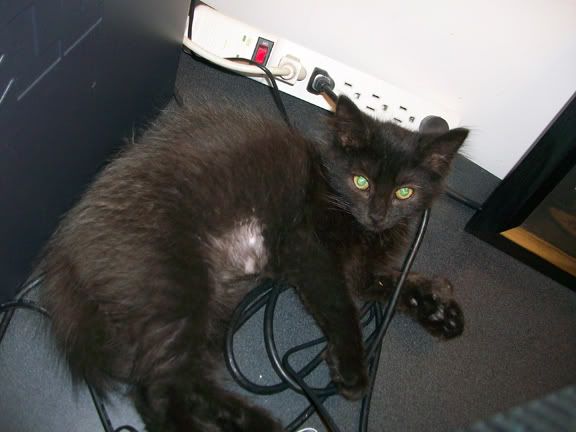 She's available too. And, this one needs to be watched because she likes to chew cords. So...
That's it for now!