SNAPE KILLED DUMBLEDORE! Why did he ever trust him?!?! Just more evidence that I remain 12 years old (and my wife encourages it)...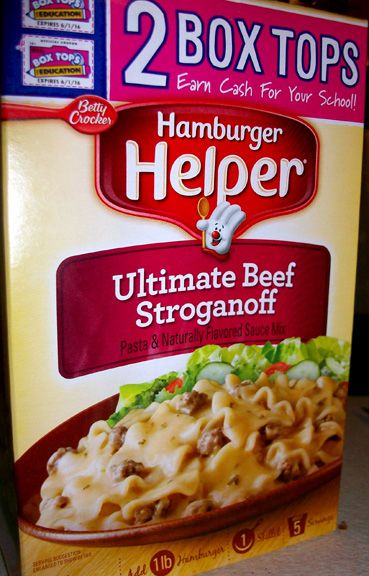 So, Megan is out of town and I'm left to my own devices. I didn't intend to buy this for dinner, but when I saw that Hamburger Helper had Beef Stroganoff and ULTIMATE
Beef Stroganoff, the decision made itself. What makes it "ultimate;" not sure...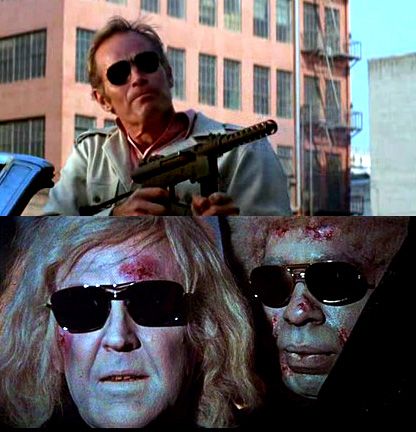 Another "perk" of Megan being out town is watching terrible movies like Omega Man starring Charlton Heston. Classic zombie flick.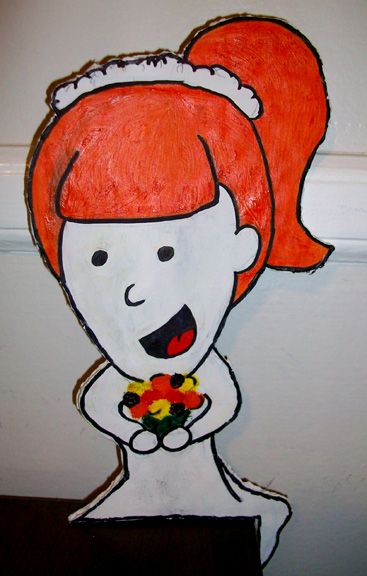 And speaking of my blushing bride, here she is! Who knew when I made these for our wedding that it was going to be a decoration for the house?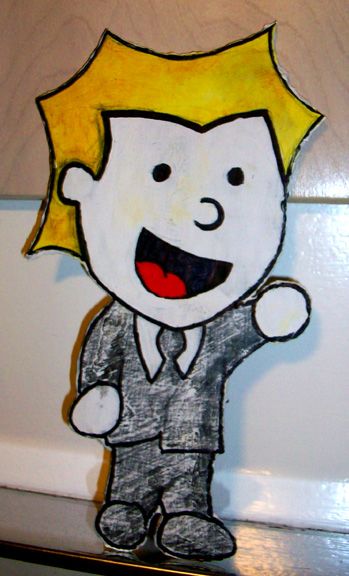 And, Megan's idiot husband...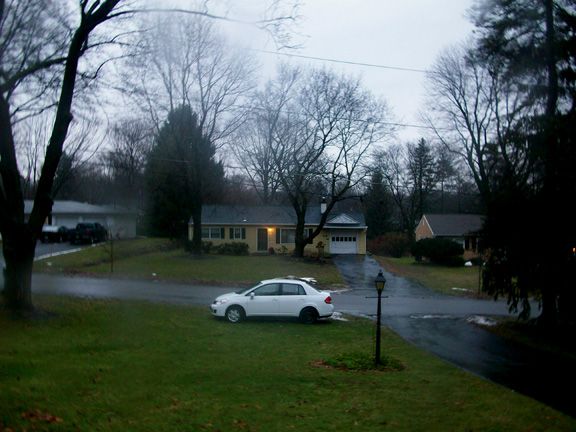 So dreary. I think this is as bright as it got all day today. At least it wasn't a foot of snow or another ice storm.
That's about it. I've been pretty boring lately being sick and all. Waiting to hear if Megan's flights will even make it in tonight. Blah, blah, blah, etc...