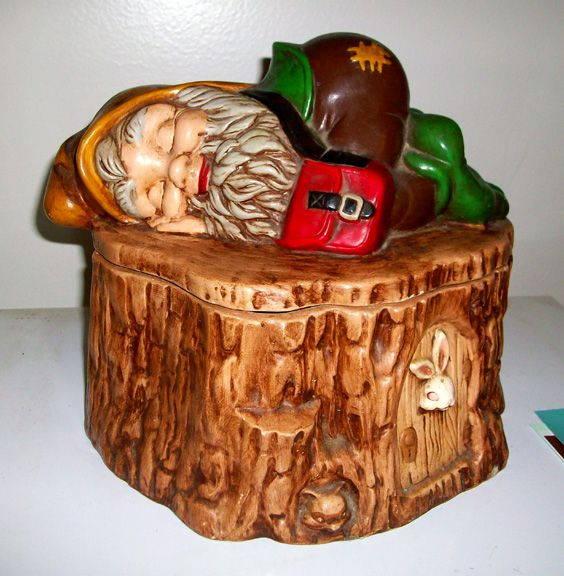 Feeling like this guy lately. I think I've been battling a cold that everyone's been getting, which is better than the flu. Anyway, it seems our house is becoming the house of weird cookie jars. And yet, we never have cookies...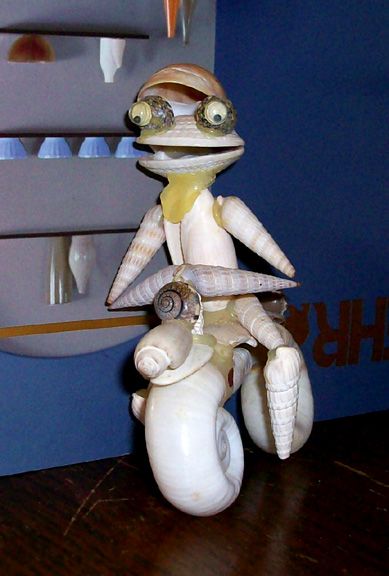 Bad ass motorcycle gang member made of shells!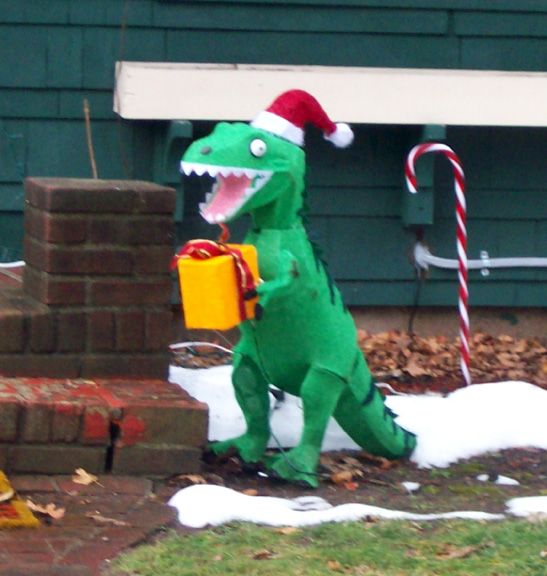 SANTASAURUS REX! Saw this guy on our walk through East Rochester last week.
It's amazing walking through work these days because doors and hallways just magically appear out of nowhere. This one leads to the new clinic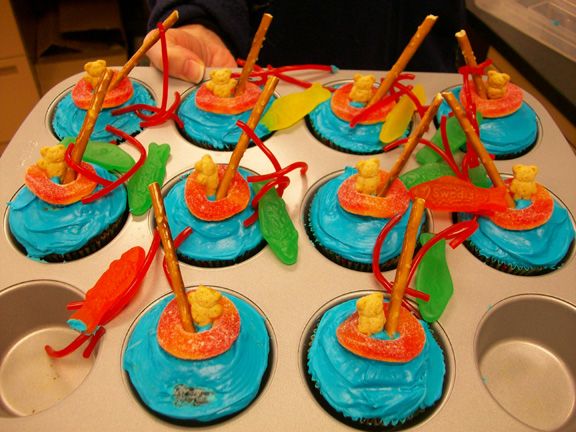 My coworkers daughter makes all sorts of creative desserts. Here's a teddy graham fishing swedish fish.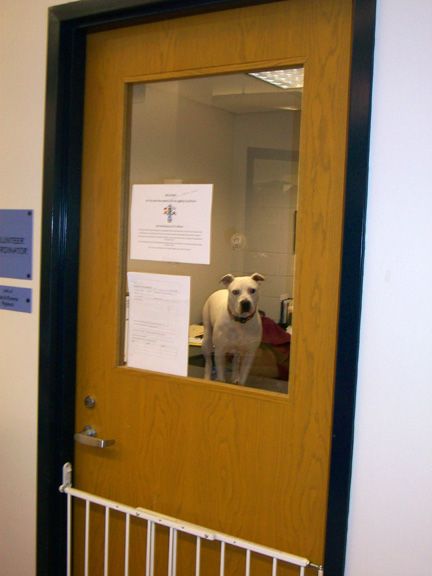 "I KNOW YOU! HELP! I DON'T BELONG IN THIS OFFICE!" Congrats to Karen on her new job even if Chance seems really confused on top of your desk.
That's it. Nothing much happening lately and I'll probably rest a lot on the long weekend. Some football tomorrow.