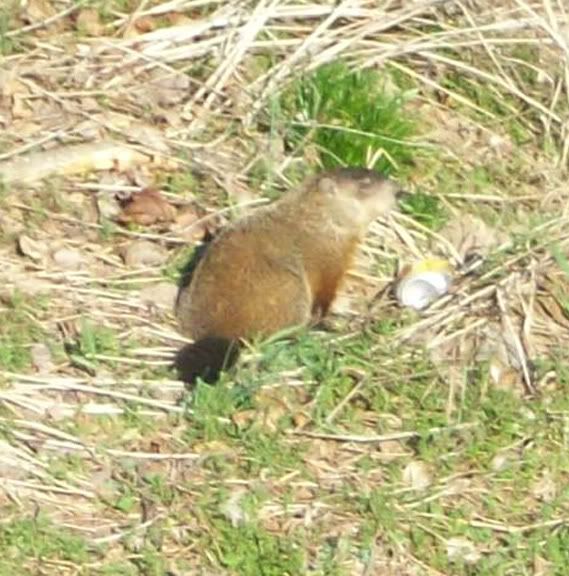 Ahhh, the first woodchuck of summer!
Took a nice little hike to check out Irondequoit Creek at Linear/Philbrick Park in Penfield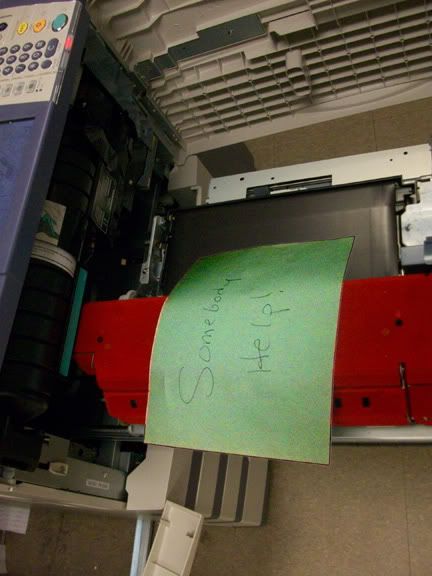 I know the feeling...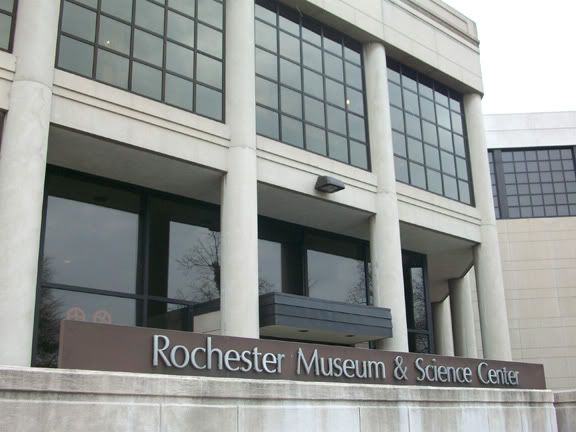 Made my first visit to the Rochester Museum & Science Center (RMSC) on a rainy afternoon.
And, how can you go wrong with a breast cancer awareness bulldozer demonstration?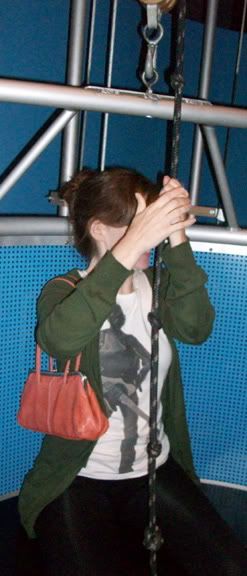 Megan lifting herself, which is really good exercise
They need to make beaver sweatshirts in adult sizes. And, sell them in the shop.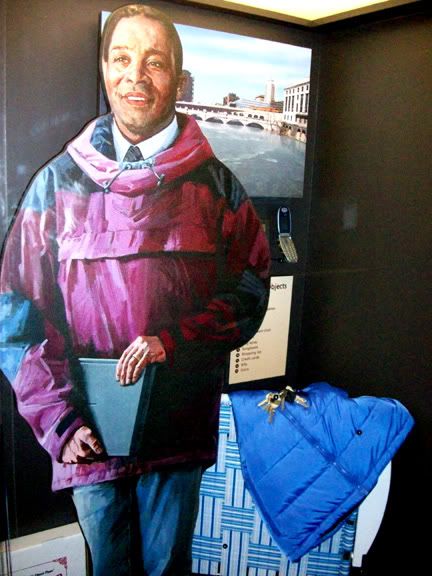 What is this exhibit?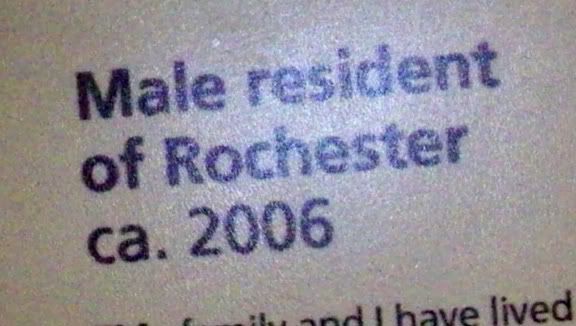 Ah yes, a male resident of Rochester in 2006. If only I could travel back to 2006 and warn this man not to purchase a new home or invest in Lehman Brothers!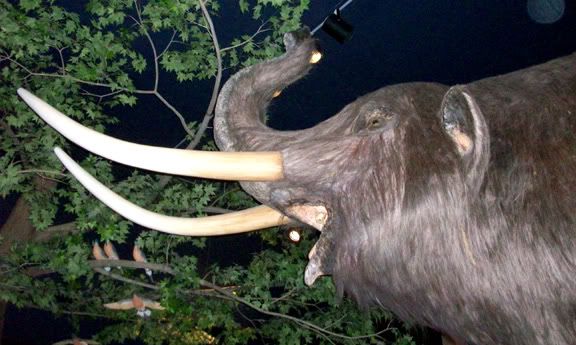 MASTODON!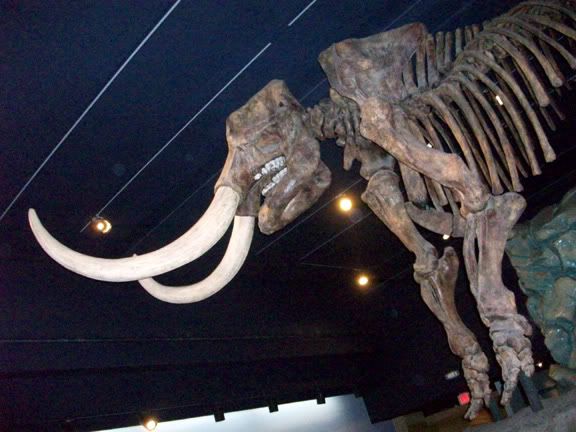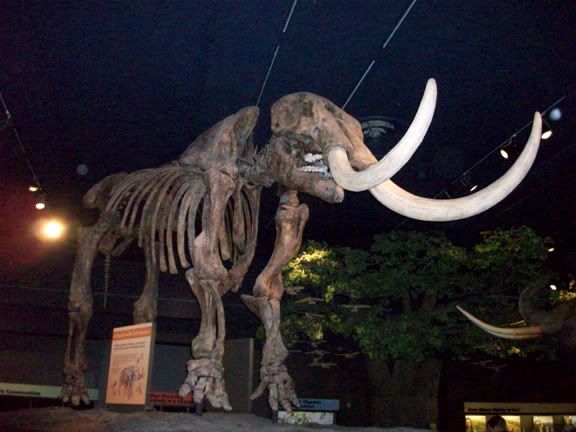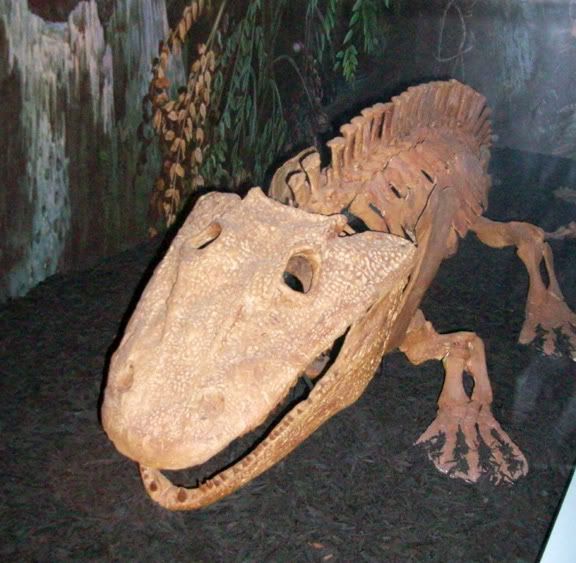 The happiest fossil in all of the museum!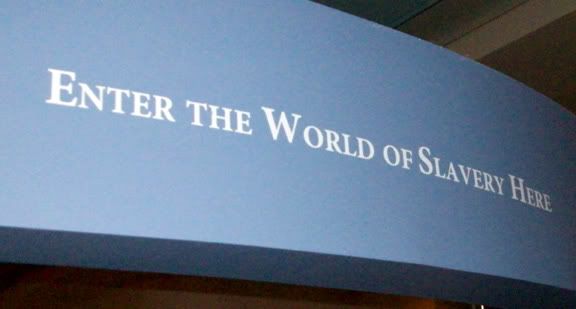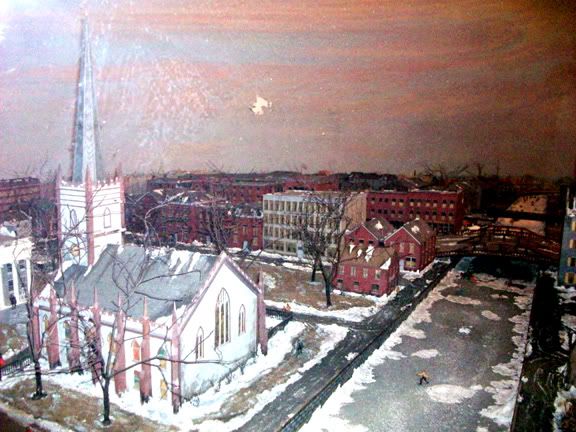 What downtown Rochester use to look like
I had a great time at the museum. The Extreme Mammals exhibit was pretty cool. The kids area with all the science experiments was fun. The history of abolition and slavery in Rochester was really well done and interesting. Then there was the energy area and the Rochester Business Hall of Fame. So, lots of stuff to look at: http://www.rmsc.org/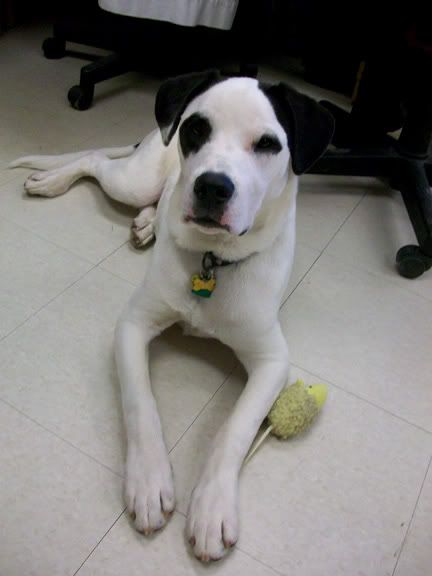 Petey is getting big
Time for some chili (chil-ee; not the city of chy-ly for local Rochesterians)