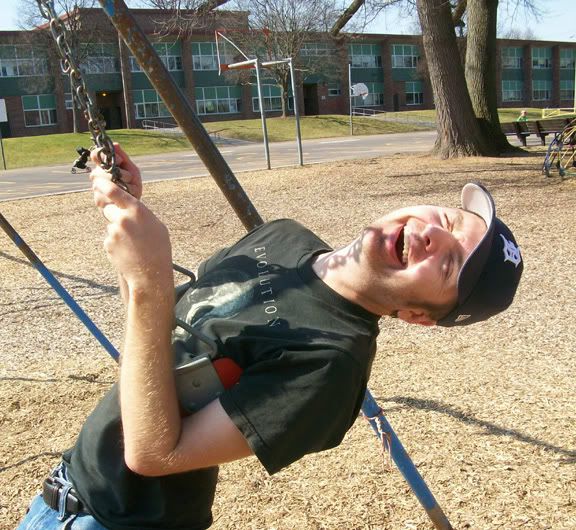 Pure joy when it is 70 degrees in mid-March. Mike's wife can then bring him to Indian Landing School playground.
The wife
HAPPY BIRTHDAY DEE!!! Notice her puppy shaped flower arrangement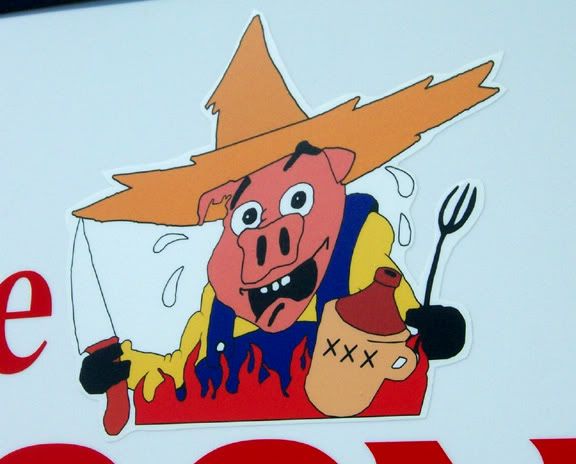 My new favorite corporate logo. It's for Moonshine BBQ and I can't wait to go here for our 2nd anniversary!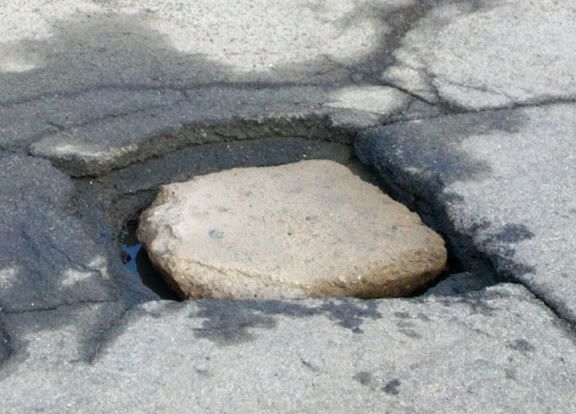 How New Yorkers fix potholes.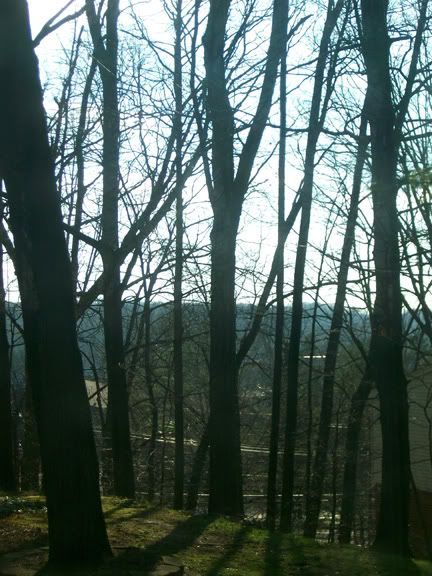 Thank you daylight savings. Someday, I will run for office and my platform will be solely advocating for daylight savings time to be year round. And, why not move it ahead two hours?
Fooooood...