Thank you for all your kind messages on Megan and I's 2nd anniversary. Lots of pictures of our trip to Chimney Bluff State Park, near Sodus, NY. Had a great meal at Amaya's http://amayabarandgrill.com (may I suggest the Chicken Vindaloo). THANKS AGAIN!!!
Megan and I on the sun...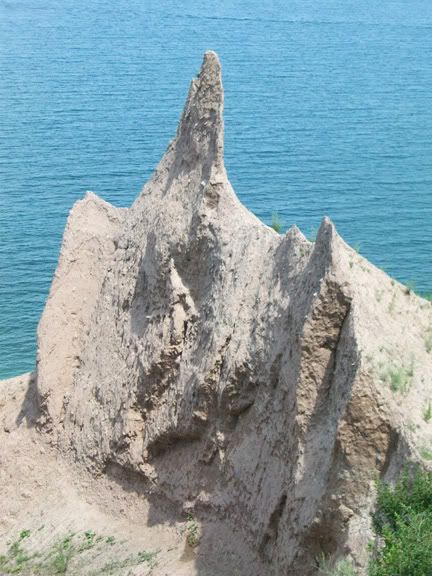 Welcome to Chimney Bluffs State Park: http://nysparks.com/parks/43/details.aspx or http://en.wikipedia.org/wiki/Chimney_Bluffs_State_Park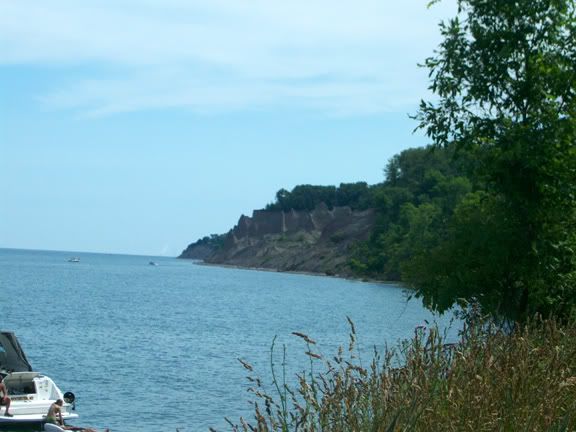 The bluffs off in the distance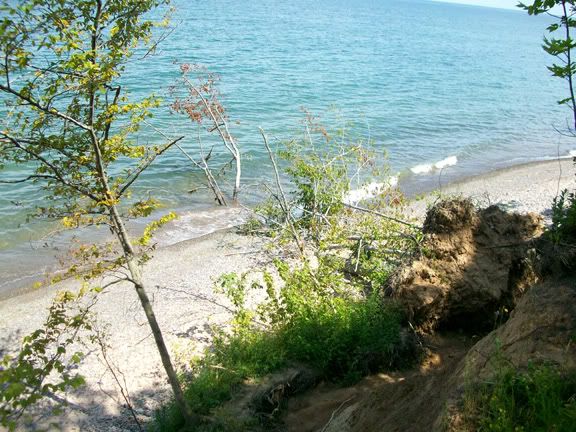 Tree apparently trying to make a jail break toward Ontario, Canada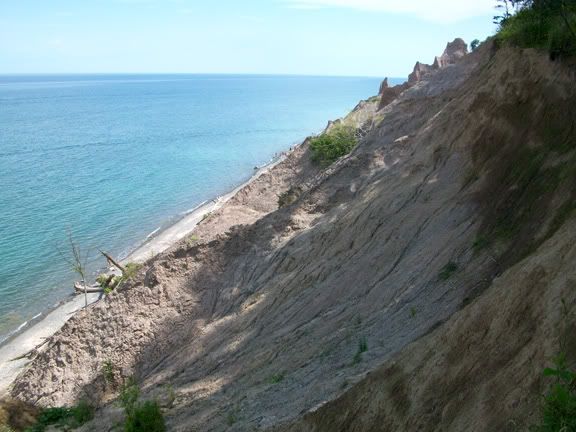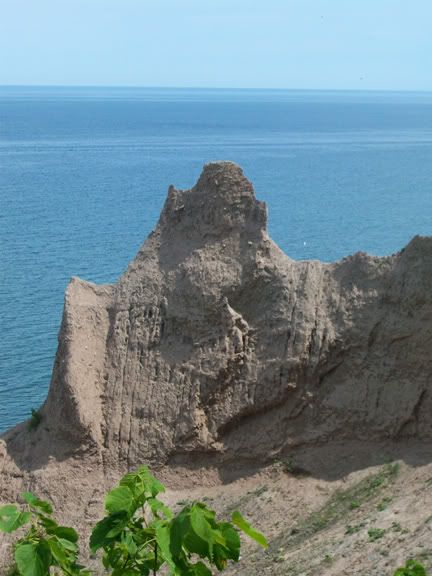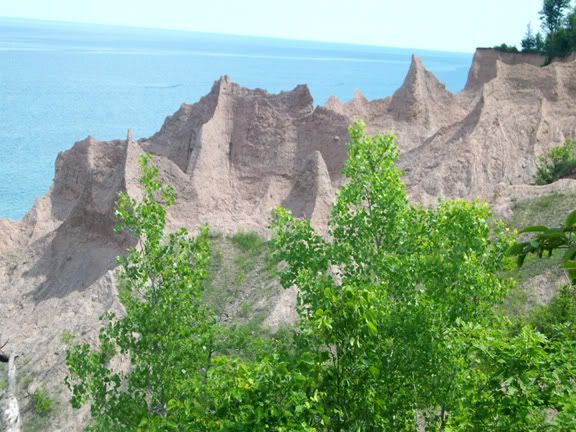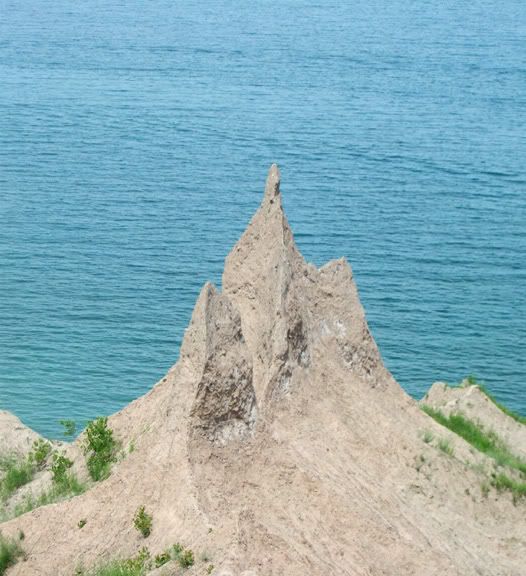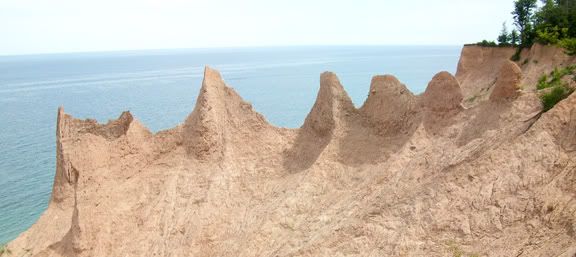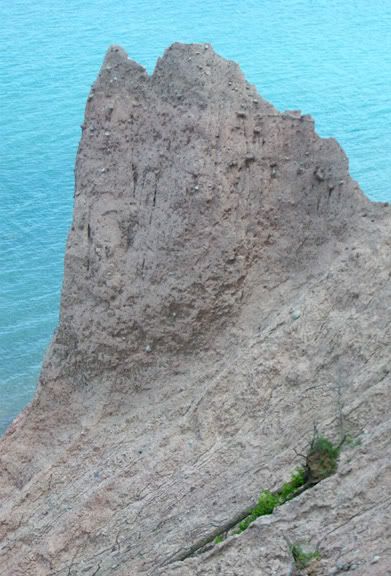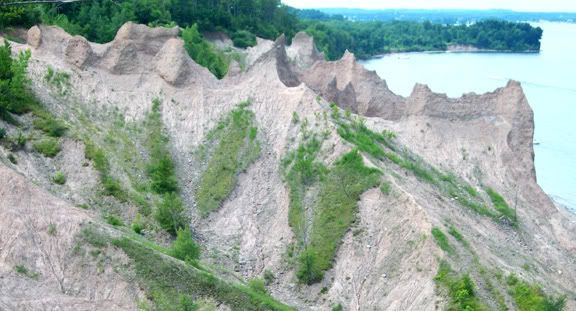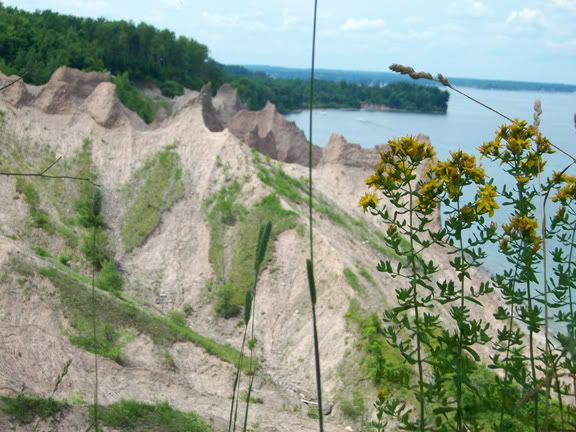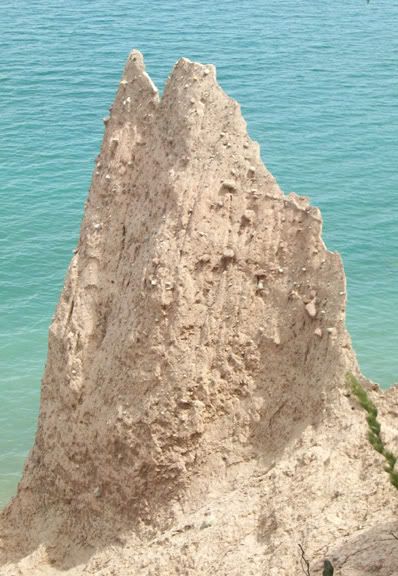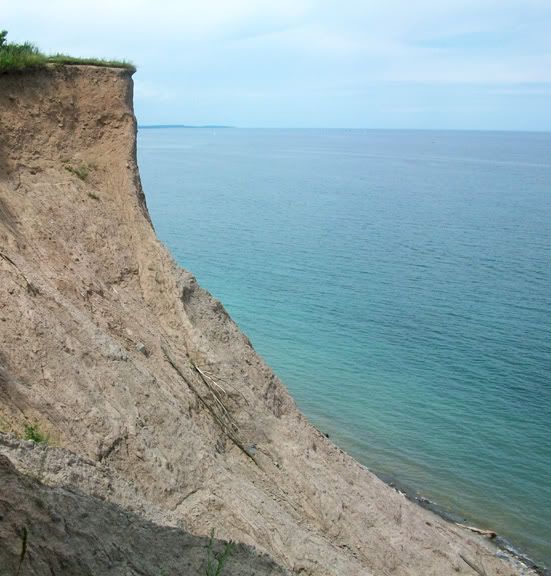 THE SHARK FIN!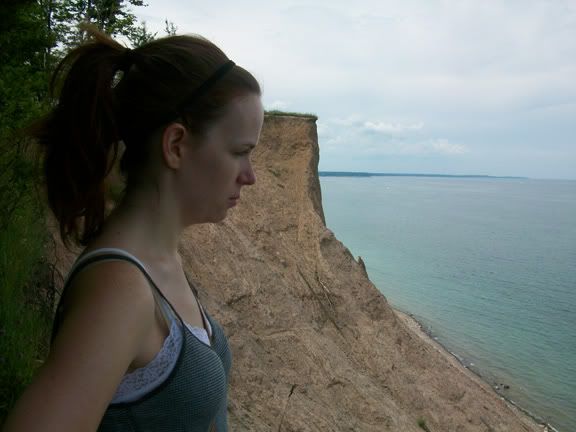 The wife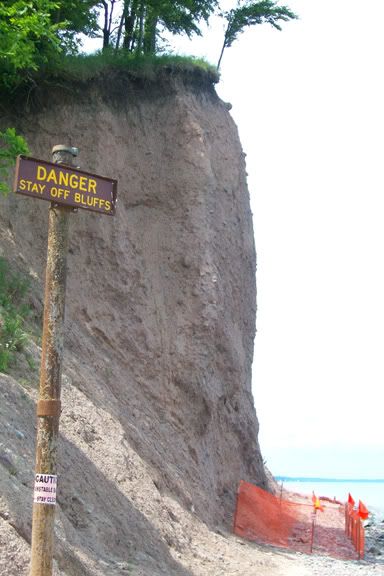 They should know that signs that say things like "DANGER STAY OFF BLUFFS" only make me get closer to them...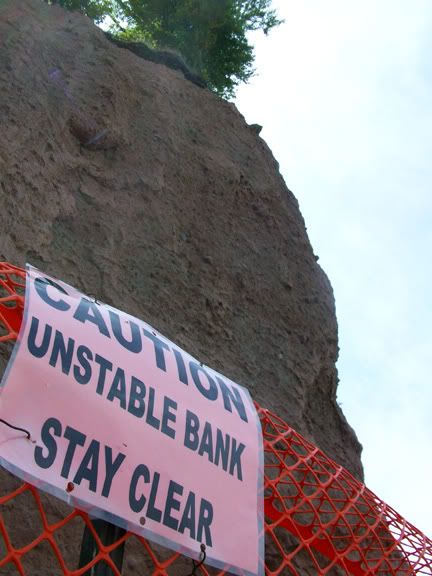 Perhaps this sign should be put on all the banks Moody's downgraded their credit ratings?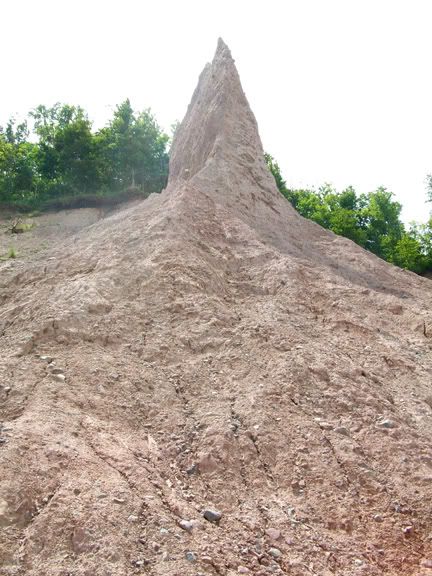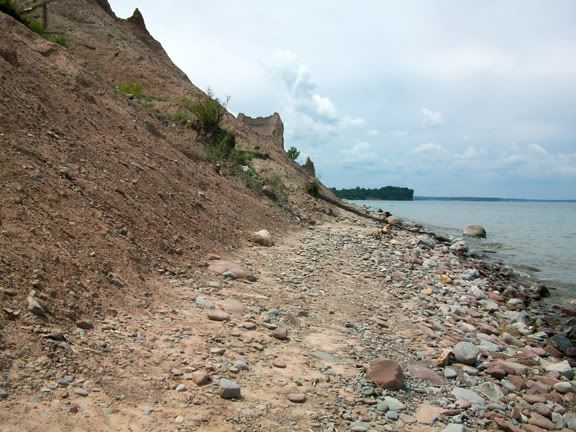 This is how I imagine Israel looking; not Upstate New York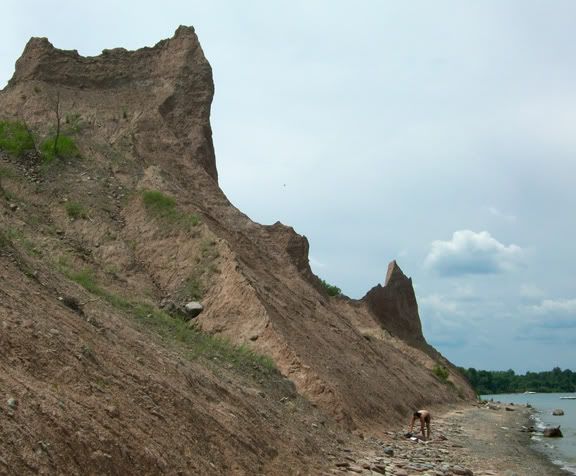 That is not a naked man or a hermit...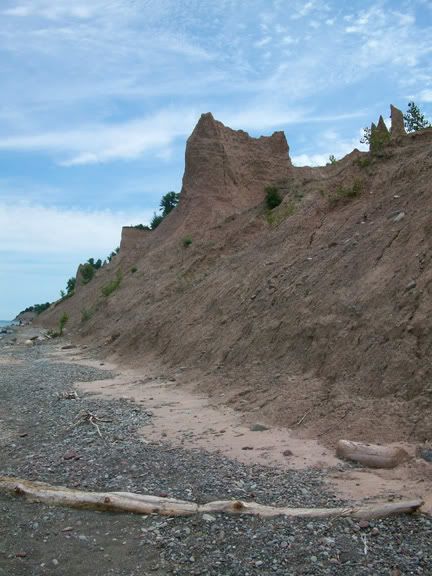 Crazy web of sticks, rocks, and sand cement
Captain Jack over looking his "Goodtime Tavern" in Sodus Point
Some kind of algae skimmers or something in Sodus Bay
A view of Sodus Point
baby swans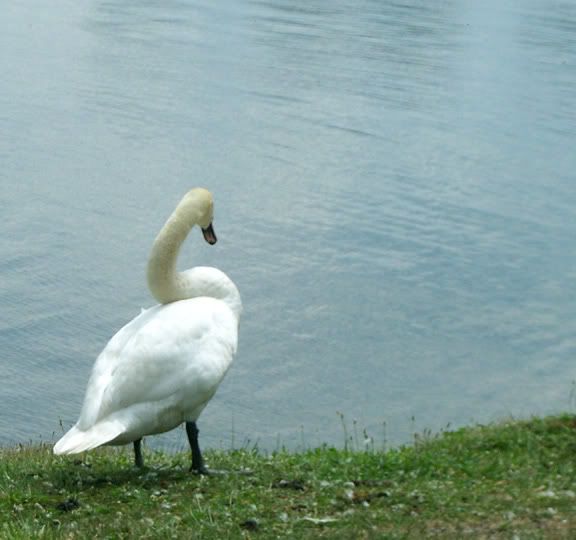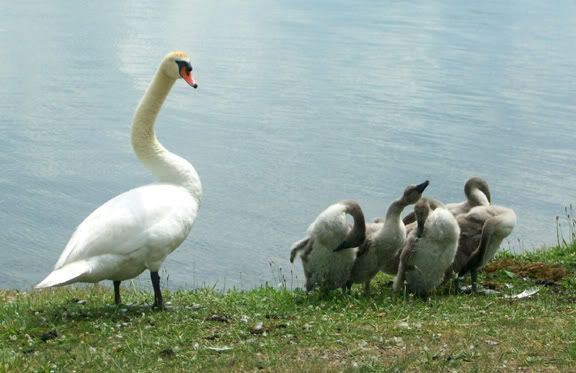 One big happy family
And, now for a business update...
The foundation is being laid for the new clinic and training wing!!!
Just look at the excitement on Atticus' face...
That's it for now. THANKS again for your kind messages about our anniversary.