One must always be aware of fuzzy kittens at the office...
And a farm full of cupcakes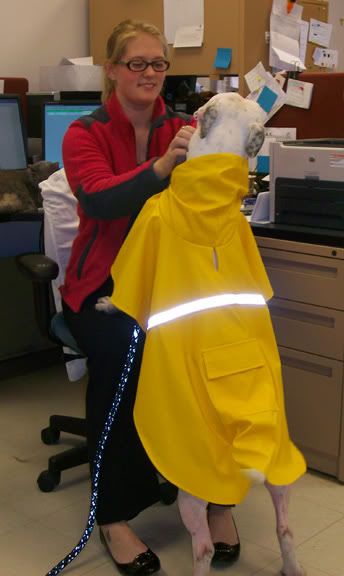 Chance apparently likes to dress like a fireman because he doesn't like the rain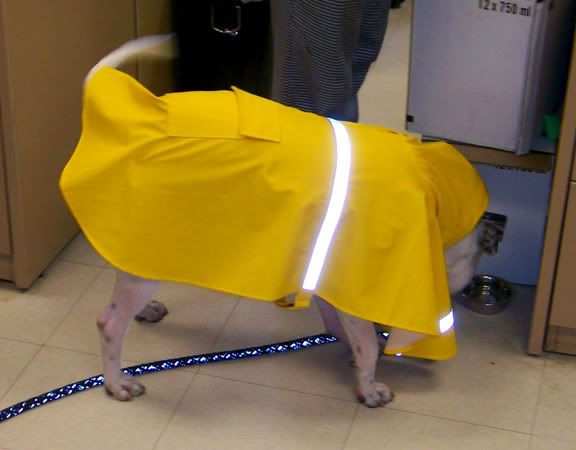 I've seen how he puts out fires.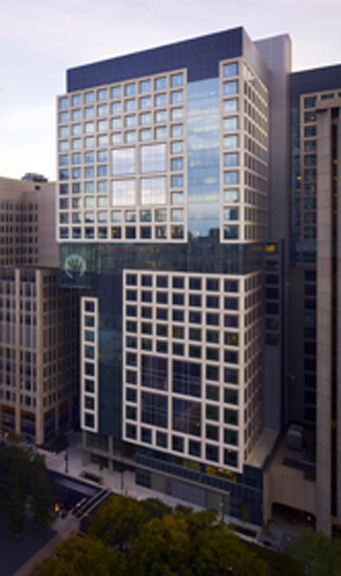 Here's the new $855 million children's hospital I worked on for a couple of years when in Chicago. With the move, Children's Memorial Hospital has become the Ann & Robert H Lurie Children's Hospital of Chicago. This place will probably be the most fun hospital ever built and a tourist destination. Check it out at: http://luriechildrens.org/
PS-Congrats to the Children's Memorial staff, volunteers, donors, and the countless people that made it possible for such an awesome place to exist. I'm very proud to say I played a very minor role in something that will help generations of children attain a healthy adulthood.