DON'T FORGET TO SUPPORT ME AT BARKTOBER FEST 2011 at Egypt Park (right next to Lollypop Farm. I'll be working the race. Please visit:
http://lollypop.kintera.org/ba​rktoberfest/mike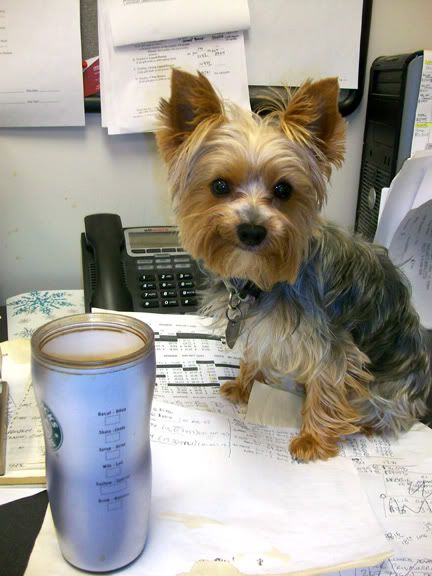 Megan and I got to watch Gertie this past weekend and it was apparently the only thing of interest. Therefore, this blog is dedicated to a Yorkie that took over my life for a few days.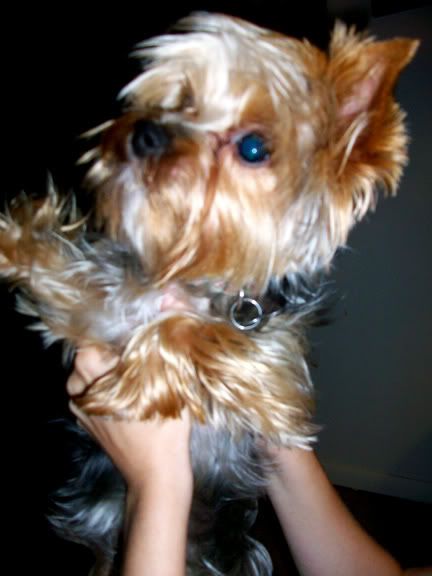 Try as you might, you will never shake free from Megan's grip!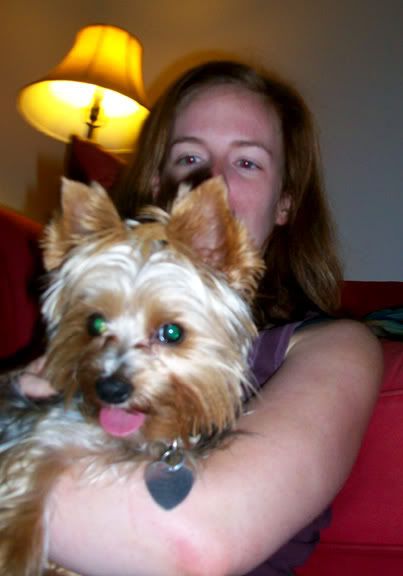 Acceptance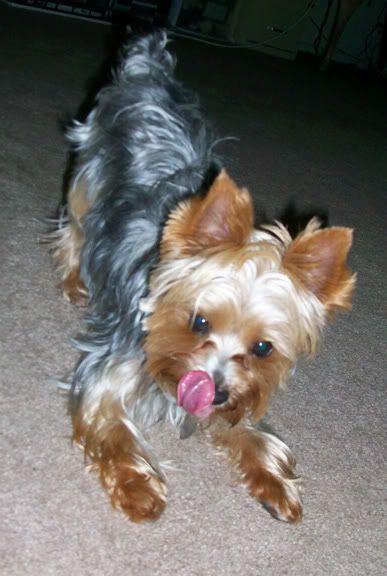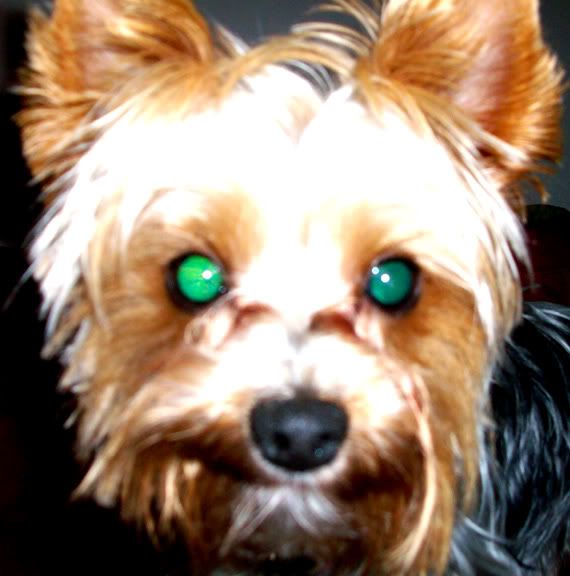 The cover of my next album.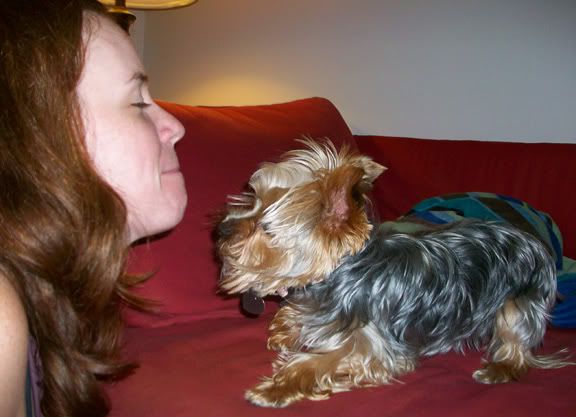 KISS!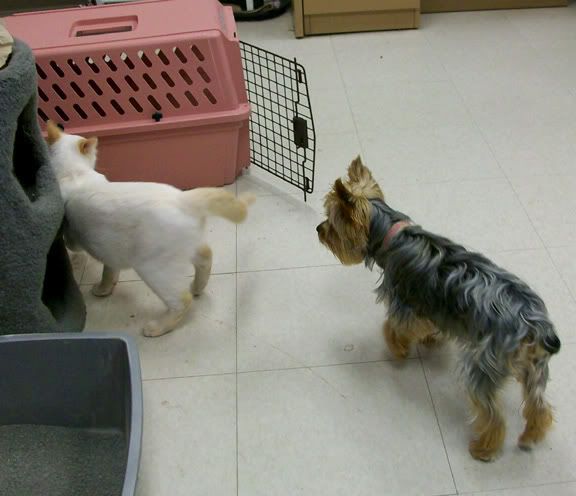 Gertie visits Lollypop Farm. I don't think Gertie has ever seen a cat before. At least, she didn't act like she knew what a cat was. This was about as close as she would get. Otherwise, she would hide under my desk.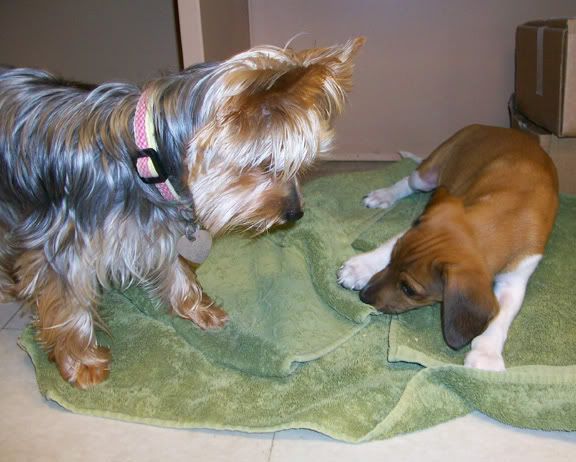 Gertie and Neville. It's not often that Gertie is the big dog in the room
"Stop playing and pee! I have 'giving season' to prepare for!"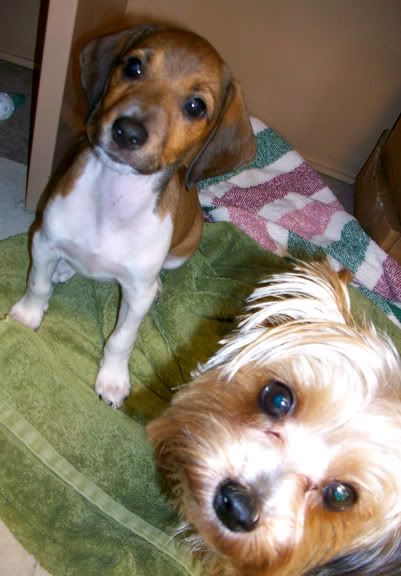 Neville and Gertie's floating head.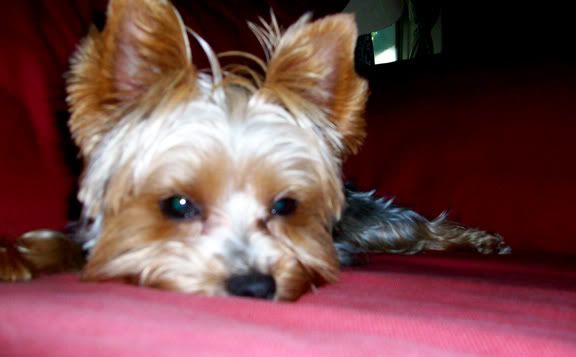 Rough day at work. Friday couldn't come soon enough. Good thing it's 5:30...
5:32...
That's it until Labor Day! Again, if you want to help the animals of the Greater Rochester area, please support me at Barktober Fest 2011 at:
http://lollypop.kintera.org/ba​rktoberfest/mike