Hope everyone had a great Thanksgiving. I think Megan and I broke a new land speed record between Rochester, NY and Muskegon, MI with a drive time under 8 hours. I'm glad we got to see a lot of people back home and sorry that we didn't get to see everyone.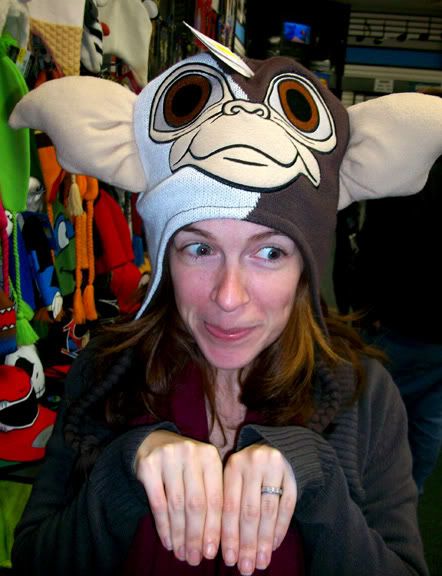 DON'T FEED HER AFTER MIDNIGHT!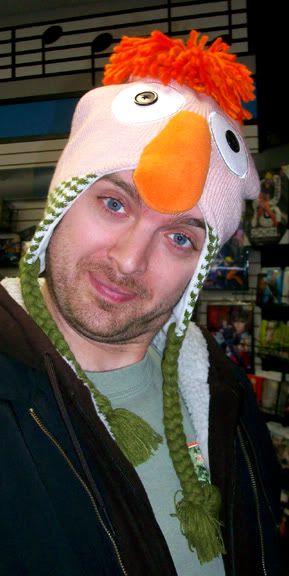 And, in honor of the new Muppet movie, I say, "meer meer meer meer!"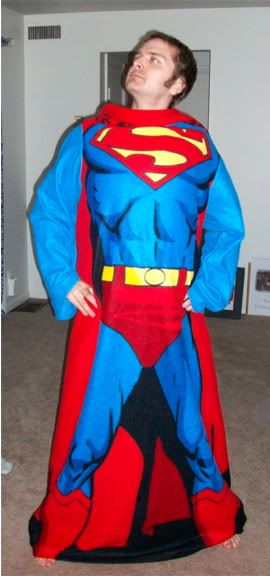 Seems that x-mas and t-day combined forces this year. And yes Virginia, that is a Superman snuggie. It looks even better when I become "Lazy Superman" watching football on the couch.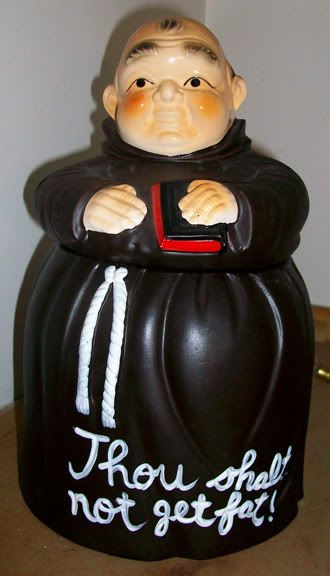 This is Brother Thou Shalt Not Get Fat. Of course, it only contains grenola...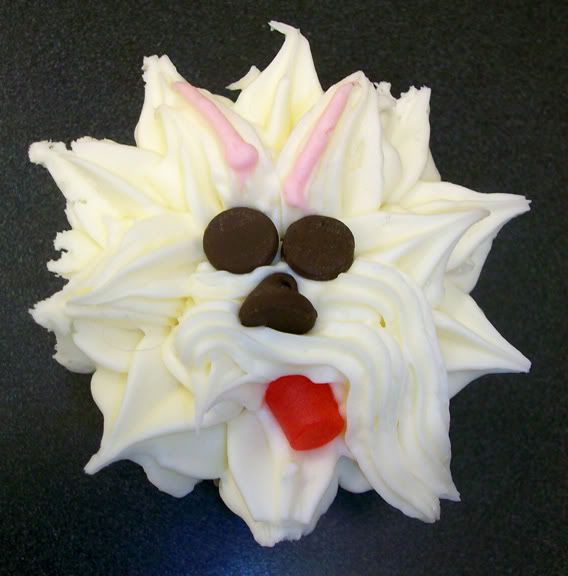 The sweetest breed of dog; Cupcake Yorkie.
Please check out Lollypop Farm, Humane Society of Greater Rochester's new website at:
www.Lollypop.org
Play around with the pages and all and tell me what you think. Thanks!