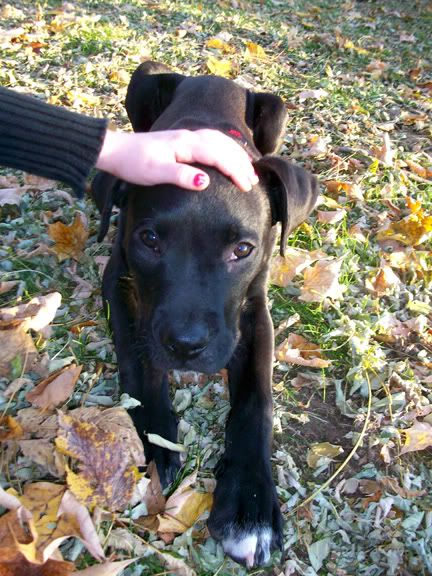 Meet Dave Jr. Not Really... Again... This is Rocky! The newest addition to the family from Lollypop Farm and Stella's newest roommate.
Here's Rachel and Rocky. Why Rachel is traveling at the speed of light is unknown...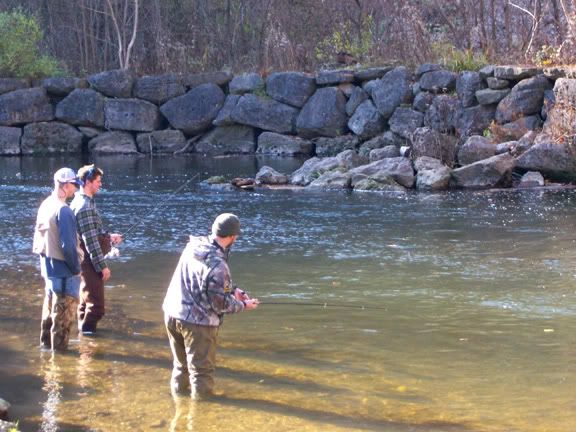 Fishing for salmon at Linear Park in Penfield. Looks like a beer commercial...
The world's littlest hamster. He's only 7 days old...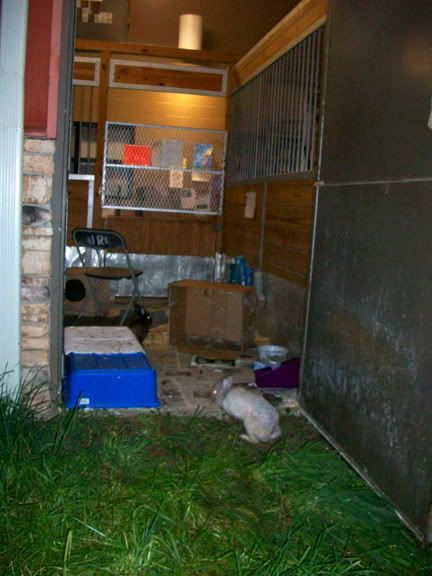 RABBITS ON THE LOOSE!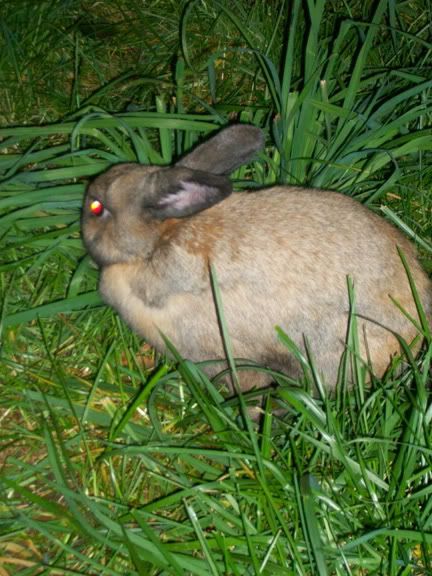 How can anyone have a bad day at work when the last thing they see is a dozen rabbits bouncing around? They don't...
Time for some pizza and Biggest Loser. Two things that go together beautifully...