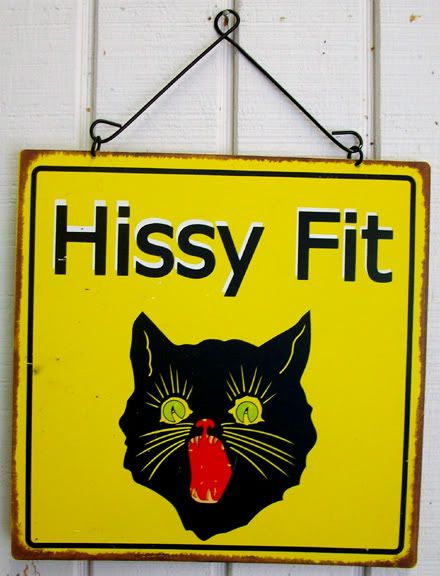 I believe this sign should be made available to all employees having a rough day. Perhaps in t-shirt form for those without an office.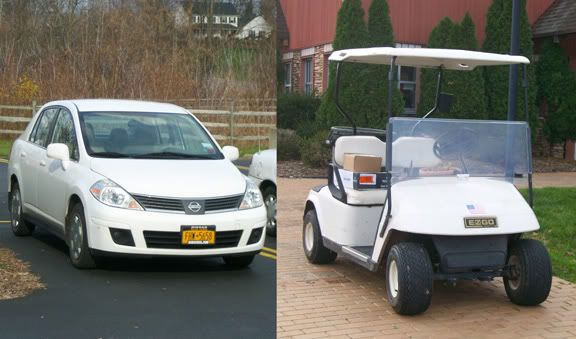 My getting to work wheels and my at work wheels. Compare and contrast.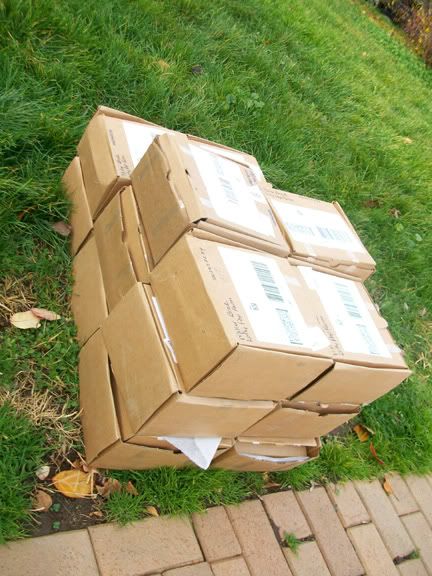 THE BRICKS ARE IN! YEAH!!!! Thanks to Zaretsky and Associates landscaping for the installation. Thanks to my team for all the work they've put into it. Most of all, to all our donors for participating!!!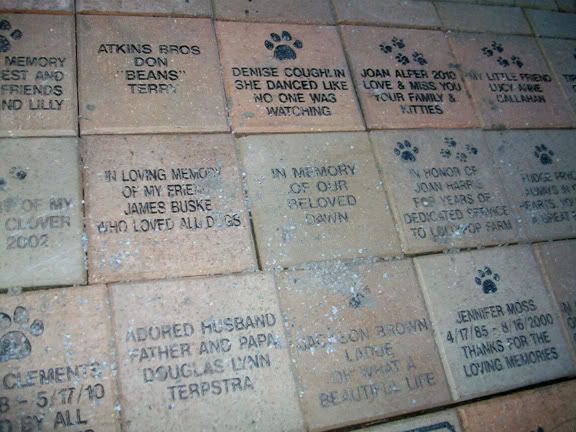 So many good bricks. They look better now that they've been swept and it has rained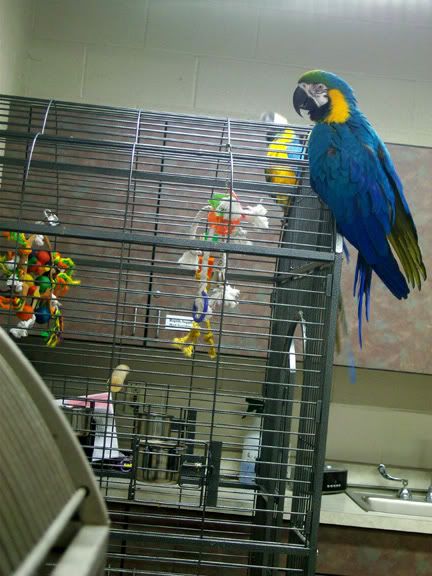 Lots of new birds at Lollypop Farm after a surrender. These guys captivate my attention every time I walk by.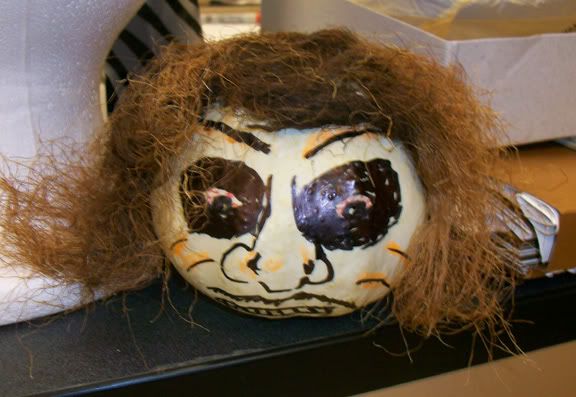 Thanks to Dee for my new desk ornament. It's Squash Beetlejuice! Michael Keaton has never looked so good.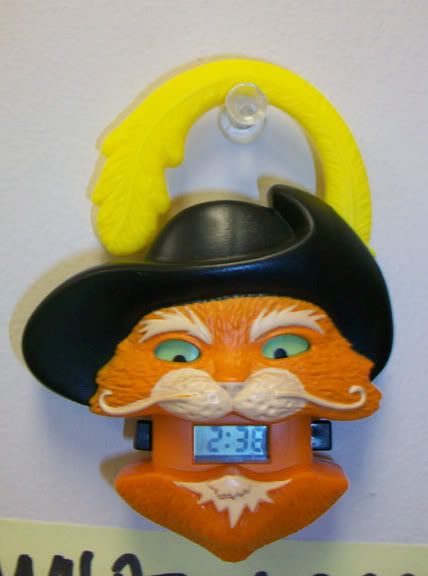 Thanks to Karen for my new creepy Puss In Boots clock.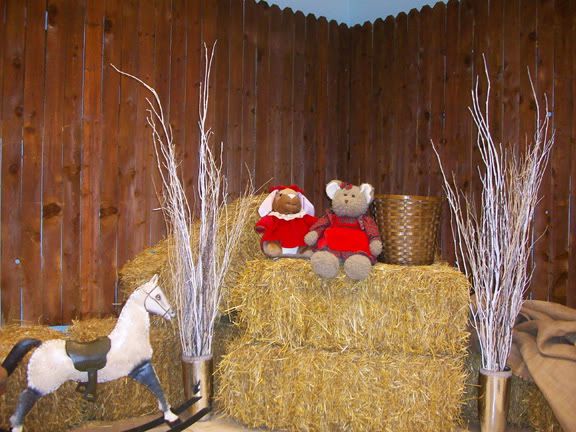 OH MAN! The set is going up for getting your Holiday Pet Photos. At the very least, you should check out the pics of Santa with the animals. But, it would be even better to sign up and have a picture taken with you furry friend at:
HOLIDAY PET PHOTO AT LOLLYPOP FARM
HAPPY THANKSGIVING!