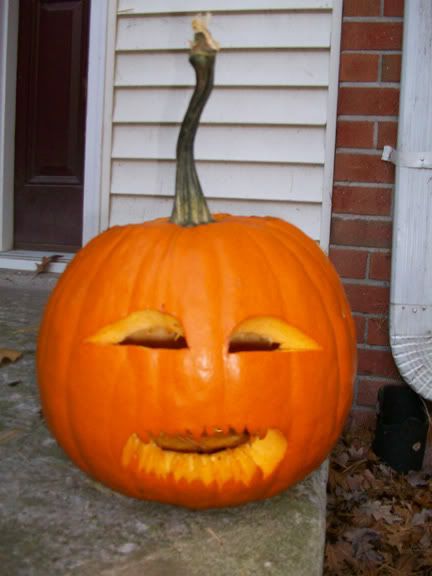 Found this fella outside my door this morning.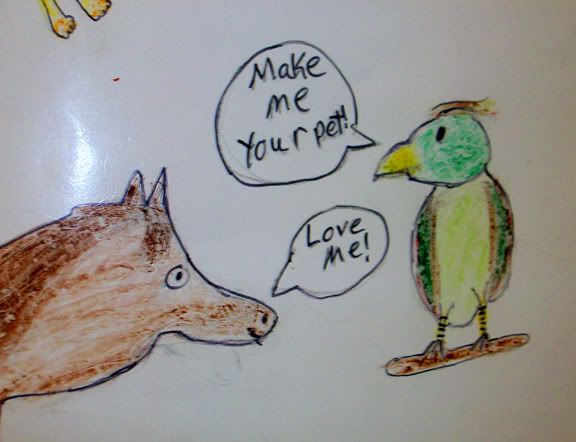 Poster from the Barktober Fest Poster Contest. I don't know if I like "Make me your pet" or "Love me" more. Perhaps we should have a vote...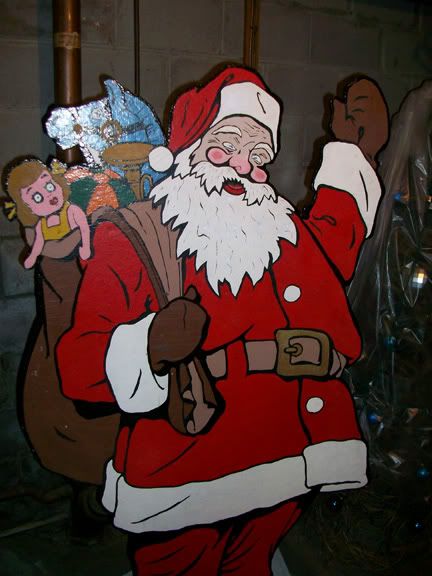 A gem found in the basement of another open house. I think Santa and the doll may have had a little egg nog...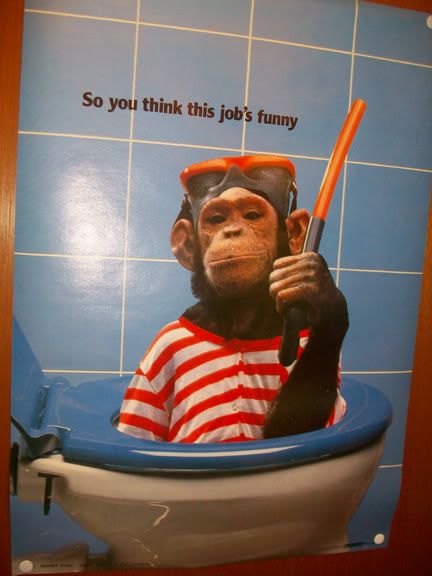 Saved the best for last. Who doesn't love a monkey in the toilet? That is a funny job. Whoever lives in this house would probably be my best friend if I ever met them...
That was quick and easy. I guess no Rachel or Gertie means no photos. This is what moving to Rochester has done to me. At least I have toilet monkey...