Pic stolen from Karen Stolt, who Emmy Lou and I are staring down at work.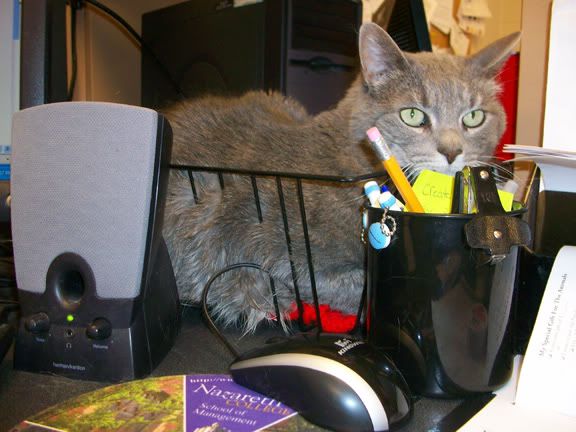 Emmy Lou hanging out in a mail basket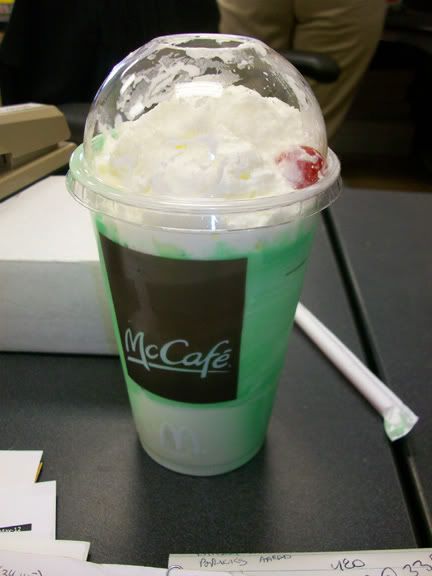 Margie is getting really good at bribes. Shamrock shake will get you far in this office...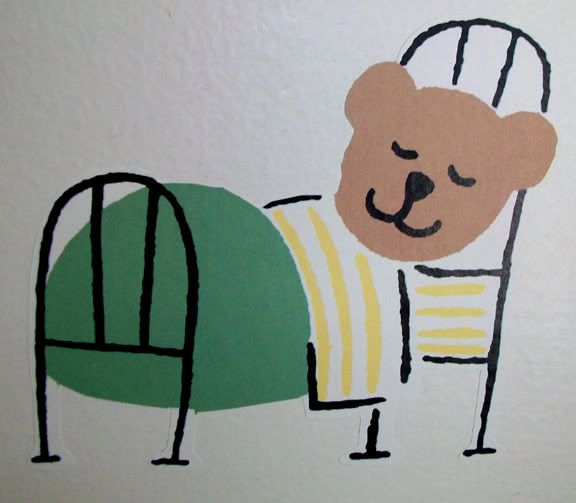 I like these wall decals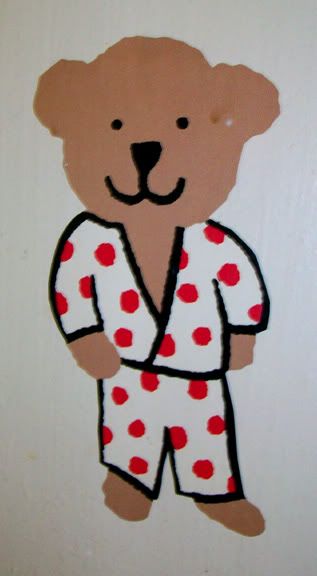 Looks like me on the weekend.
Please like my blog at:
http://www.facebook.com/MikeKrausBlog
Please like http://www.facebook.com/lollypopspotters to help find lost pets in the Greater Rochester area
That's all for now.