Here's from my recent images.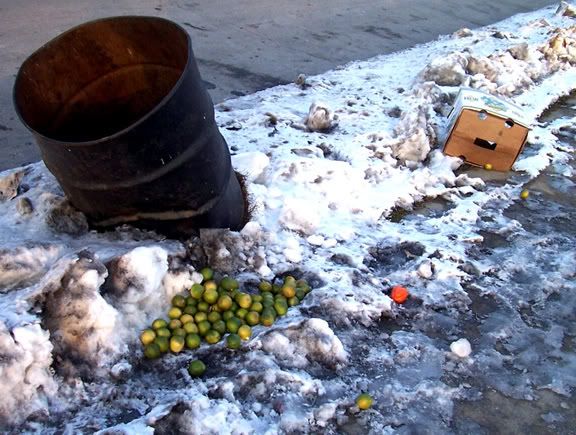 Artsy-Farty Limes spilled near oil drum on North Ave. None of this should be here...


They must have run out of tag names or something...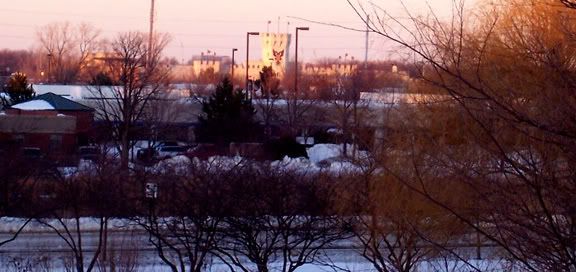 While on my mini-vacation to Schaumburg I saw something in the distance. Something that looks glorious. I could view it from my hotel room. But, what could it be? Sweet Lord, it's Medieval Times!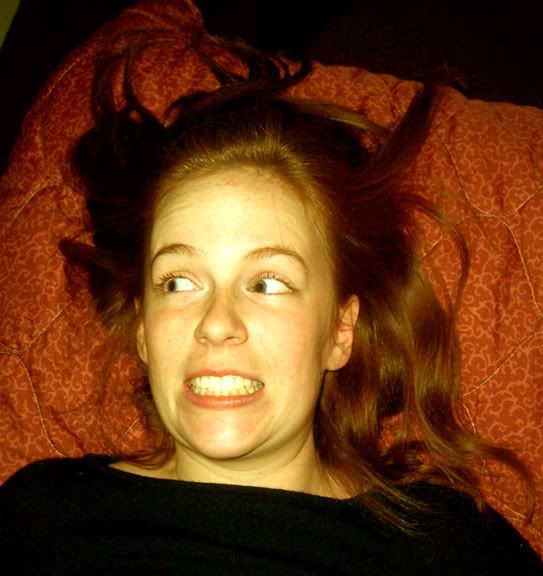 Welcome to MySpace Megan. May I suggest this as your profile pic?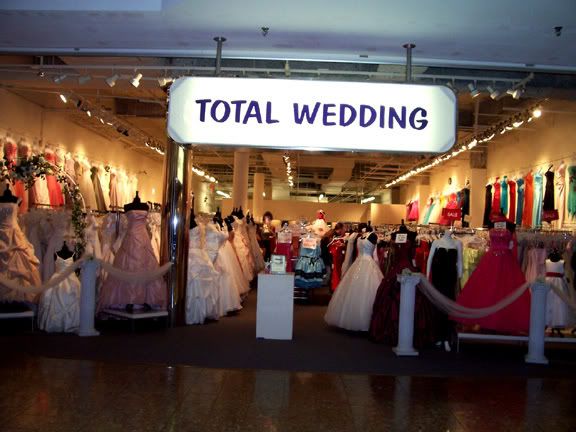 The last place on earth I should be is the Woodfield Mall two weeks before x-mas. Although, Totally Weddings is a pretty great site. But, I've come to the conclusion that the suburbs are the worst place ever. People move out there to escape reality and responsibility. This means they escape society. This leads to a loss of etiquette for social interaction. Add to that x-mas greed and you'd be safer living in a shark tank.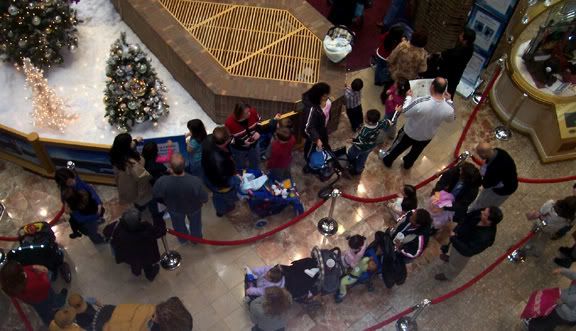 Screaming babies waiting to see Santa...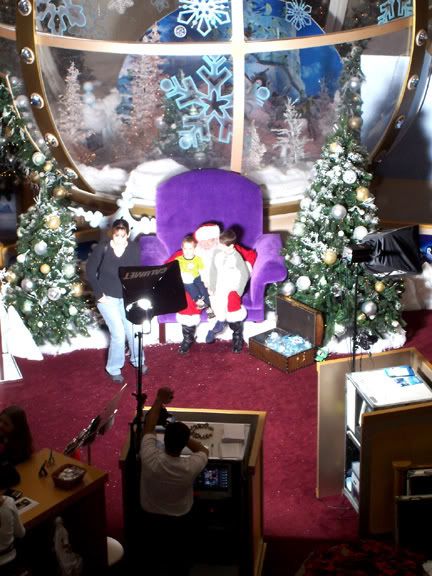 Photo Op with Santa.


Heathen masses!


Megan and I finished out trip to Schaumburg with a wine tasting. As many of you know, I'm not a fan of wine. But, there were a couple that I didn't mind. They were the dry white, Franc Cabernet , and Cherry. The only way I'm able to be taken seriously in a place like this is hanging out with Megan since she has enough class for the both of us.

Well, that's about it for now. Just making some loose plans for x-mas and trying to finish up my next 'zine (which is what I should be working on now). Hmmmm....

xoxo,

Mike