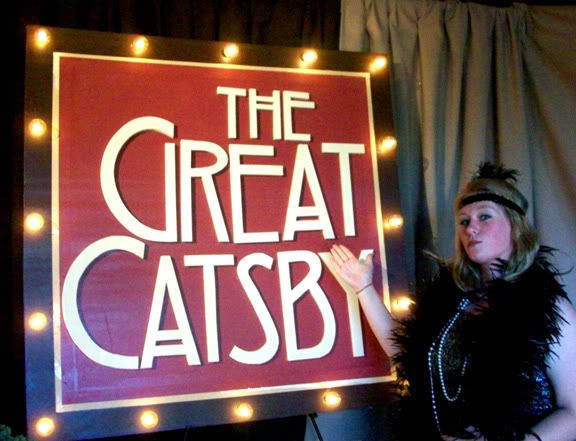 THE GREAT CATSBY! A gala fundraiser to support the animals of Lollypop Farm!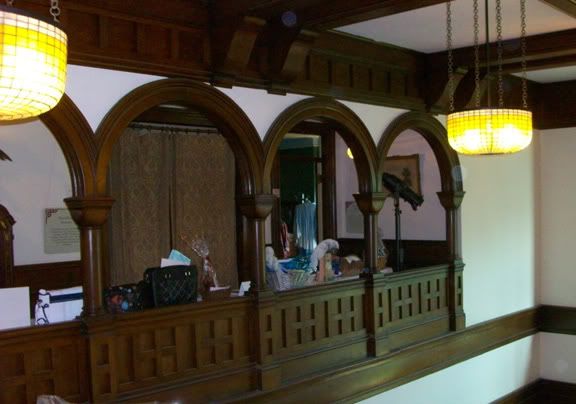 What a great mansion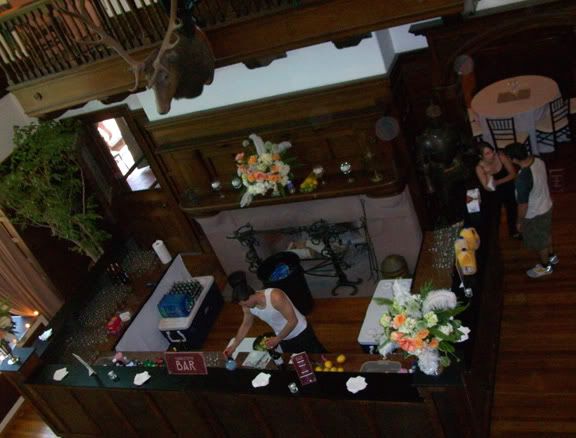 A view of the bar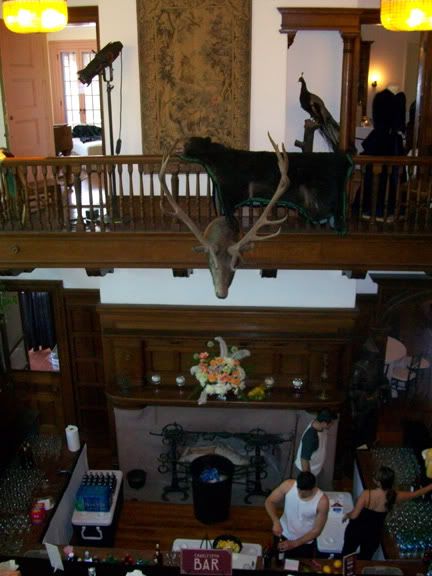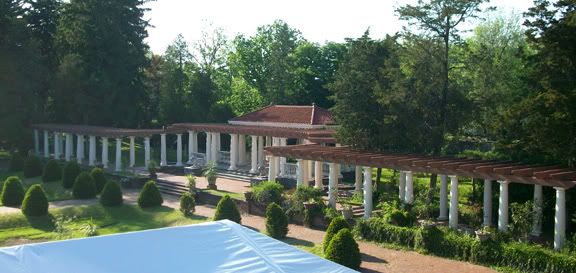 The colonnade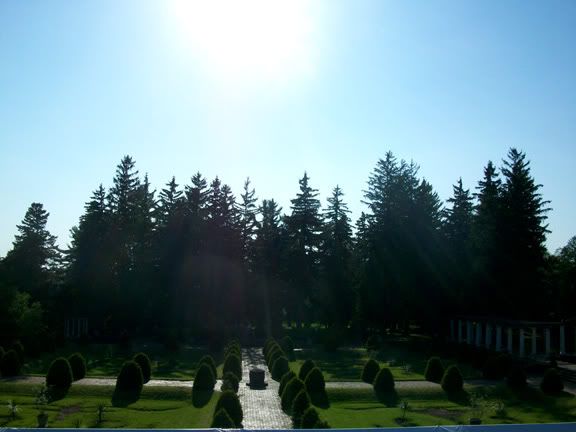 The gardens
The back of the house
Part of my team: me, Julie, and Vicky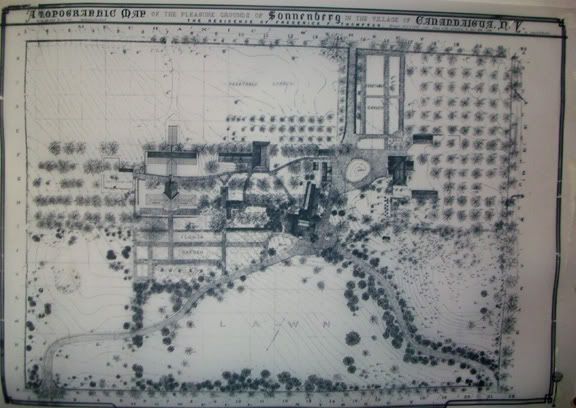 Drawing of the grounds
Wish List Table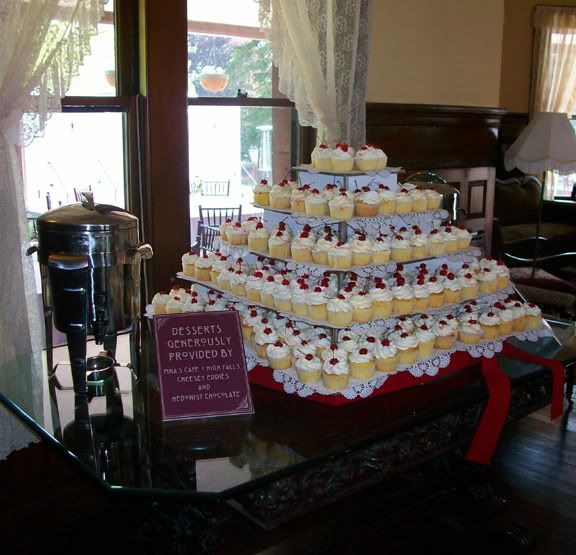 Mmmmm... Cupcake pile!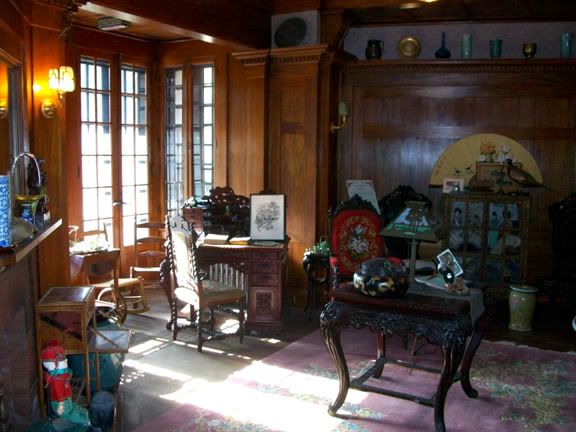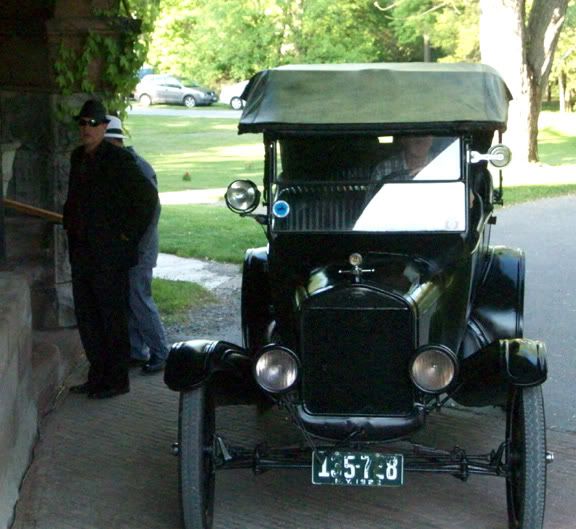 An old Ford Model T, I believe.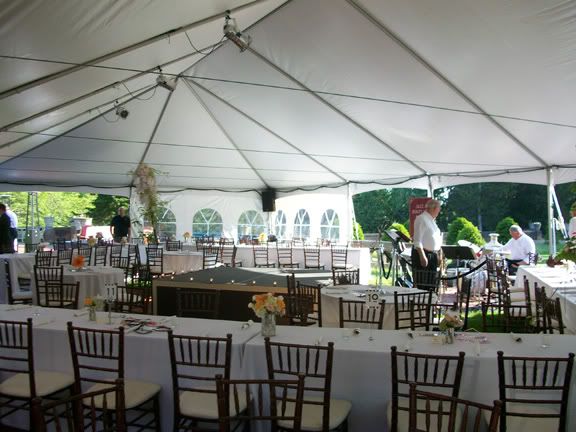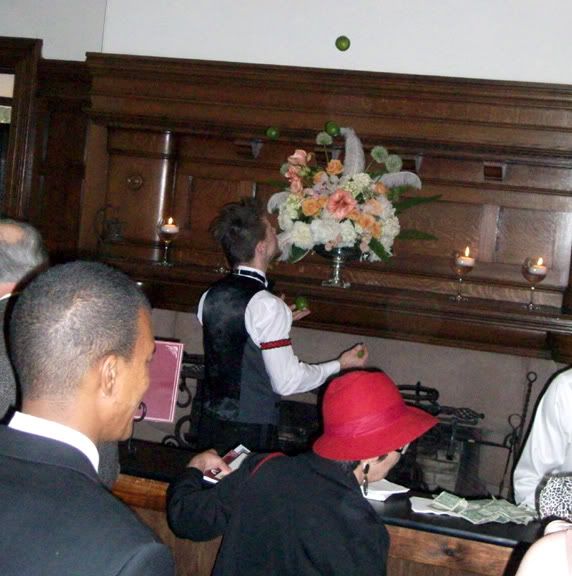 "I went to the bar to get a drink and tried to order. Then the guy started juggling! Then he started running around the room. I can't tell who works here and who's an actor. THIS IS GREAT!!!"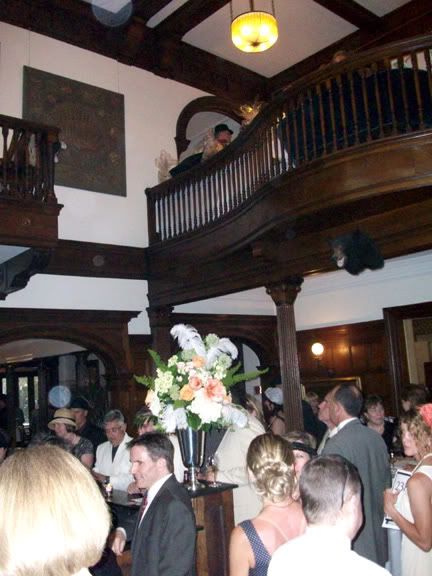 It seems prohibition is over!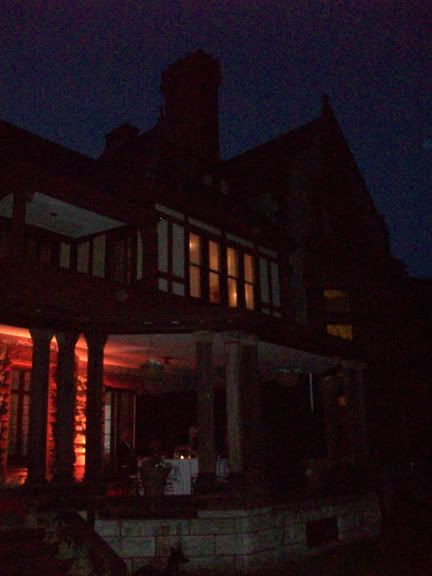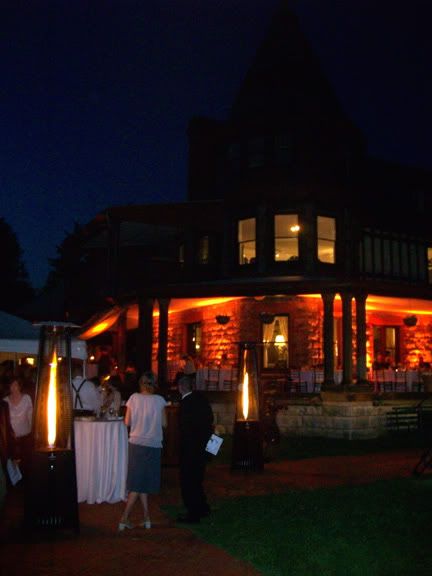 What a great night! Awesome job Karen and Russ!!! Your countless hours of work really paid off and everyone had a blast! Great job to my team making sure everything went smoothly and our guests had fun! To all the volunteers helping with silent auctions, live auctions, check in and check out, processing, etc.; I hope you had a good time because you made a lot of people happy that night! As did all the staff of Sonnenberg, Philipson Group, all our sponsors! Most of all, to our generous guests who have saved countless lives with their contributions!