First thing's first: THE TIGERS ARE GOING TO THE WORLD SERIES!!! YEAH!!! I don't knew when or how they got good, but yeah!!!
Here's a billboard near my apartment. There's something to wake you up on your way to work...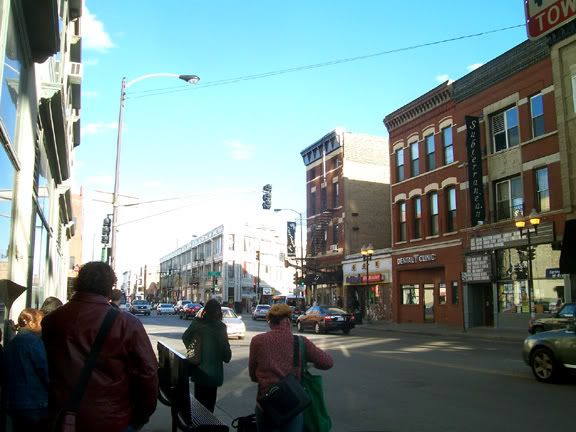 The Wicker Park stop near my apartment. It's the new Wrigleyville and that is sad...
MOUSTACHE PARTY @ MURDER HOUSE! It's like getting your face painted at the art fair.
Myself and a moustached Megan!
Moustached Megan and a non-moustached Tennessee.
I stared at this thing all night. Muskegon kids are awesome!
Irresistable. If only you knew the history of that cup, Audrey...
The classy 'stache for the classy lady.
If we had a boxing ring, it would be my honor to fight this man.
Adam, I'm going to give you a choice of MySpace profile pics. You can have this one...
...or this one. My advice is to let the people decide your fate.
There's a lot of people in my kitchen.
This man knows about the TIGERS GOING TO THE WORLD SERIES!!!
Double facial hair? If I liked you before, I love you now...
There's nothing like a bathroom line at a party.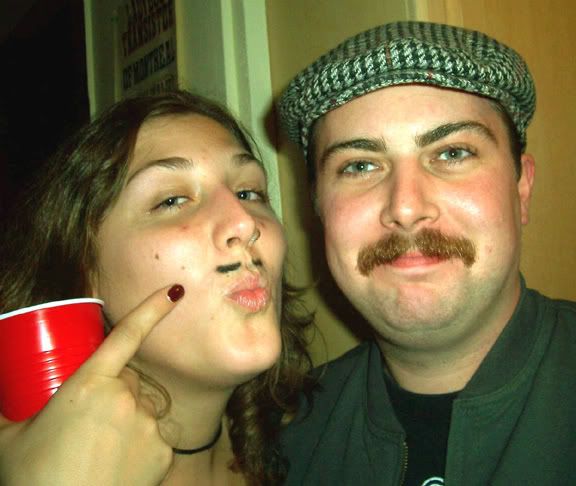 Some girl who lost a cell phone we never found and Mr. Dustin Malmquist. Also, I found a driver's license for a Brian M. Kraus. 1) If you know him, have him contact me about getting it back. 2) Who are you and are we related?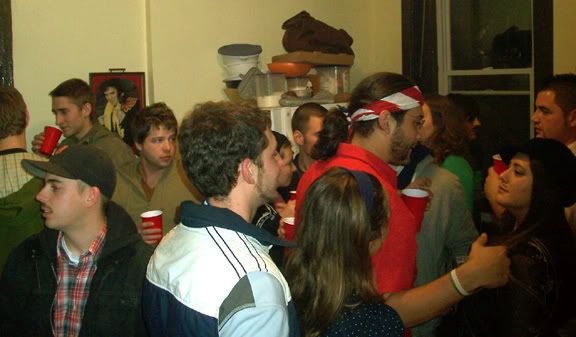 This is why we went through two (2) kegs from 10pm - 1:30am. Good thing the Tip Top is just around the corner...
From the U.P. dar, eh?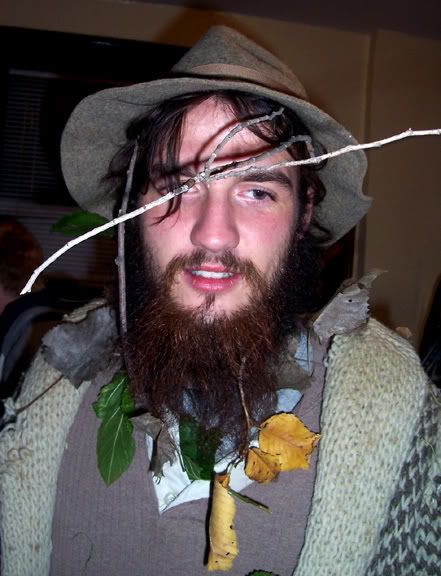 There's always a hippie...
If you can't tell, this says "Grenola - I'm sorry." I wish I knew the story behind it.
This is for all of you who gave me cookies, candy, donuts, cash, hard lemonade, cake, dinner, and more for my birthday. You are all too good to me and I love you.
xoxo
GO TIGERS!
Mike