It is raining and hailing hard outside. Good thing I decided to stay home instead of working on the new zine and taking pictures...
As many of you know already, I have moved from my apartment in Ravenswood to Humboldt Park. It's been just over a year since I moved back to Chicago and I'm surprised that I've achieved as much as I have. It's more than I ever expected and things look good on the horizon. Anyway...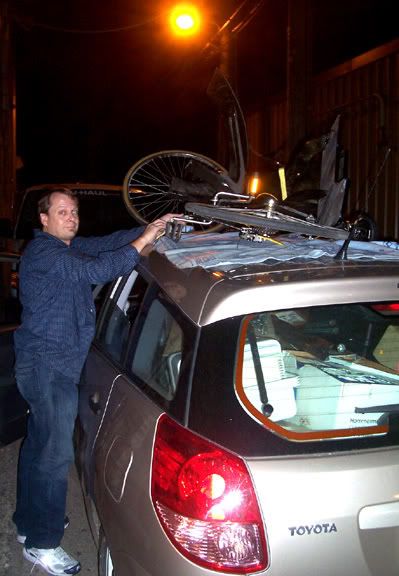 The Grizzly Bear packing up his stuff after a good year at Lawrence and Wolcott. Good luck with the lady and new job in St. Louis!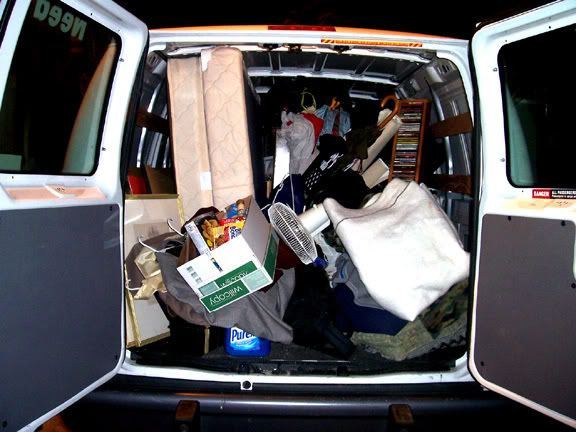 All of my possessions in the back of a U-Haul van. I'd be delighted if I could have just dumped it off of a cliff.
My old room at 1836 Lawrence. You've treated me well...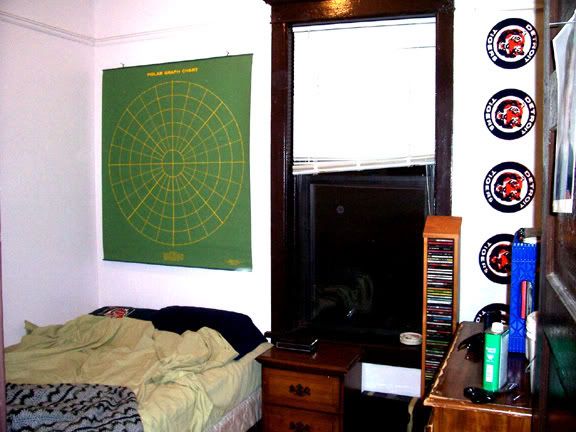 My new room at the Murder House facing northwest.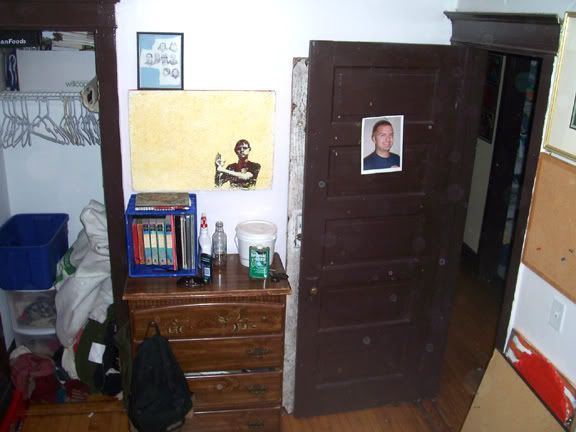 My room facing east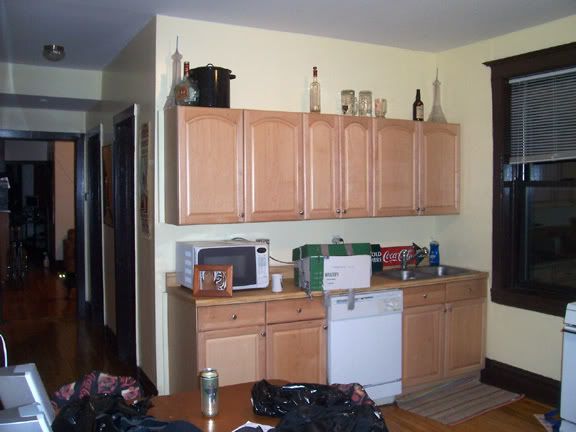 My new kitchen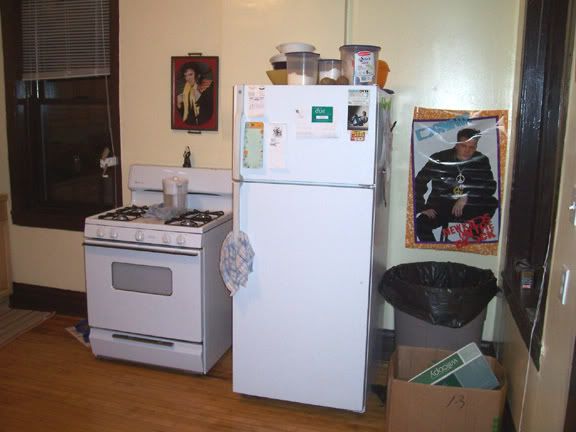 My new stove and fridge.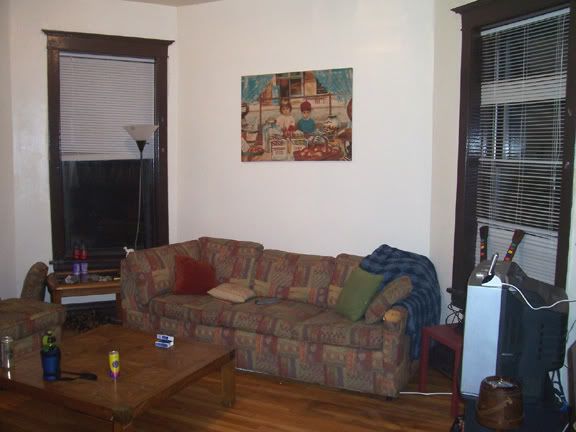 My new livingroom.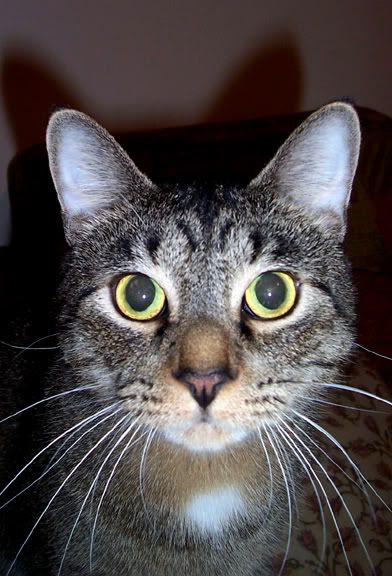 My new roommate (I think this is Lady)...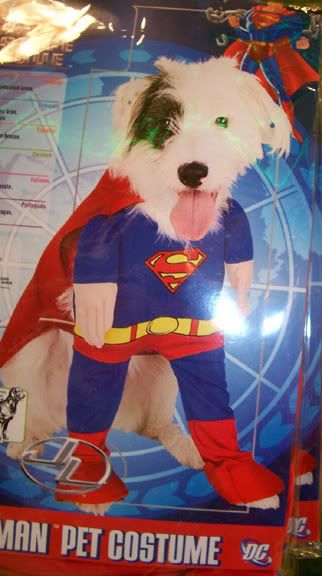 Now for a different subject. This is the stupidest thing I've seen in a while. There are people dying because they are not getting the proper amount of food and resources and we are wasting our energy on this? This is what will kill the capitalist agenda...
Oh, they have Wonderwoman too? In that case, I would like two...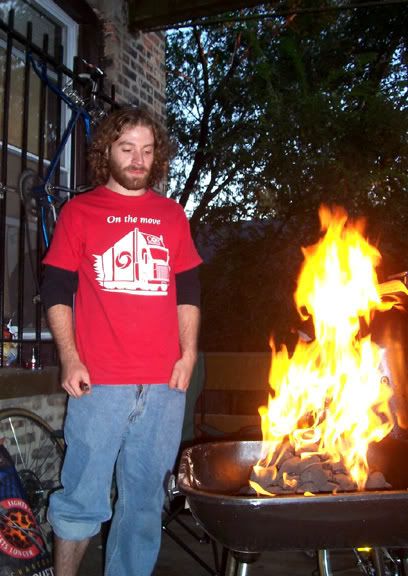 Barbeque at the new apartment. Matt gets the grill fired up
Okay, there you have it. Alls well at the new apartment and Chicago as a whole. I hope everyone is doing as well as I am and I hope to hear from you soon!
xoxo,
Mike