After two very, very long years of looking. Many, many declined offers. Failed inspections. And about a billion other issues, we finally have a home: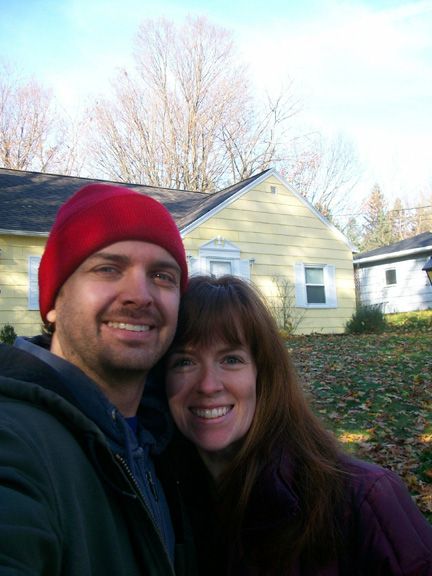 Here I am with my very, super excited little wife in front of our little home on 41 Woodside in Penfield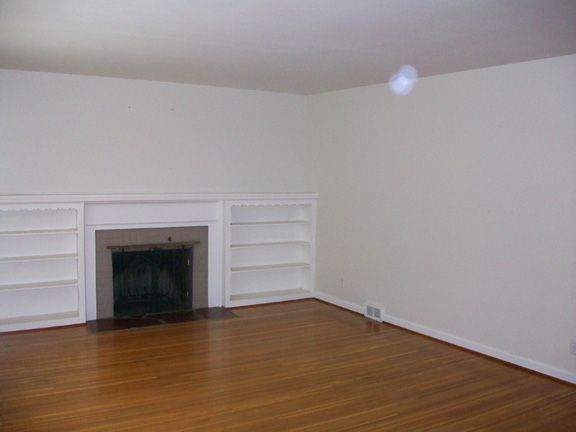 A fireplace in the living room.
The kitchen.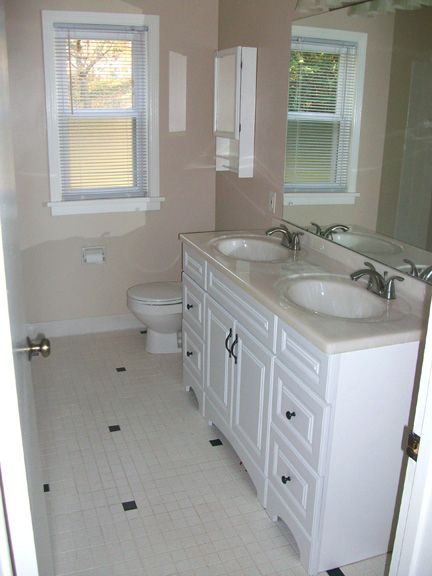 First floor bathroom. Under the vanity has a lot of lost little kid items
Master bedroom
Family room entrance and hutch
rest of the family room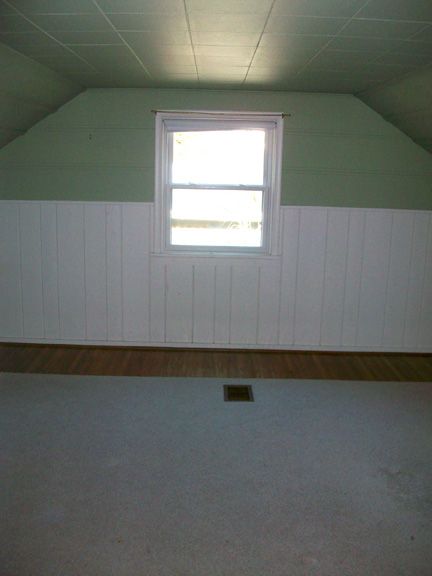 Another bedroom on the second floor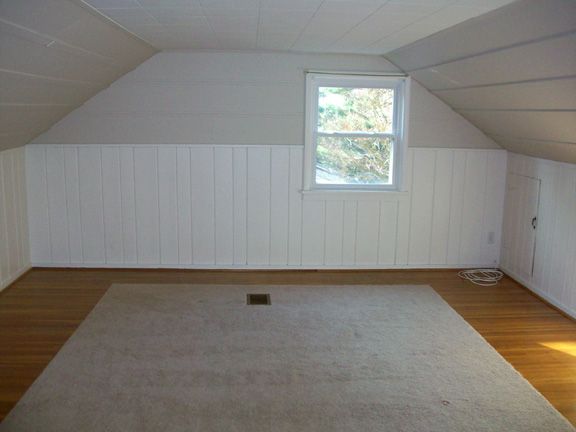 Another bedroom upstairs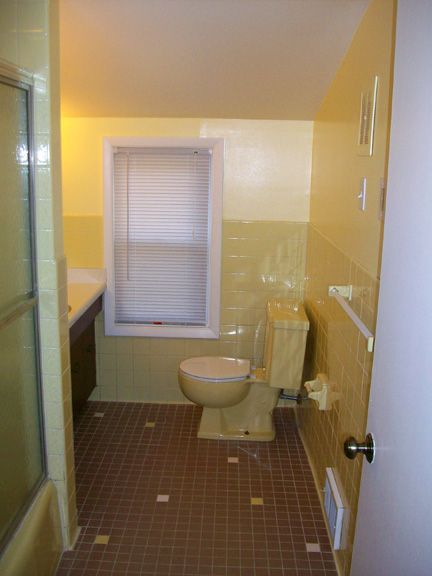 The world's most beautiful yellow bathroom. This picture really doesn't do justice to it...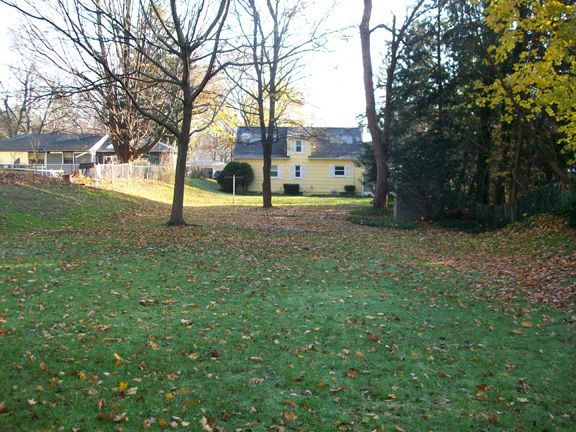 I'll be adopting a lot of goats to mow this lawn.
Home sweet home!
There are about a million people we have to thank for making it possible for us to even have a home. It's crazy how long it took and quickly it all ended. YEAH!