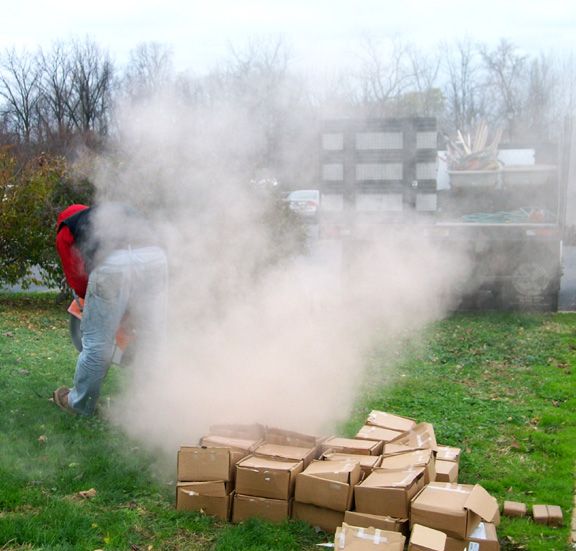 YEAH! The bricks are in at Lollypop thanks to all the good people at Zaretsky and Associates Landscaping http://www.zaretskyassociates.com/
!!! Between injuries and hurricanes, it took a lot to put these in the ground. I can't wait to tell our excited donors they are in!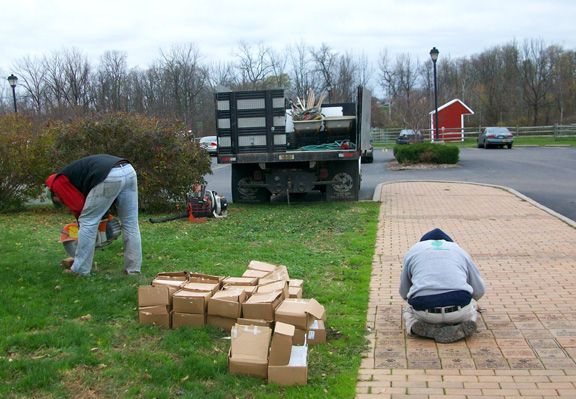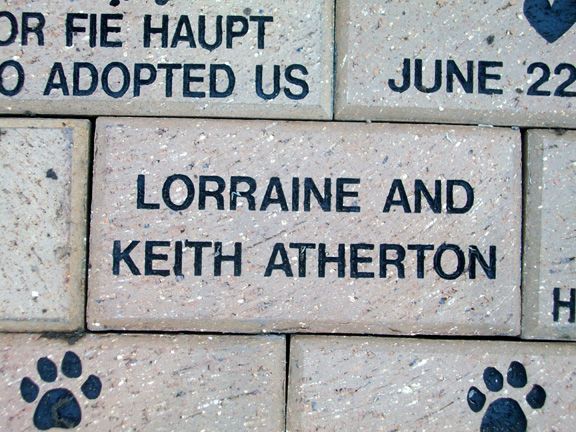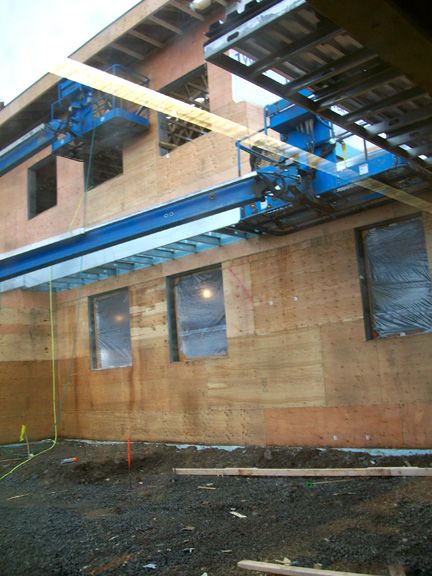 And a quick update on the construction. It's going up fast. I saw some masonry on the clinic in the back and the roofing being installed. It won't be long before these will be occupied!
Not much else to report. I've been super, super busy lately. So, I'm boring...