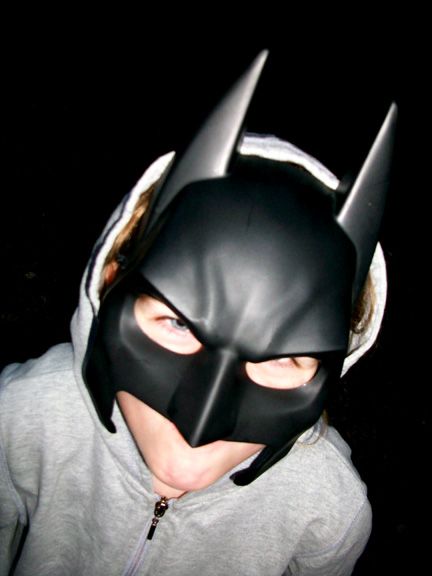 "Where does he get those wonderful toys?" From Aunt Meg and Uncle Mike's of course! And what better way to go for a walk around the neighborhood than in a Batman mask. This girl owns my heart.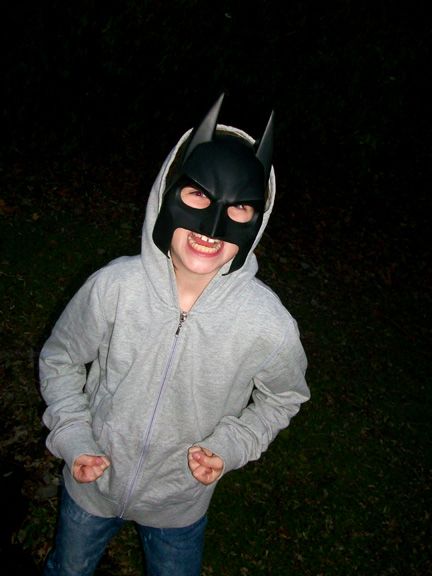 I am required to write: "WHAT A STRANGE BOY!"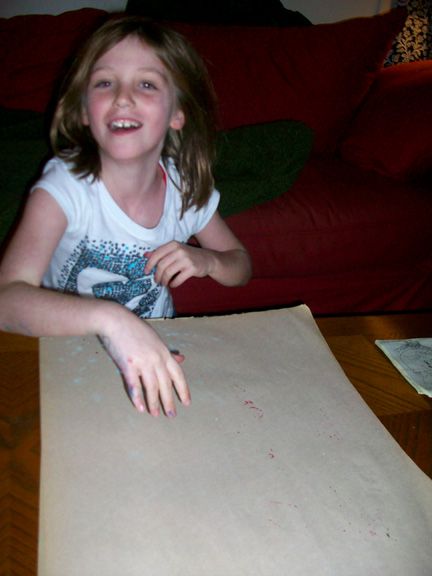 Drawing mermaids and Ren & Stimpy-esque portraits of each other
Dedicated to her art or mesmerized by the Eagles losing to the Cowboys? Your call...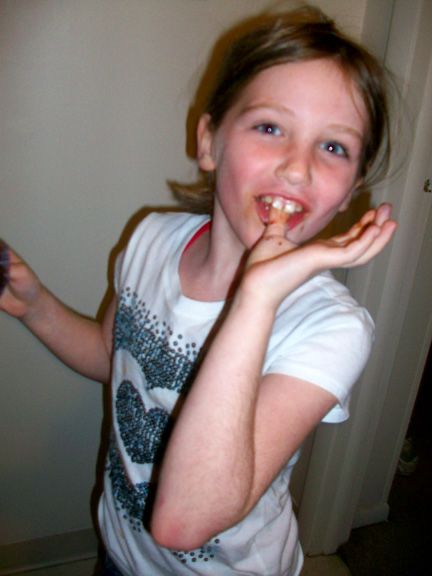 So much cupcake covering her hands. She's almost as bad as me...
That's all from Rochester. I just realized Thanksgiving is next week. So, got to figure that all out. Anyway