As part of my xmas present, Megan brought me to my first Rochester Razorshark minor league basketball game at the Blue Cross Arena. Please let me introduce you to Finley, the Razorshark.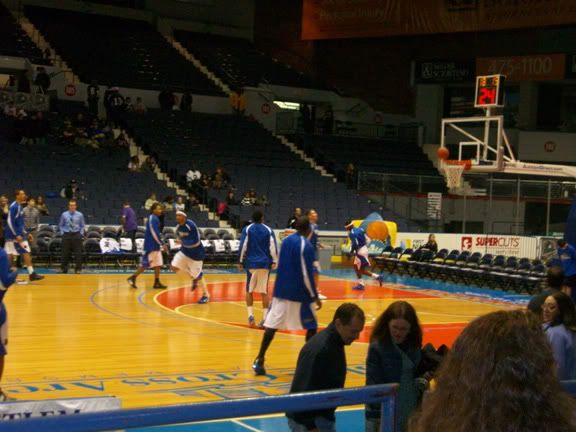 warming up
More Finley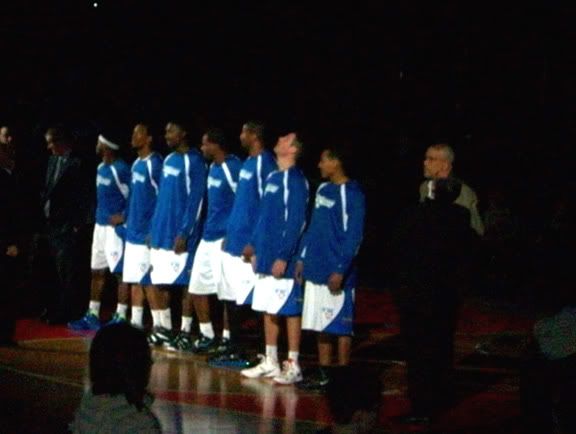 Oh man! My first Razorshark game is also a banner raising ceremony! Now I can tell my kids that I was there when it all happened!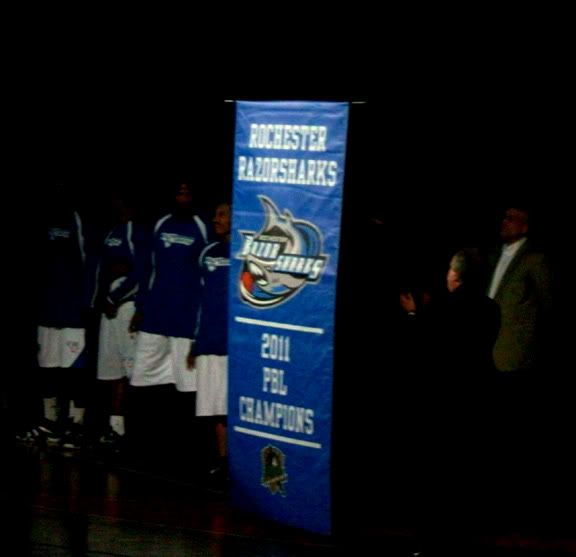 The banner!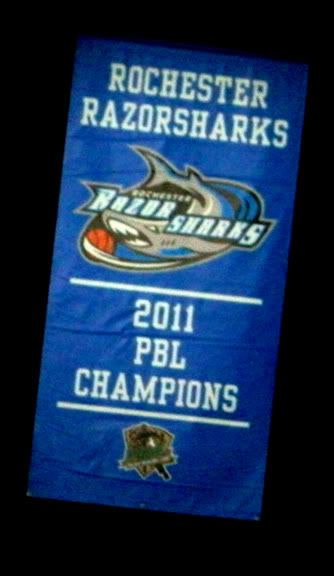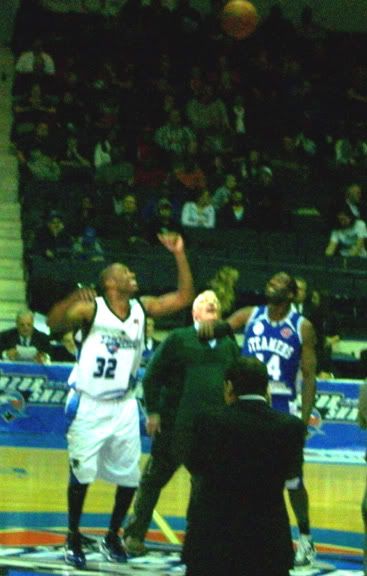 Mayor Tom Richards throwing the highest tip off in the history of basketball.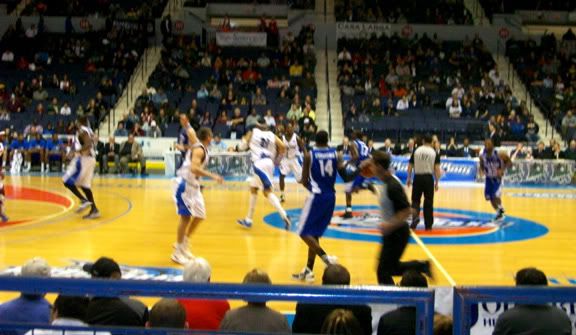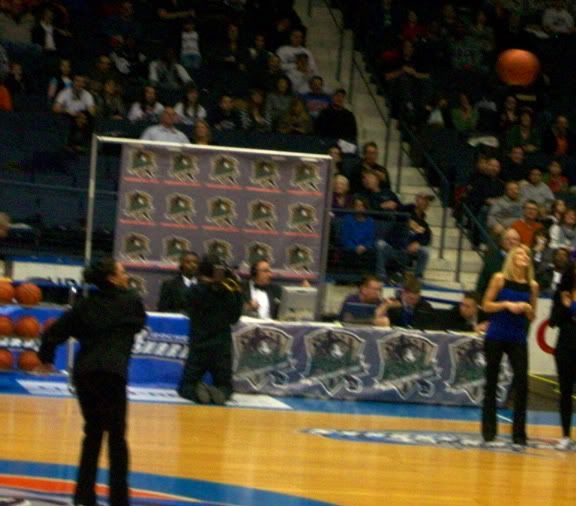 Unfortunately, this ladie's half-court shot for $10,000 barely made it to the free throw line.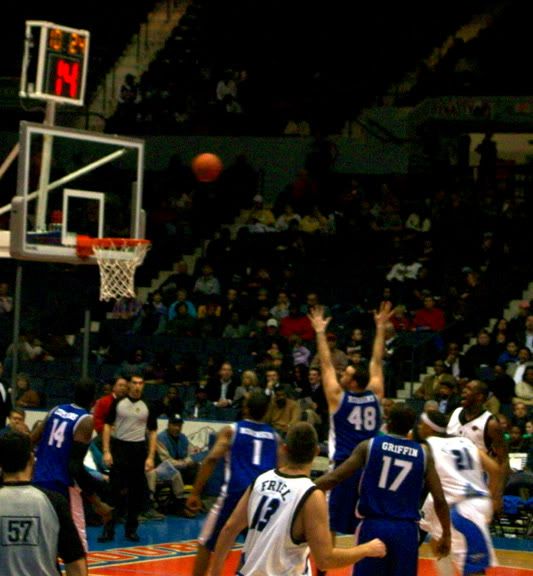 The Razorsharks beat the Scranton/Wilkes-Barre Steamers 107-98 in the 2012 championship banner raising home opener. Megan and I had a great time. Lots of great people watching. For some reason, the pictures didn't turn out very good. Hopefully, my next Blue Cross Arena event will look much better next week...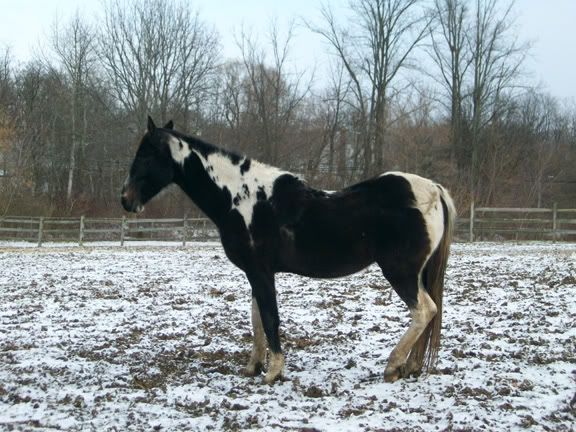 Well, winter started about three months later than it did last year. Hopefully, this doesn't mean that it will ending in August to make up for lost time.
That's about it for now. Very, very busy at work right now catching up on everything with the holiday season. So, nothing too exciting to report...