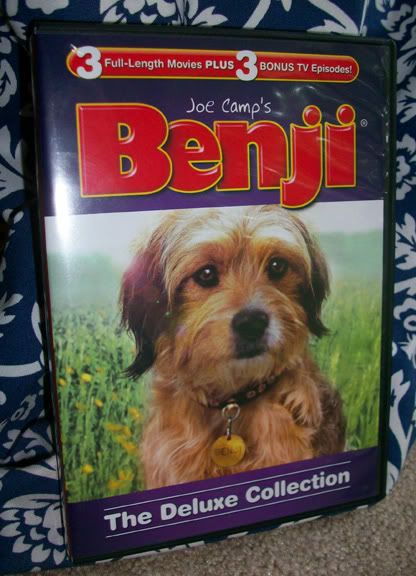 Not what I intended to pick up the last time I went to Target. But, this was a bargain. Benji: The Deluxe Collection with three movies and 3 TV episodes!
Went down to the Corn Hill neighborhood to check out the art festival.
Nothing like free food samples. And yes, it was delicious enough to fight this mob to get to.
The construction at work continues. He's a pic I stole from the Lollypop Farm facebook page. They busted through the walls of our current vet clinic as a part of building the new clinic.
Good stuff and good times...