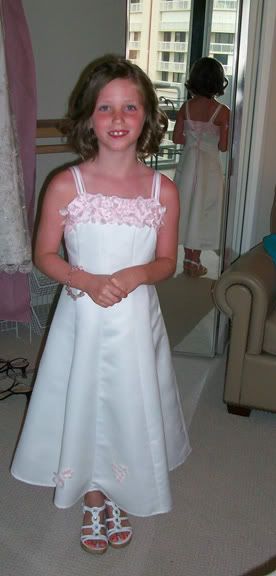 Rachel as the flower girl. She did a great job. Must have been all the practice she had at our wedding!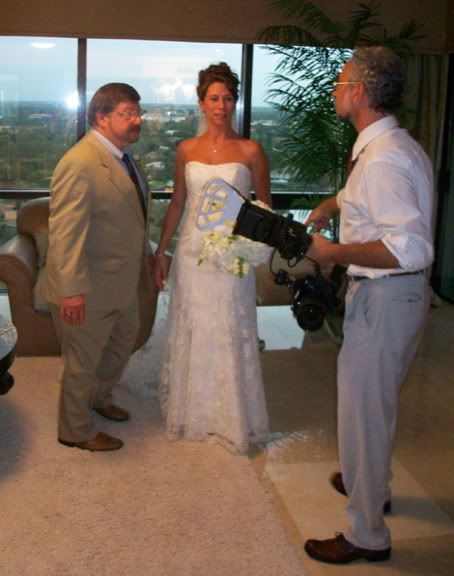 The bride with her uncle and photographer. Oddly enough, I noticed there are no wedding shots. So, I guess you have to go to their facebook page to see that portion. CONGRATS RICH AND ERIN!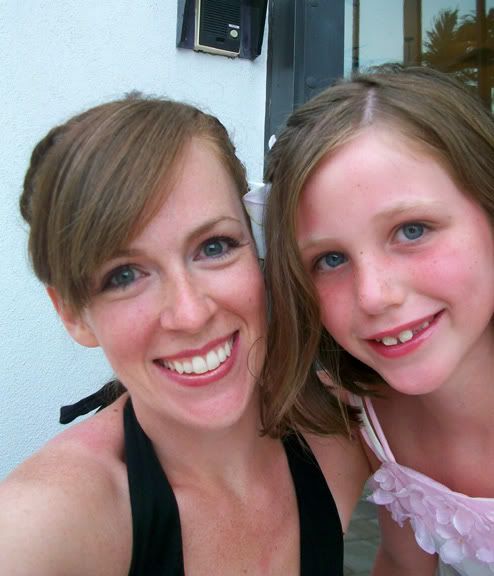 Megan and Rachel all dolled up!
Here are a couple of events I'm involved in coming up. Please sign up or donate:
August 3, 2012, Sunset Festival at 5pm with Race starting at 7pm
Barktoberfest @ Lollypop Farm
September 22, 2012, Lollypop Farm from 8:30am to 3pm
No rest for the weary...