This message is for Noah only... I have in my possession incriminating photos your girlfriend in London may be very interested in. I saw an opportunity to take advantage of you and make some quick cash. Maybe in bike parts??? I fully expect you to take revenge when the tables have turned...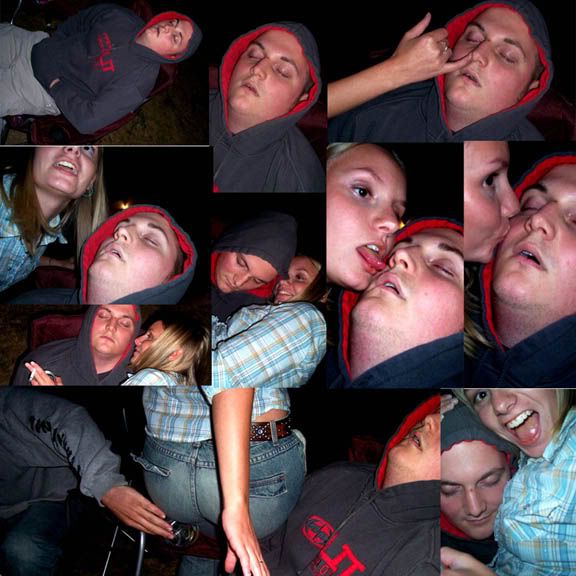 Went to the art fair for just a little bit yesterday. It was alright and saw some people I haven't seen in a while. Probably do it again today.
Saw War of the Worlds as well. It was alright. I think they kind of copped out at the end. It was entertaining. I give it a "B" in my grade book...
Spent much of the day with Amanda. Tried to buy concert tickets and failed since they only have lousy seats left. Drove around thinking about what to eat. Ended up at Racquets. Had a nice little bonfire at her house. Man, we're both Chatty Kathy's. I think every time we get into a conversation it ends up lasting two hours minimum. It's therapy for the both of us and I hope she feels better today about having lots of hard decisions to make. I've had a lot of those recently and don't envy her...