Run of the mill day. Actually, I had to be that jerk teacher today. I discovered that a couple of my kids are illiterate. I don't know what to do about that. I guess I will have to talk to other teachers about it and try to get them into a special program. If that doesn't work, then I guess I will just have to teach them myself. I also had to do some punishments today because they were testing me. I'll let them get away with things, but not too much. I had to write up a kid for causing all kinds of disturbances and another for throwing rocks and slapping a kid. This is the worst part about being a father to 28 kids...
Like any good father, I went to the bar after work with Mr. Malmquist. Met up with a Mr. Walters and a Miss Talmadge. Played some pool and drank some liquor. Good times...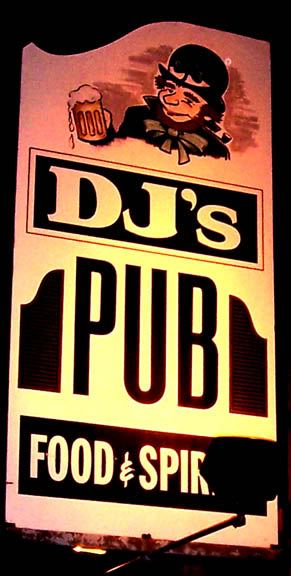 I think I looked like that Leprauchan (sp?) when I left tonight.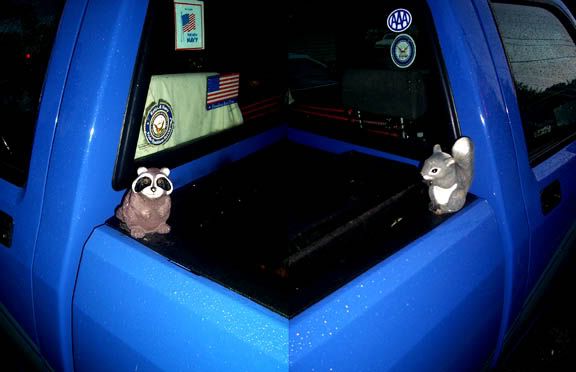 Check out the assessories to this vehicle. This explains why I had some of the weirdest art at art school. That squirrel was actually in my final show.
Nothing too special tomorrow. Just go to work in the morning, come home in the afternoon, maybe a nap, and then hopefully something good. If you want to do something good then you should contact me.