Corrin was trying to win a camping set and had to be at the "beach party" today in order to win. So she invited me. Here is what I saw:
This is a pepper eatting contest. Nothing too crazy.
This is "Beach Bum." He is 53 years old and competed against a bunch of 20 year old choads for the title of "King of the Beach." He won. This is exactly who I would install as king if Muskegon were to have a monarchy. Long live the King...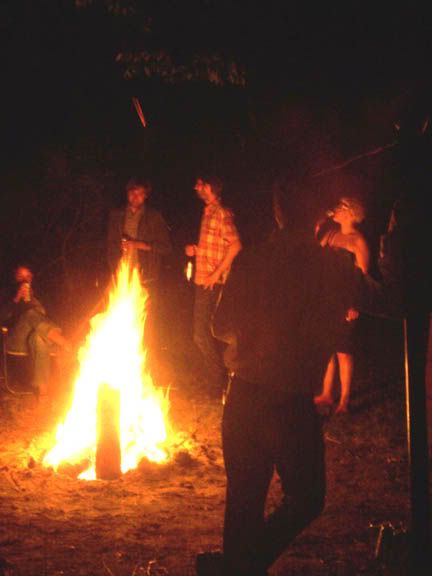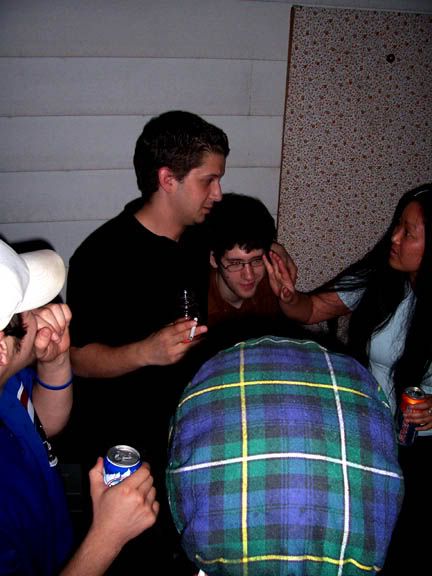 The rest of the evening was hanging out at Turtle House for Jake's birthday party. It was a good time. Met a few new people and caught up a bit with those I see often.
Too many girls crying these days. I don't like seeing girls cry. They should be having fun and dancing with me.
Tomorrow, I don't know what is going on. I have a few things I should work on. So, if you have any ideas on what to do, call me....