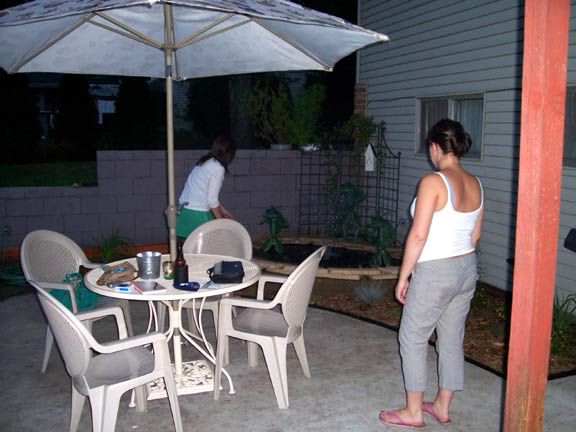 Started off the evening over at Amanda's. I helped her family install this new patio. All I really did was do a little digging. They did the rest. There's new concrete, landscaping, a pond, and soon to be lighting. It looks really nice...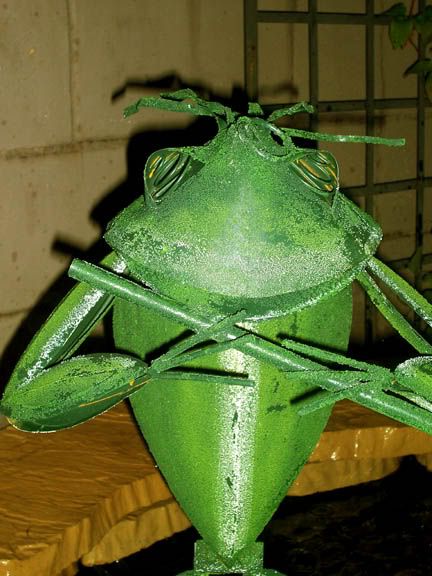 Here is a decorative frog for the pond. He's so high...
Went to Mike's, but no one was there. So, we thought we should go to Lakeshore instead. Well, the Mike's posse moved the festivities and then there was everyone else I knew there as well. Good times and I don't know when I will learn that I should not stay out until 3am when I have to be at work at 8:45 am. When will I learn!!!
Never... It's too much fun...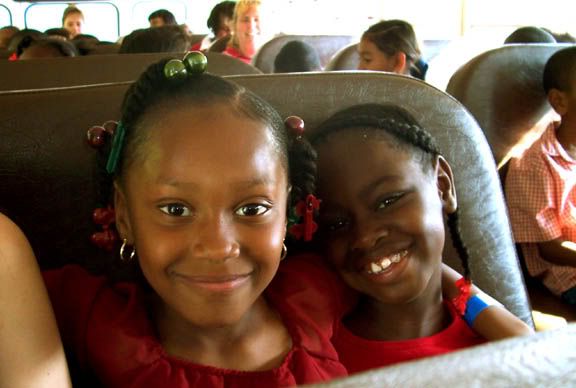 We went on a field trip at school today. We spent the day at Hoffmaster State Park. I missed the nature walk because a kid had an accident. It was hilarious and I'm not going into detail. If you want to know, ask me sometime...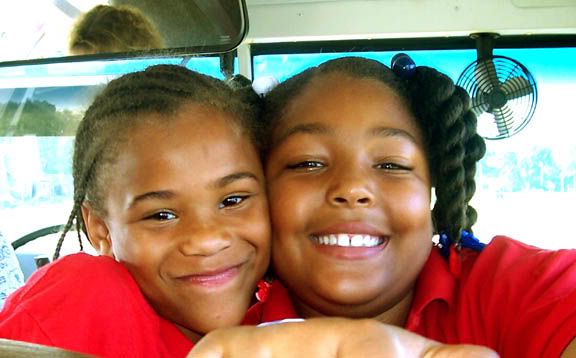 Two more of my 20 children. They were really good today.

This is lunch. It looks intimidating. But, if you divide and conquer you will succeed...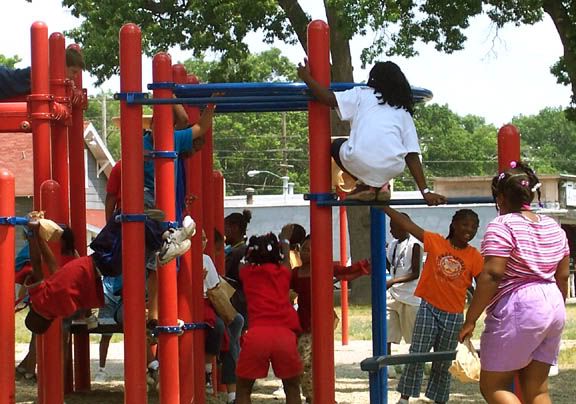 My job on the playground is to sit and watch kids. When someone smacks their face on something, fight, throw something, or whatever I will get my "big mean daddy" voice and set them straight. The rest of the time I smile and hang out with kids. The boys ask me to play football with them and the girls want to know if I have a girlfriend or try to set me up with a girl. Ahhh, recess...

This is my new god. He should be worshipped appropriately...
That's about it for now. It's shaping up to be an exciting weekend. I can't wait for all of the festivities to begin. There are b-day parties, drinking, and all kinds of stuff. So, call me and we shall rock out. Also, I am warning all of you that I have my agents out there and they WILL take prisoners...