Kids were a bit rough yesterday. They are testing me whether or not I am serious with my punishments. Well, I am. I want to have fun with them, but they have to "cool it." I sent a couple to the office after doing "thinking sheet," which is a way of thinking about what they did wrong. They tested me again today and it ended up with me having to expell a kid from the program. Rough day. Tomorrow is our field trip and I hope they can relax a bit so we can have fun. The last thing I want to do is be a hard ass. That's being a teacher I guess...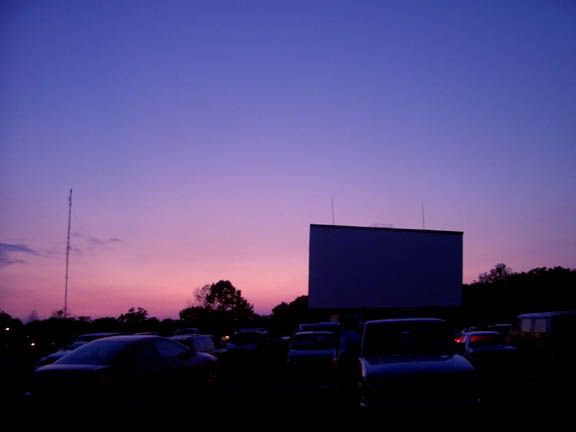 Went to the drive-in with a few people to see Fantastic Four. My review, not fantastic. In fact, really boring. I fell asleep in a folding chair. Maybe the kids are wearing me out.
I have to go to the dentist in a few minutes to pick up my free bleaching kit. Yeah!. I will soon have those really scary white teeth that those old ladies with bleach blonde hair and super tan skin have. Maybe I'll look like Barbara Streisand's (sp?) husband. I don't know what I'm doing tonight yet. So, if you want to hang out give me a call, yo.