Man, too tired. I just got home and I need some sleep. My friends are too fun for me. Do you want to know why Muskegon is a fun place to live? Look at the picture below and see what $6 can get you...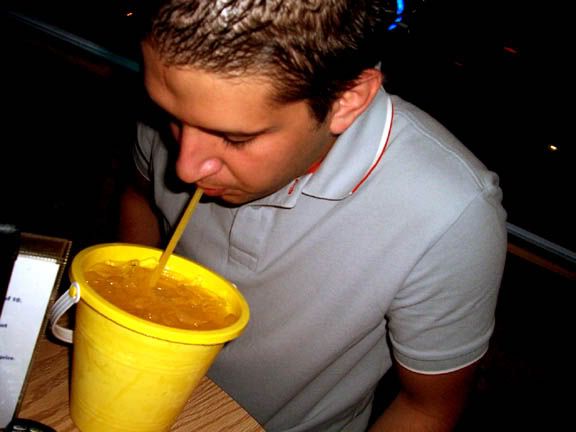 That's pretty much what I did yesterday. So...
Today, I am just going to bed and try to figure out what is going on later.