Not sure where I left off and don't really care. Here's a photo documentary of my life...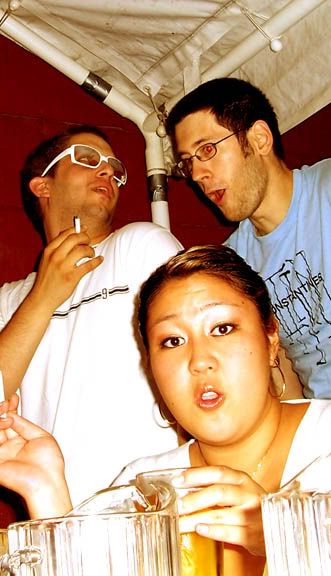 OH YEAH! Isn't this the most rock and/or roll picture ever? Fuck you if you say "no" because you are a loser. This picture is awesome....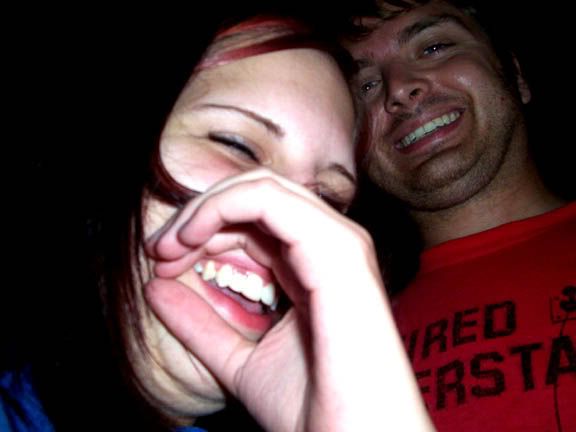 More of Mike's Inn. I have a nice double chin in this too.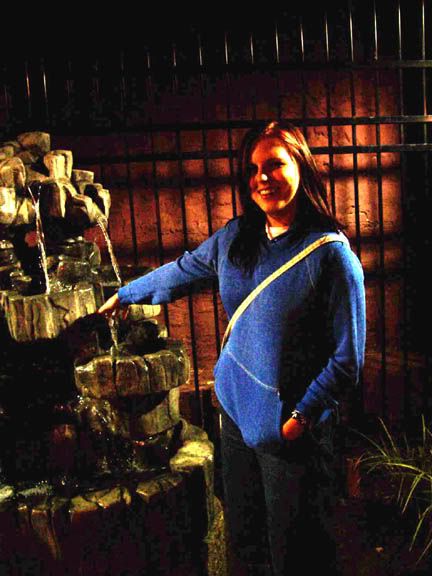 Andrea at the new park next to Mike's Inn. So damn awesome.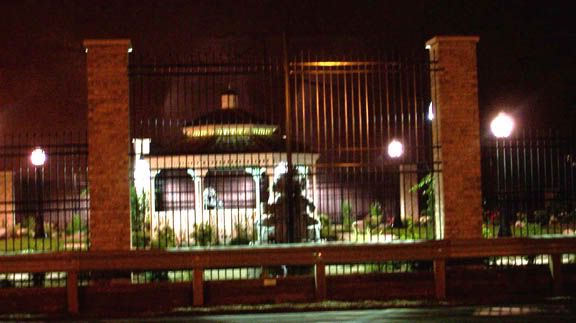 Look at this shit. Isn't this park beautiful? Man...
Brandon offered me a job in Muskegon Heights as his boss. Sounds like all I have to do is manage the budget and tell him what to do. You know, make him go pick up lunch for me and all. Which reminds me, I have to email him right now. He also informed me that some gay guy from the newspaper thinks I have a hot ass. Sweet. If I were queer I'd be rolling in men.
Good night tonight. I got started before everyone else and had to leave my bike at the bar because of it. Tomorrow, I will pick it up.
What is planned for tomorrow? Well, at 2 pm I will be golfing in crazy clothes; plaid pants, vest, and hat. Then, the drive-in. Should be a good day. Looking forward to it. Need sleep so I can think straight. Right on, losers!!!