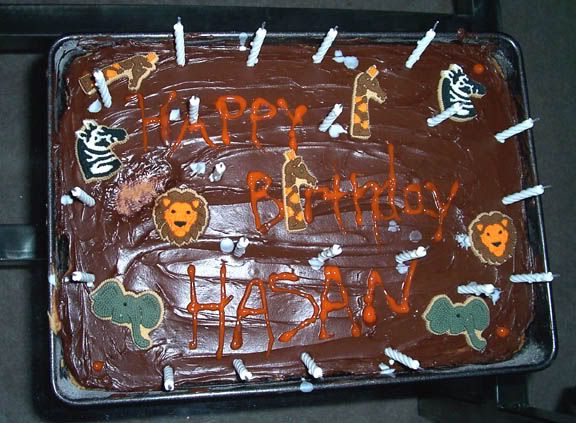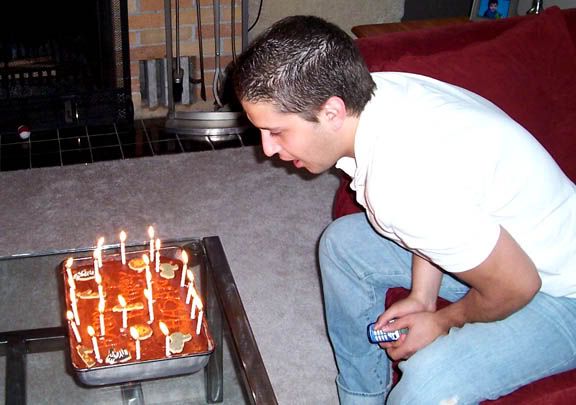 The birthday went well. I think Hasan really liked it. He was so thankful and I think almost cried at one point. That kid will never want to leave Muskegon after this.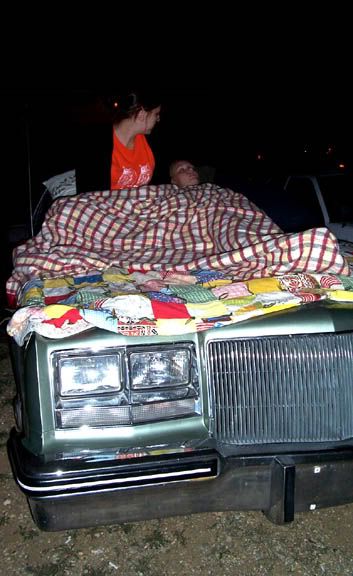 After the Glenside Pub, we headed to the drive-in to see The 40-Year Old Virgin and Wedding Crashers. Hilarious sexual comedies. I thought it was funny that Steve Carrell (sp?) was picked on for riding his bike so much since that is how I get around town. Maybe he'd have better luck if he had a sweet bike like my 1979 Schwinn Cruiser instead of the Pee-Wee Herman bike.
Oh yeah, I have a pen pal now. My student from Moon School sent me another letter. It's pretty funny. I like the drawings illustrating the letter.
I got a call from the American Red Cross for a job interview. So, Mr. Jacob Dykema, I need to know the name of your mom's neighbor who applied pressure for me. Candy or something? It's a pretty cool job. Basically, I would travel around the world for three week deployments helping people in disasters. I would be awesome at that. With job interviews, it's either feast or famine. Seems to be feast right now.
Anyway, not too much going on. Andrea and I are going to her grandparent's house for dinner. Maybe he will make me mix tapes after that. I don't know what we are doing afterwards. All I know is I can have too rough of a night because I have to head to Chicago tomorrow.